Apology from Jang/Geo Group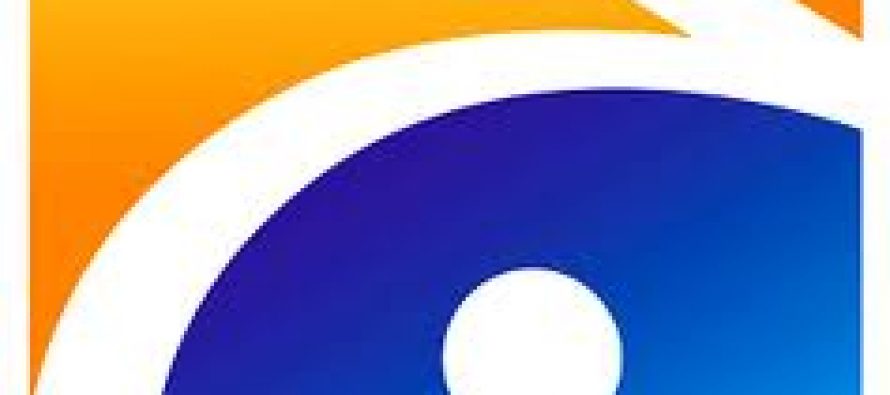 Geo TV and Jang group of publications is in news for a segment in morning show which has resulted in nationwide grief and anger. Today Jang group has published a formal apology in their Urdu Daily Jang.  Being  a forum where point of view of all parties in a matter is presented, the apology published in today's Jang paper is added here to post the Jang/Geo's stance.
The matter is also in courts and under consideration by PEMRA the regulatory authority to see the affairs of channels.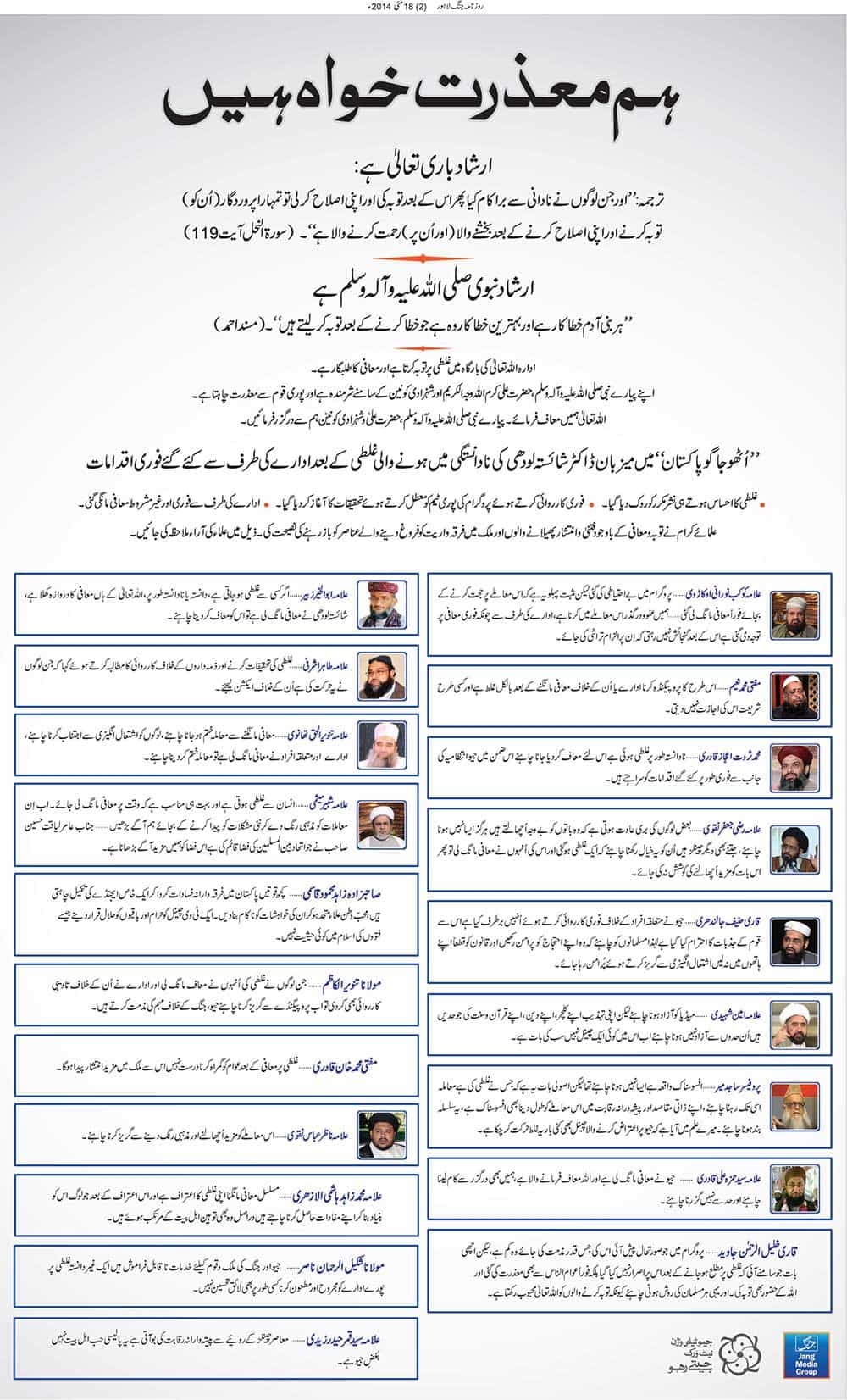 Rashid Nazir Ali
---