Shamoon Abbasi and Sherry Shah are two brilliant Pakistani actors who have been working in the industry for long time. The two also worked together in their most talked about film DURJ which was praised by critics, however, the film couldn't perform well at the box office.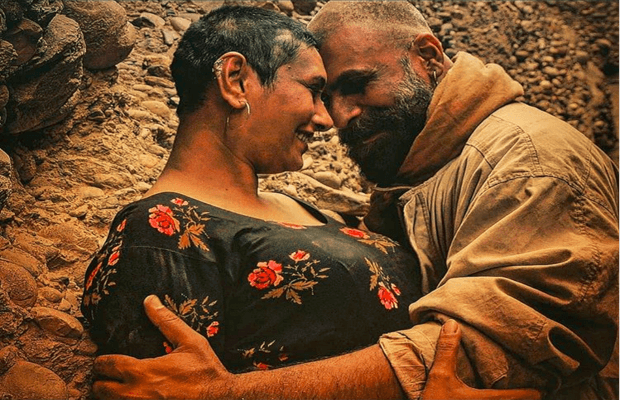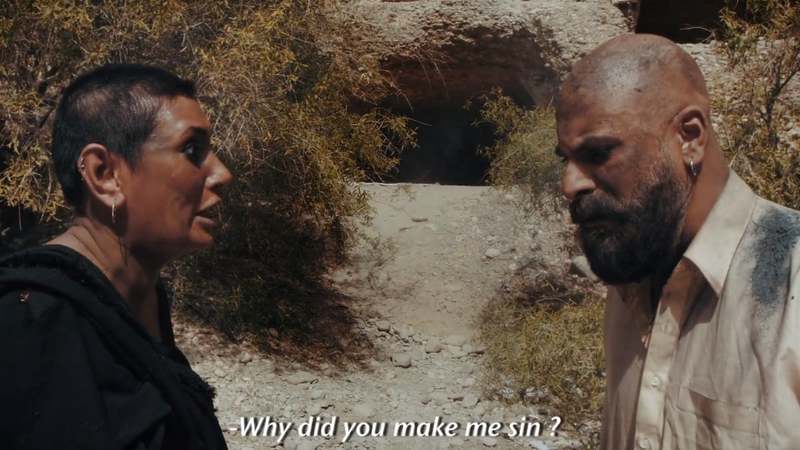 Sherry Shah and Shamoon Abbasi shared a great chemistry and amazing camaraderie. A lot of people love them together and often speculate that the two are married. Sherry is often seen in the family pictures of Shamoon Abbasi as well.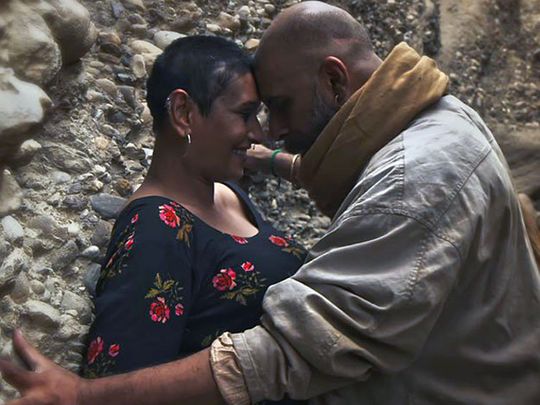 Today, Sherry Shah posted her new profile picture along with Shamoon Abbasi. After her new profile picture, fans and friends have started showering their blessings on the two. Angie Marshall said, "stay blessed". Many fans and friends sent prayers to them. One fan asked, "what? Are you two married?". A lot of fans said that the two actors look adorable together. Friend Imran Patel also expressed happiness. Here is profile picture.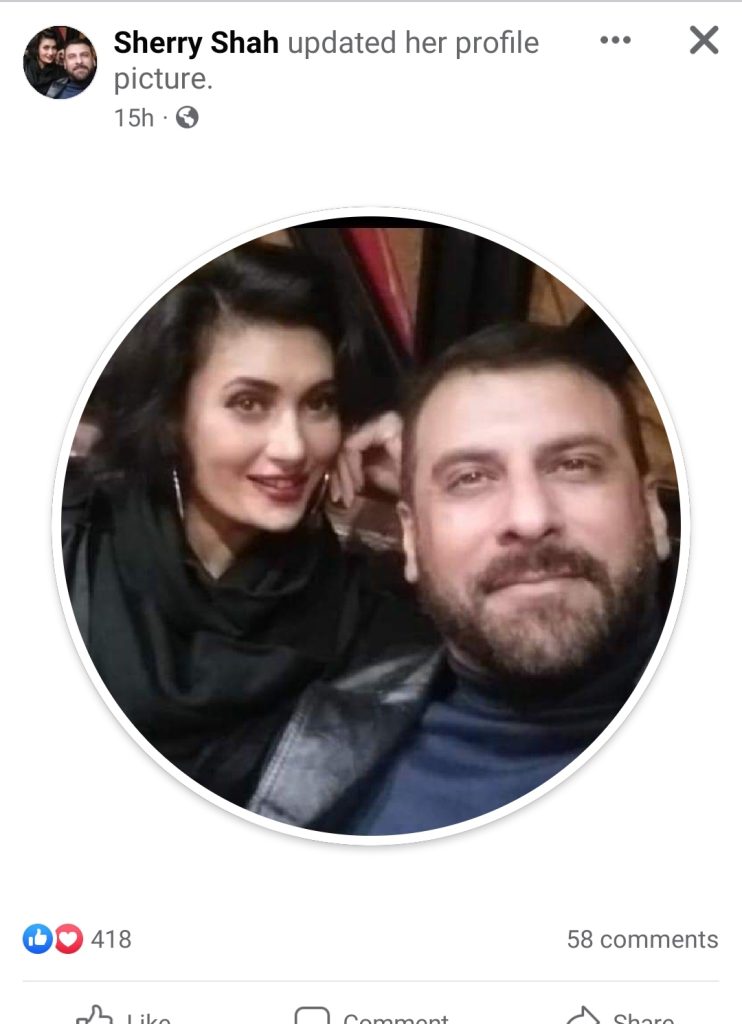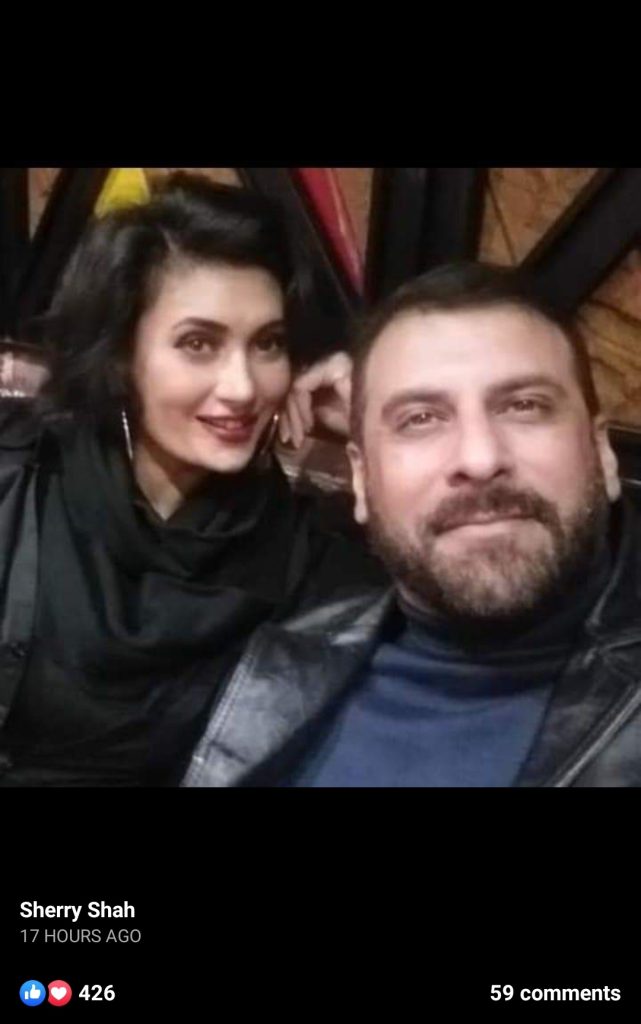 Well, the actress previously shared a heart-warming birthday wish for Shamoon Abbasi says him "Special Person" in her life. Here are the wishes shared by her for Shamoon.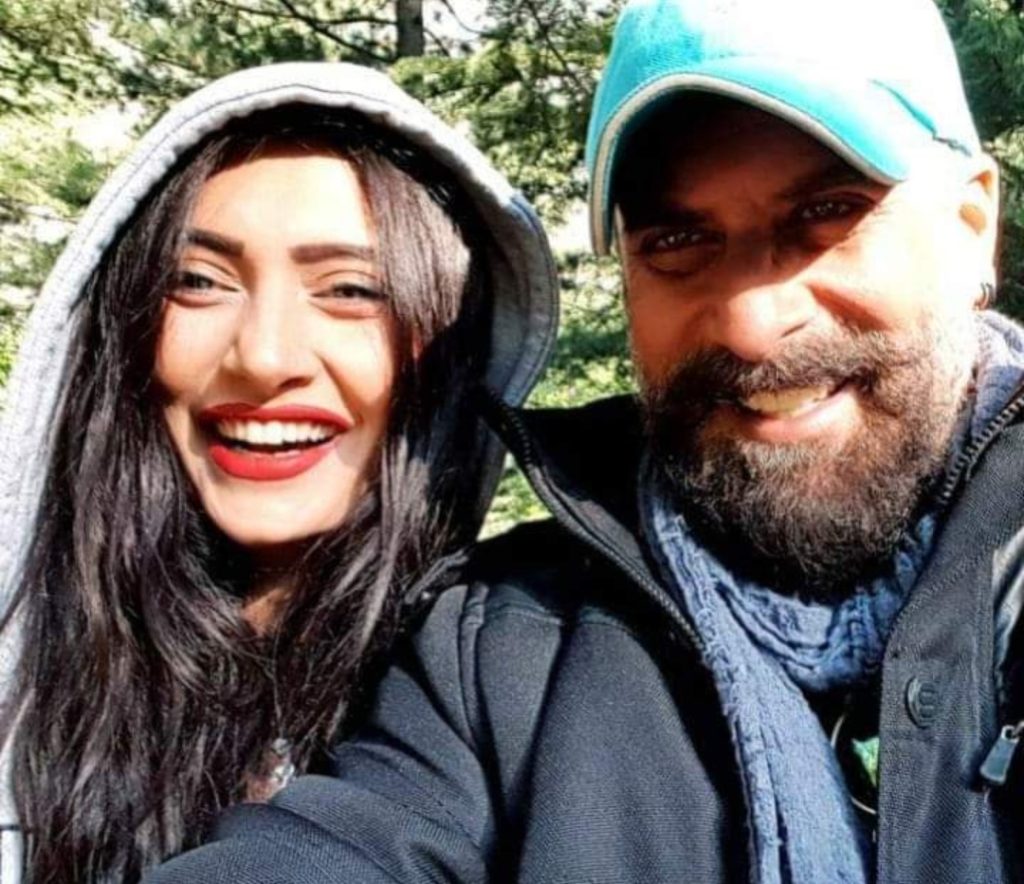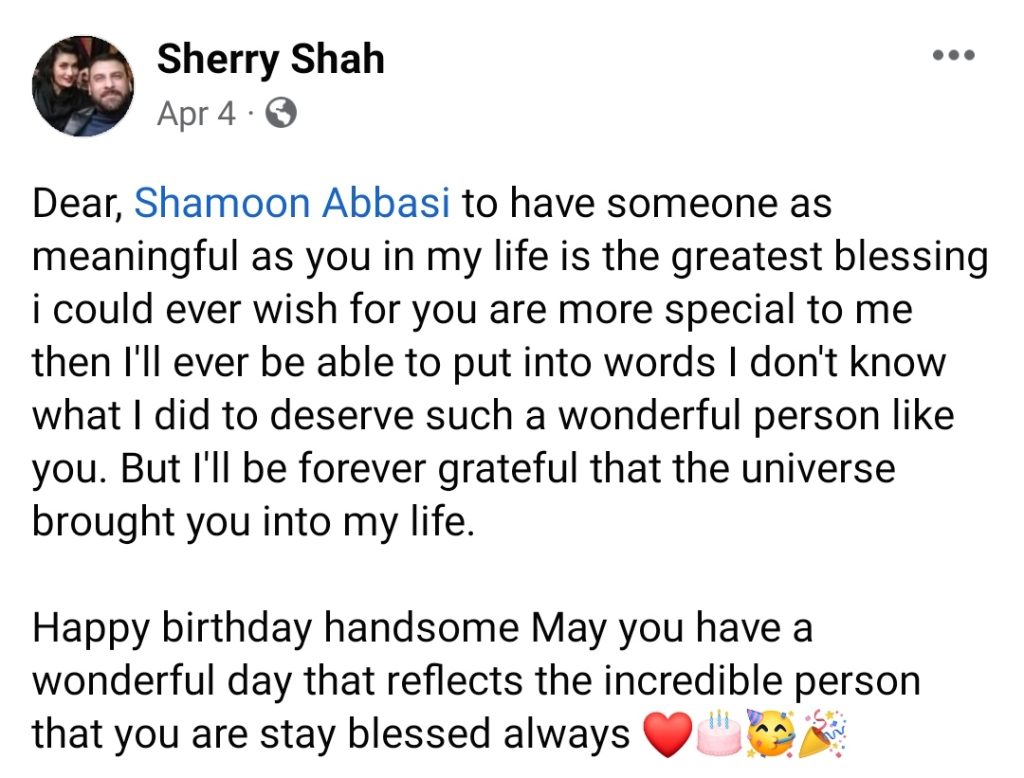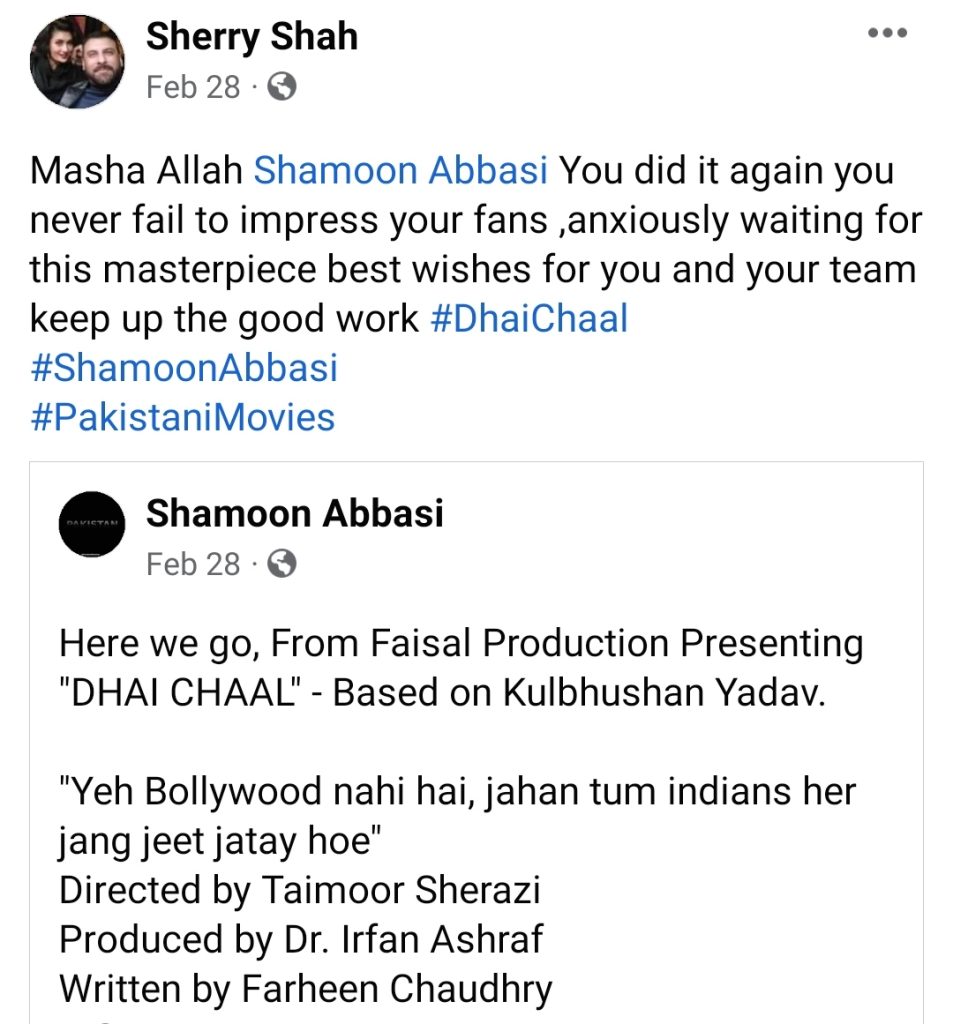 Well, like all of you, we are also waiting for the announcement from the two, if they are together. Here are the comments under Sherry Shah's post.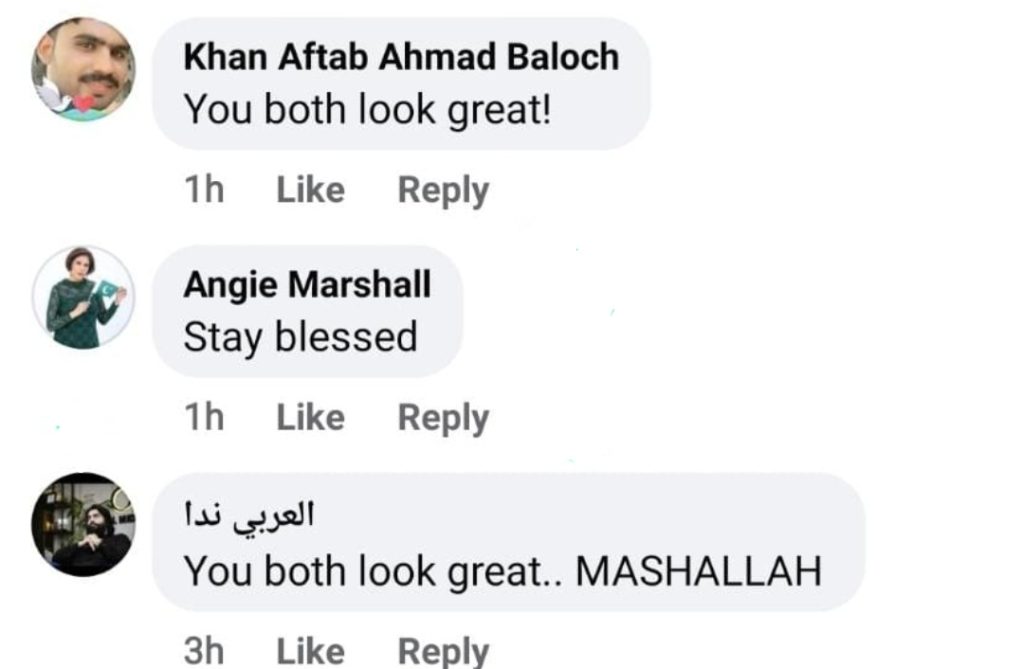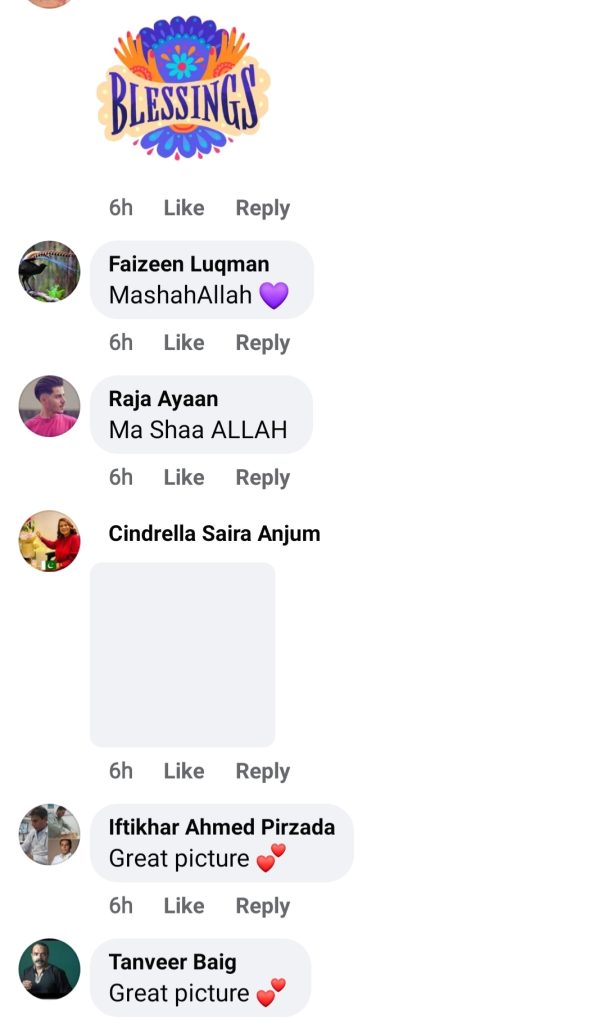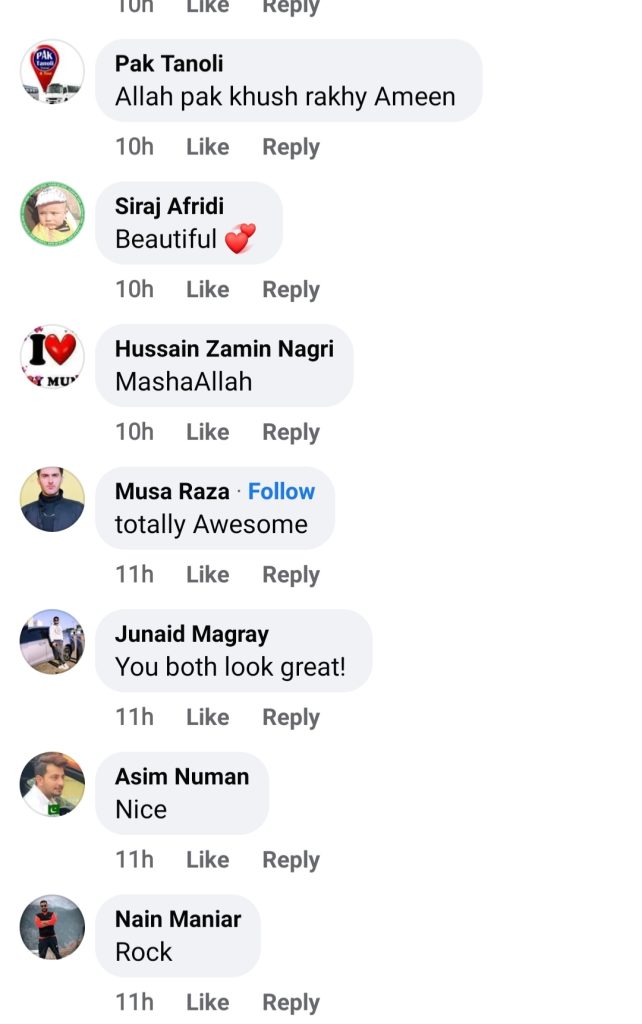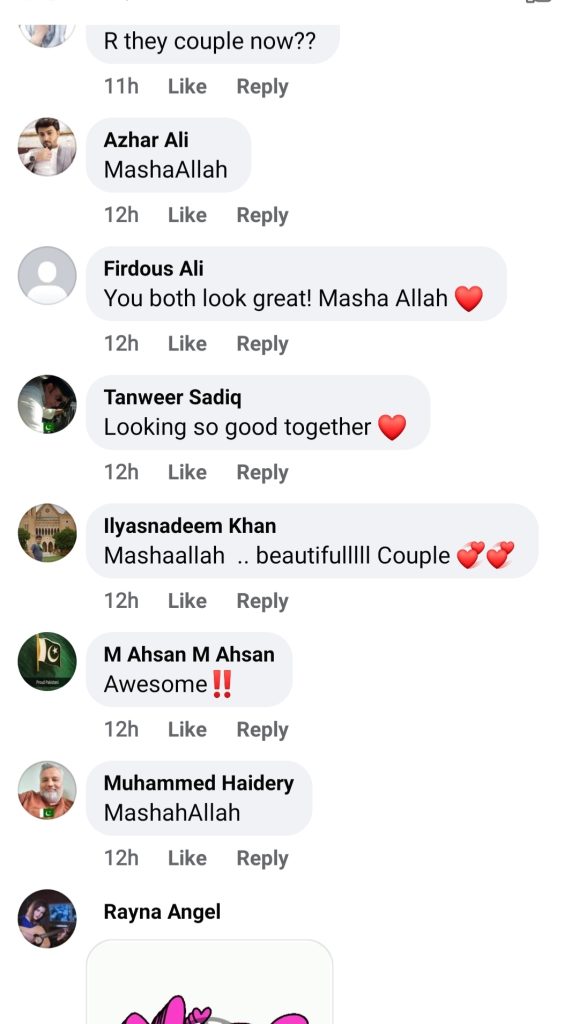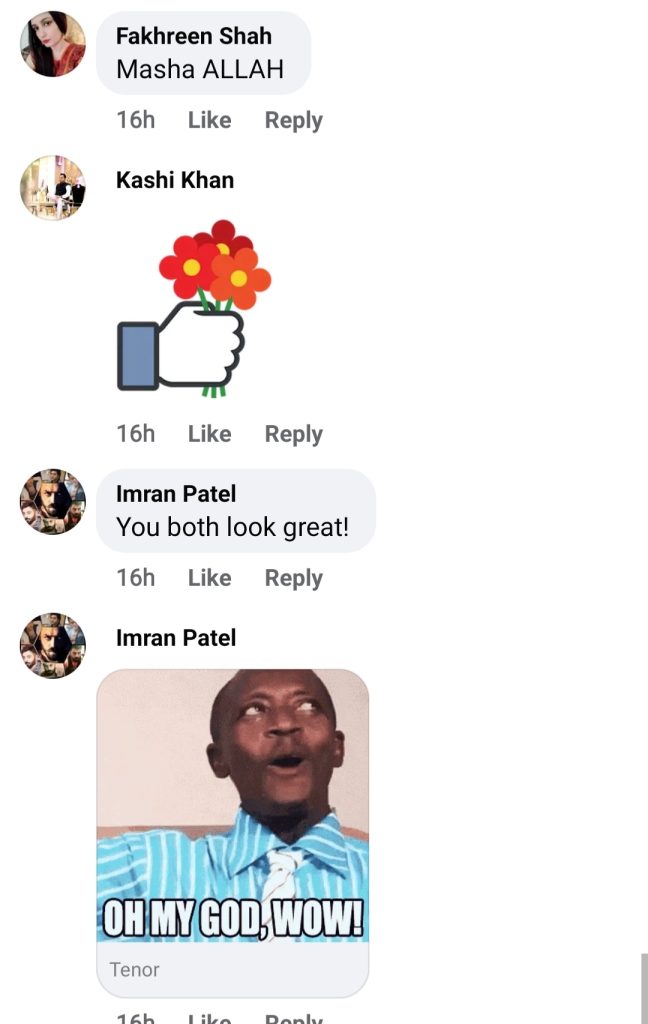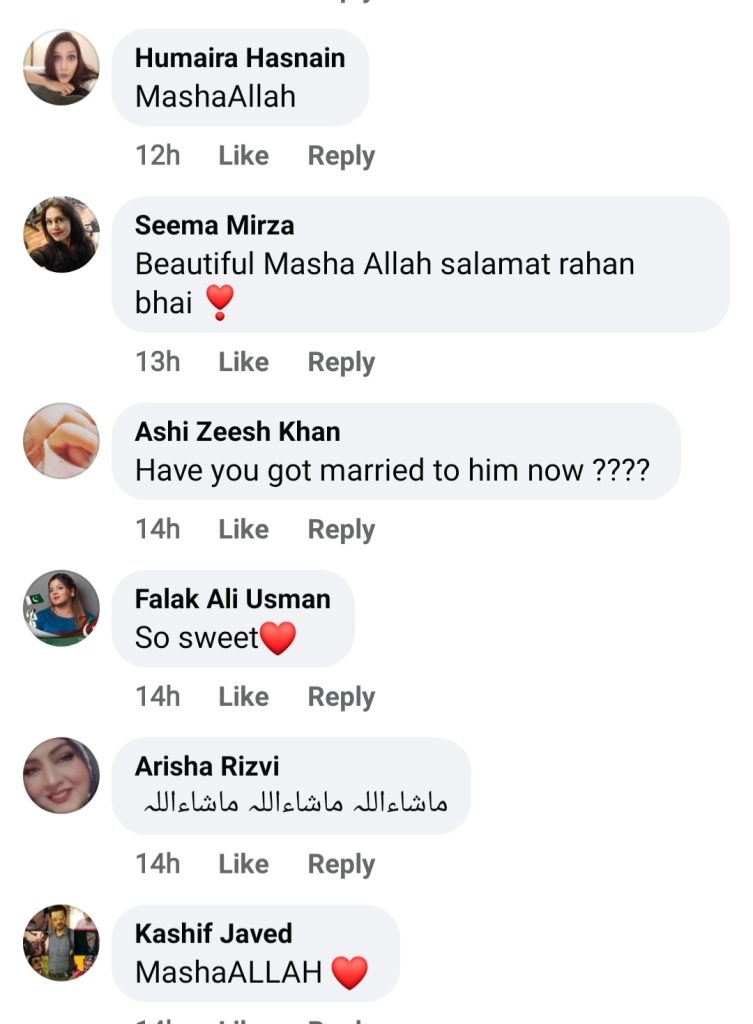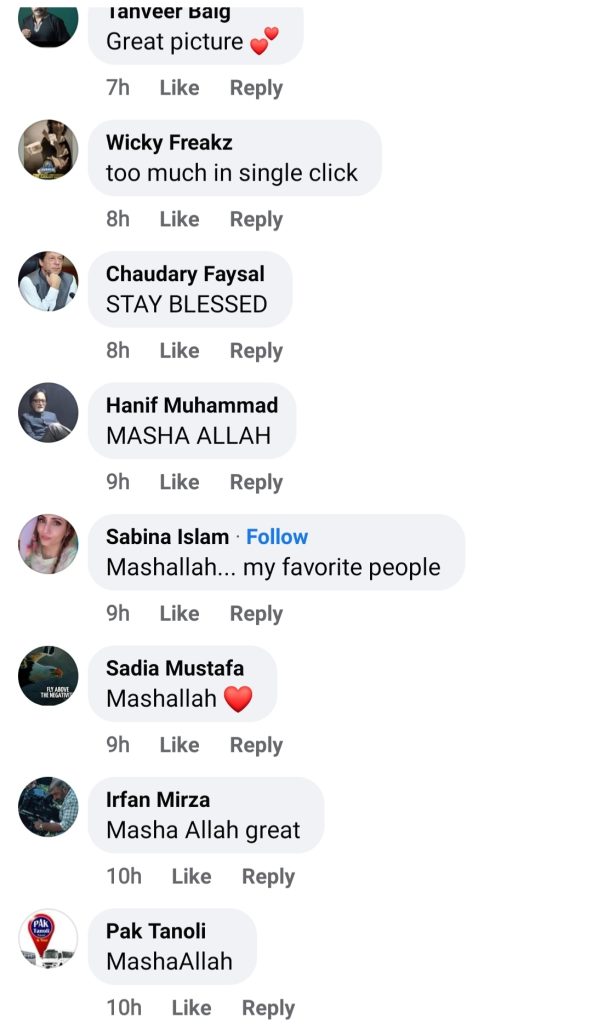 A few pictures of Sherry Shah and Shamoon Abbasi together. Have a look at the pictures!