In this day and age, no one can deny the great power of television. Despite the cyber revolution, television, too, is a powerful medium to inform, educate, entertain and create awareness. It also advocates, whether subtly or forcefully, and it definitely affects how the audience thinks.
Pakistani dramas, which are the most common pick of the audience, have been following stereotypes since years. Most of the stereotypical dramas center around the family, especially women, often as independent individuals and most often as mothers, sisters and wives. Women were continuously illustrated as sacrificing machines who bear all the abuse, blame and humiliation because that is expected from a 'good' Pakistani woman. All we used to see was typical saas bahu sagas and roti doti woman, because that was obviously the tried and tested formula for a blockbuster drama.
I have heard some people arguing that these stereotypes exist in dramas only because they exist in real life and this does happens. That may be true in certain cases. But do they always? Obviously not! The stories now are developing and there's a lot more to be witnessed on the television. There is an array of shows daring to be different with out of the box concepts.
Dramas are now based on new and alluring concepts
Finally, it seems directors and producers are coming out of cliched story lines and introducing new ideas.The focus is somehow still on woman but it just doesn't show the damsel in distress, but instead focuses on different concepts, which weren't covered before. We are probably entering into a phase which will hopefully give birth to a new era. From showcasing social causes to woman empowerment, from politics to black magic, we are set to be welcoming a NEW way of viewing television. While some shows with a different topic are already on air, there are some which are still to air but still seem promising than ever through the promos which reveals the kind of subject being chosen. With more meaningful plots, these TV shows also helped in shaping and changing the perceptions of the people who were still webbed in the stereotypes and repetitive sagas. It is only unfortunate that Saas bahu sagas, love triangles and somewhere crying woman do still exist, but one cannot ignore the fact and appreciate the dramas that dare to be different.

Here's a list of dramas that are breaking stereotypes:
1) Sammi and Pinjra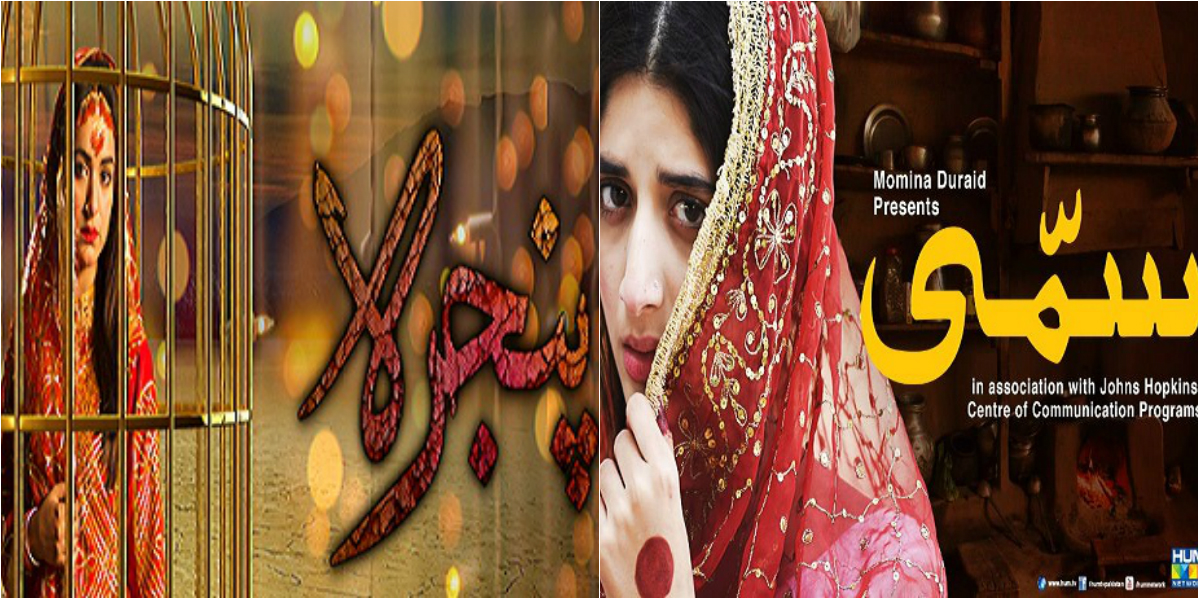 These drama don't propagate the idea of a woman's world revolving around her man because there's more to a women than just crying and dreaming for a man. Sami and Pinjra are highlighting a social issue of Vani which is secretly alive and practiced in many parts of Pakistan. It is an ugly truth that needs awareness and these drama serve the right purpose and have a clear and loud message.
2) Muqabil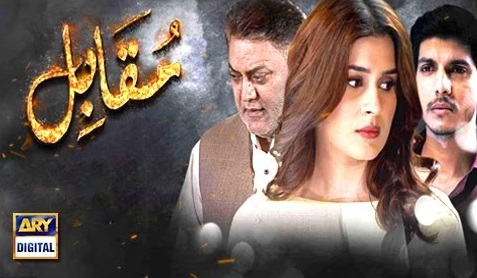 Muqabil is a prayerful drama that highlights the crucial issue of sexual abuse in the country. The drama entails the story of a girl who was sexually abused at a young age. It is showing the girl as a fighter just like Udaari did and is equally interesting. The show is tackling with issue which was always a taboo in our society.
3) Farz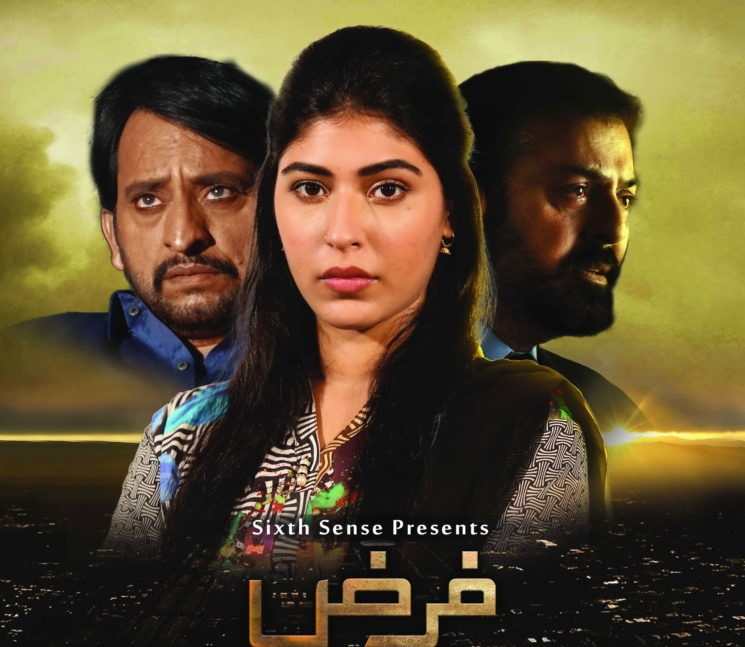 Farz is a female-oriented drama and has a protagonist who has aimed to empower women. It revolves around a girl who has taken over her responsibilities and vowed to change her life and fight back patriarchy and discrimination to the best of her efforts.
4) Saanp Sehri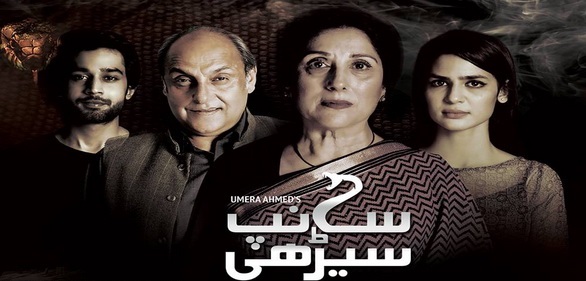 Where most dramas covering politics, somewhere in between lose the track and focus on rather unexpected things. Saanp Sehri is a breath of fresh air as it is covering power and politics with a touch of a love story too.
5) Sang e Marmar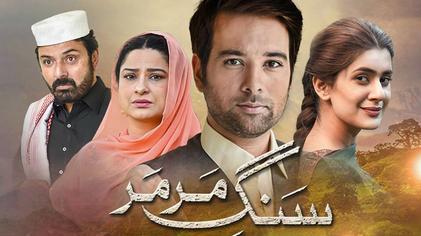 The drama examines the intricacies of two families that have been embroiled in a feud. The drama also highlights Vani and how dastardly concept of 'honour' leads to it. Sang e Marmar explains how abuse is a set dynamic in rural households and how it ruins so many families and lives. The performances are categorically flawless and no doubt the story is enthralling as ever.
6) Khuda Mera Bhi Hai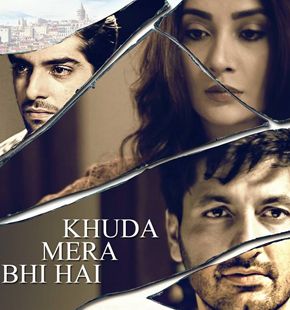 Last but not the least, KMBH is focusing on transgender, sexuality has always been a taboo in our society. Narrating a life of an intersex child, the show finally manages to bring in a subject that we have vociferously ignored, silently hidden in the deepest darkest part of our entire being. The theme is powerful and also discusses acceptance of the transgender community.
Kudos, and more power to writers and directors who are making dramas like these that have substance, heart, and a story that relates to and resonates with everyone on a deep and personal level.
But, will the race yet again lead to an era where quantity matters more than quality?
Pakistani shows had always represented the ideal woman every men wanted, and a men every woman was taught to desire. But Udaari challenged the topics chosen for dramatizing. In almost a 3-4 decades old history of television, we saw the concept of a victim turning into a survivor and it was certainly the best thing happened to Pakistani television. The dramas turning out to be different is everything we had ever asked for, but many dramas are trying to follow Udaari's footstep but not all might actually succeed. We might be witnessing many dramas of the same kind currently on television which makes the whole subject dull and wearisome but there's still hope that this is the high time when Pakistan's drama industry is moving towards better.
So, are we finally witnessing an end of stereotypical dramas? Do share your thoughts.
Rimsha Butt