Jalan has been the part of controversy since the release of its trailers due to its problematic storyline which was not accepted by the public.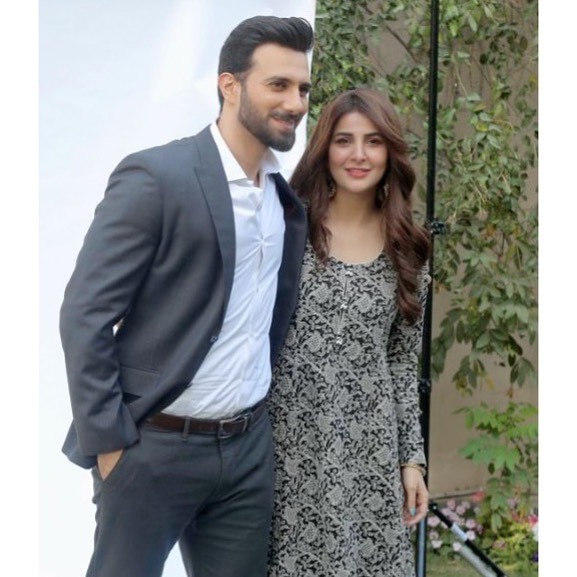 Once again fans and followers were upset on the death of beloved character Misha played by Areeba Habib. She attempted suicide when she heard the news of her husband's death with her sister Nisha.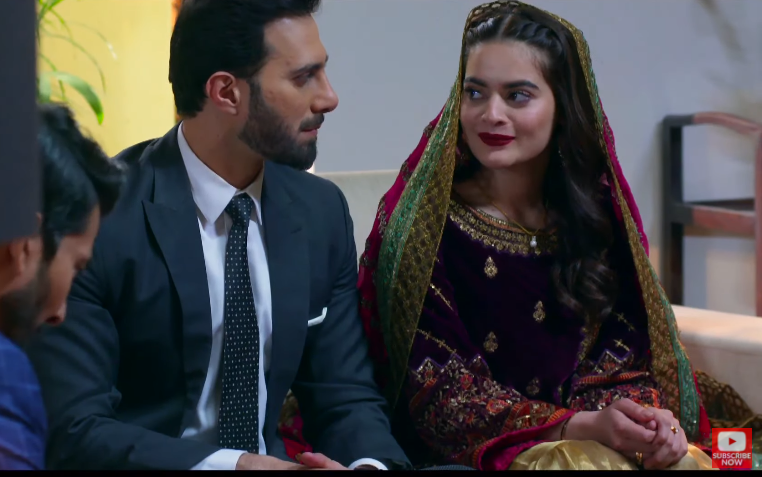 Areeba Habib in an interview with Galaxy Lollywood has expressed her reaction over the death of her character in Jalan.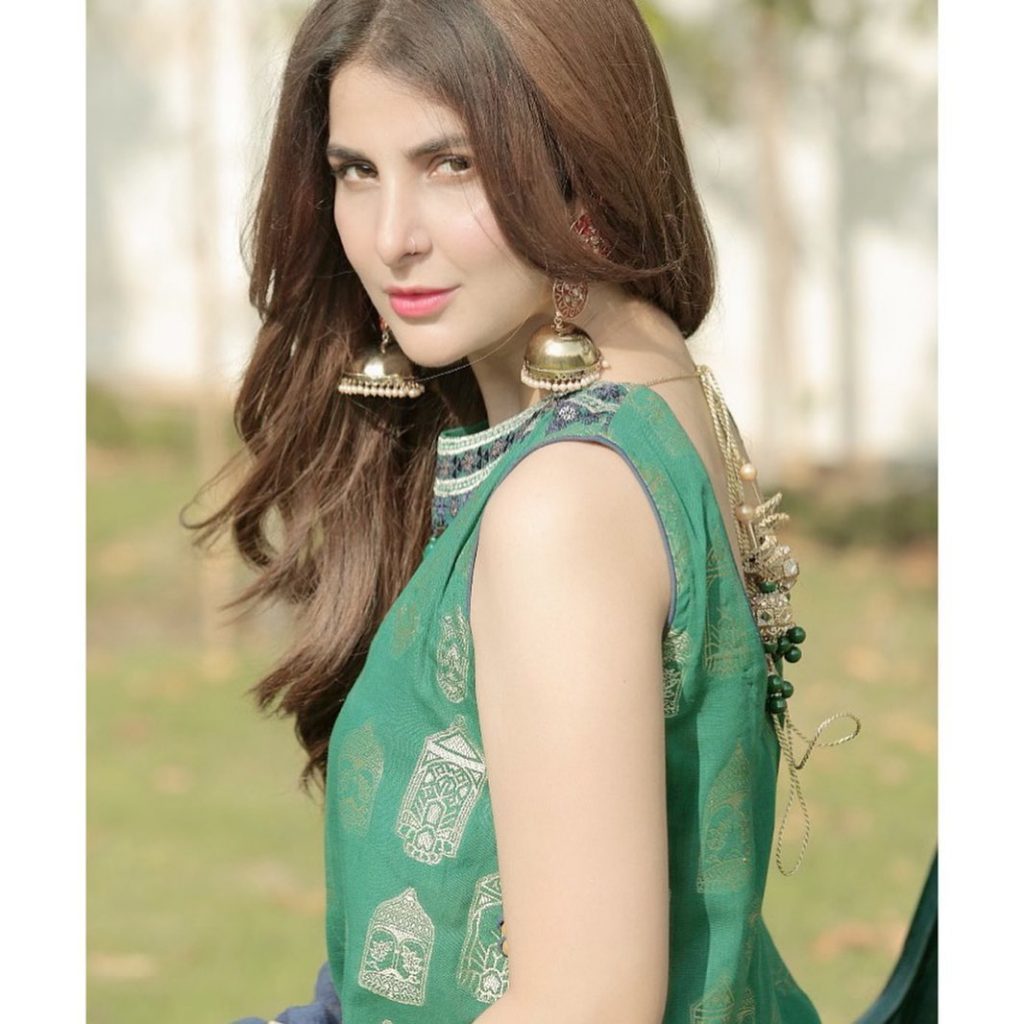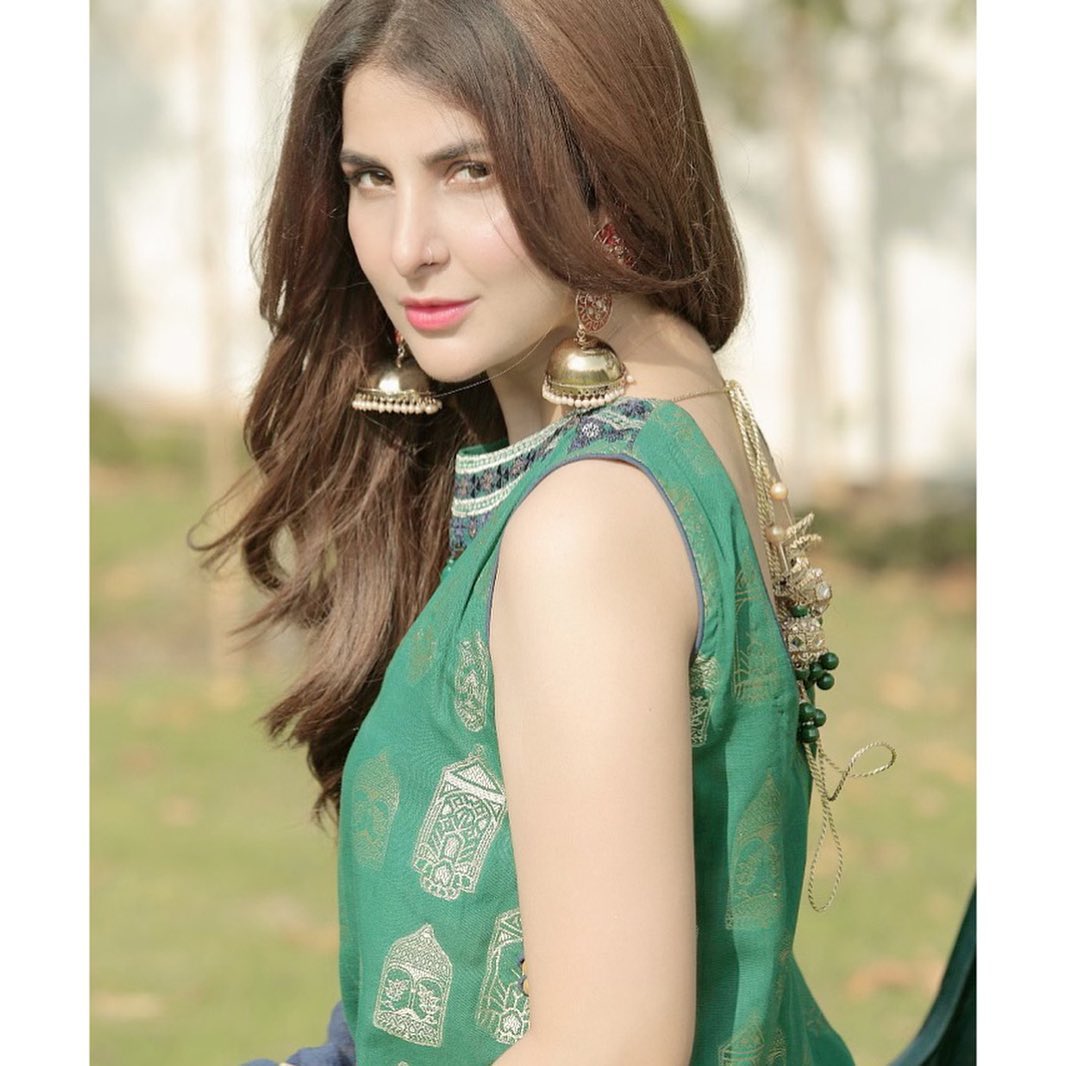 Talking about how Meenu's character was weak and its death by suicide was not justified. She said, "This thing had been bothering me a lot as well. There are hundreds of ways to show a character's death and death by suicide. Meenu's end could've been shown in any other way to establish that the character was over but showing her burning to death? I just don't agree with it. It sends a very wrong message to the audience."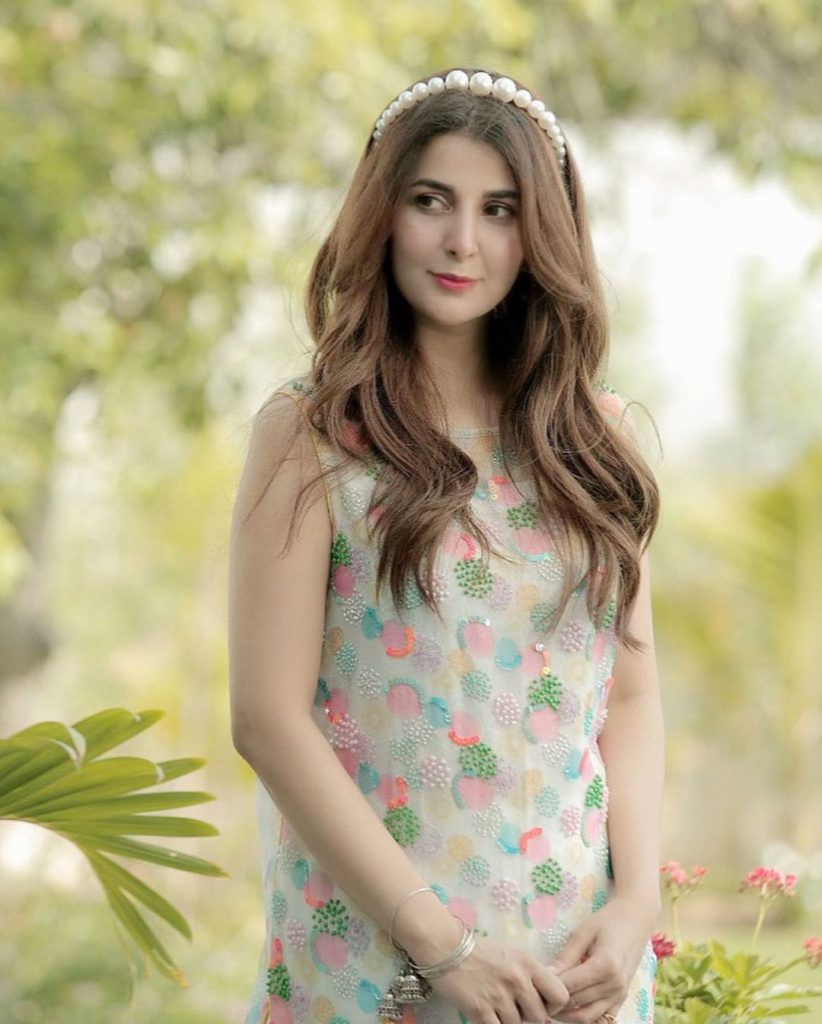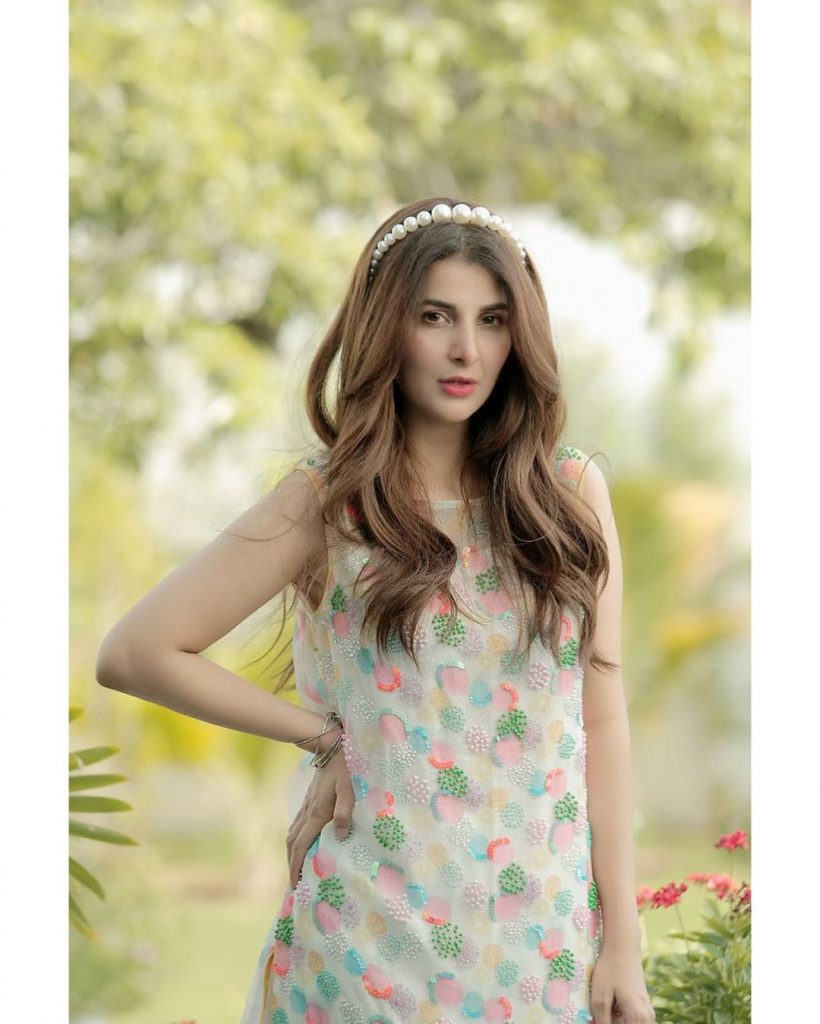 She also talked about despite trying very hard to change the fate of her character she couldn't do it because as an actor she doesn't have much right. Although, after hearing about criticism on her character she is regreeting for not taking a much stronger stand for her character.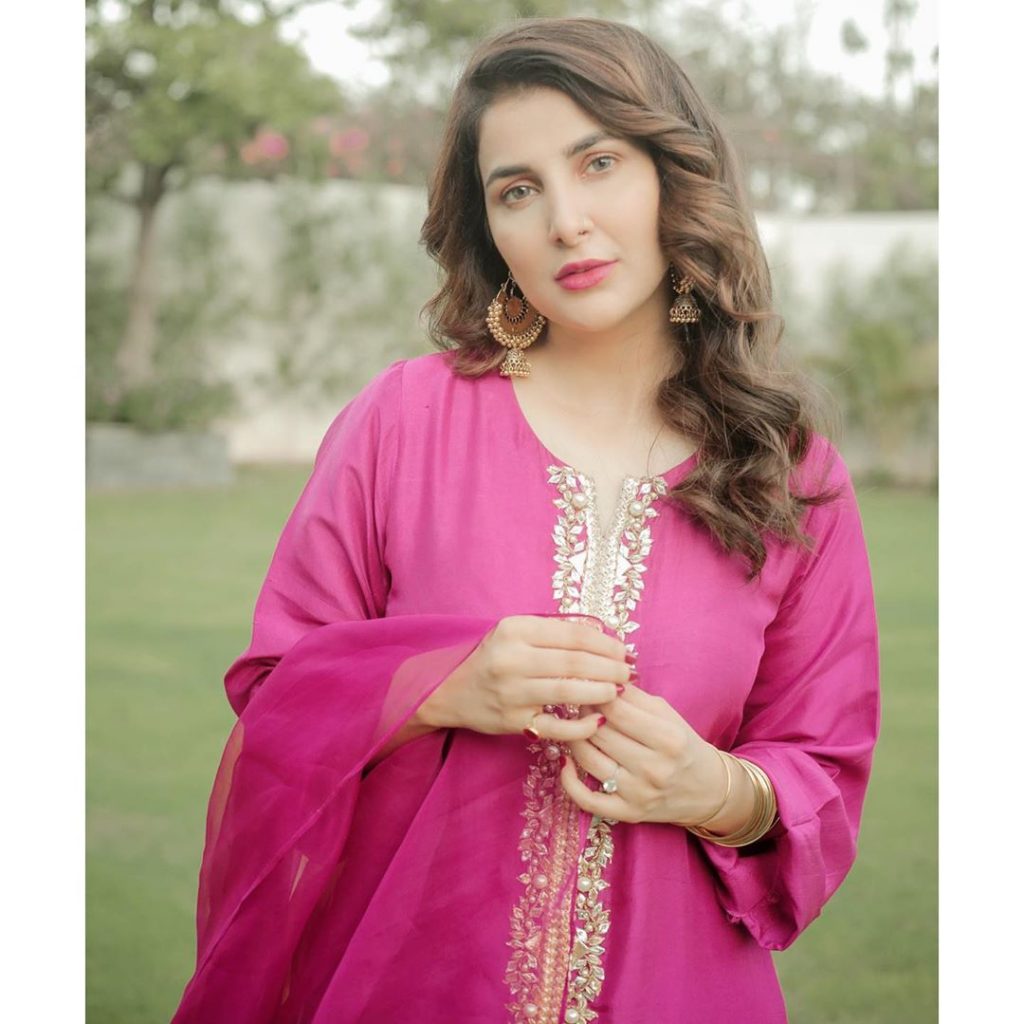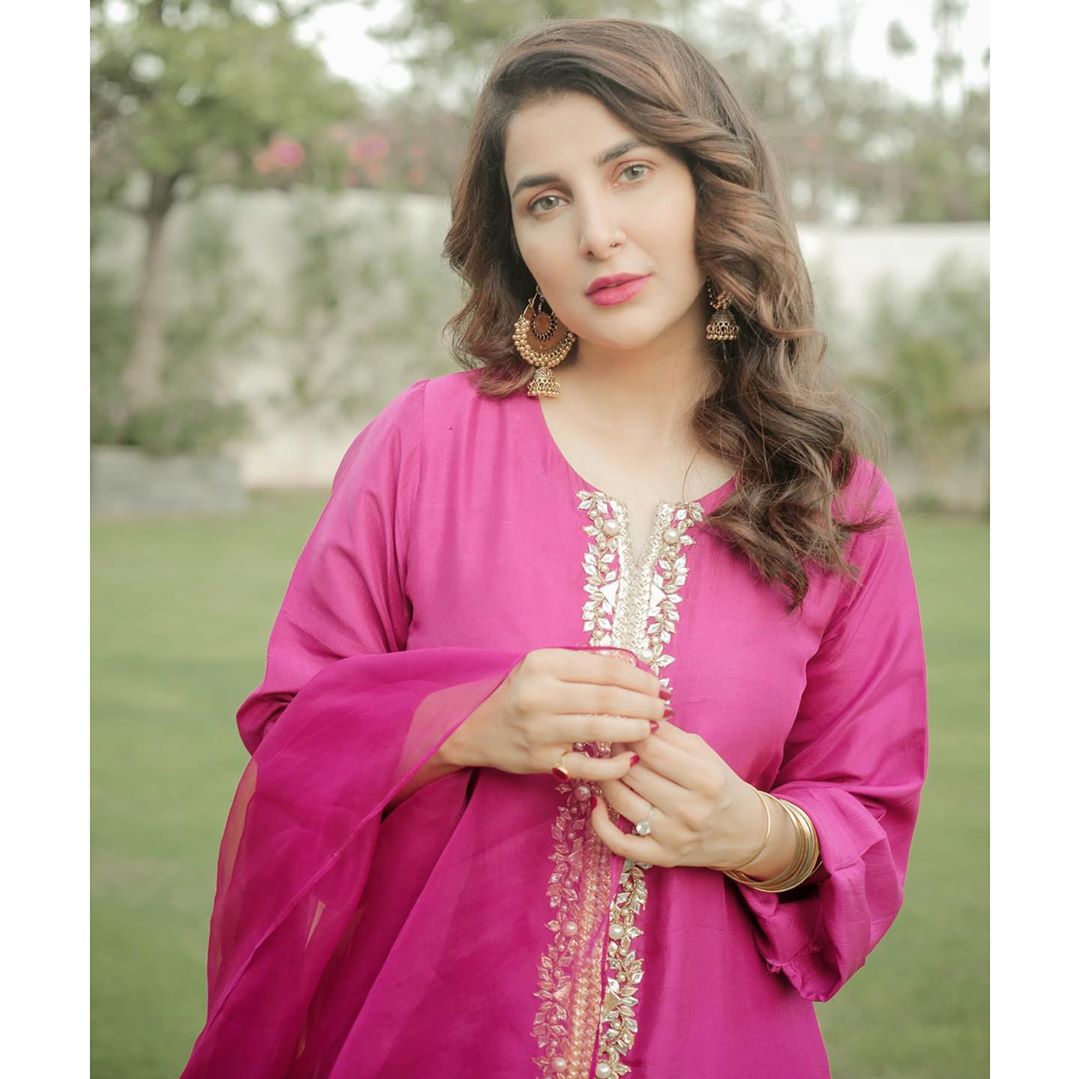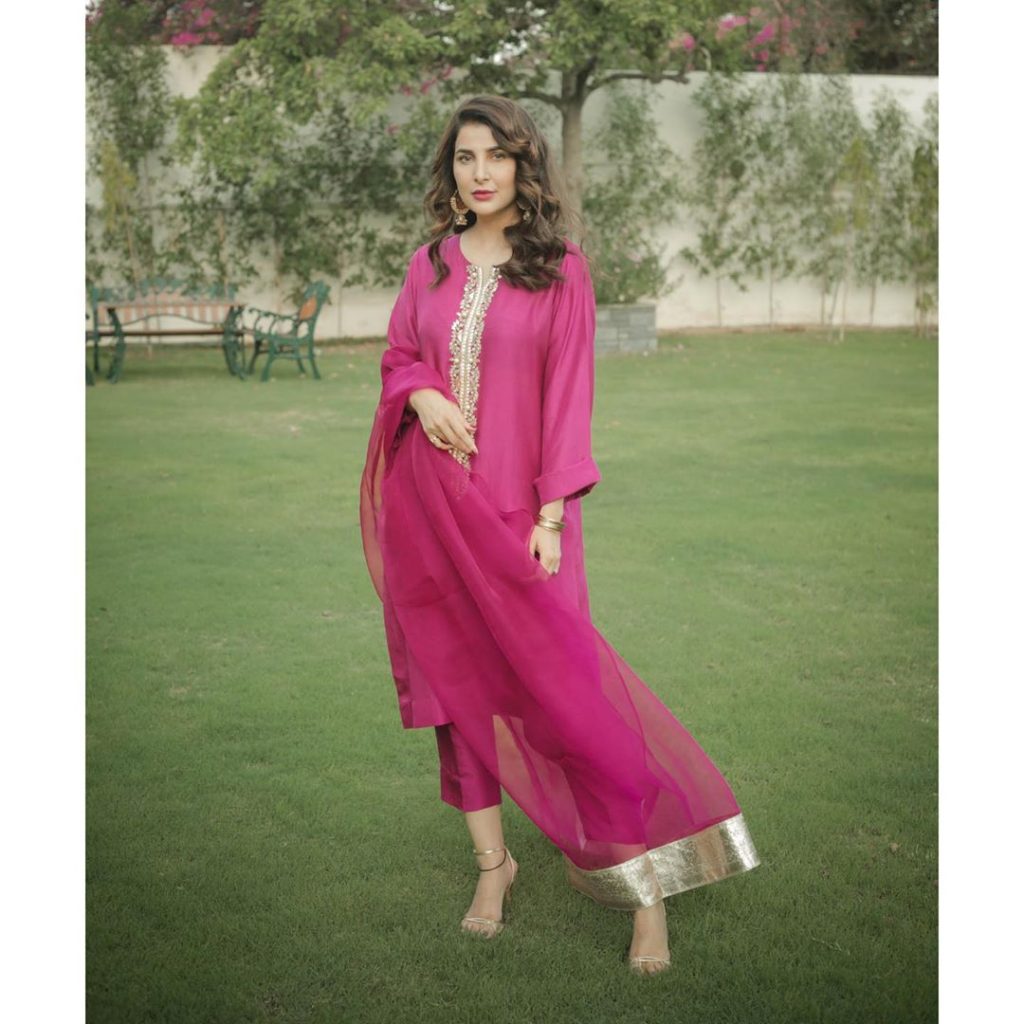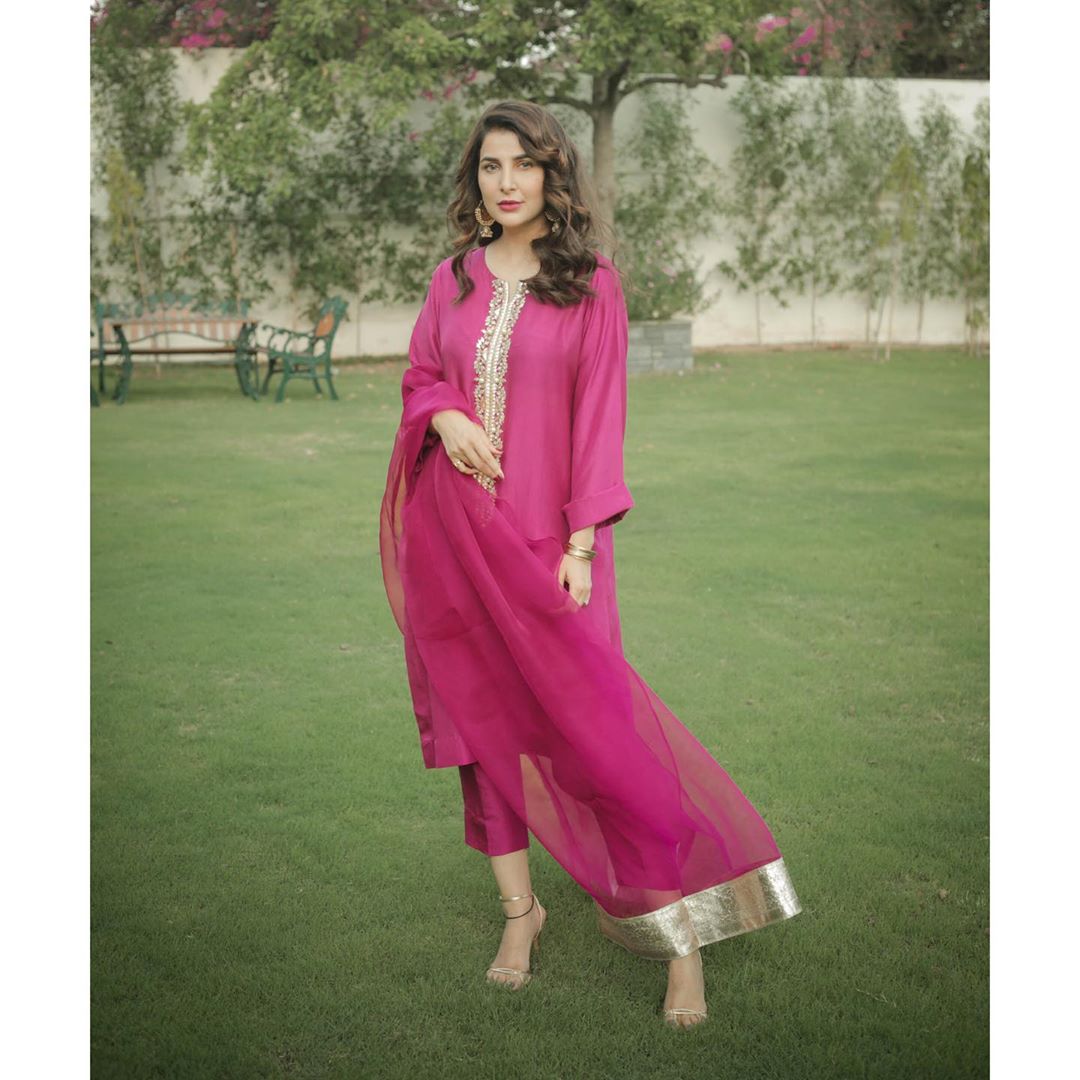 "I remember how I had questioned the director repeatedly for a few days regarding Meenu's ending. But now seeing the reaction of the audience, I am regretful that maybe I should've continued to pester for not just a couple of days but a couple of weeks. Maybe that would've worked. I gave up too quickly," she added.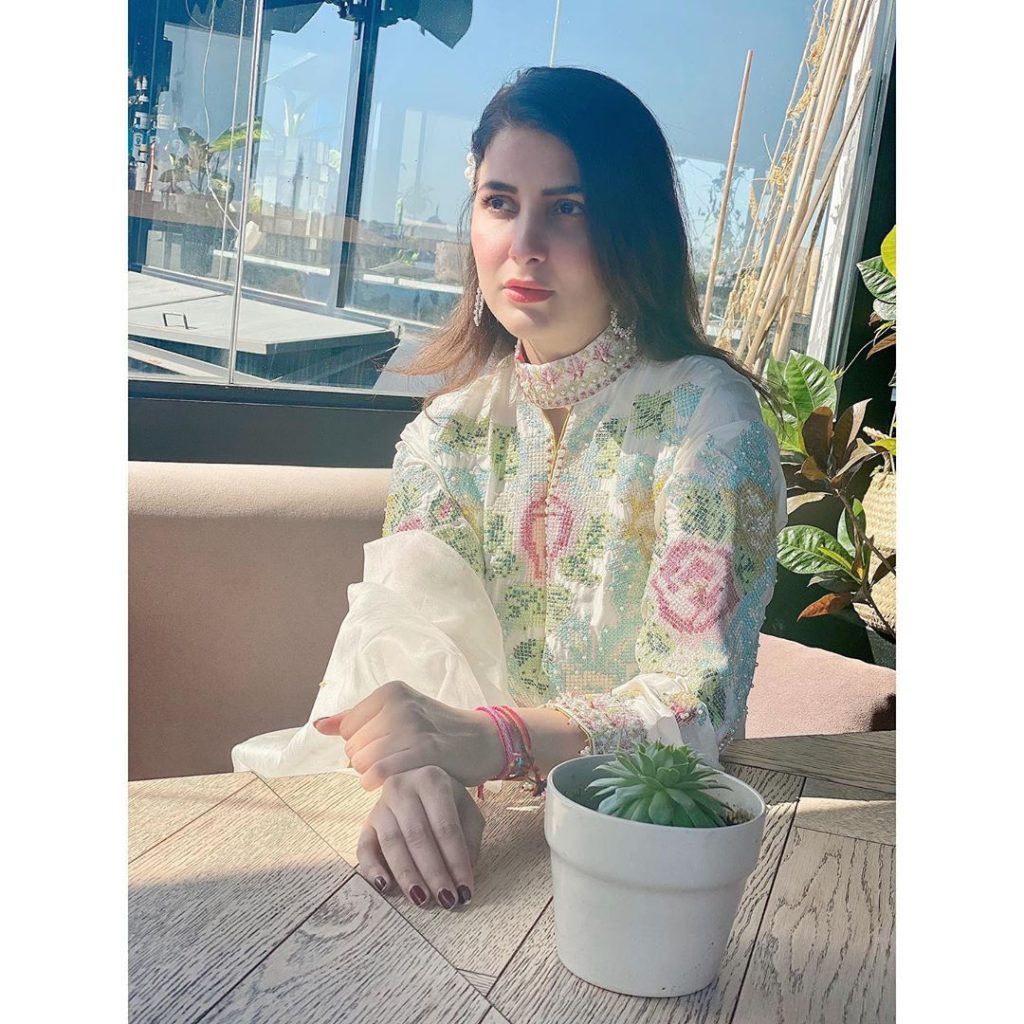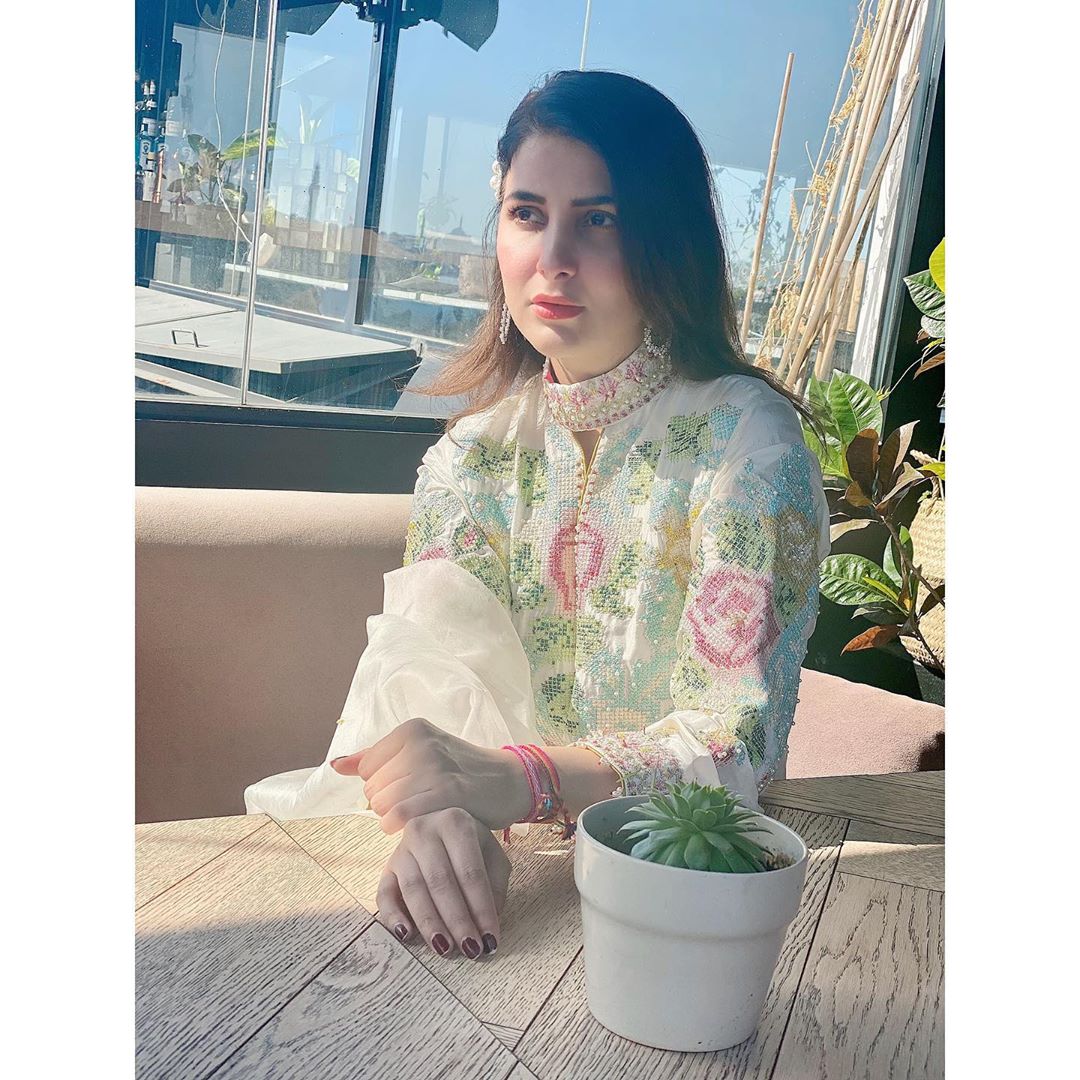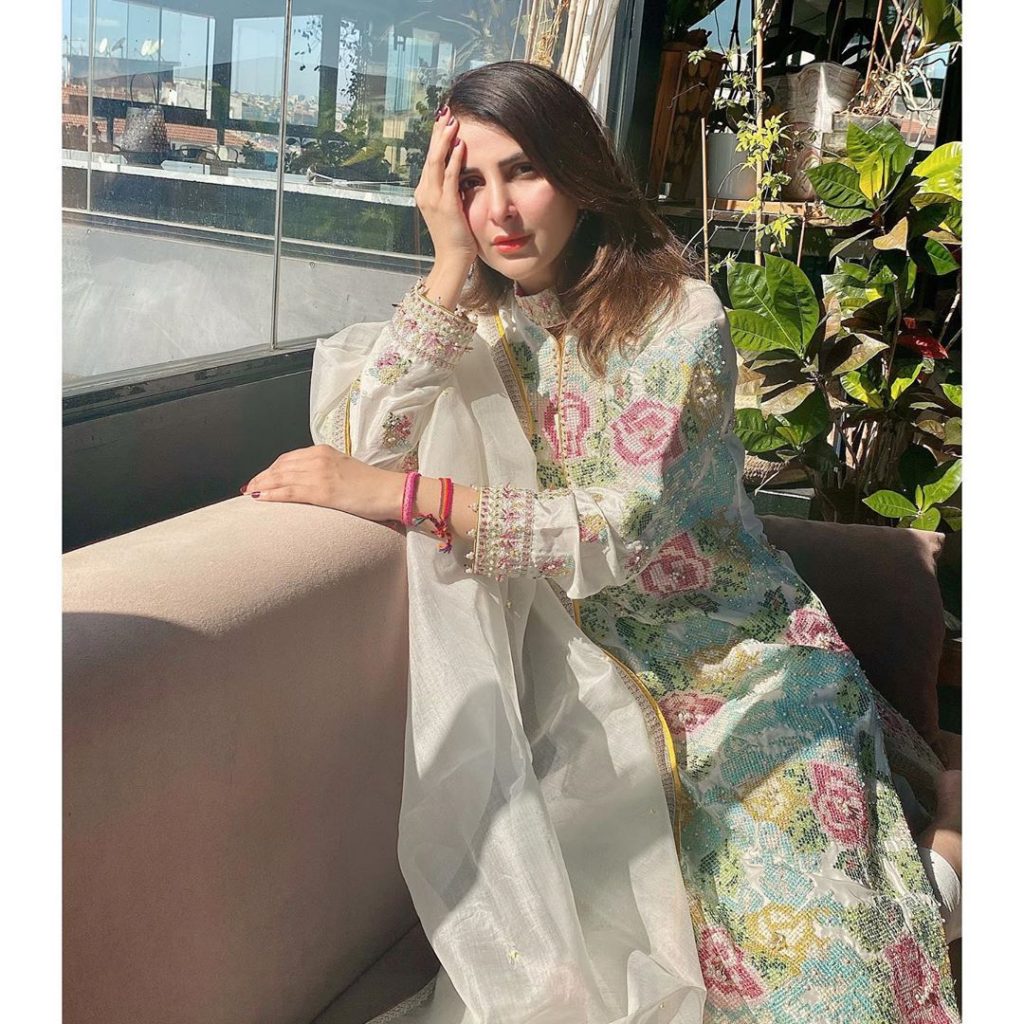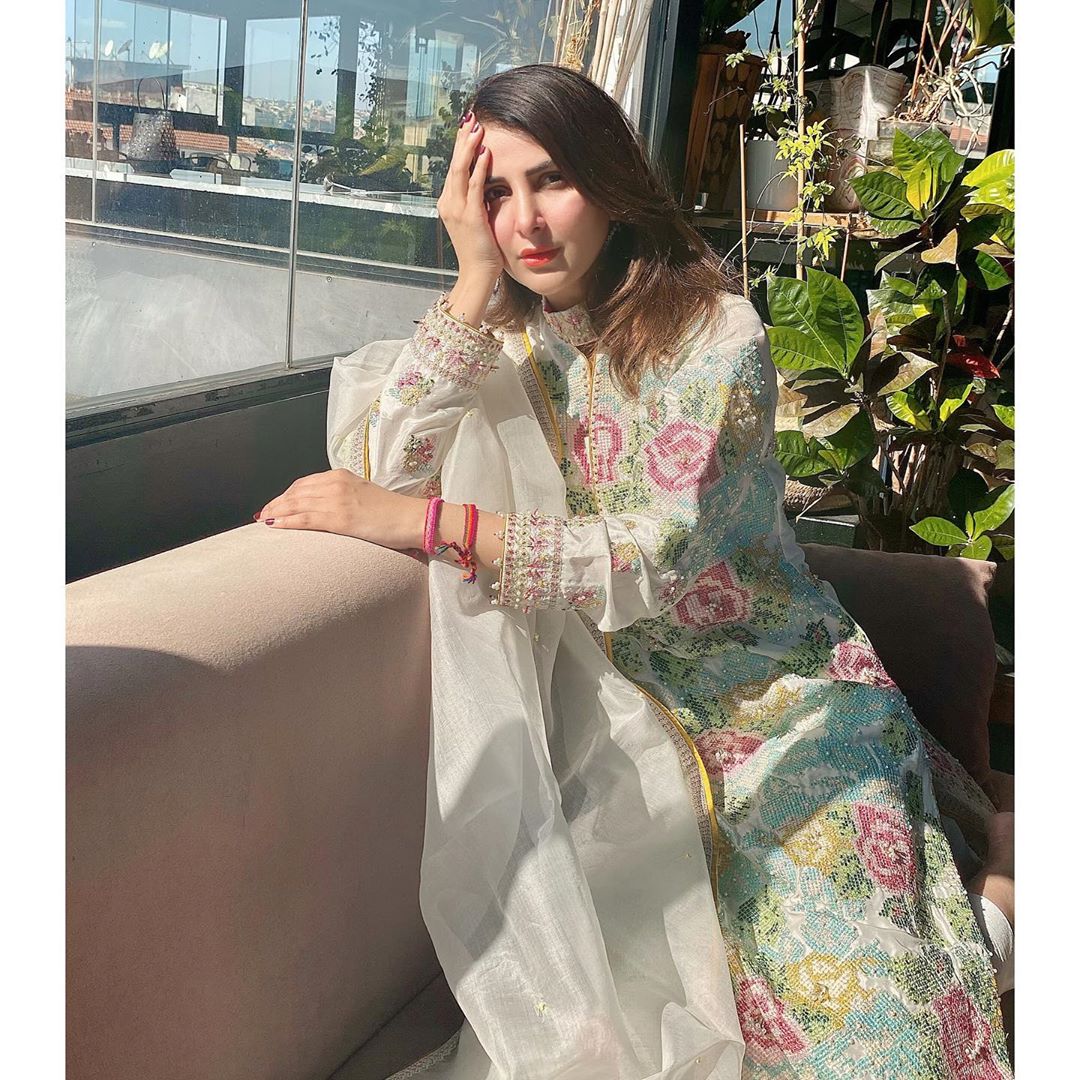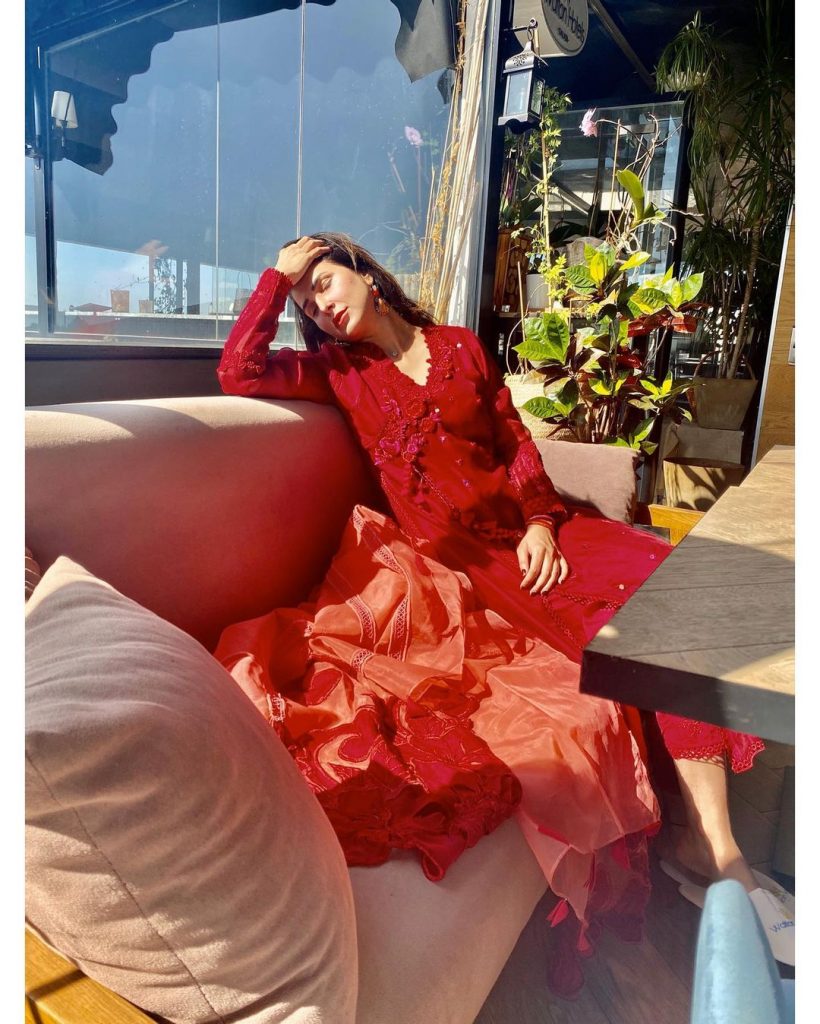 In the end, Areeba Habib is happy for playing a positive role which is different from her previous roles and she is glad about the fact that the audience loves Meenu.