Feeling bored? What a good entertainment is to watch anything besides a good drama!
Pakistani industry has gone through a major evolution since a few years producing many major hits. Everything from direction to dialogue delivery is up to the mark.
For you to satiate your binge-watching desire, we have sorted the list of series that you must watch ASAP!
This creation of Umera Ahmed is at the top of our list. The drama revolves around the life of a middle-class, egoist Kashaf who blames upperclass for everything in her life. Not having a good relationship with her father, she doubts the loyalty of men in general.  How her personality turns from ever whining to highly grateful, the play depicts this transition masterfully.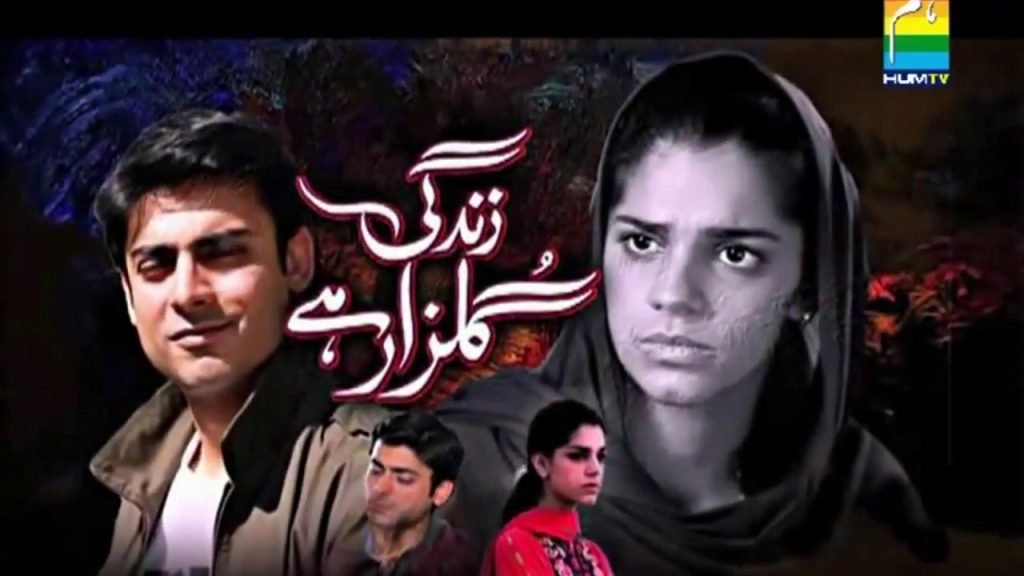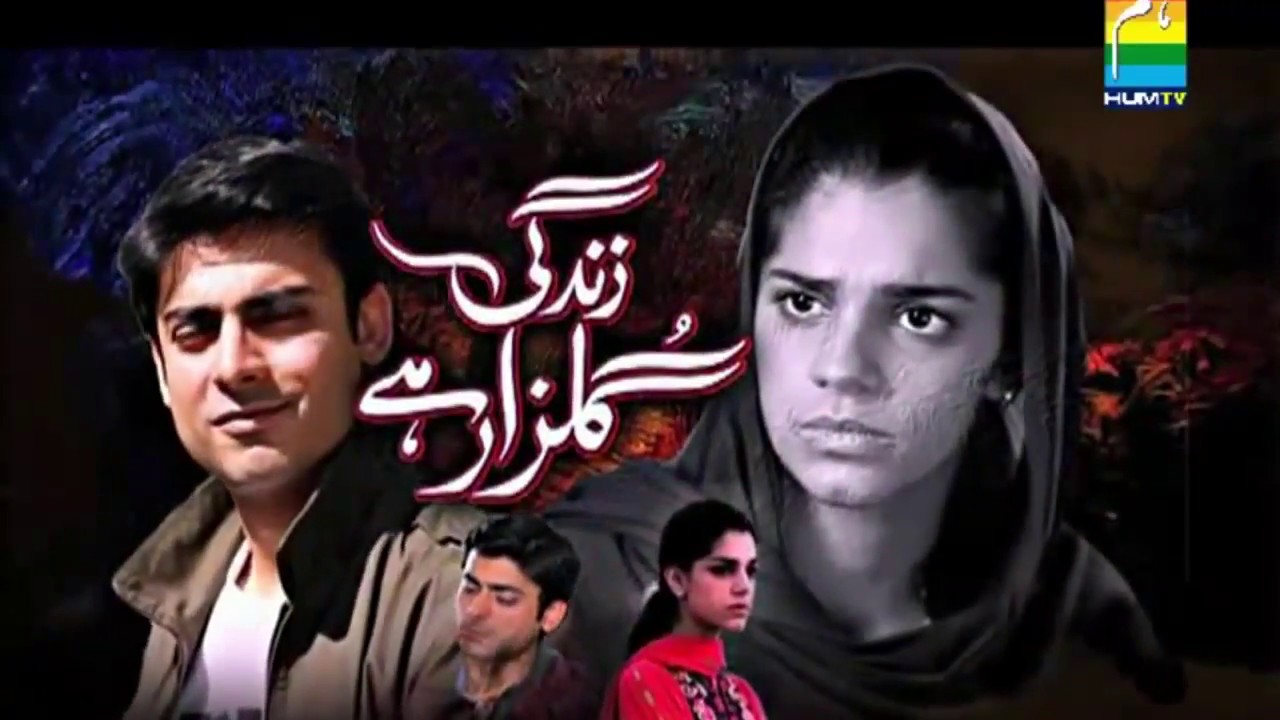 It is a sweet romantic story of a married couple that were forced upon each other. Despite all odds and different personality traits, they manage to stay together forever. It is not a typical romcom but a story with deep emotions.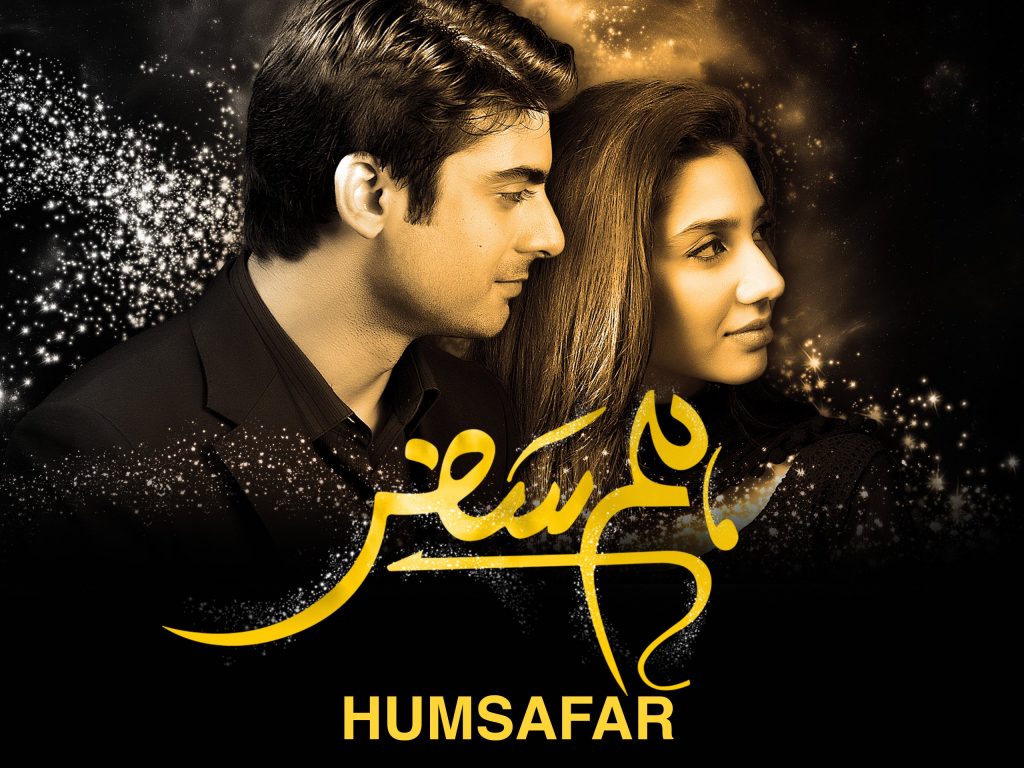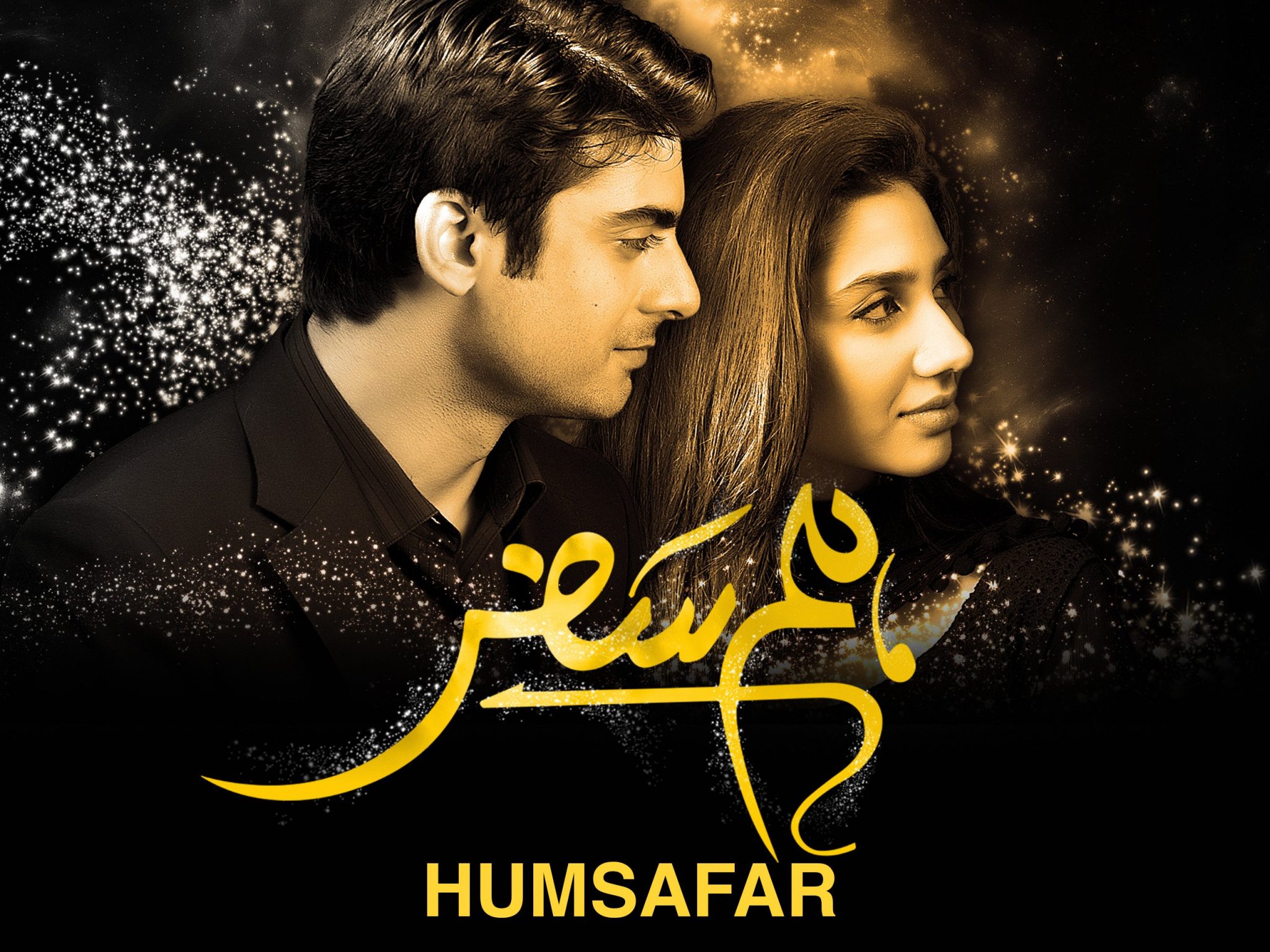 This spiritual drama directed by Sarmad Khoosat portrays the message of the unworthiness of materialistic things. Highlighting the importance of self-worth, the play gives the lesson of being thankful for all that is bestowed upon us.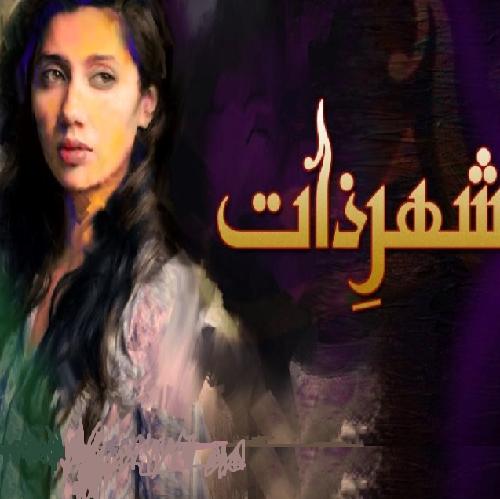 Directed by Nadeem Baig, Dil Lagi is a romantic drama, featuring Mehwish Hayat and Humayun Saeed in lead characters. The drama portrays Mohid who goes by al means to win the heart of the strong-headed difficult woman, Anmol. The development of characters and storyline will make you go in awe.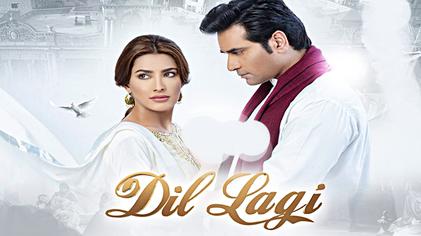 Udaari left everyone spell-bound with its theme, raising awareness regarding child abuse and its life-long effects on the victim. Other than that, the musical theme of the drama highlights the class division of our society.  Inspirational and heart moving acting is displayed by the cast which include Urwa Hocane, Farhan Saeed, Bushra Ansari, Hina Altaf and last but not the least, the most hated villain­—Ahsan Khan.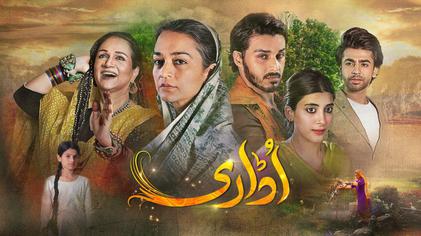 With its romantic genre, Do bol not only made its place in the local viewers heart but it was also widely acknowledged by different countries. The story follows our protagonist Geeti aka Hira Mani who comes from a high standard family and her marriage with Badar, our very own Affan Waheed who belongs to a middle-class family.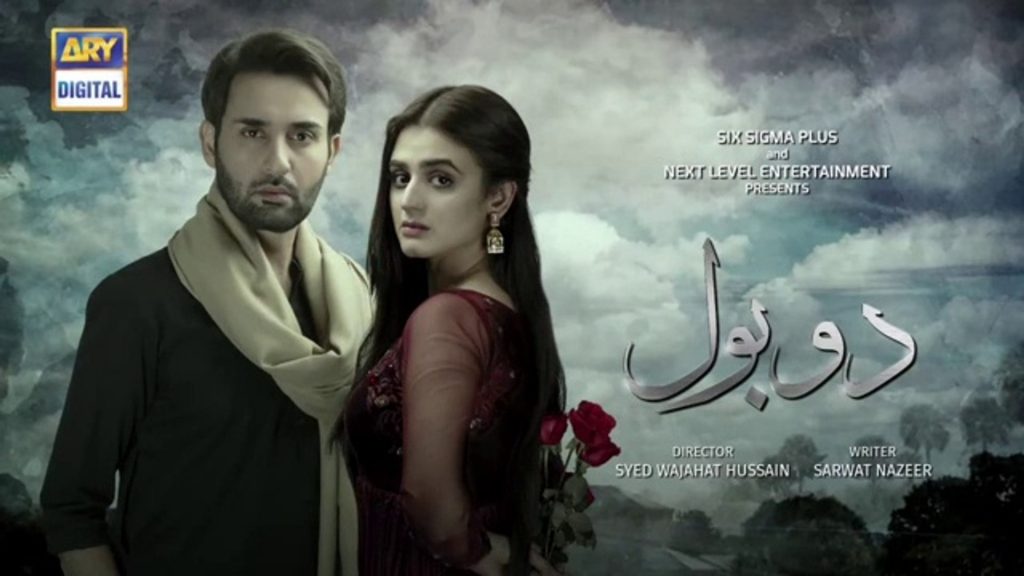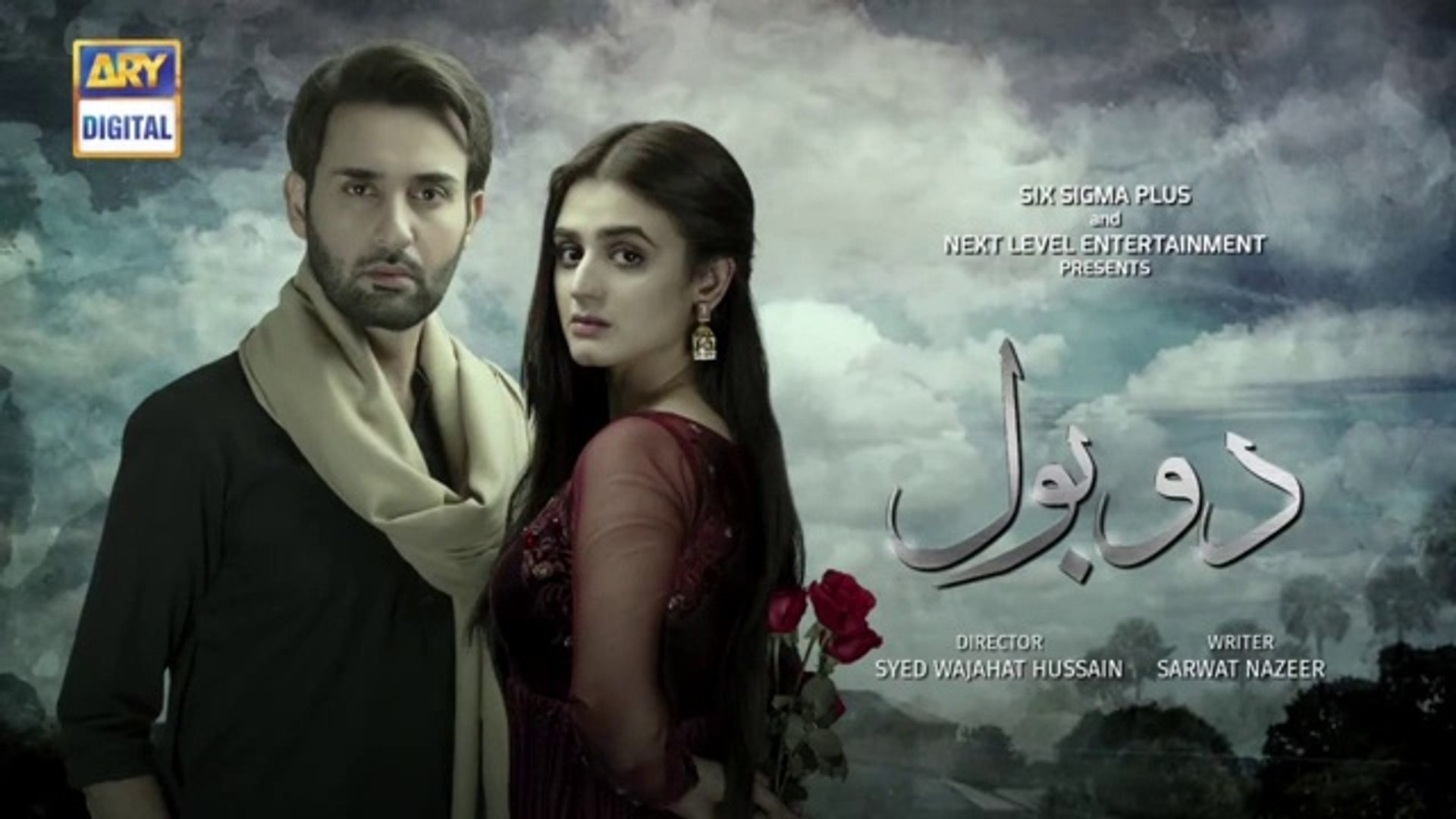 Written by Farhat Ishtiaq and directed by Aehsun Talish, Yeh Dil Mera is a thriller romance following the lives of Aina (Sajal Aly) and Amanullah (Ahad Raza Mir). We get to see how their fates intervene due to the cruel nature of Mir Farooq (Adnan Siddiqui) and his actions that will follow him in the later years. A story of love, revenge, and hatred, YDM has the effect of forcing viewers at the corner of their seats.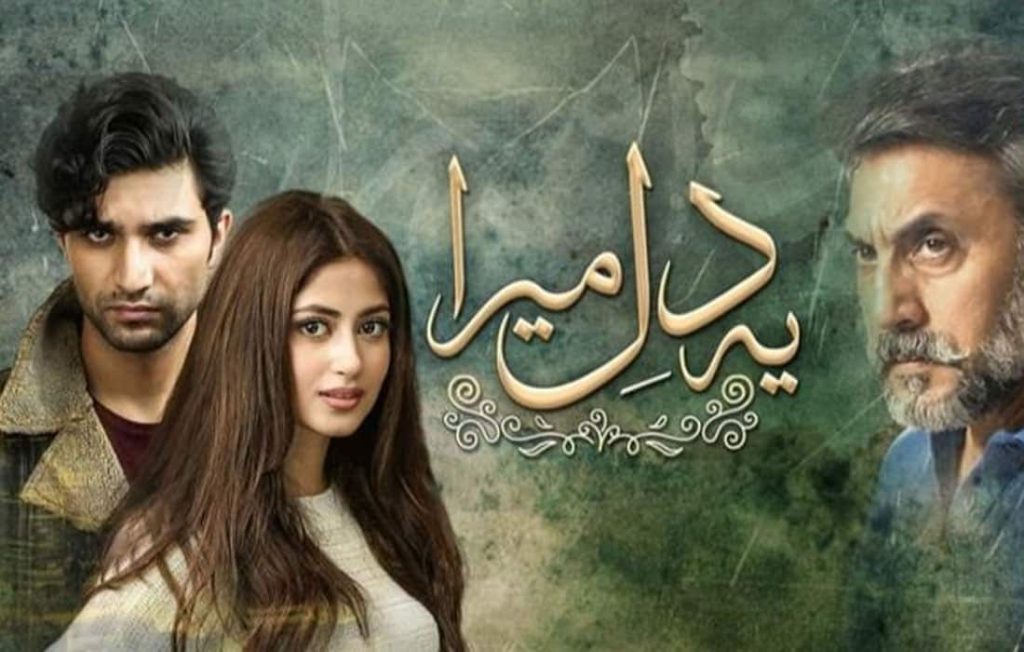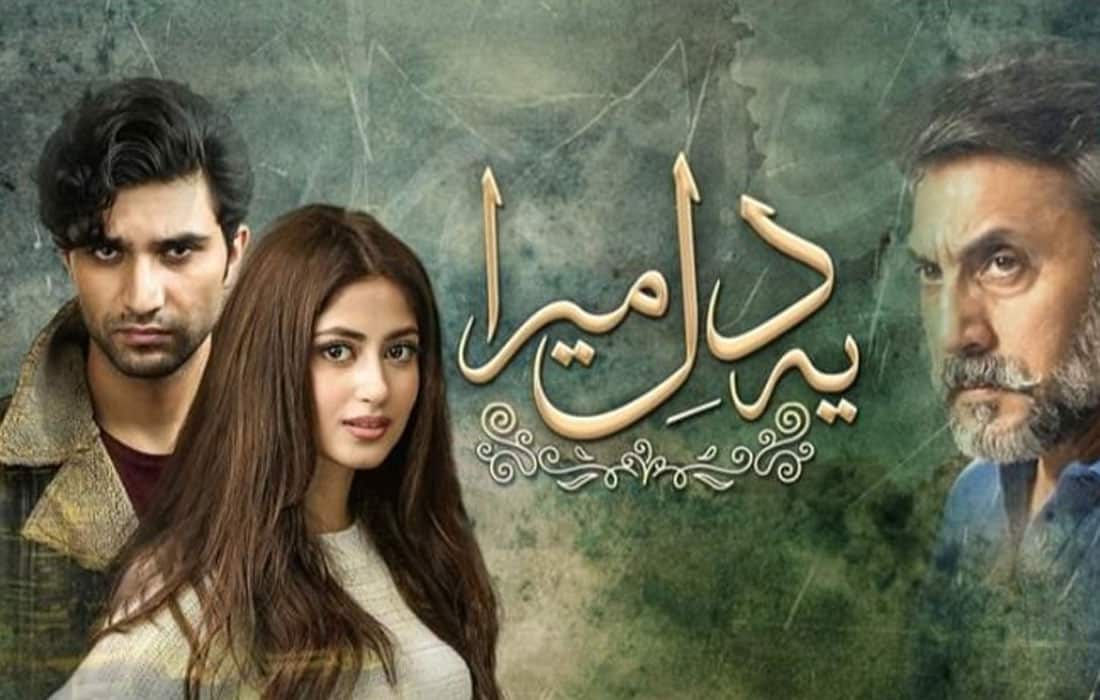 A very refreshing take to one's relation with God, the writing of Umera Ahmed was brought to life by Haseeb Hassan and Samina Humayun Saeed. This spiritual drama revolves around the journey of Momin and Momina. Where Momin's journey is to rediscover his roots and to choose the right path, Momina's journey is to maintain the livelihood of her family. Fateful events make their paths to join on the road of spirtuality.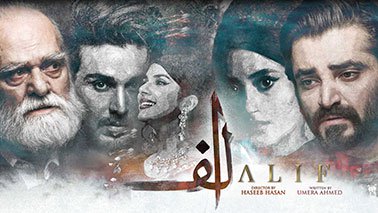 What's your pick for the weekend? Let us know in the comments below!