Nida Yasir recently took an outdoor interview of the beautiful Couple Ali Zafar and Ayesha Fazli.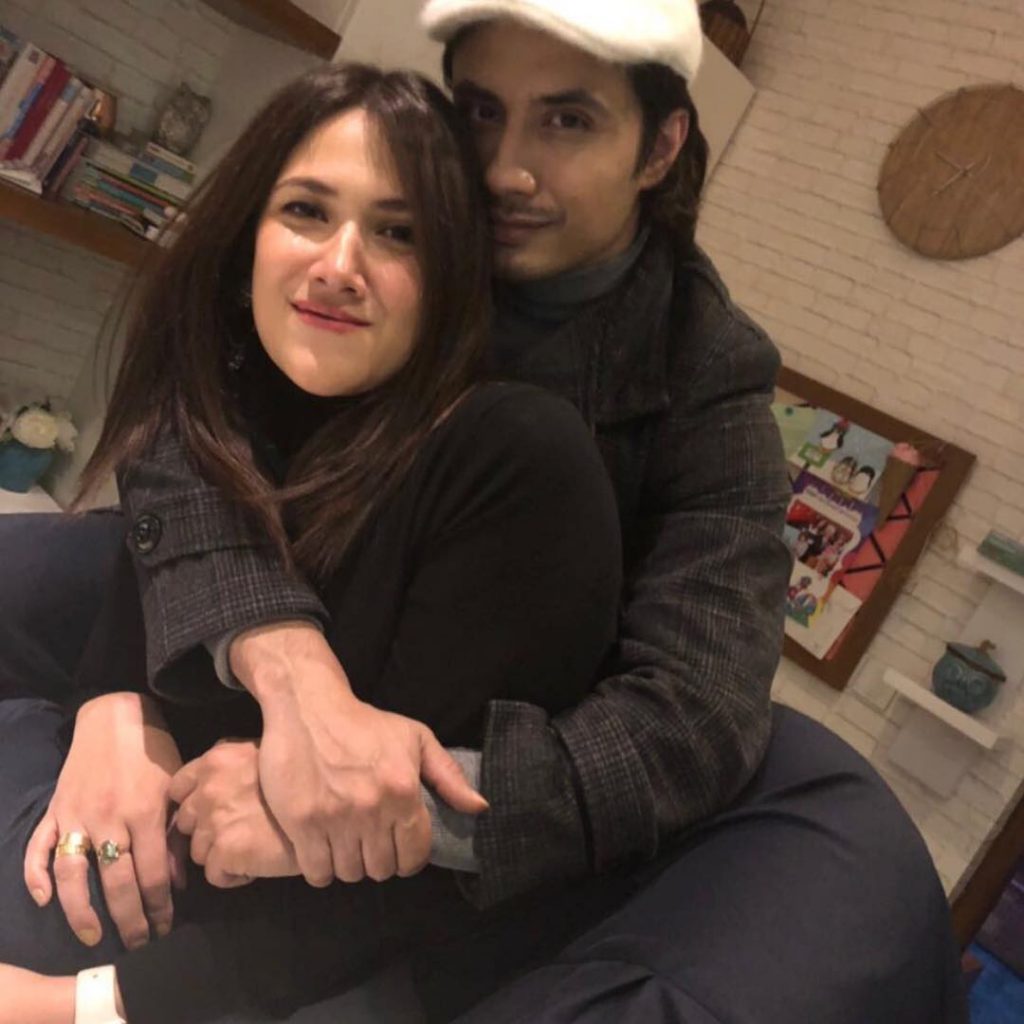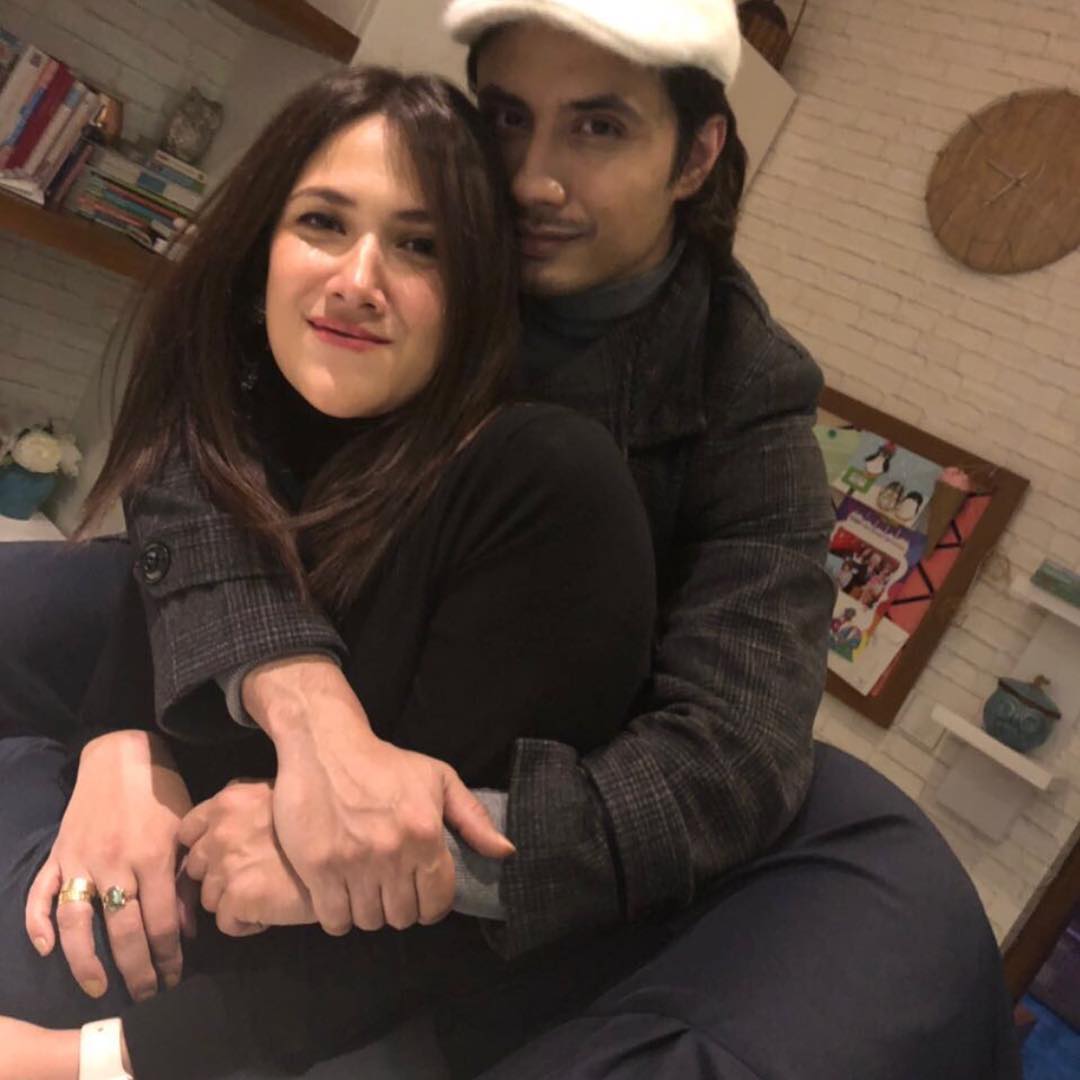 Nida Yasir started off with basic and asked them how they met and how love developed among them.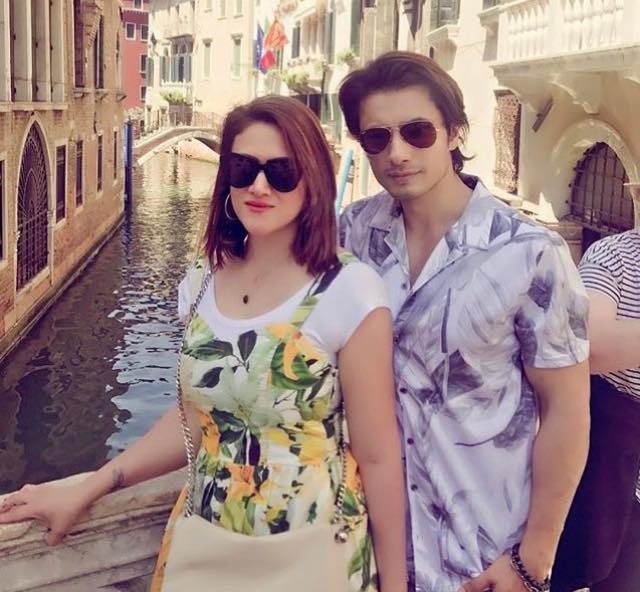 Replying to question, Ali Zafar said that he was 19 and at that time he used to make sketches of people in Pearl Continental, Lahore. Ayesha came there and he made a sketch of hers. Ali Zafar was studying in NCA at that time, where as Ayesha was 16 Years old in A-levels.