Syed Arez Ahmed is a Pakistani actor and model. He is best known for his roles in Tarap, Dil Tanha Tanha, Mehar Posh, Kahin Deep Jaley, Mera Rab Waris, Mohabbat Daagh ki Surat, Bholi Bano, Shahrukh ki Saliyaan and Uraan.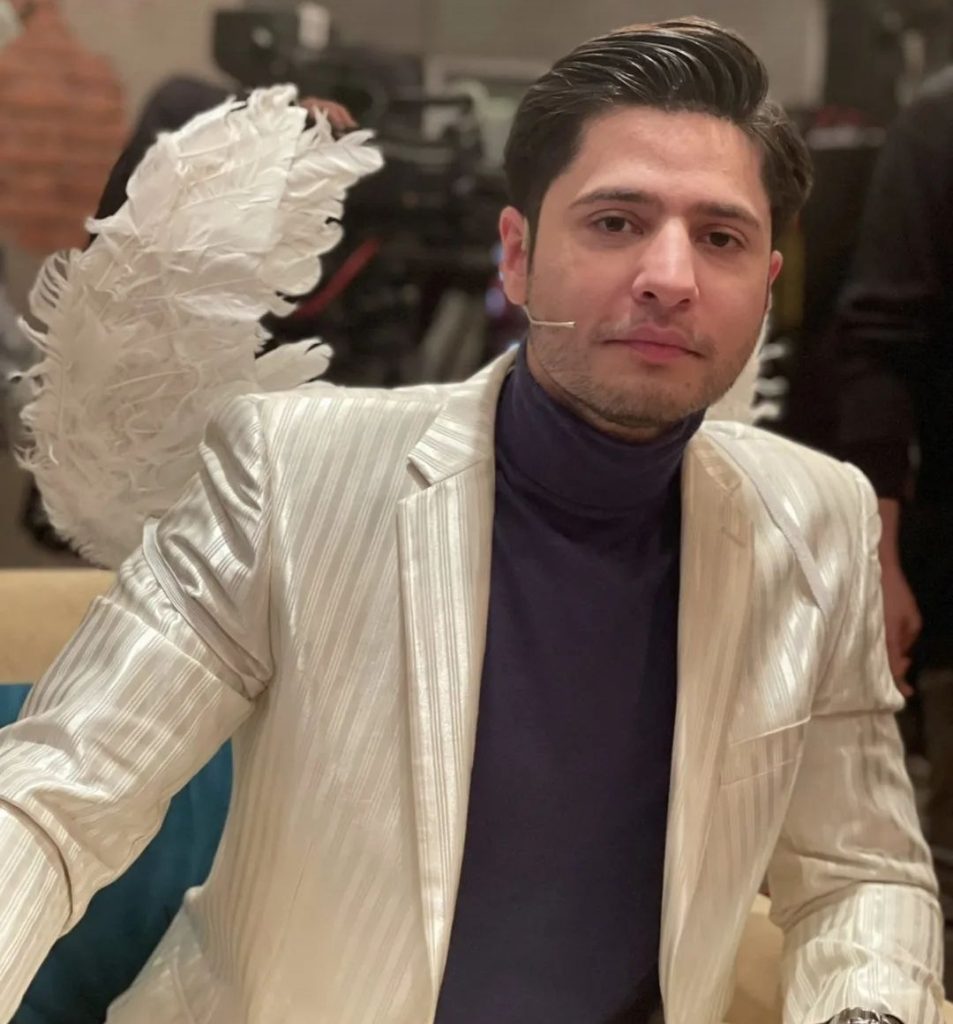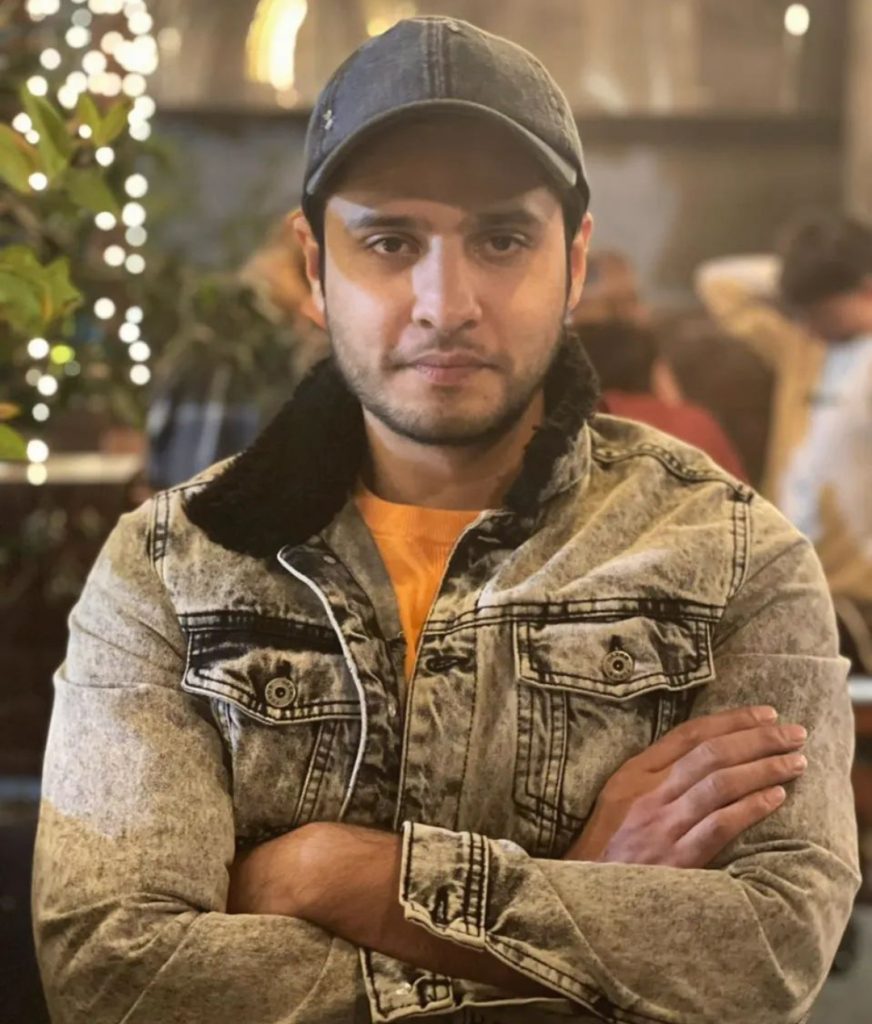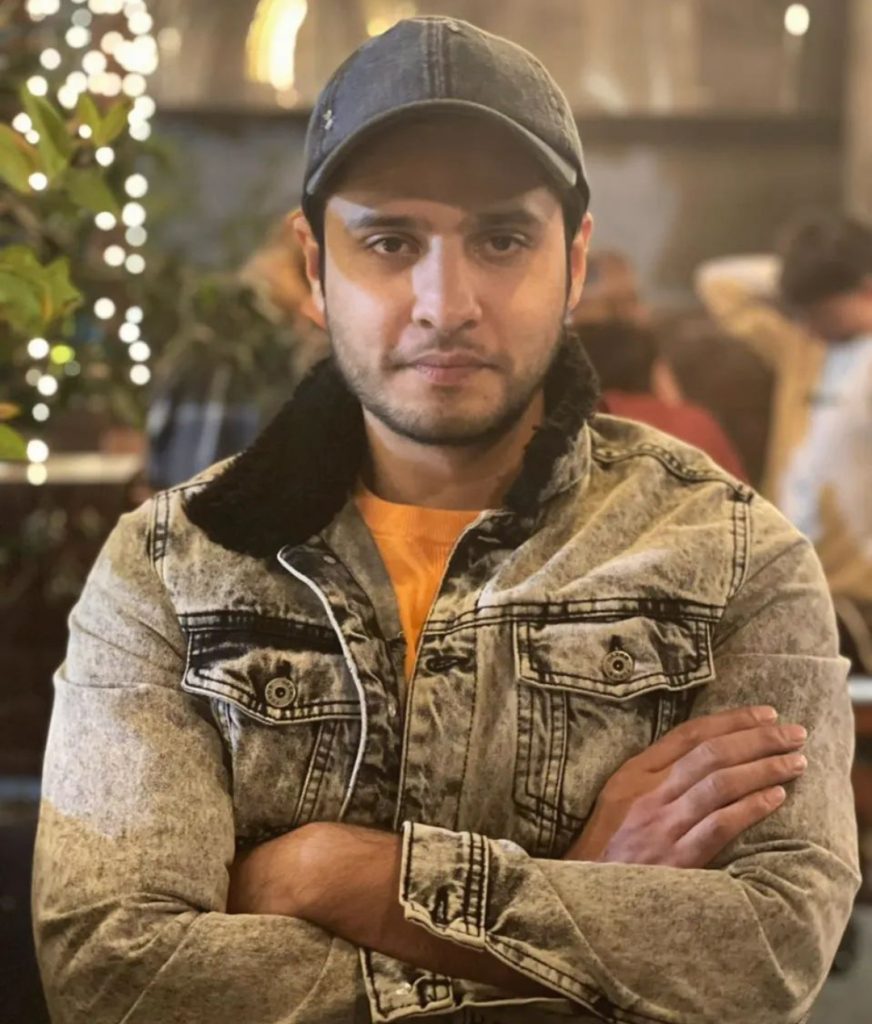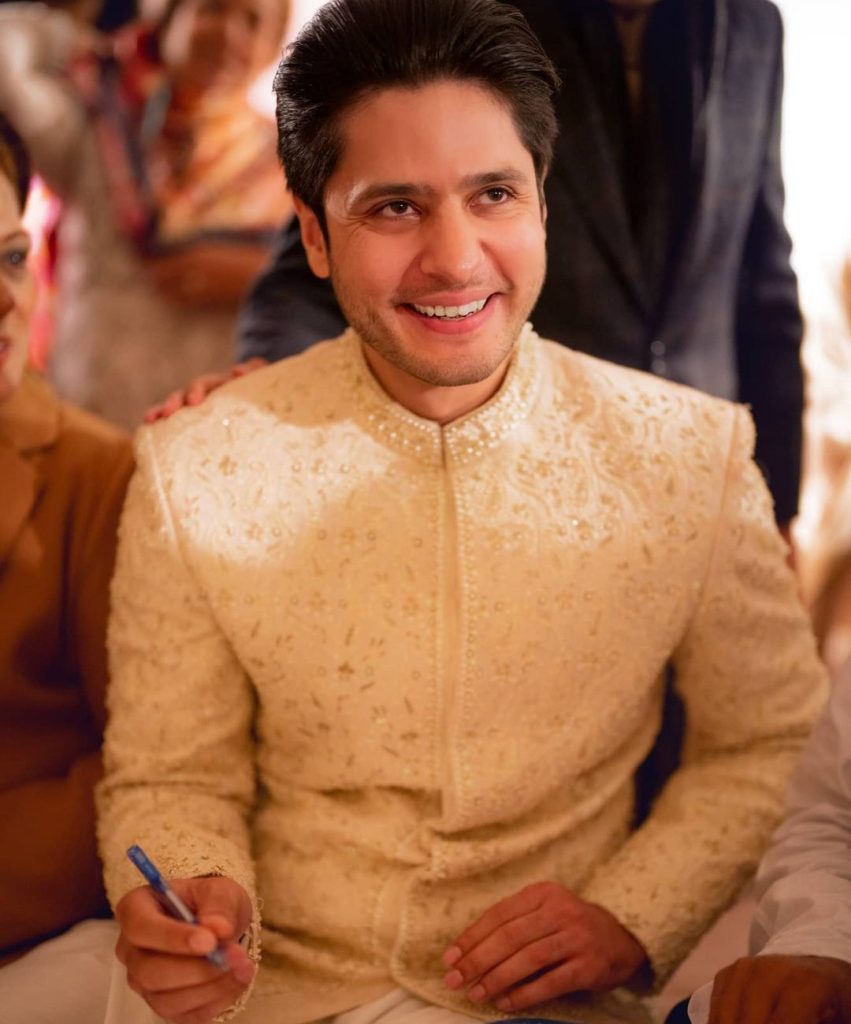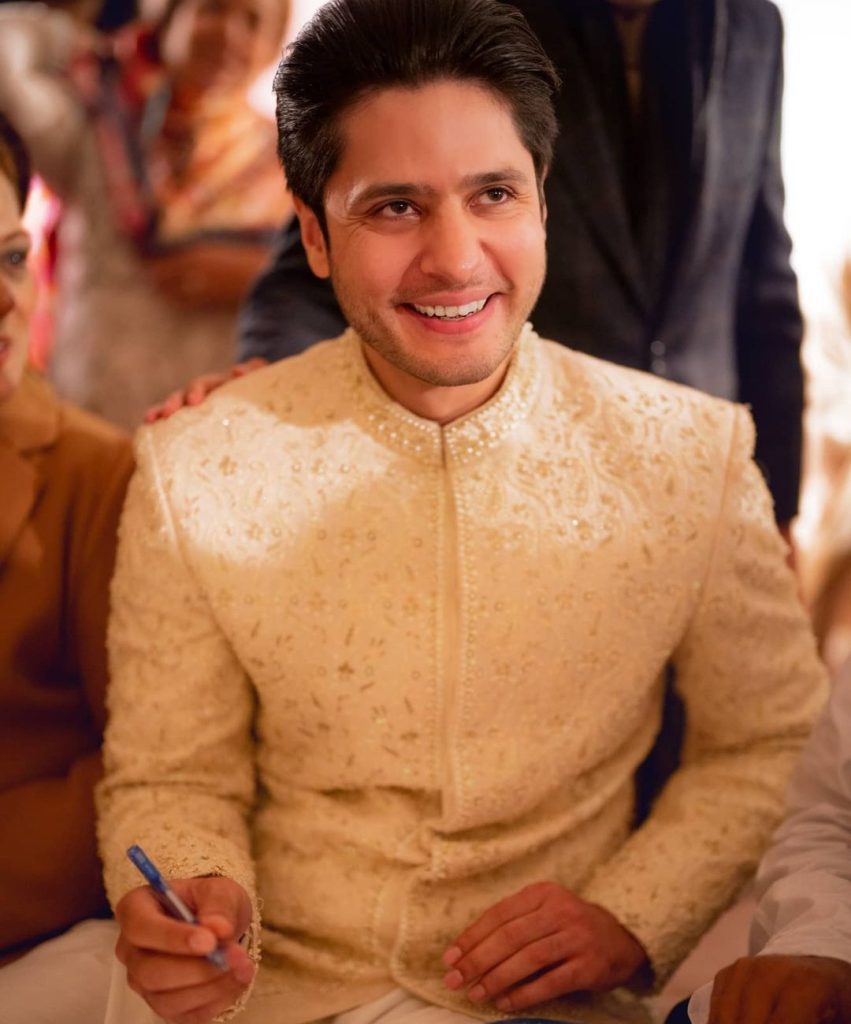 He recently got married to Hiba Bukhari who was his co star in three dramas, both share an amazing chemistry. Recently, the actor appeared in Time Out with Ahsan Khan where he shared his thoughts about surviving in this industry as a new comer and facing hurdles.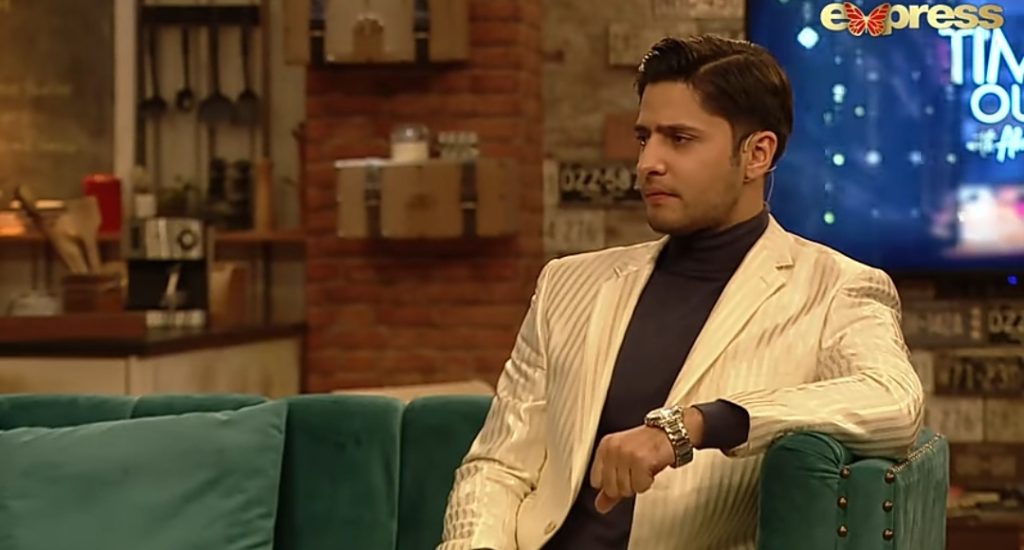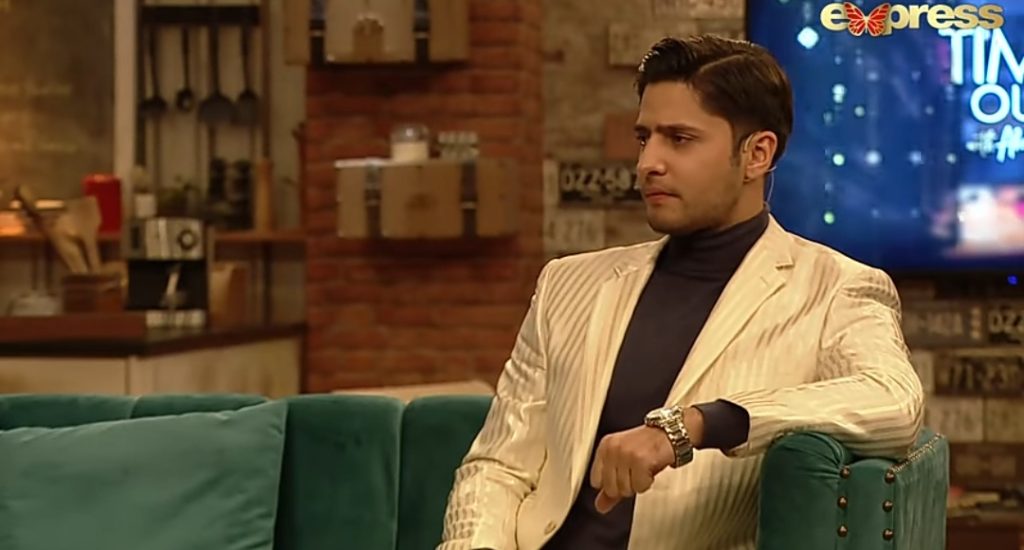 Talking about the hurdles he faced as a new comer and surviving through it he said, "definitely this happens,you would know, it had happened to me when projects were taken back, ( affirming host's question), but you have to move on and bear that, just keep on working on your craft and personality, You have to keep going in terms of ficus and hard work. You need patience and tolerance, as acting is not a piece of cake."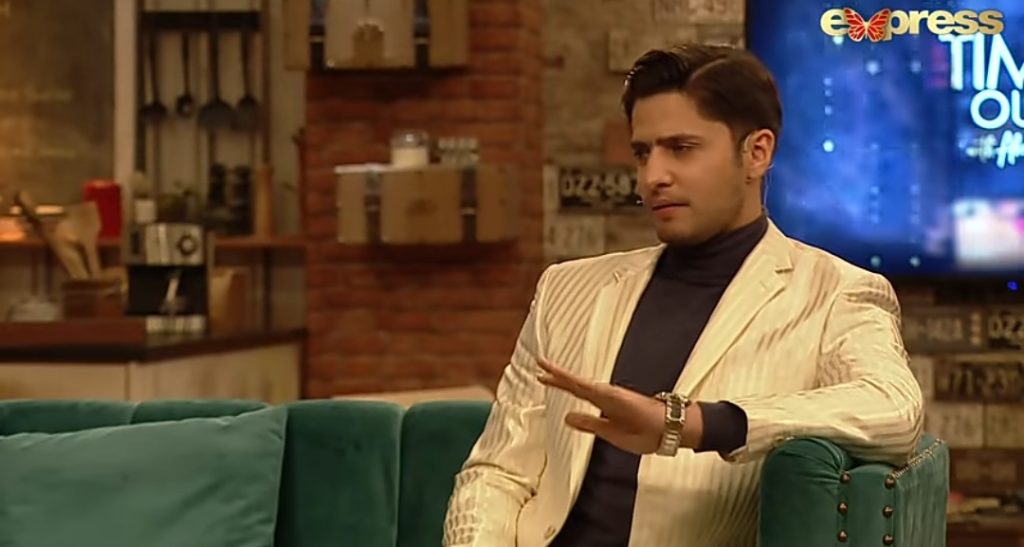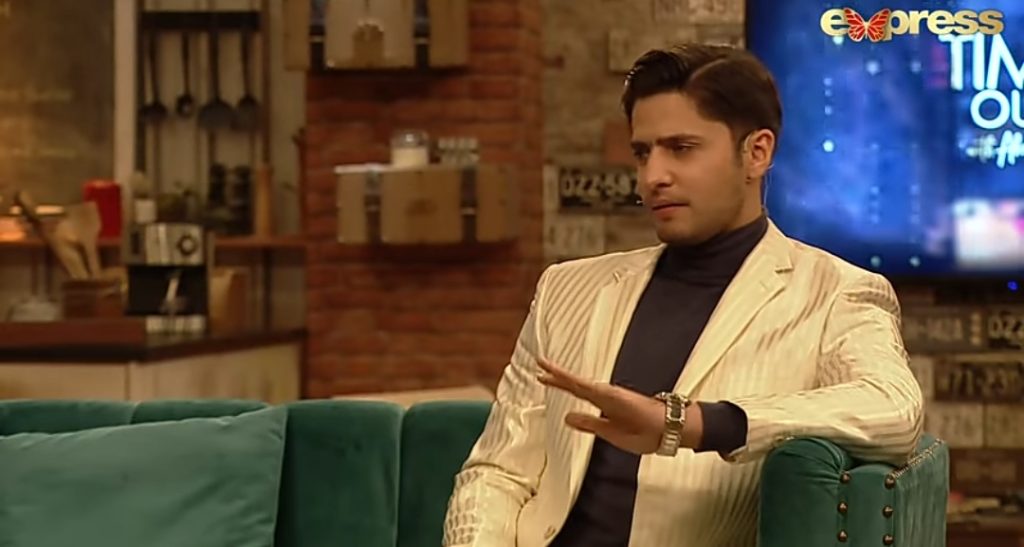 Talking about social media as a success tool he said, "it is an occupational requirement which you have to have for work".