Arif Lohar's fame has begun long before his work made the huge impact that it did, because of his father's achievements in the world of folk music. Since he started performing himself, Arif Lohar has mesmerised not only Pakistanis but even audiences from those nations who don't understand the language of his songs.
His voice has an ethereal depth to it and his persona just adds to the richness of hearing experience. Recently he was awarded with The Pride Of Punjab award for which he humbly says he is very proud of. Yet he believes he has not reached his destination. In his own words, he has a long way to go in entertaining the people of Pakistan, despite making a hit out of most of the 4000 songs that he has sung.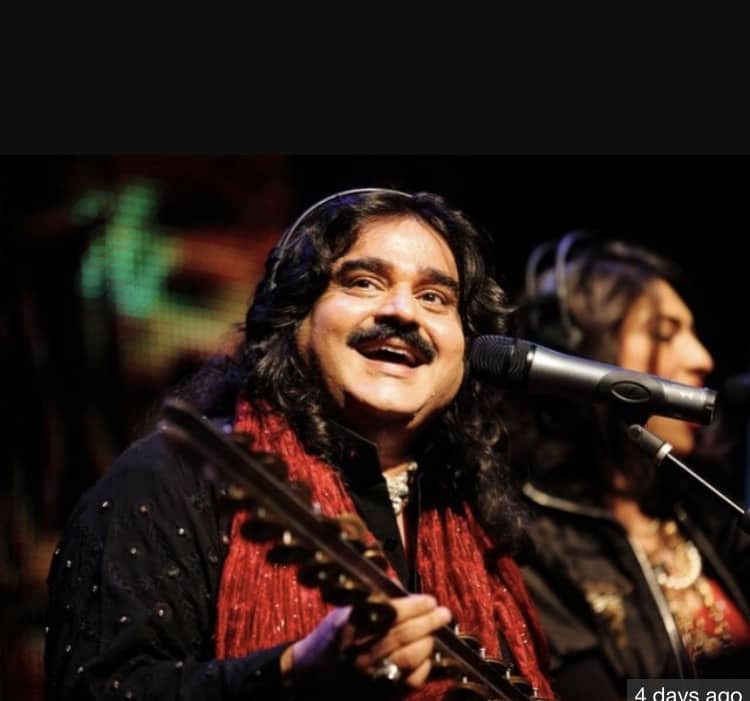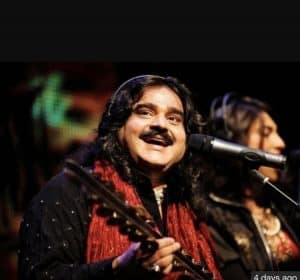 Since, the past few years, he has been the face of Coke Studio and performed for many other brands as well. He says it's been an amazing experience to do branded music but because of the politics involved in the whole sector of private brands, he wants to refrain from performing for any of them in the future.
Arif Lohar elaborates that his fame started from singing in public and that is what is closest to his heart. The open air settings and the live audience swaying with his folk lore is what makes him the happiest.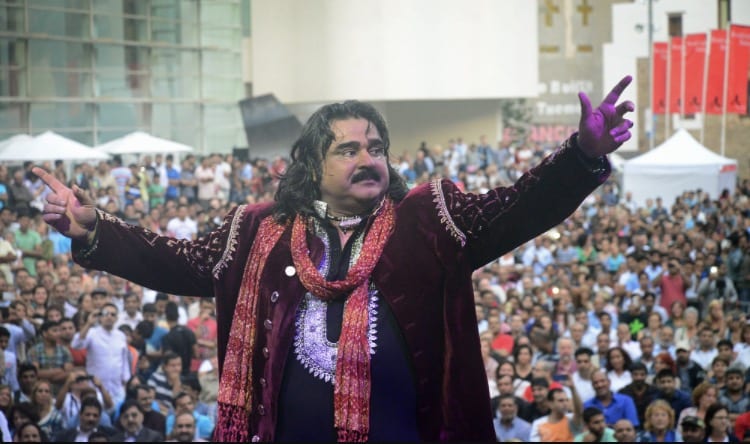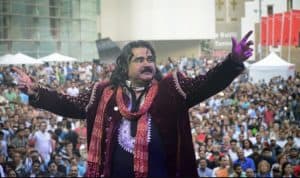 The world renowned singer is an ardent lover of folk lore and hopes the younger generation will always remember its value in our tradition. He would like to see more youngsters gravitating towards this genre of music.
Alongwith his public performances, Arif Lohar is also busy in shooting of a few films, one of which is about the life story of his father Alam Lohar. So, despite denouncing branded music shows, we will still see a lot of our favourite folk singer for sure.