Sajal Ali is one of the most beautiful and talented actresses of recent times. Shortly, she was quite depressed due to the sad demise of her mother.
After a justified period of grievance, she is now back to fulfilling her work commitments.
Here is a sneak peek into the gorgeous lady's recent photoshoot for Qalamkar, who has brought back its hot favourites in time for Eid  2017, and added some beautiful new ones as well.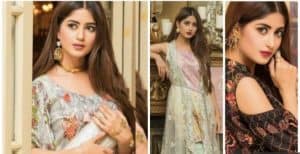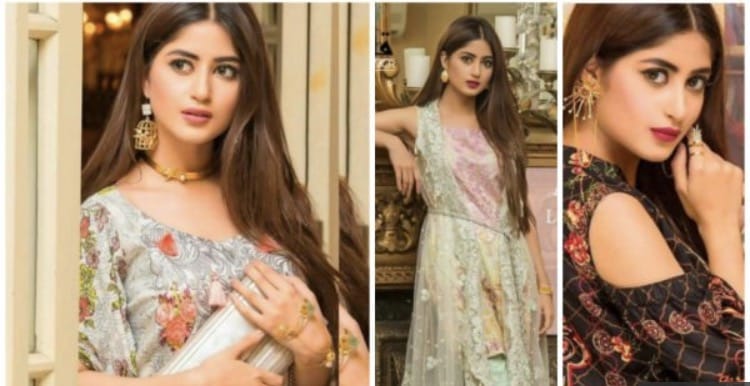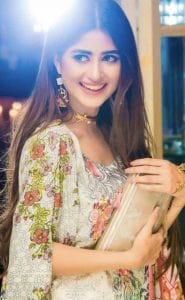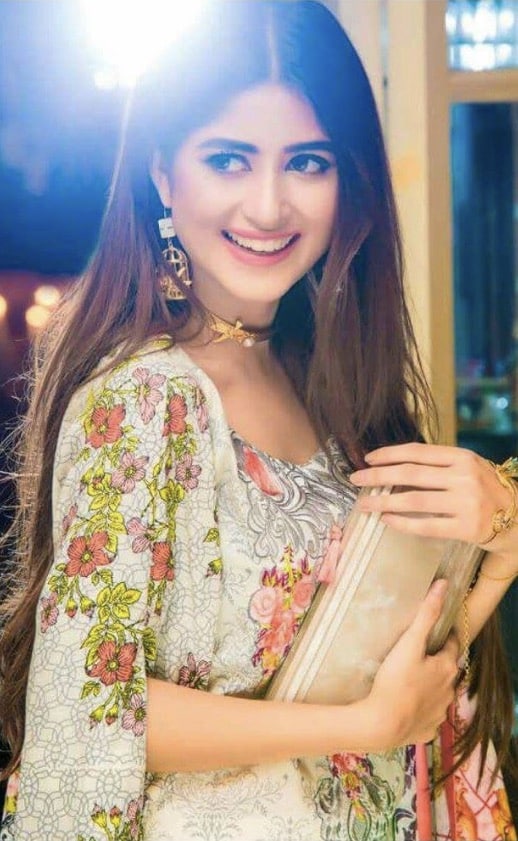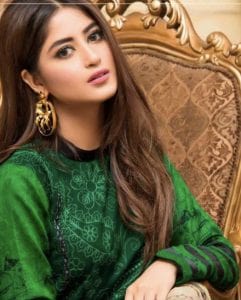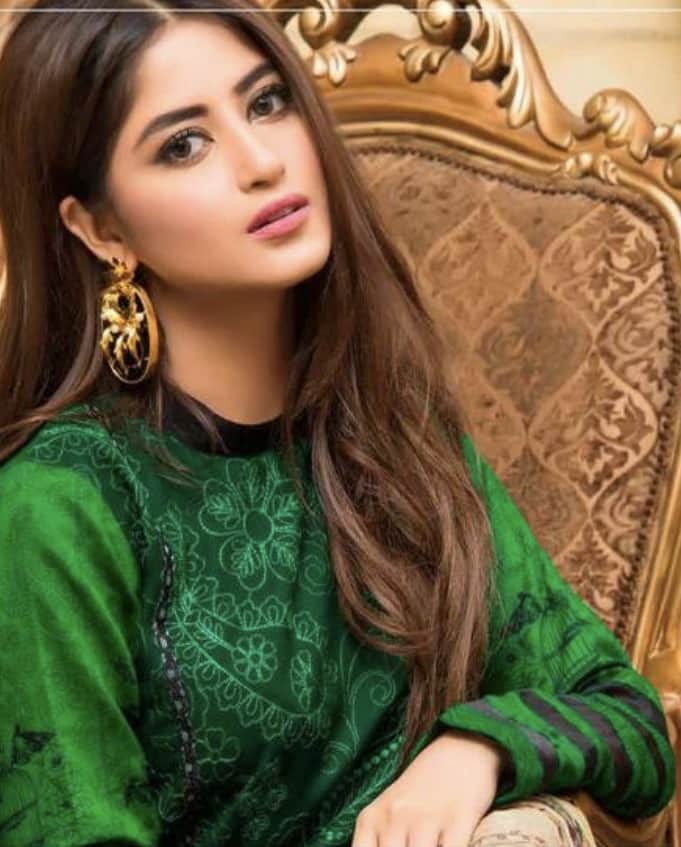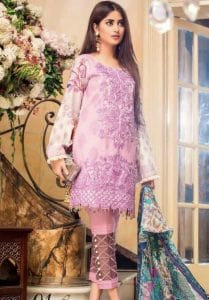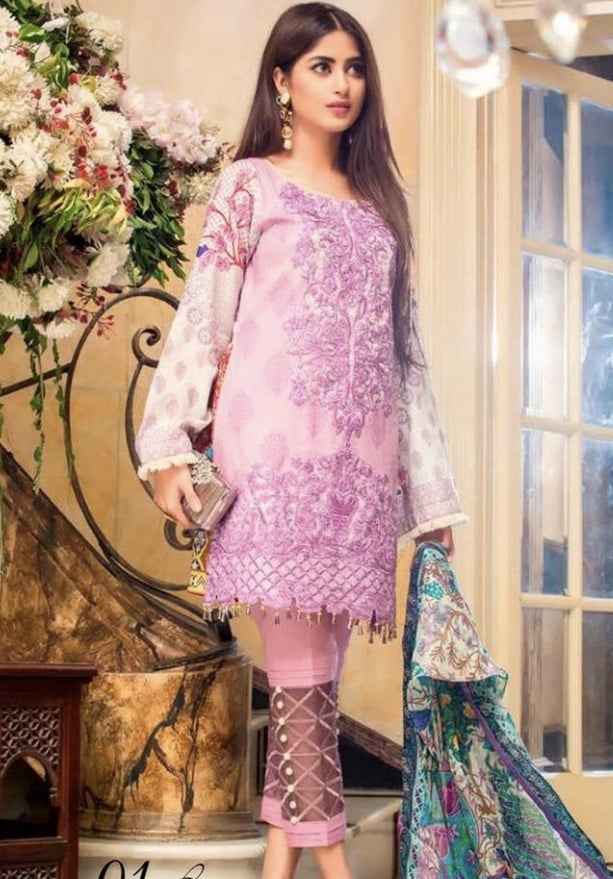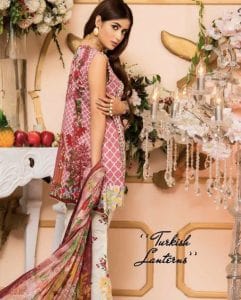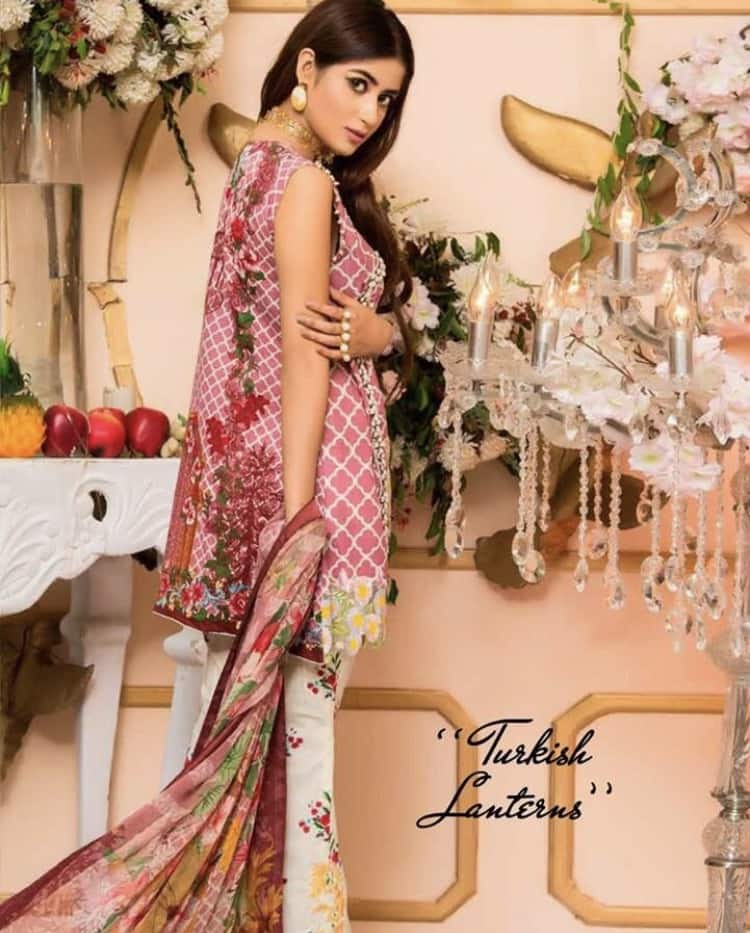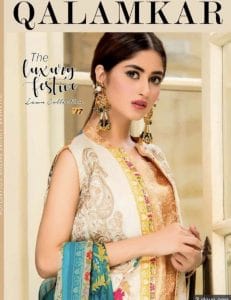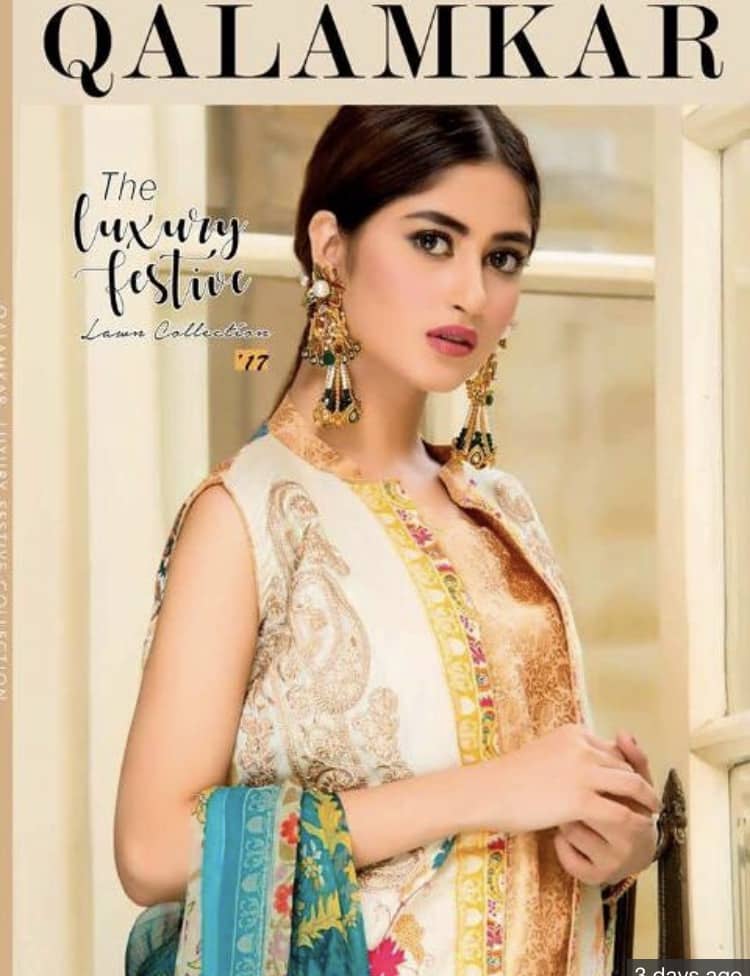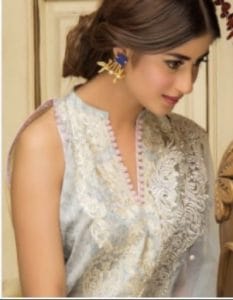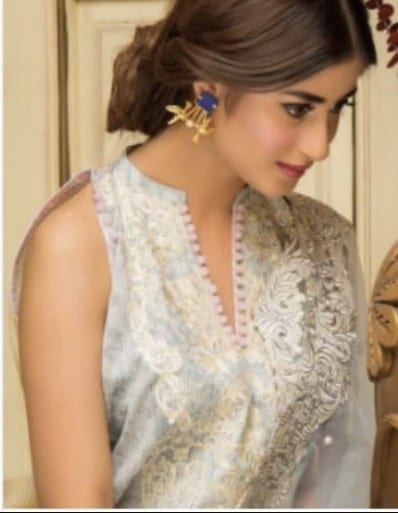 Her hair and makeup have been done by Akif Ilyas, photography by Yasser Sadiq and jewellery by Rema and Efsir.