Arif Lohar, a well-known Punjabi singer, and musician inherited the art of singing, and even today, he is not only maintaining these fascinating traditions but also bringing this art to new heights with his hard work and dedication. He also supported the growing development in the world of music and did not let the traditions go unnoticed.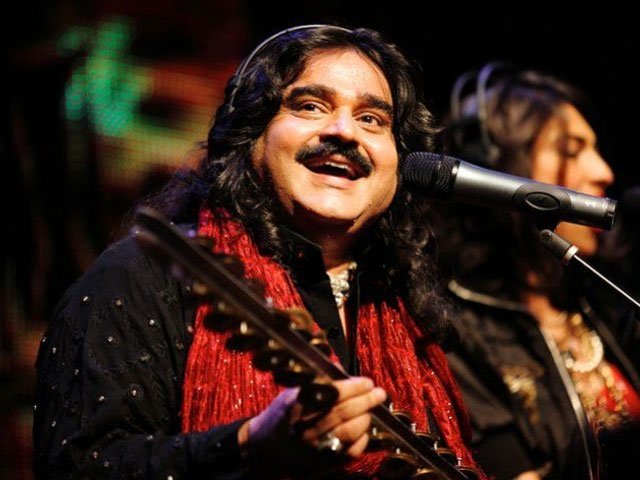 The wife of renowned folk singer Arif Lohar passed away on May 9, 27 Ramadan. Arif Lohar and his children are deeply saddened by the loss of their mother. Yesterday, Arif Lohar released the first video message with his sons after the death of his wife in which he talked about his wife and thanked the people for their love and affection.
Arif Lohar mentioned that his wife had a sudden heart attack and she passed away. He further added that God called my wife to himself on 27th of Ramzan, which is one of the most blessed day in a year. "The entire artist community, including my loved ones, shared my grief equally," he said. The singer requested his loved ones to recite Durood Pak as much as possible for his wife.