A few days ago the grapevine was ripped that Salman Faisal who is an actor and son of legendry actress Saba Faisal has gotten separated from his wife Neha Malik.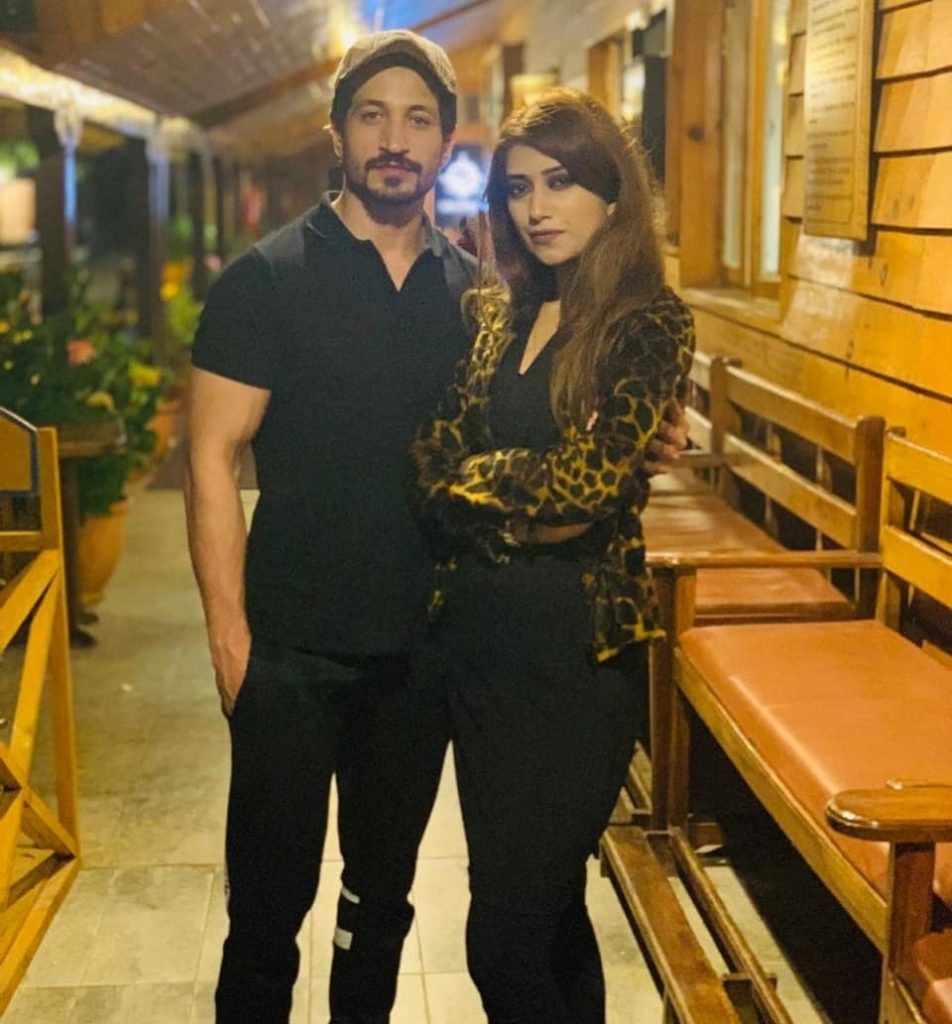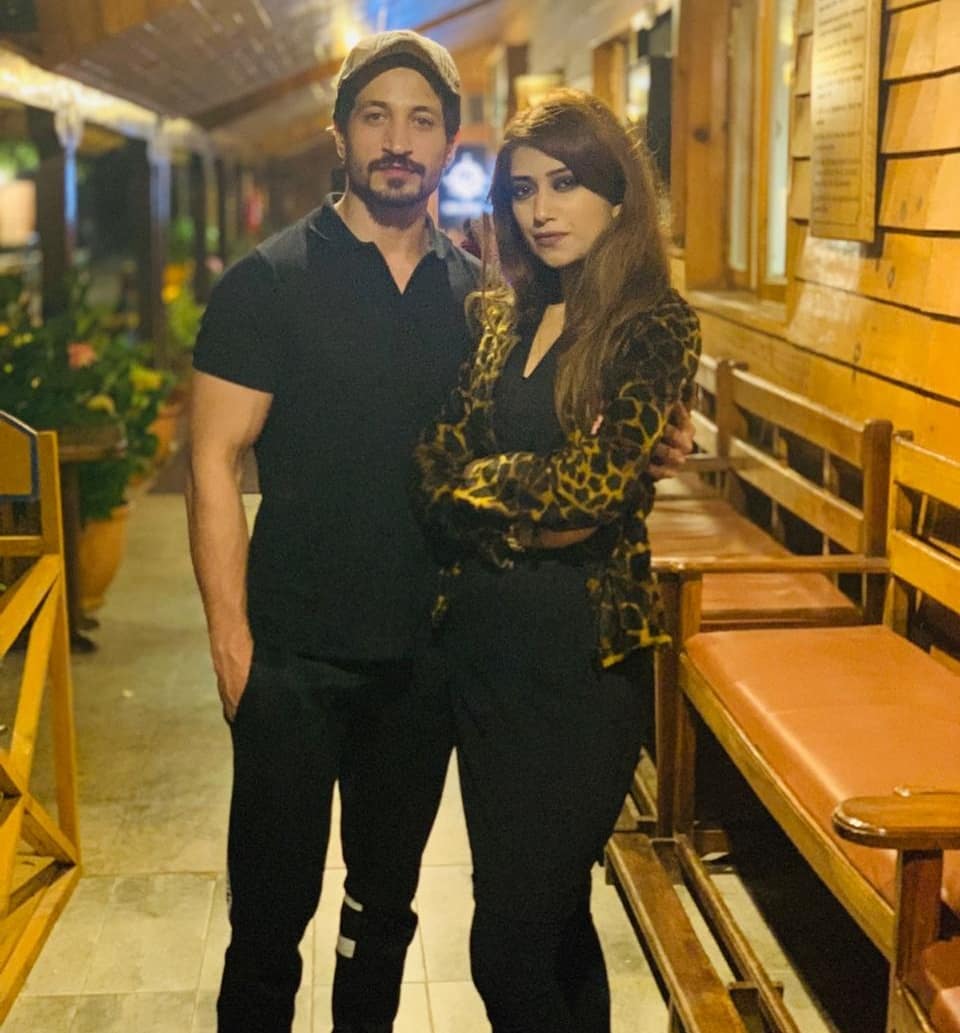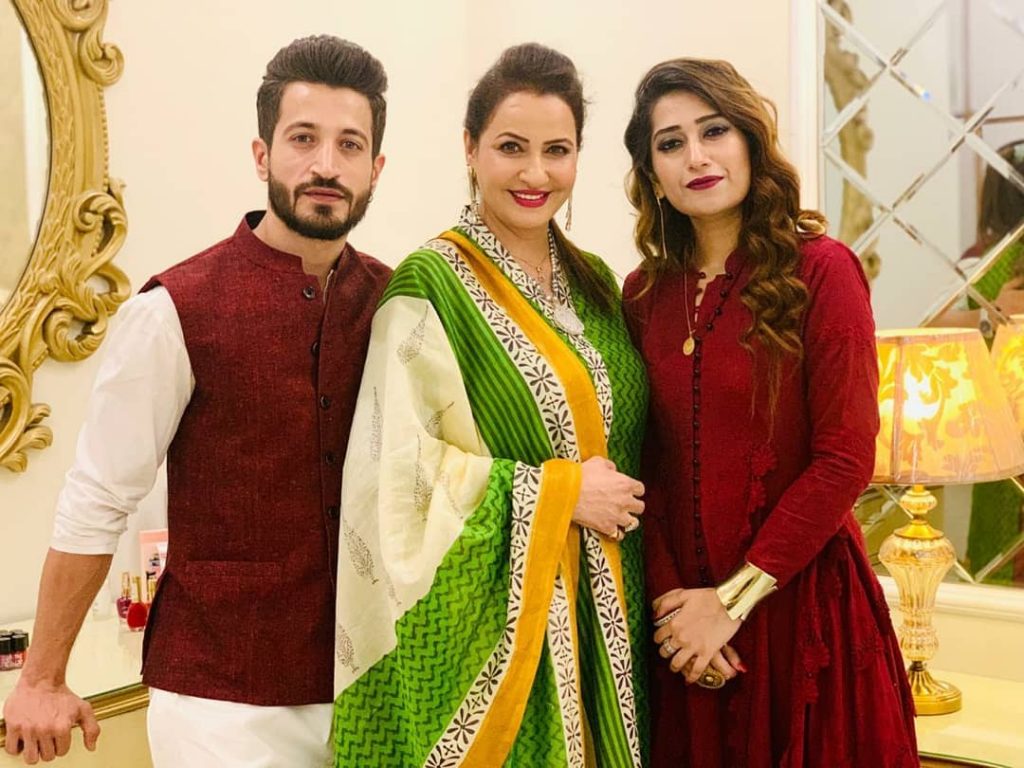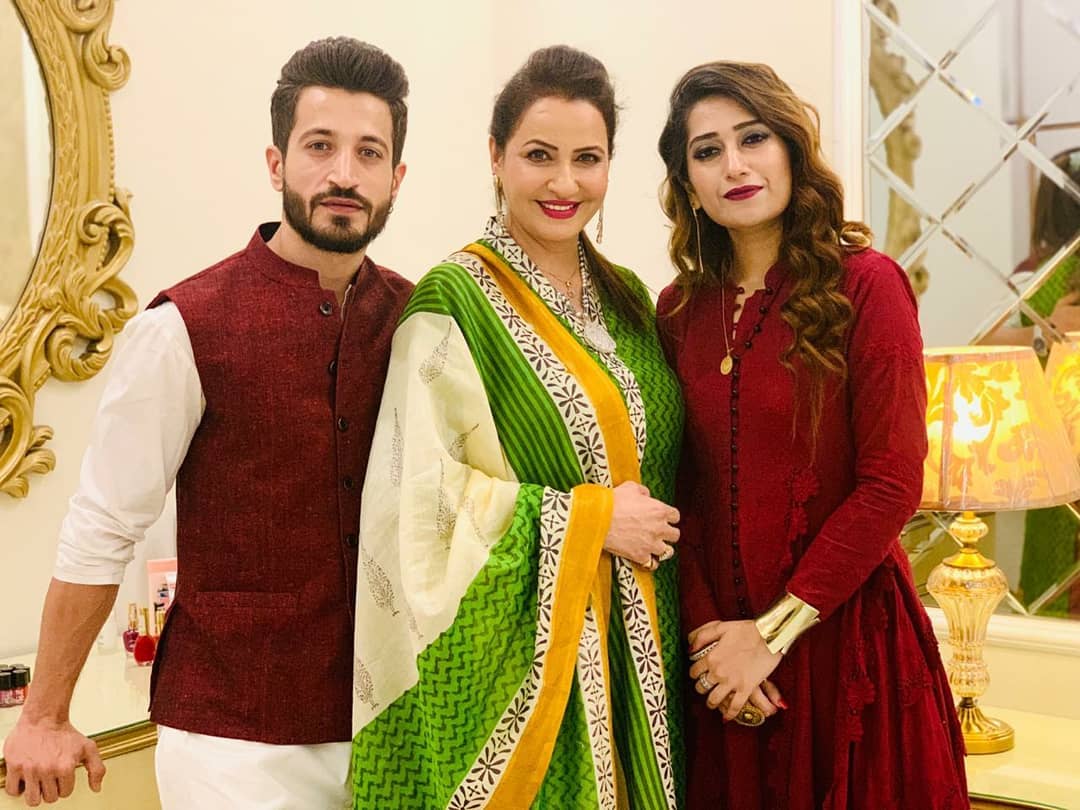 Salman and Neha got married almost two years ago in a lavish series of events and many celebrities were also spotted at the event. Since the news started revolving on the internet about Salman and Neha's separation, no justification or clarification was given from either side.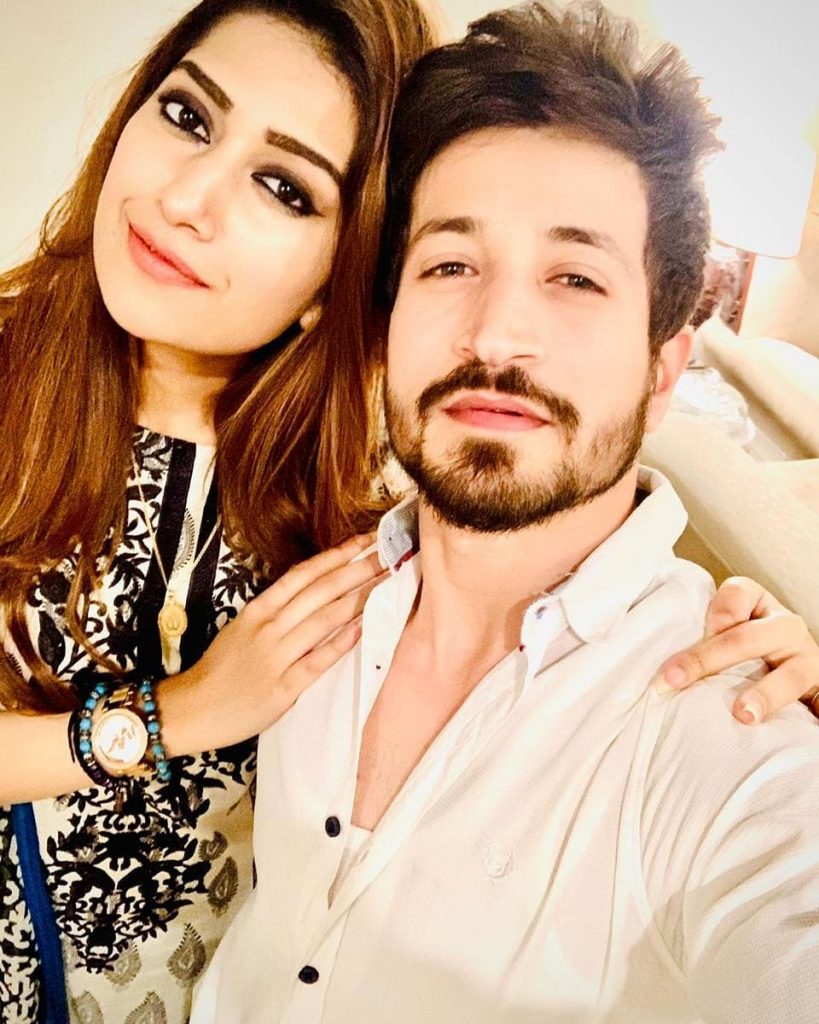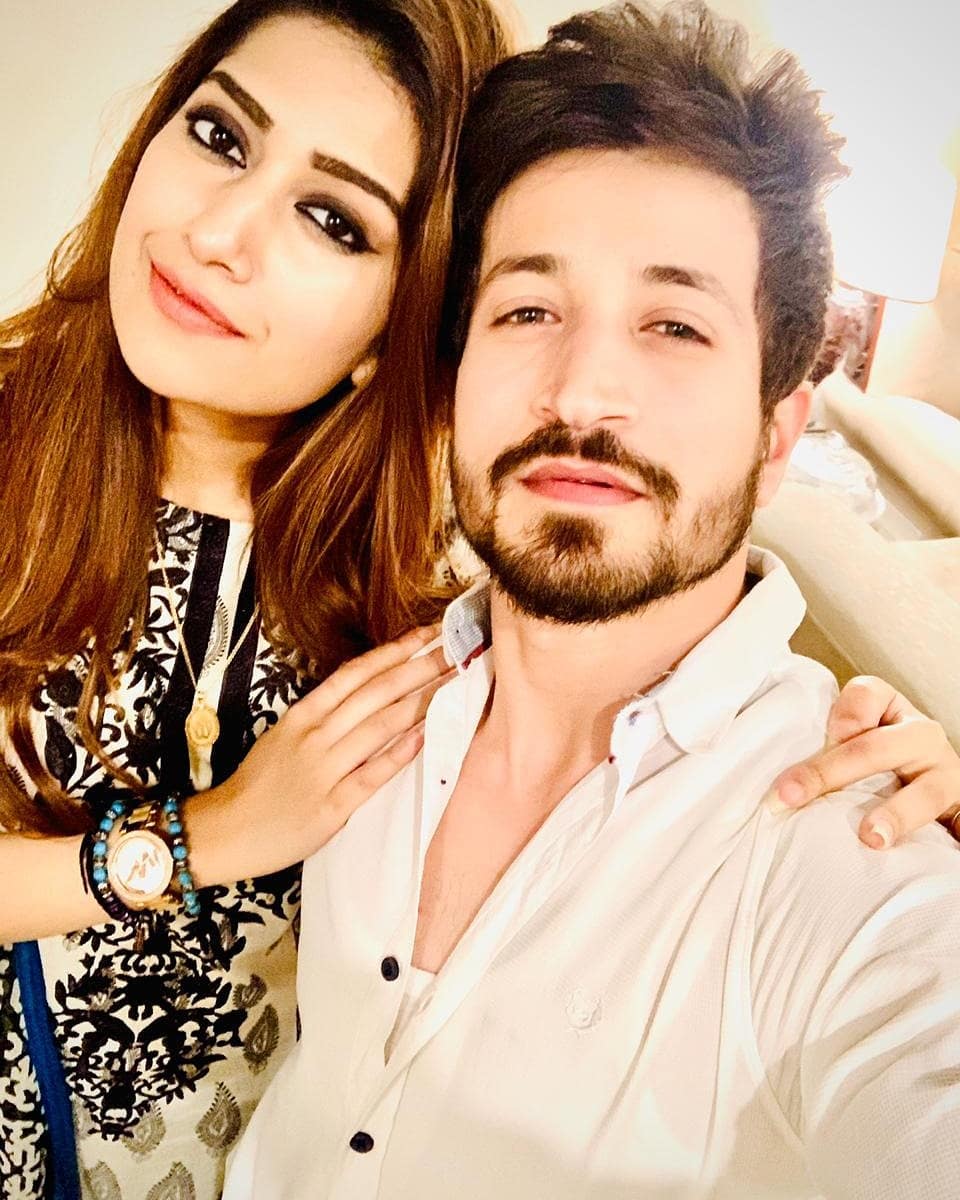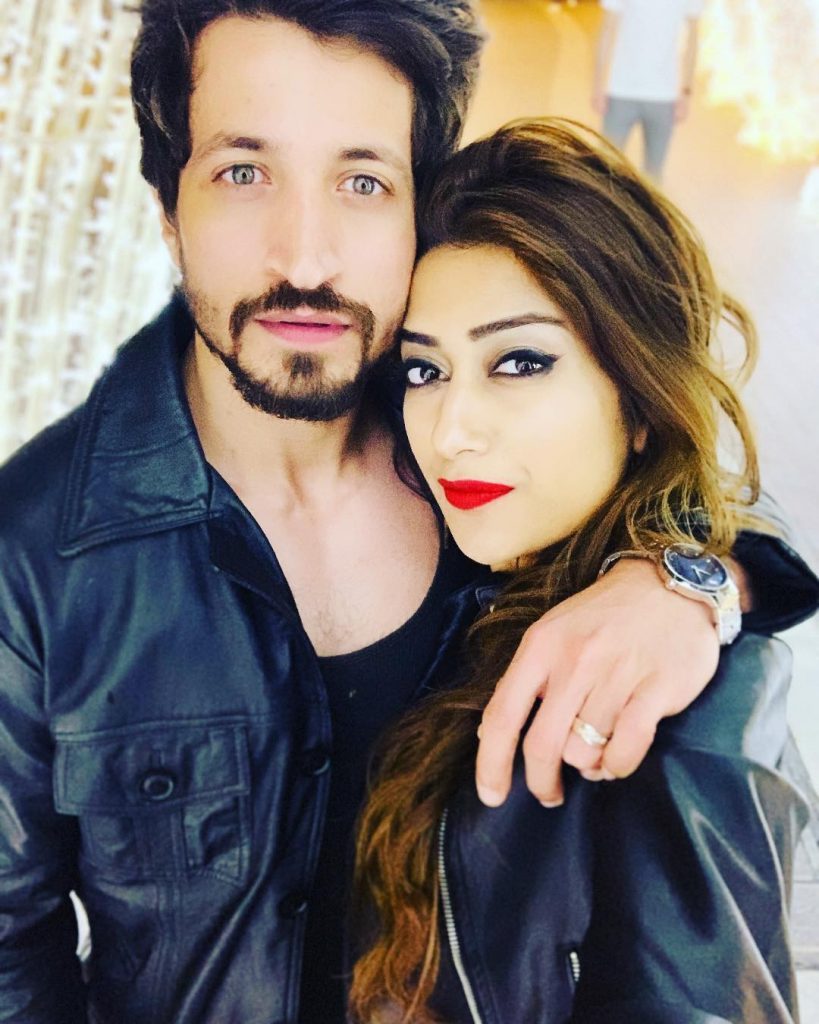 But recently while replying to a comment Neha Malik's response showed that the separation is been done. Someone asked Neha that where is her husband and she replied: "lol yeh to unse he puchayn k kahan hotay hain" (ask him where is he)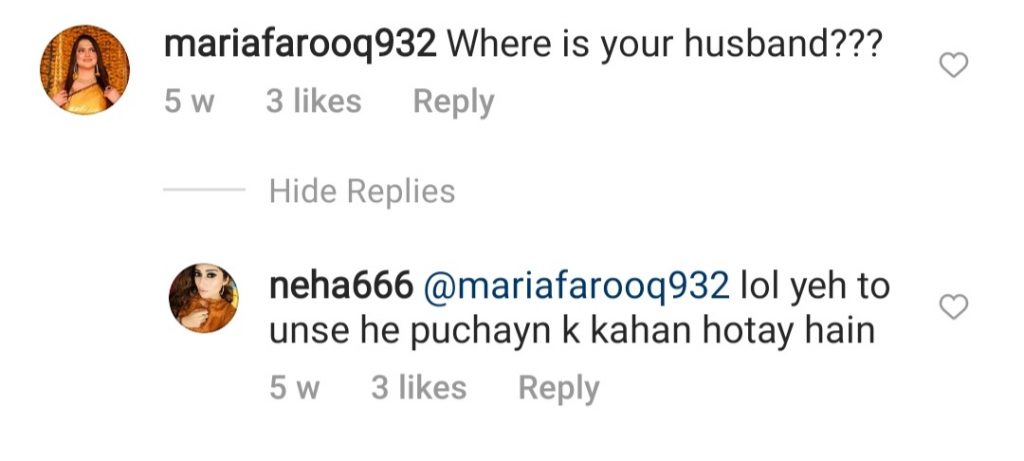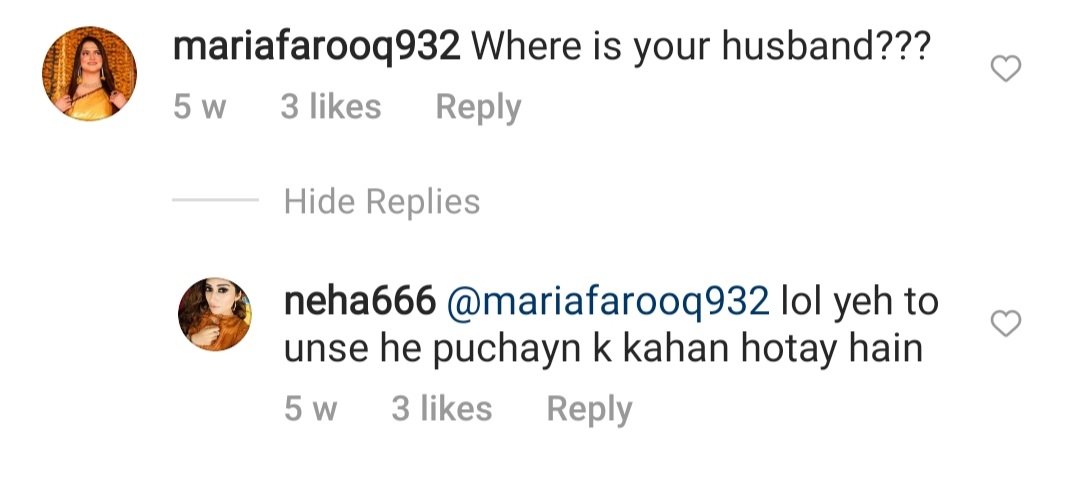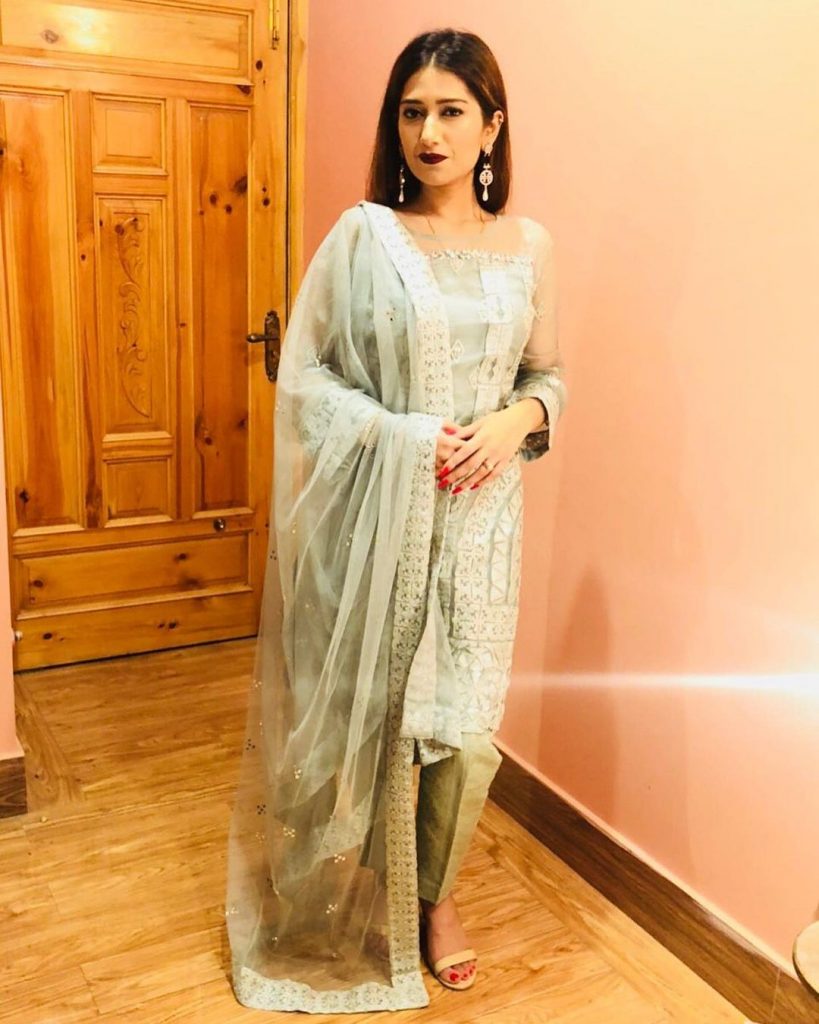 This comment of Neha Malik is a clear indication that things are not going well between the couple. Salman Faisal and Saba Faisal chose to stay quiet on the issue till now. What are your thoughts on this matter? Want to add something to the story? Feel free to share your views with us!