Arij Fatyma is another Pakistani actress who has started her Youtube channel. She talks about lifestyle, fashion, makeup, and other things.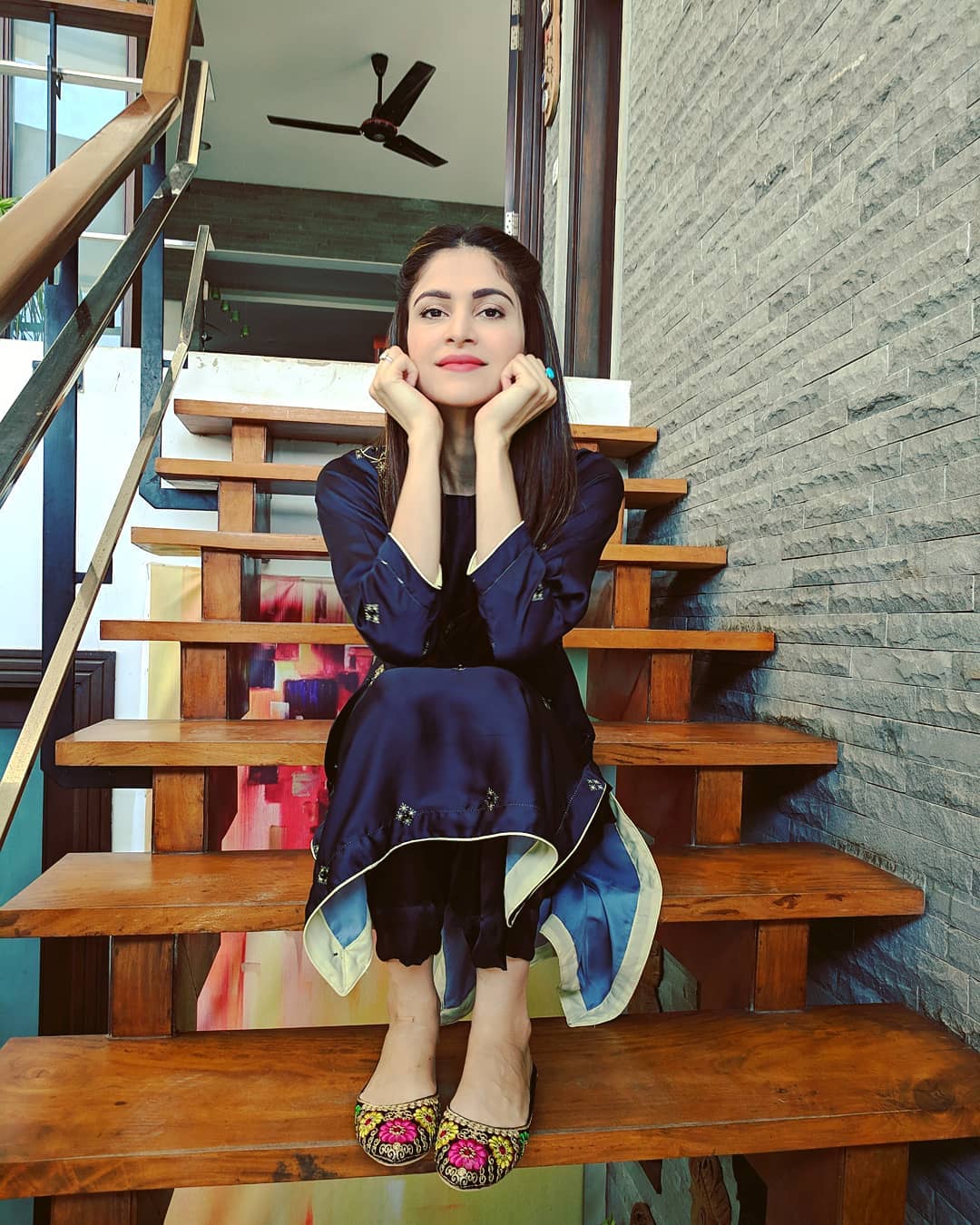 In her latest vlog, she is answering most asked questions about her. Here is what she says:
What are your roots?
My dad's side family is from India. He was born in Lahore and my mom's side family is entirely from Iran. Both of them came to the United States 35 years ago. I and my two brothers were born in North Carolina. I belong to a mixed family.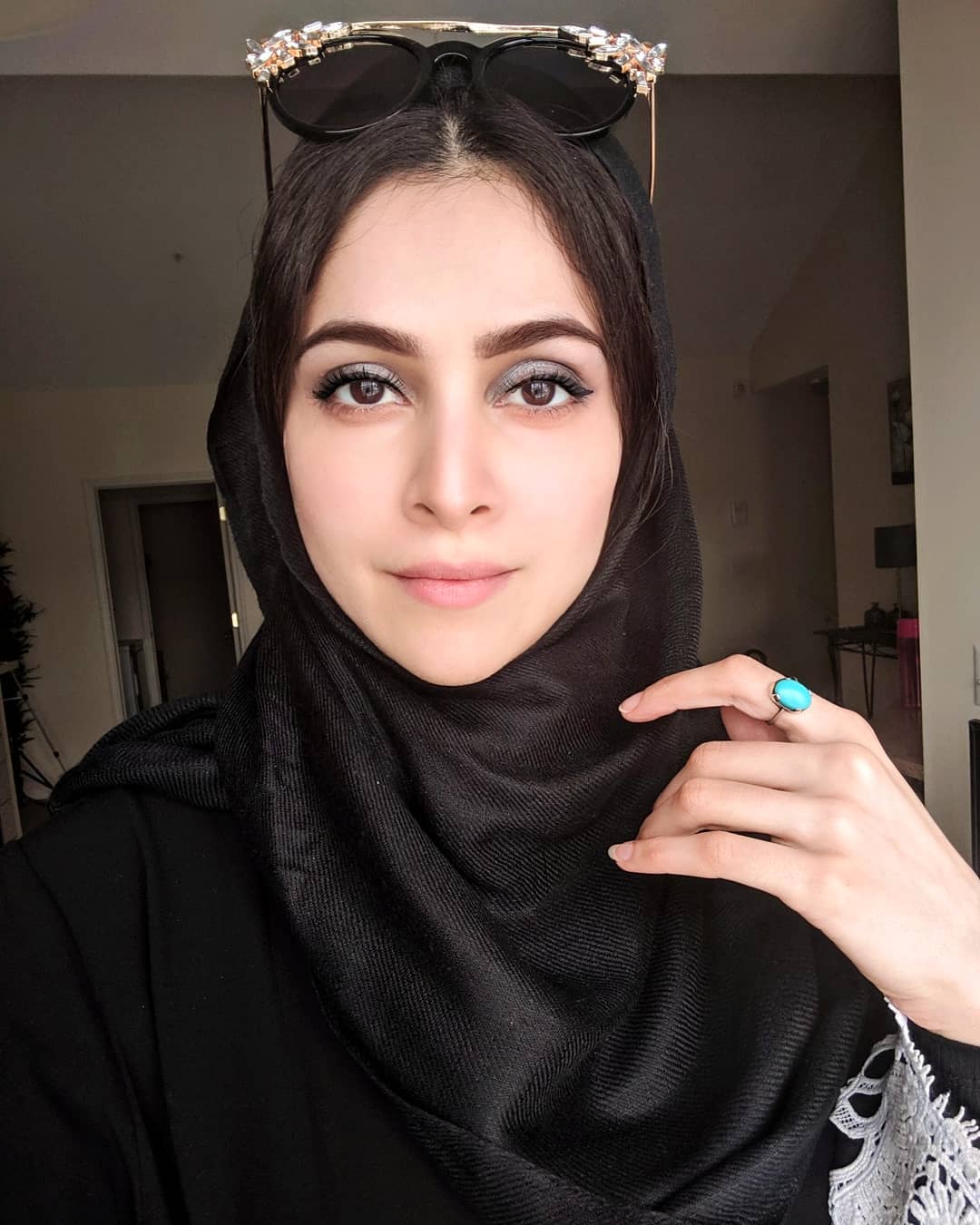 Who is in your family and where is your family?
I have two brothers in my family, one is older than me and he is a doctor. I am the middle one and my younger brother is in high school. We all live in Michigan. I was born in North Carolina and then we moved to Michigan from where I did my middle school. my brothers moved to Vancouver and at the same time, I moved to Pakistan. I started working as an actress and they moved to Orlando and I used to go back and forth. I used to stay with my grandma in Pakistan. I loved Karachi, it's one of the best places I've ever been to. So, in my family, I have two brothers, my husband, mom and dad, and my dog.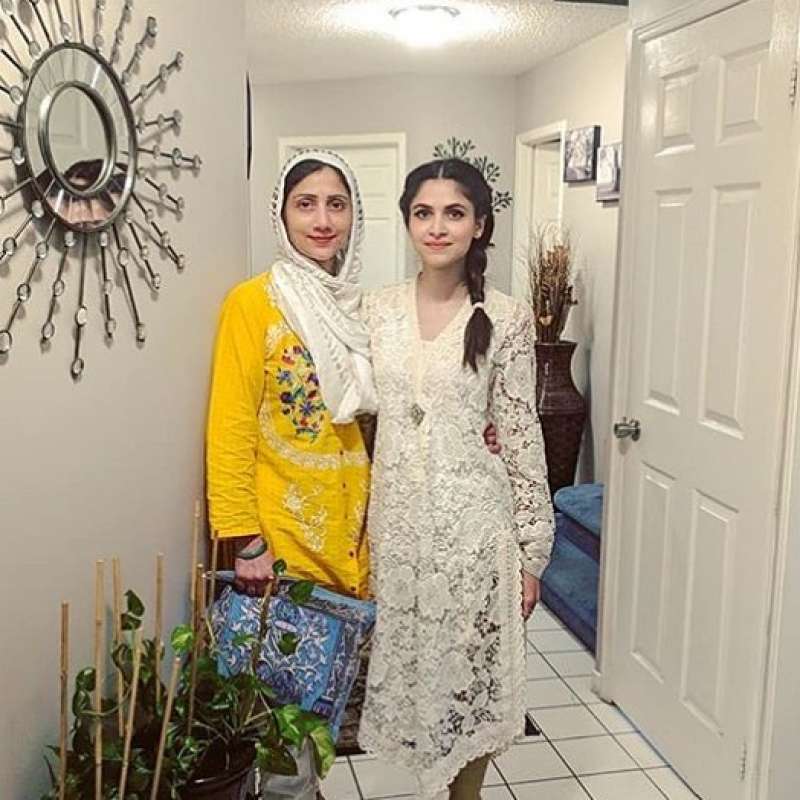 When did you start acting?
In 2012, I was teaching in a school and I was really depressed because I didn't know how it would be in Pakistan and I was doing life, education and it was like for the less fortunate. I was really depressed and I used to enjoy photography, someone asked me why don't you become a photographer? So I was interning with a photographer and the model ran away and he offered me for the modelling and I was like how to be a model? Later, I thought about it maybe I can get some really nice Facebook pictures and I modelled for the designer and then Zong called me, I did their commercial. The commercial was really bad because I didn't know how to act. I also did a billboard for Zong and then stone-age saw me and then they hired me for their shoes, it was really funny because I was doing everything for free. This all was like a hobby but then the makeup artist for the Zong commercial offered me the role of a girl coming from the US, I did that drama called Hazaron Saal. It was a good experience for me.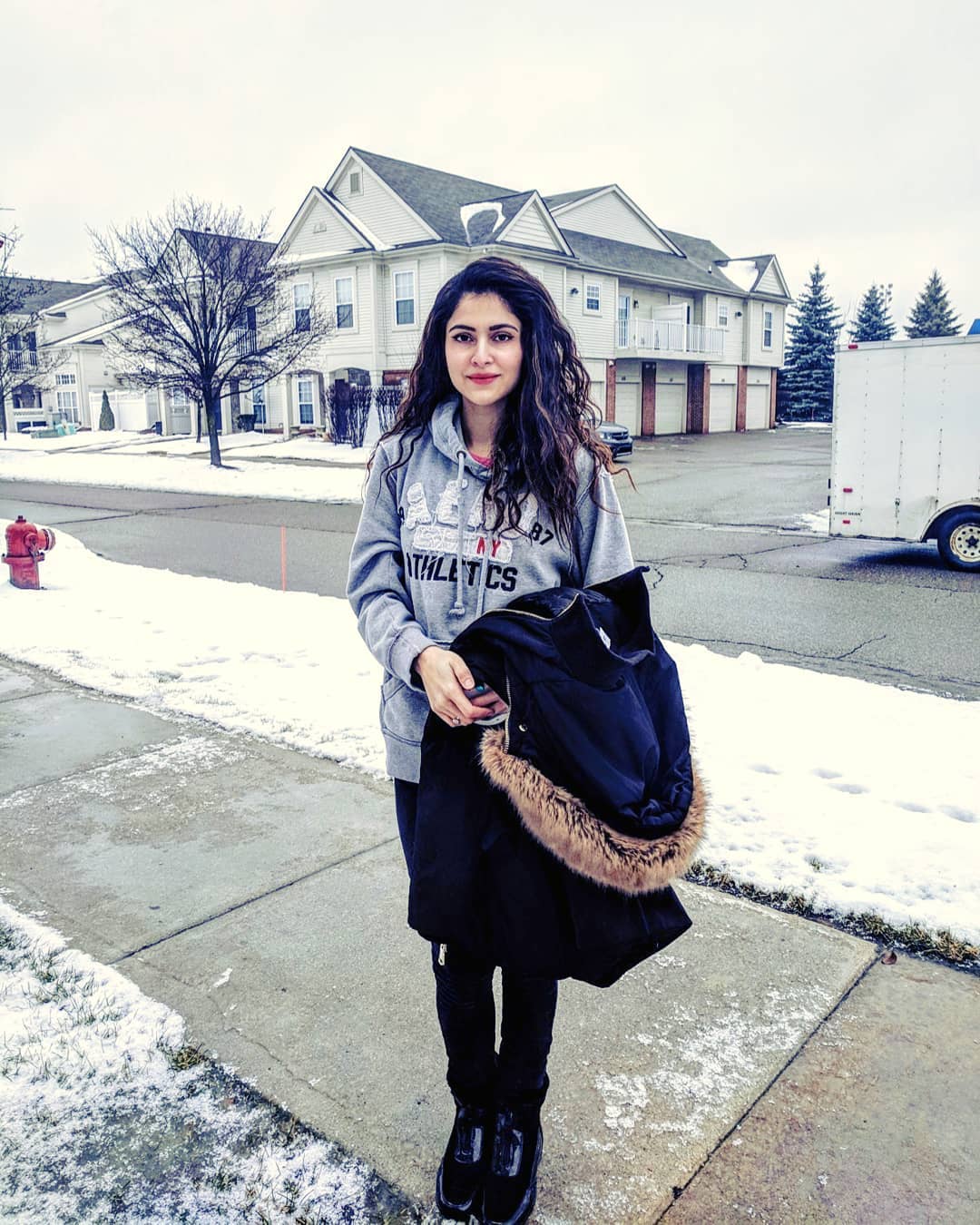 When did you get married?
I got married in 2017, it was a very simple and small event. My husband is a doctor from Canada. I am from the US and right now we are both in the US. I had three events in Pakistan and one in Canada.  I met him five-six years ago so we are really good friends.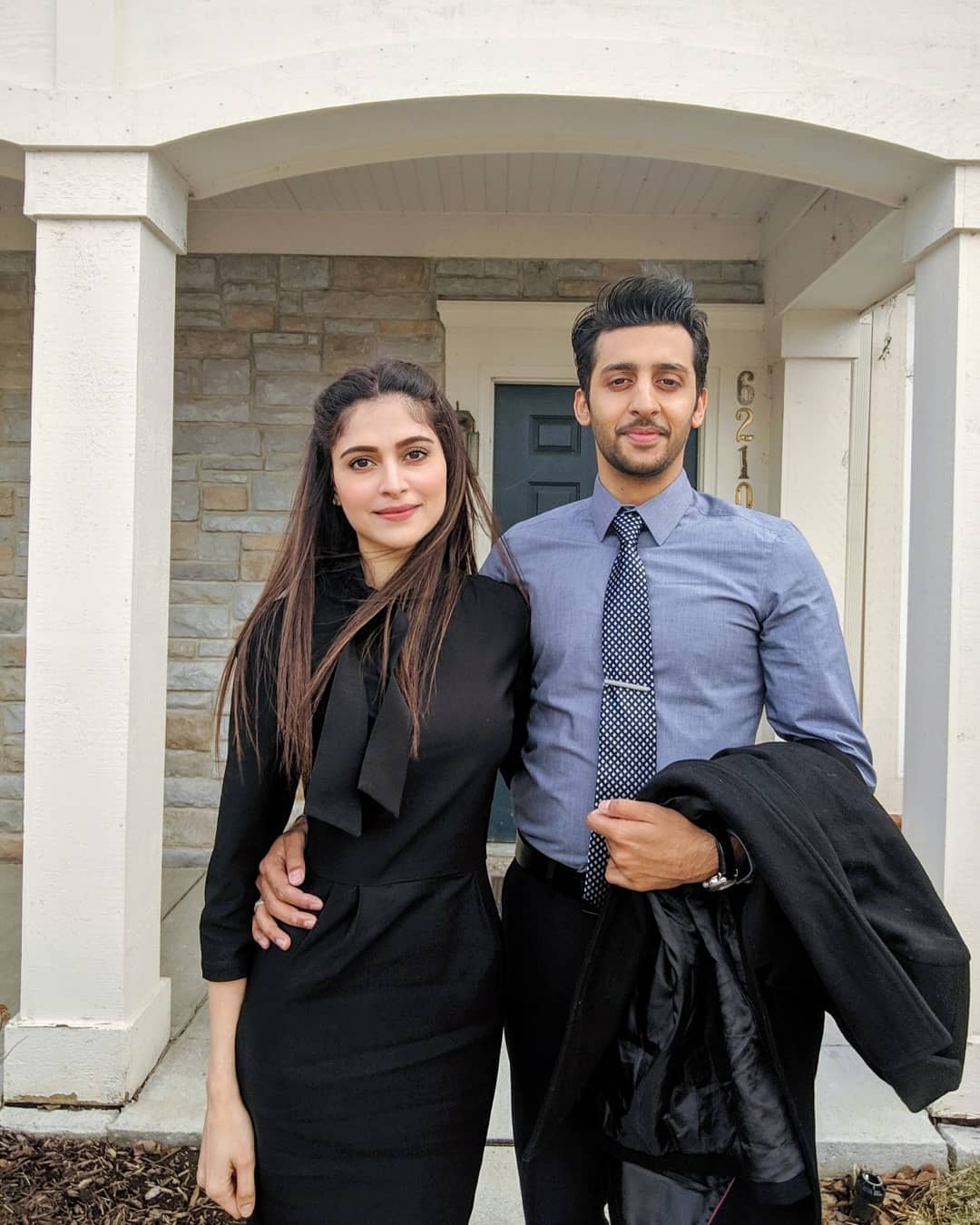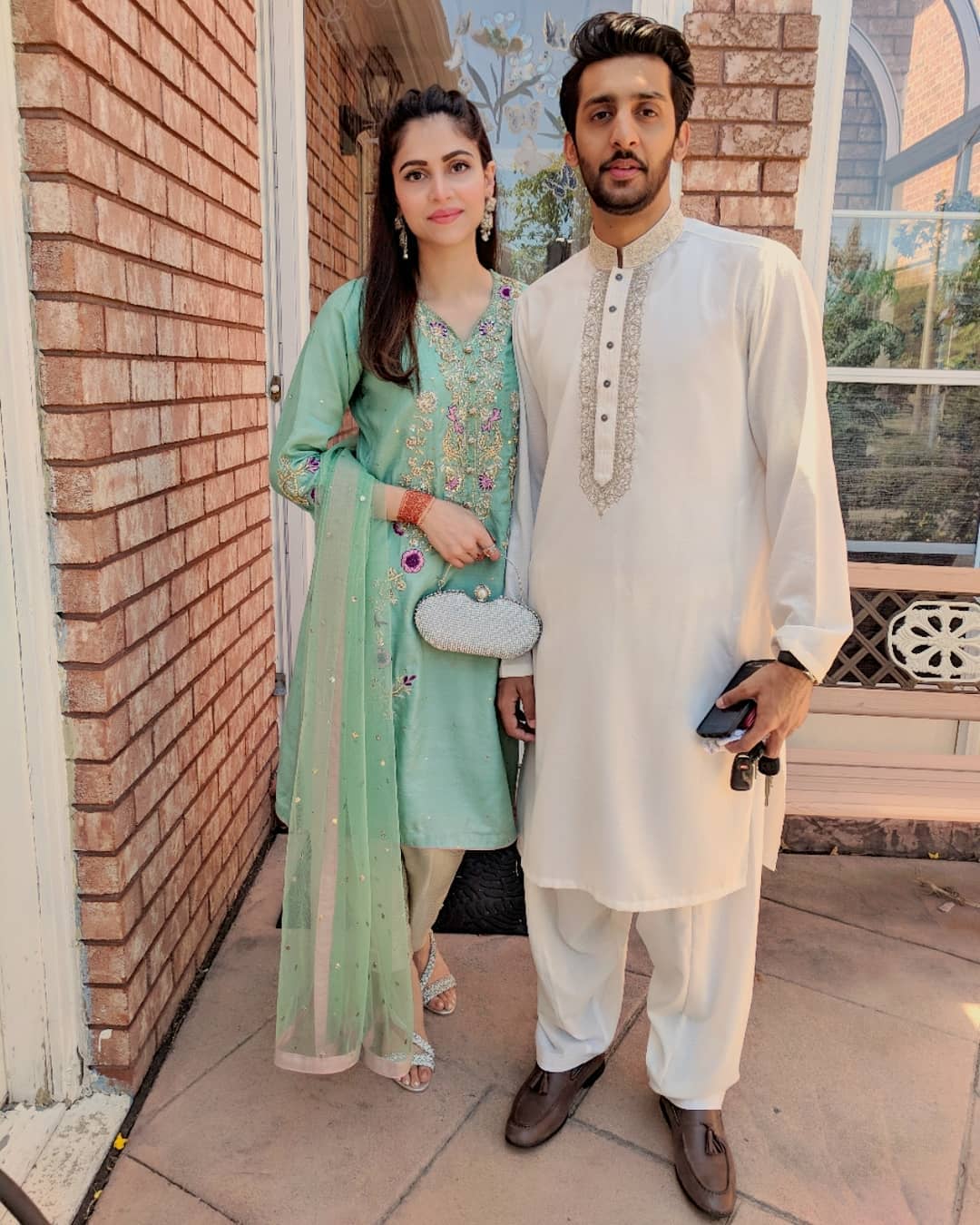 Here is her complete video, let's listen to what she says.