Arisha is a youngest Pakistani television and film actress who started working in the Showbiz as a Child star. She has likewise served as a Host and achieved a massive admiration at a very young age. Arisha is working in several serials and films and enhancing her acting skills with her every project. She is a younger sister of another Pakistani actress Sarah Razi.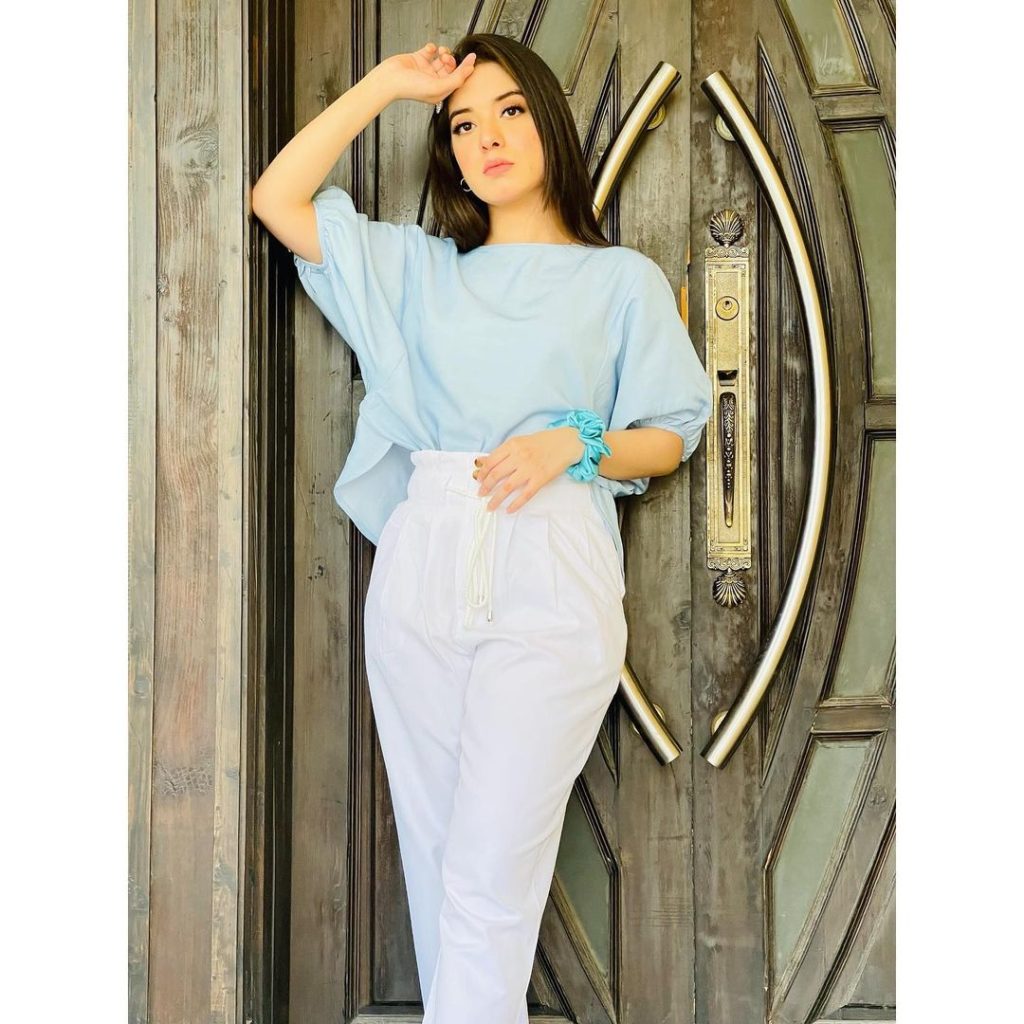 Recently, Arisha Razi Khan shared a picture on her official Instagram account which created curiosity among the audience. The picture shows a guy holding Arisha's hand in front of a beach. Arisha captioned the picture as "Hold my hands and take me to your world".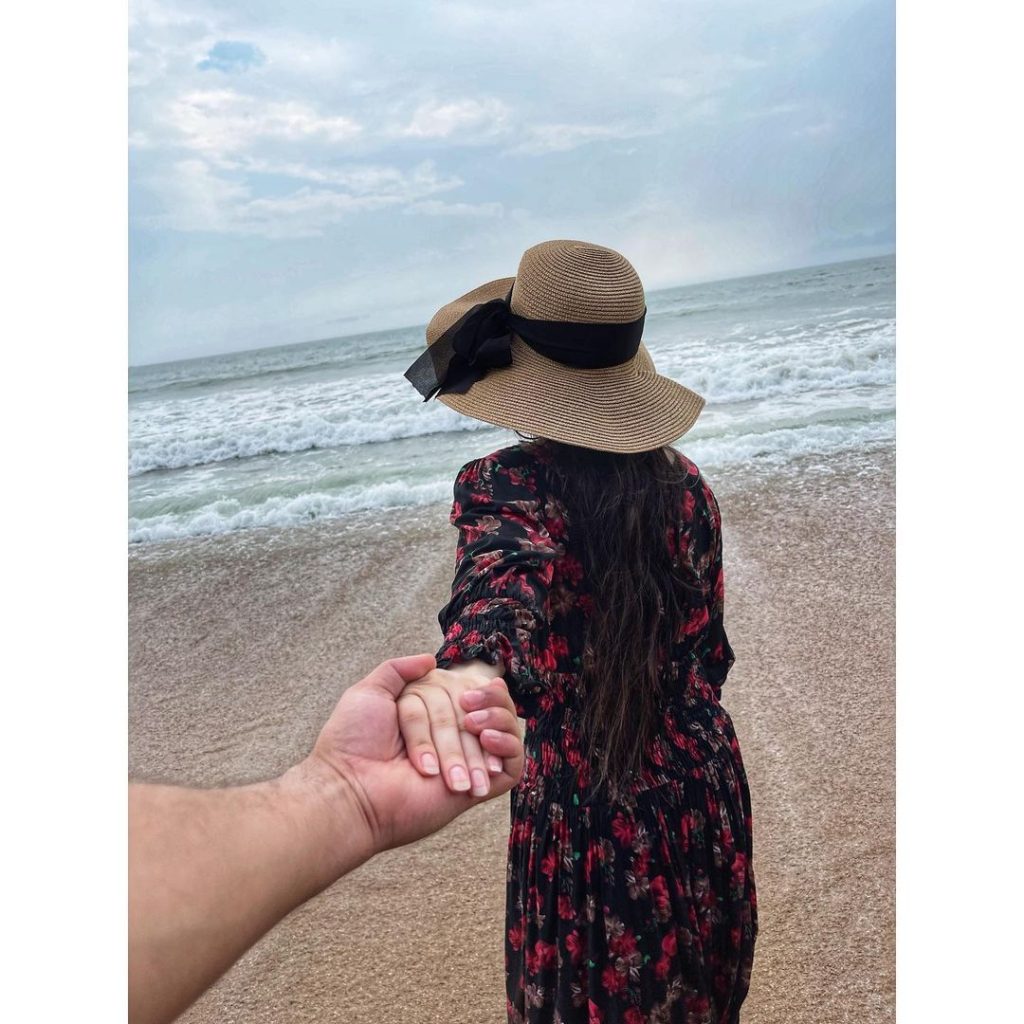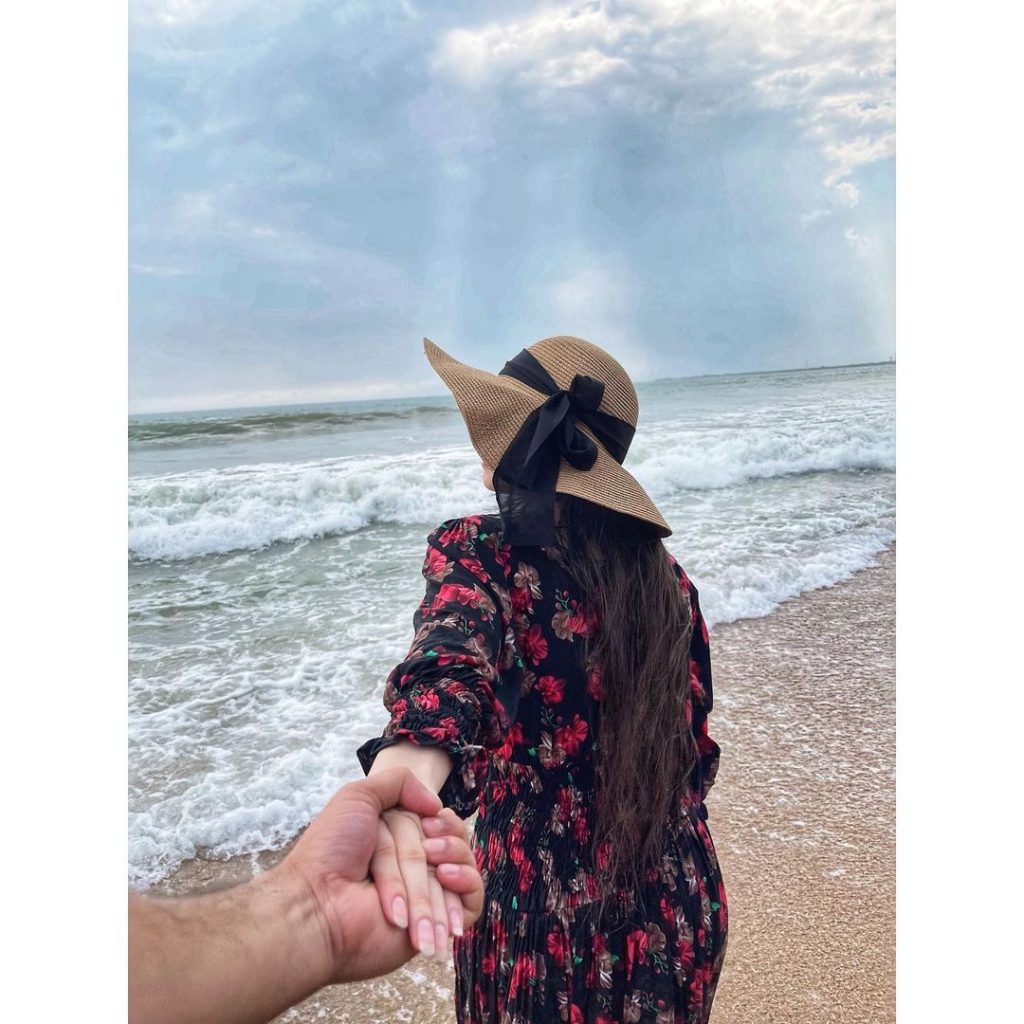 As Arisha didn't revealed the face of the guy holding her hand, the audience was curious enough to know about him. The netizens speculated that Arisha has found her soulmate. Here's what audience has to say!