Mahira Khan is a renowned and eminent Pakistani television and movie star who has been in the industry for the last many years. The multitalented Mahira Khan was recently spotted in an interview with "Something Haute".
Mahira Khan while talking about her recent drama Hum Kahan Ke Sachay Thay, mentioned that "When I was reading the script I was having the same feeling the audience is having right now about my character that why is she quiet and suffering everything quietly, but to show that emotional trauma and abuse exist in our society you have to portray it. Where the story will go you'll see it."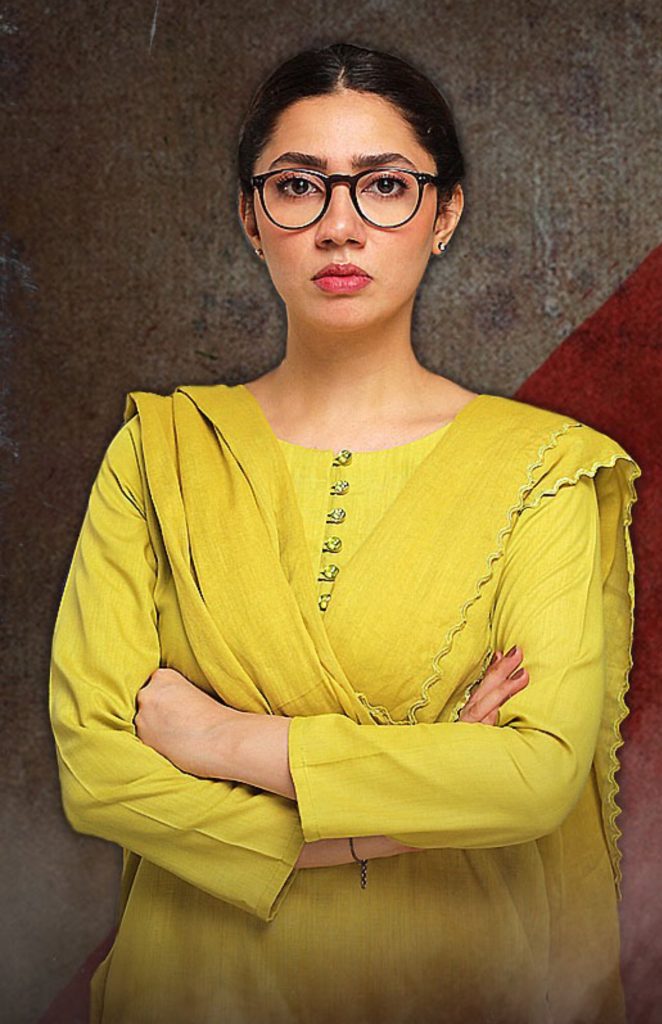 "I agree that there are a few points where Mehreen have a regressive nature but it wasn't like that from the start. She was a strong and independent character, just wait and see what happens rather than assuming it yourself. This story is not a love story, but a story about a toxic family", added Mahira Khan.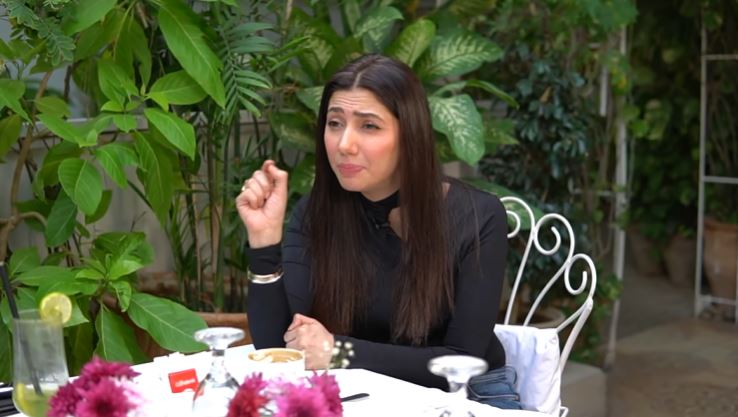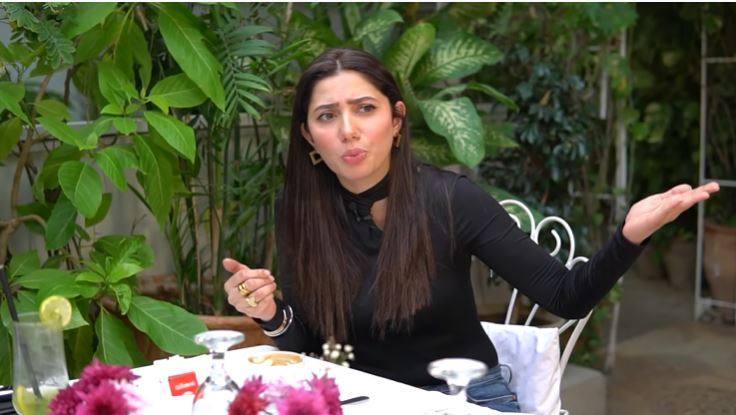 Mahira further said that "People who are comparing Mehreen's character with Khirad's character in Humsafar, calling it a regressive one is totally unfair. Khirad was a strong character. I've done a lot in these years from Humsafar till HKKST, people should appreciate that work rather than letting me down for no reason.