Arisha Razi is cute and talented Pakistani actress who started her career as a child star. Her elder sister Sara Razi also started her career as a child star. Arisha Razi has and adorable face and she looks stunningly beautiful. She has a good fan following on Instagram.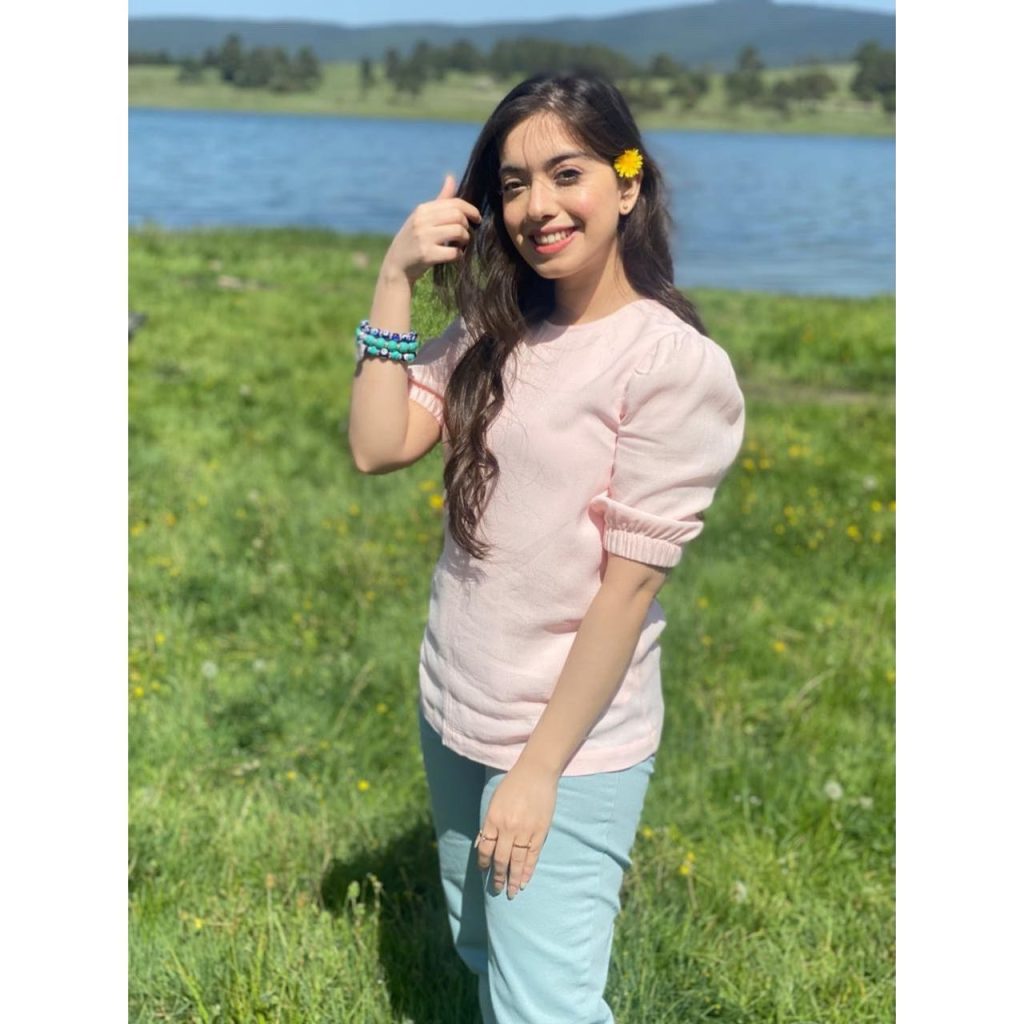 Arisha Razi has just gotten Nikkahfied in an intimate family event. Arisha Razi was looking adorable in her Nikkah function. The pretty actress often shares her adorable vacation pictures with fans.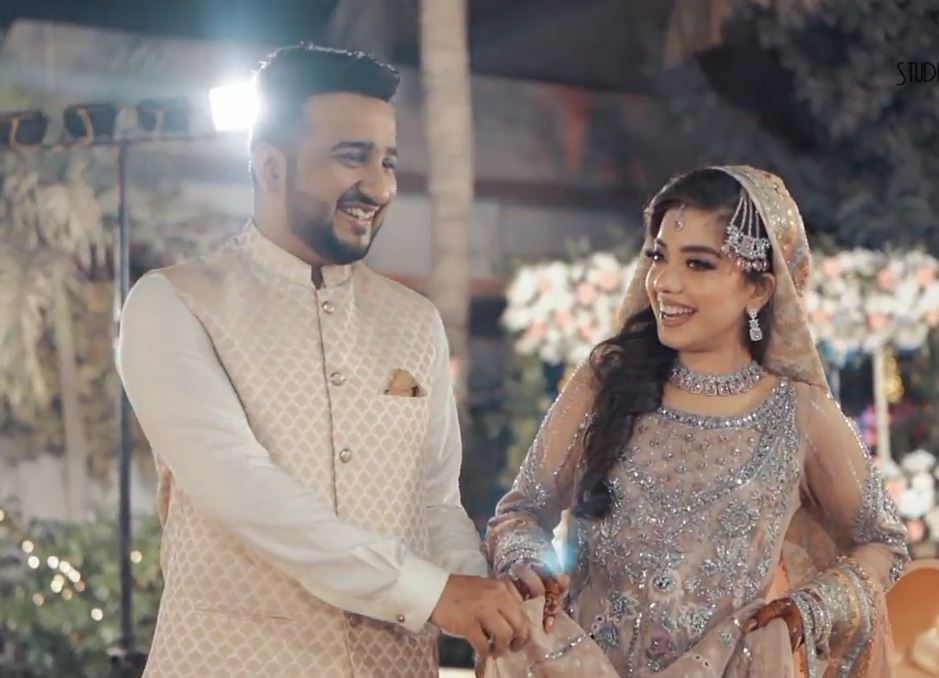 In June, she shared pictures from her Turkey trip. This month, the actress is visiting Dubai and she's sharing her adorable pictures from Desert Safari Abu Dhabi, Dubai Mall, Blue Water Dubai and The Sky in UAE. She also posted a picture from La Mer Beach Dubai. Fans are loving her pictures which she is sharing from UAE. Have a look at her adorable clicks!