Lollywood Diva Aiman Khan is a stunning Pakistani actress who came as a child star and within no time earned immense love and recognition from the audience. From playing the roles of a child star to becoming the lead actress, she came a long way with her hard work but after getting married to actor Muneeb Butt, Aiman Khan bid farewell to showbiz industry.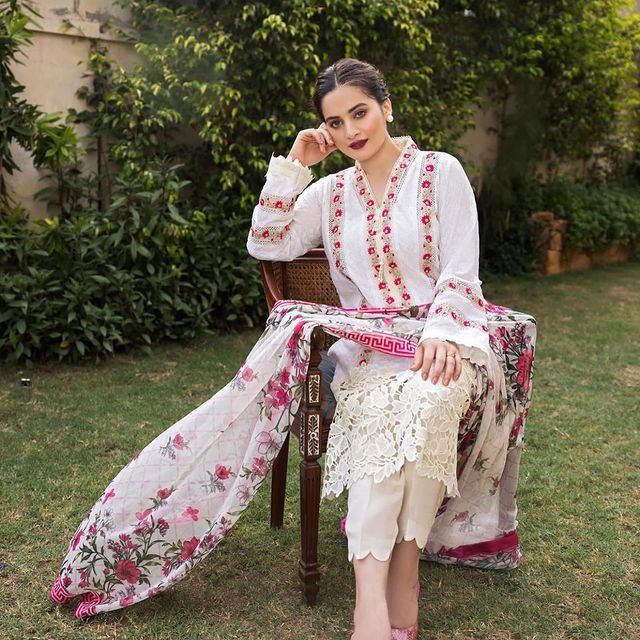 Lately, Aiman Khan was spotted at 'Oreo Grand Event' with her daughter Amal. Aiman Khan, in conversation with "Maliha Rehman" hinted at a comeback on television screen. Replying to the question that will she be returning to acting, Aiman mentioned that "I think I'll take a little more time because my daughter is too young and I don't want to leave her alone. I'm actually enjoying motherhood because I've worked a lot and it's been 4 years now that I've taken a break from showbiz."
"I will return to acting if I'll get a good script. I'm happy to see that the audience is waiting for my comeback on television screens", added Aiman Khan.