We all know who Arjumand Rahim is. She is a Pakistani actress known for her amazing performance on the television screen. She is best known for her role as Pari in Suno Chanda 2. She started her acting career at a very young age and has been a part of the showbiz industry for a long time now.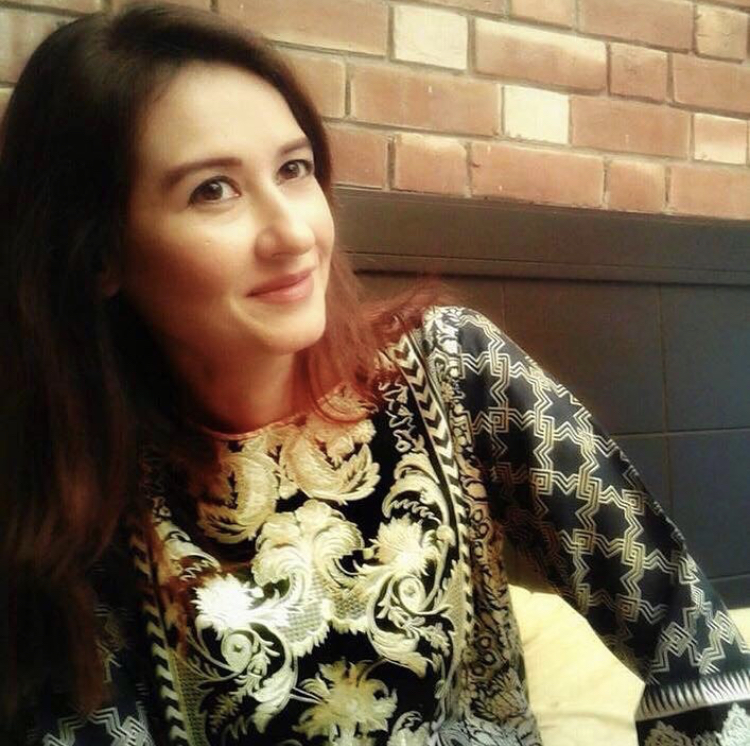 Arjumand Rahim looks so fresh and young even at this age. She is concerned about her diet and fitness. Early morning exercise is part of the daily routine with a healthy and controlled diet.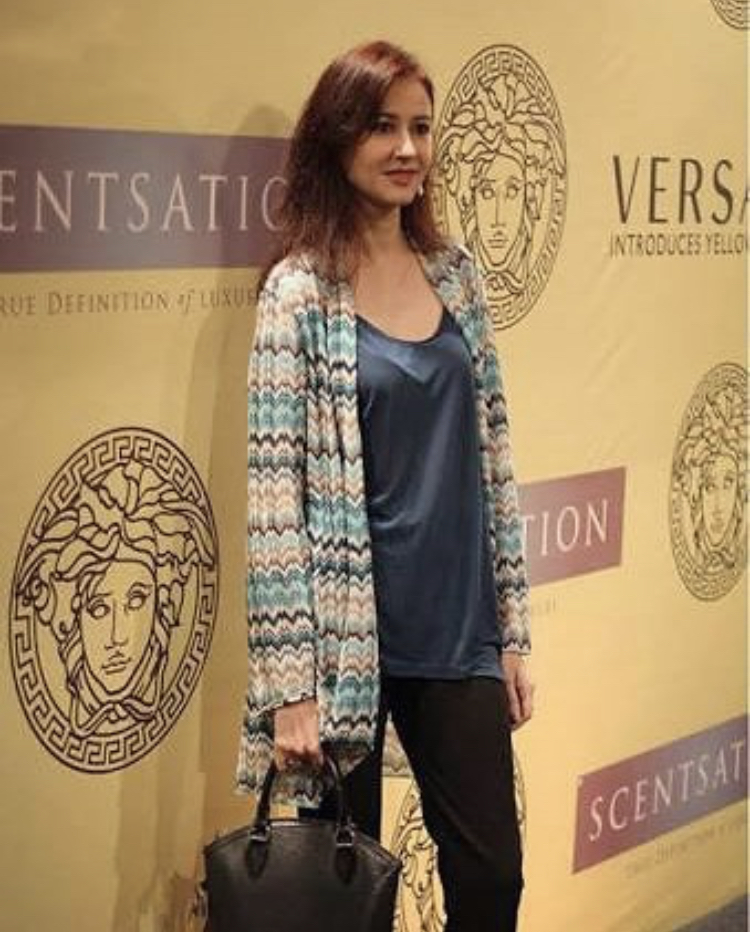 During an interview with Ahsan Khan on the set of Bol Nights With Ahsan Khan, Arjumand shared her secret of being so fit and young. She keeps herself tension/stress-free and enjoy every single moment of her life. She let go of bad incidents and focus on positive tomorrow.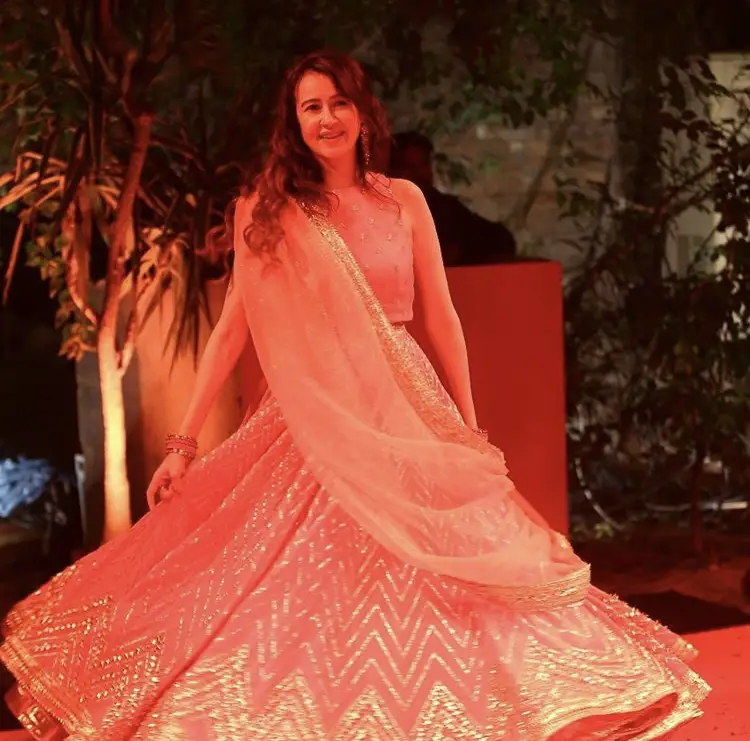 Well, if we want to look fresh and fit then we need to stay positive and happy for little that we have.