The suicide attack carried out at 'Manchester Arena' has certainly shaken the world! Many Pakistani celebrities condemned the attack and among them was Armeena Rana Khan, the actress who has been climbing the ladder of success with each passing year, delivering one hit after the other.
Armeena lives in manchester UK, the actress condemned the attack and expressed condolences to the victims. She posted a message on her Instagram and stood up against terrorism, condemning the whole episode.
However, people started to hit her with harsh comments.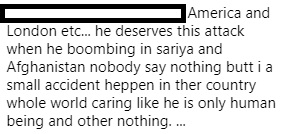 While some supported Armeena and bashed the haters.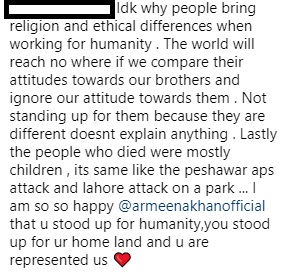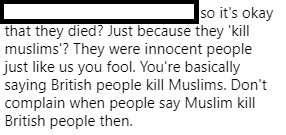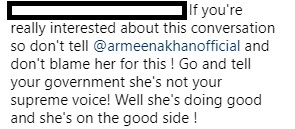 Despite the hate, Armeena replied in a generous way.
There is abuse and then there is ABUSE. I've been called every name under the sun because I sent out condolences to my HOME city??

— Armeena Khan (@ArmeenaRK) May 23, 2017
To all the messages of support rolling in on Instagram. Thank you for finding the time to write to me. I am sincerely grateful. ????

— Armeena Khan (@ArmeenaRK) May 23, 2017