Armeena Rana Khan's is a name well known in the Pakistani entertainment industry. The Pakistani Canadian actress possess not only a beautiful face but time and again has proven that she is a versatile actress as well. Armeena's portrayal of a distraught wife tied up with a suspicious husband in Rasm E Dunya and her character of a domestically abused wife in Daldal was amazing.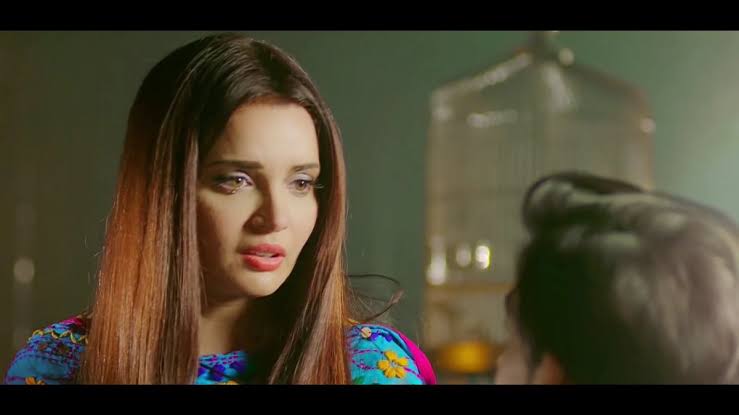 Not only an actor but Armeena Khan is an activist as well working actively for the children in Syria and also campaigning for Kashmir in the UK as well. Recently, the actress and her fiance had a session with the UN representatives in London, talking about the situations in Kashmir and their solutions.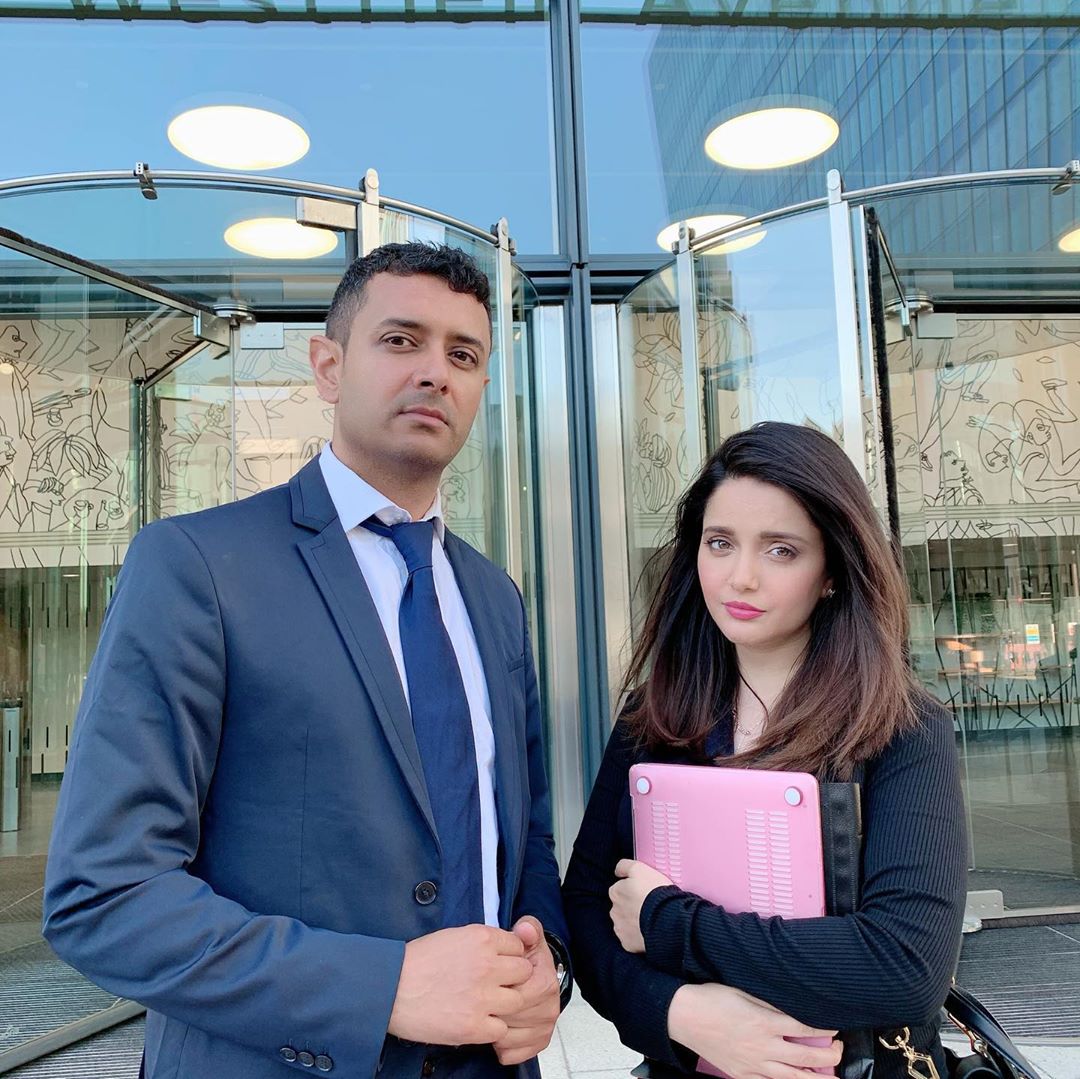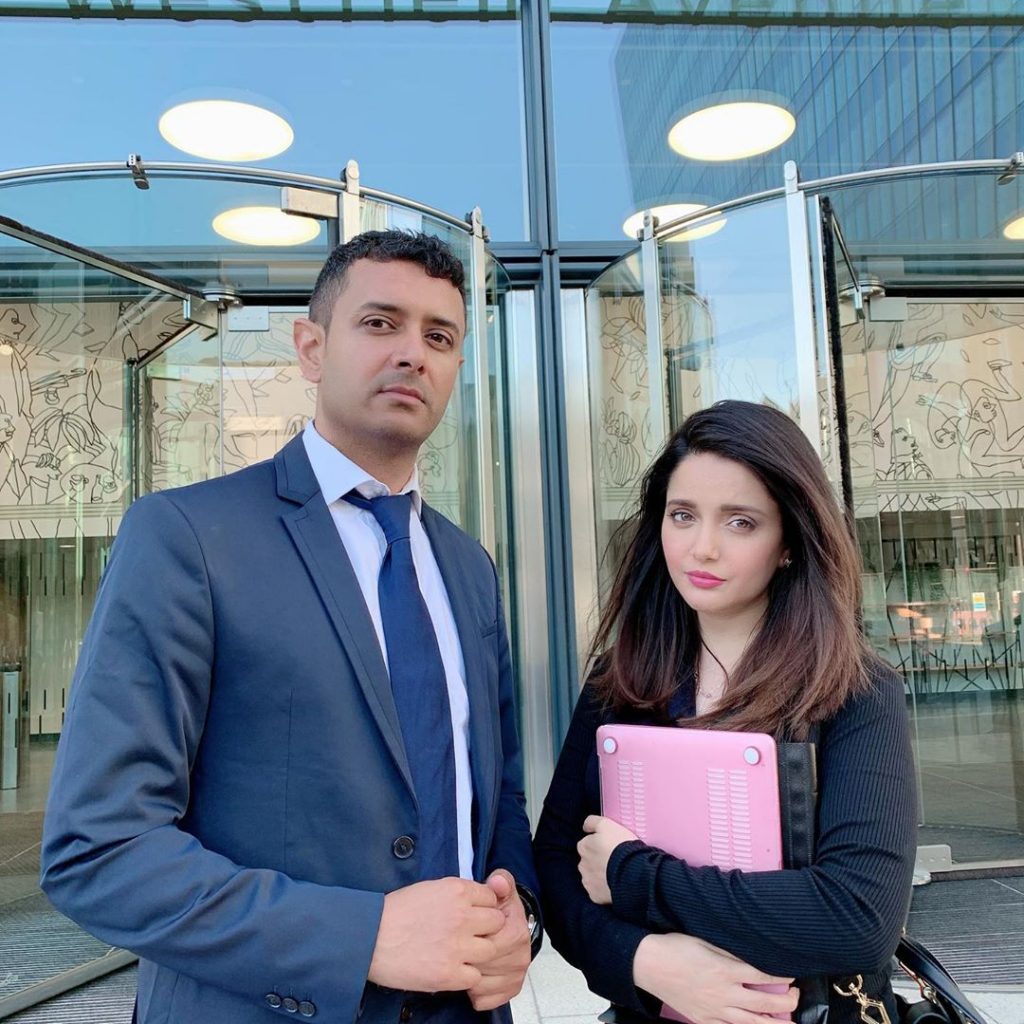 However, where Armeena has always put up a happy, cheerful front for her fans and followers. This time the actress opened up about something that had troubled her during her life. Taking to her Instagram and sharing pictures of herself, Armeena opened up about her struggle with eating disorders.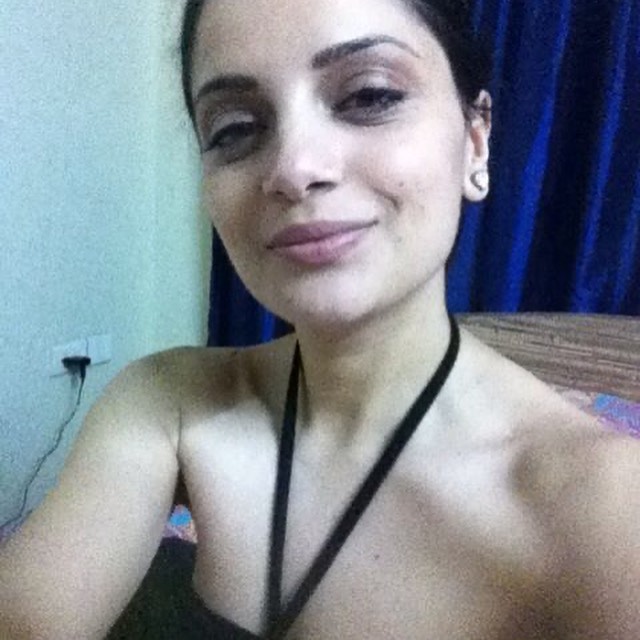 "I'd been deliberating whether to post this or not for a while. It's high-time I shared a SMALL snippet of my journey with you. So this decade, I conquered eating disorders (exacerbated by my media job), anxiety (nearly) and low self-esteem (thats right, I had it). Here I was a size 00 weighed 39 Kgs and severely malnourished. I was very sick. I'm sharing this story NOT as a victim but as a VICTOR, I conquered these and so I class them as some of my BIGGEST achievements these last few years. I am happy in my skin now, I meditate and I eat healthy and I have a general feeling of well-being. The purpose is to tell you all that you are beautiful no matter what shape or size you are, don't let anyone tell you otherwise. The most important thing in this world is your health. To all those suffering from these horrible ailments, I'm sending you BIG hugs, positive energy and I pray that you may prevail. Ameen," wrote Armeena.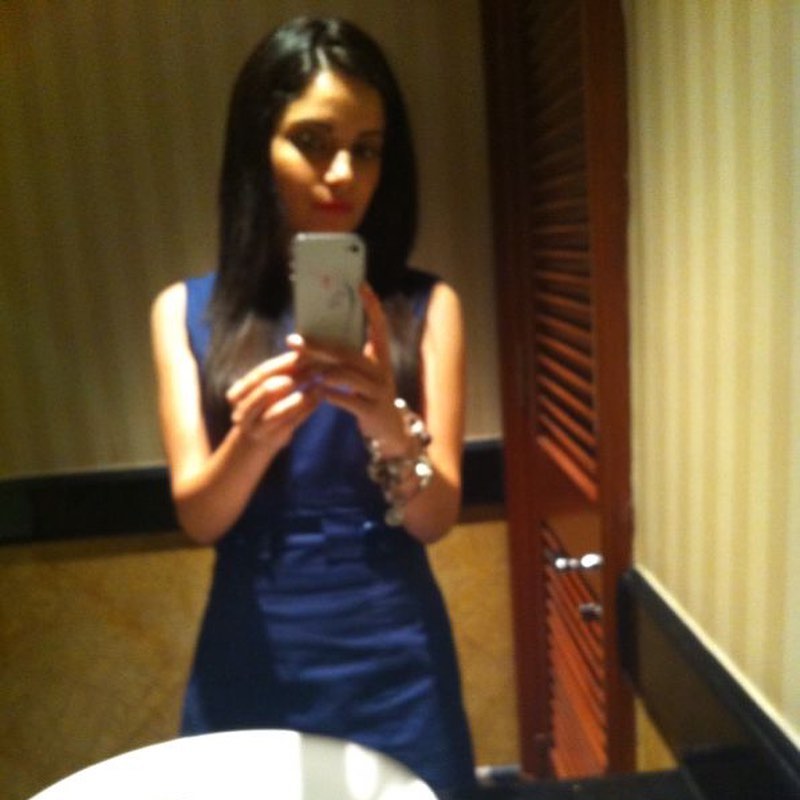 Armeena Khan has always worked spreading positivity and her post did the same, shunning negativity about body shaming and showing to her fans that actors and celebrities were humans too, battling similar disorders as everyone else in their lives.