Nadia Jamil is a beautiful actress and host of Pakistan. She is known for her work in Meri Jaan, Raat Chali Hai Jhoom Ke, Balu Mahi and Behadd.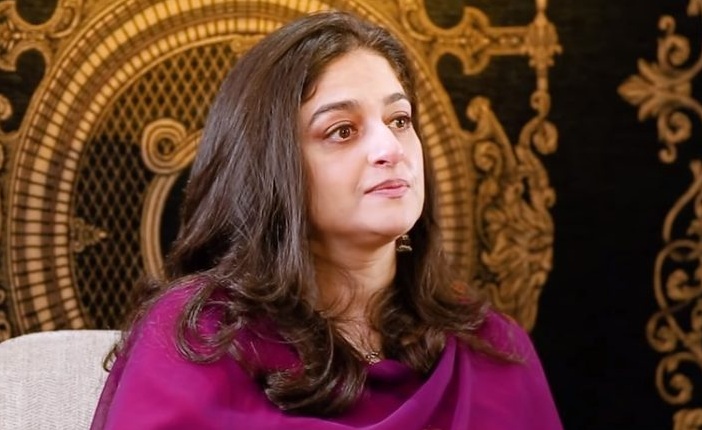 She took a break from her work and was back on the small screen in a new project released in November 2019. The serial was titled Damsa and the story was about child trafficking.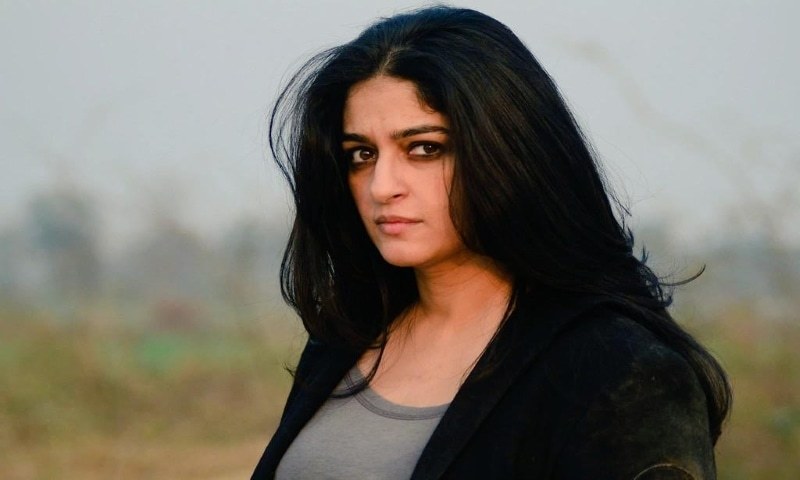 Nadia Jamil is an amazing human being. She spends most of her time with poor and needy kids and helps them to grow. Recently, she took to Twitter to make a special request to Hamza Ali Abbasi. She requested Hamza Ali Abbasi to spend a few hours with orphan kids.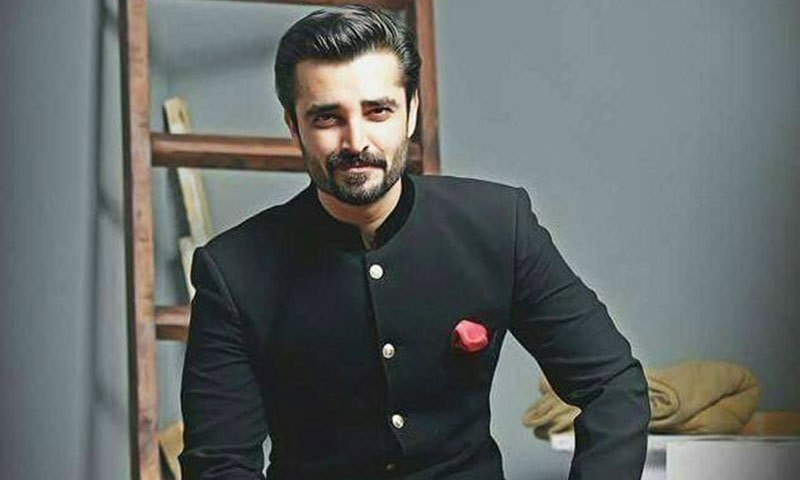 Nadia Jamil requested, "Dear @iamhamzaabbasi, I tried calling you a few times but got no response. I was calling from one of the orphanages I have involved w. The children are huge fans of yours & are dying 2 meet you. If you could take a day off 2 play cricket w them I would be so grateful. They all love you."
Dear @iamhamzaabbasi I tried calling you a few times but got no response. I was calling from one of the orphanages I am involved w.The children are huge fans of yours & are dying 2 meet you.If you could take a day off 2 play cricket w them I wld be so grateful.They all love you🙏

— Nadia Jamil (@NJLahori) January 8, 2020