Armeena Khan is a Canadian born Pakistani actor who is known for a pretty face. She has received a Lux Style Award, a Hum Award, and a Nigar  Award Nomination.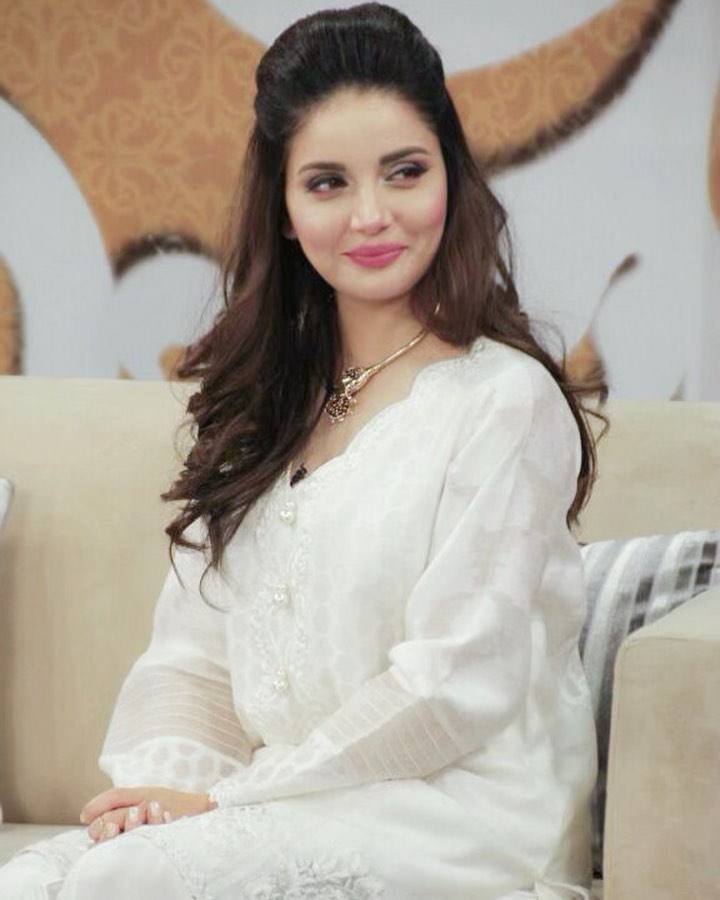 She has featured in two most highest-grossing Pakistani films, one is a romantic comedy film, Janaan and the other is Yalghaar.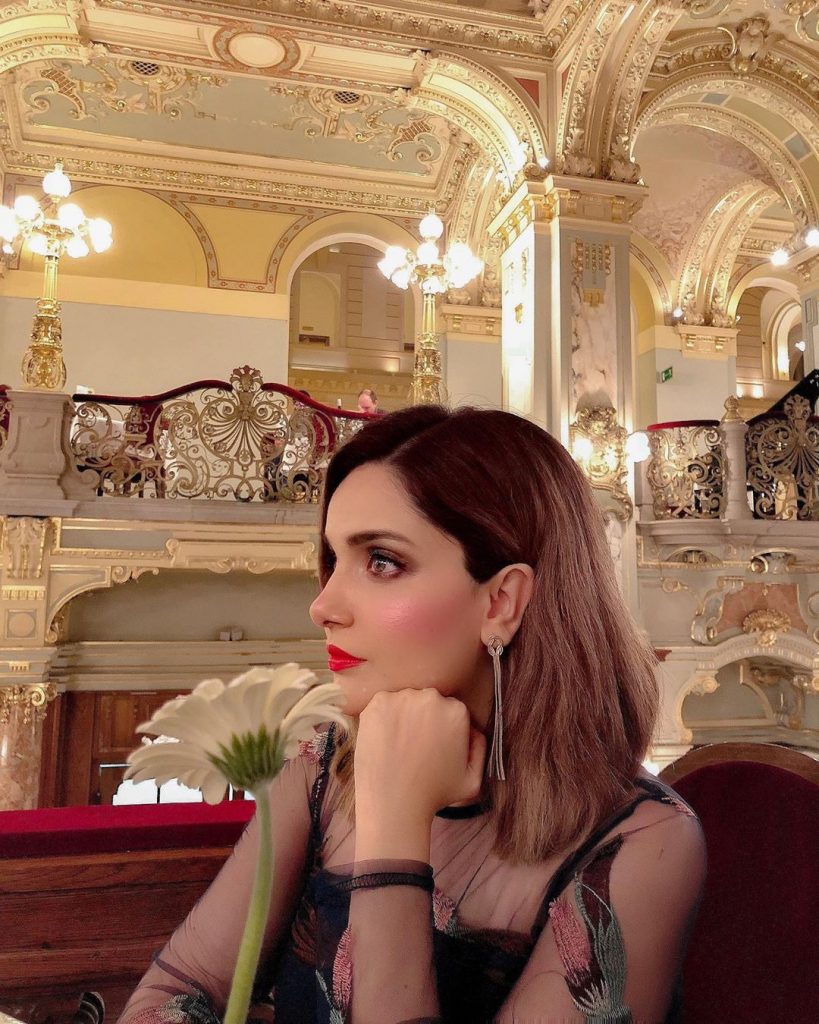 She has been named by Eastern Eye among the "50 Sexiest Asian Women" in 2016.  In the following year, she was awarded the Women Empowerment Award by the Pakistan Achievement Award.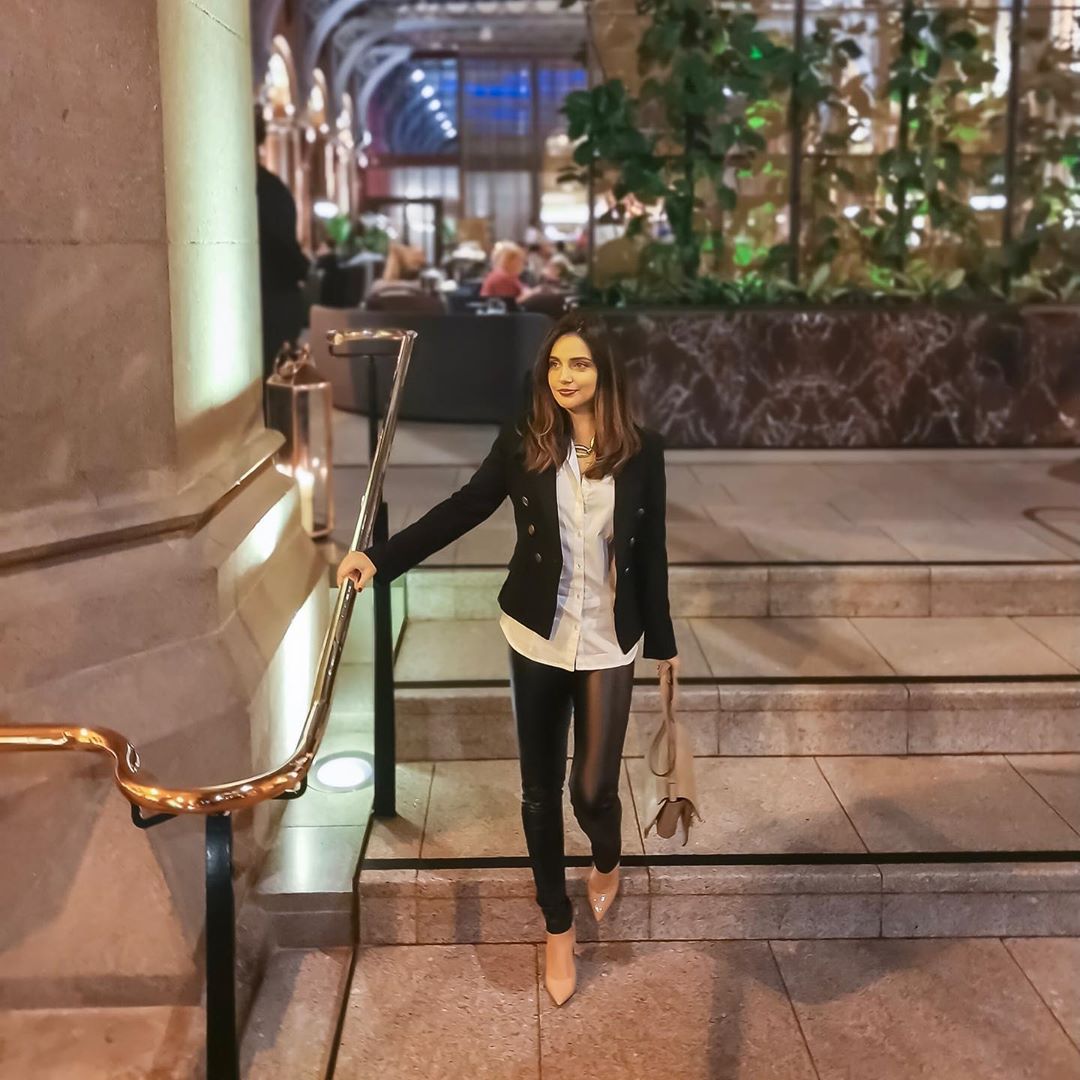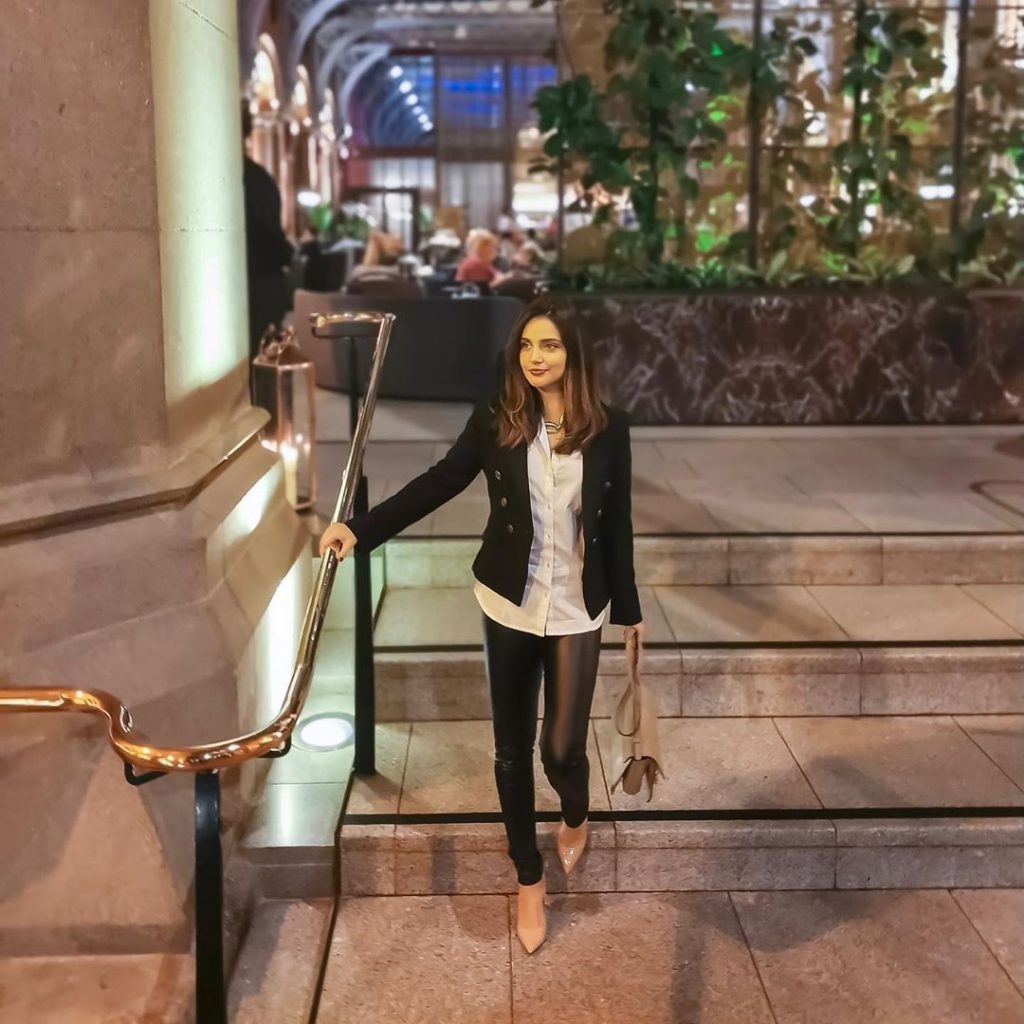 Armeena has always been vocal about social issues. She raises her voice against social evils. Recently, she shared a case of early child marriage and domestic abuse.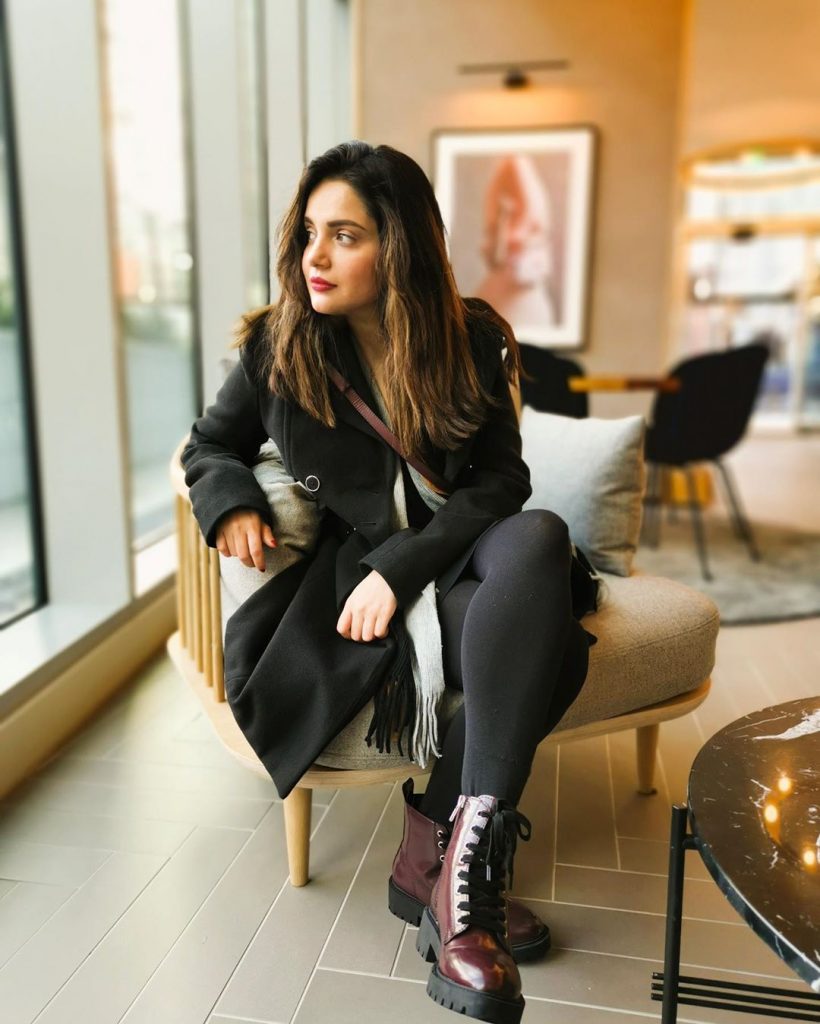 She questioned, "What do you do for a kid (only 18) who was married off (as is her family's custom) and is now suffering domestic abuse?"
She shared her feelings and said, "I can only listen in dismay as she cries to me that nobody in her family helps. How many young girls are to be sacrificed like this? My heart is heavy today."
What do you do for a kid (only 18) who was married off (as is her family's custom) and is now suffering domestic abuse? I can only listen in dismay as she cries to me that nobody in her family helps. How many young girls are to be sacrificed like this? My heart is heavy today. 😔

— Armeena Khan (@ArmeenaRK) November 4, 2019