In this day and age, everyone should learn how to drive as it has been more of a necessity. Driving yourself makes you independent and in control of things. Here's a list of driving institutes in Lahore you can enroll in if you want to learn how to drive and also get the knowledge of rules and regulations of traffic:
Haseeb Driving School (Samanabad and Allama Iqbal Town)

Haseeb Driving School was established in 1997 and is located in Samanabad and Allama Iqbal Town. It provides driving lessons to trainees and professional driving instructions for safetly measures and regulations to be followed properly. This institute also provides training lessons to drive safely on the motorway. They also undertake practical driving test to make sure you have skillfully learnt how to drive. Haseeb Driving School operates from 7 in the morning till 9 in the night.
Dawood Driving Centre (Wapda Town)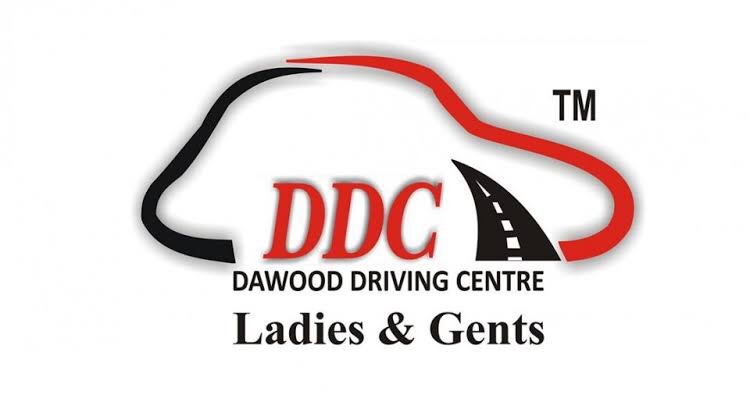 Dawood Driving Centre established in 1999 and has been providing training to people of all ages. This driving centre is located in Wapda Town and operates from 7am till 10pm. They primarily rely on Honda and Suzuki cars in their fleet to train new drivers and are also flexible in terms of course timings. The institute provides both male and female driving instructors for ease and comfort of the learner. These instructors carry all necessary knowledge and information regarding traffic rules and regulations. Students can opt for either manual or automatic car for their driving lessons.
Punjab Driving Centre (Garden Town)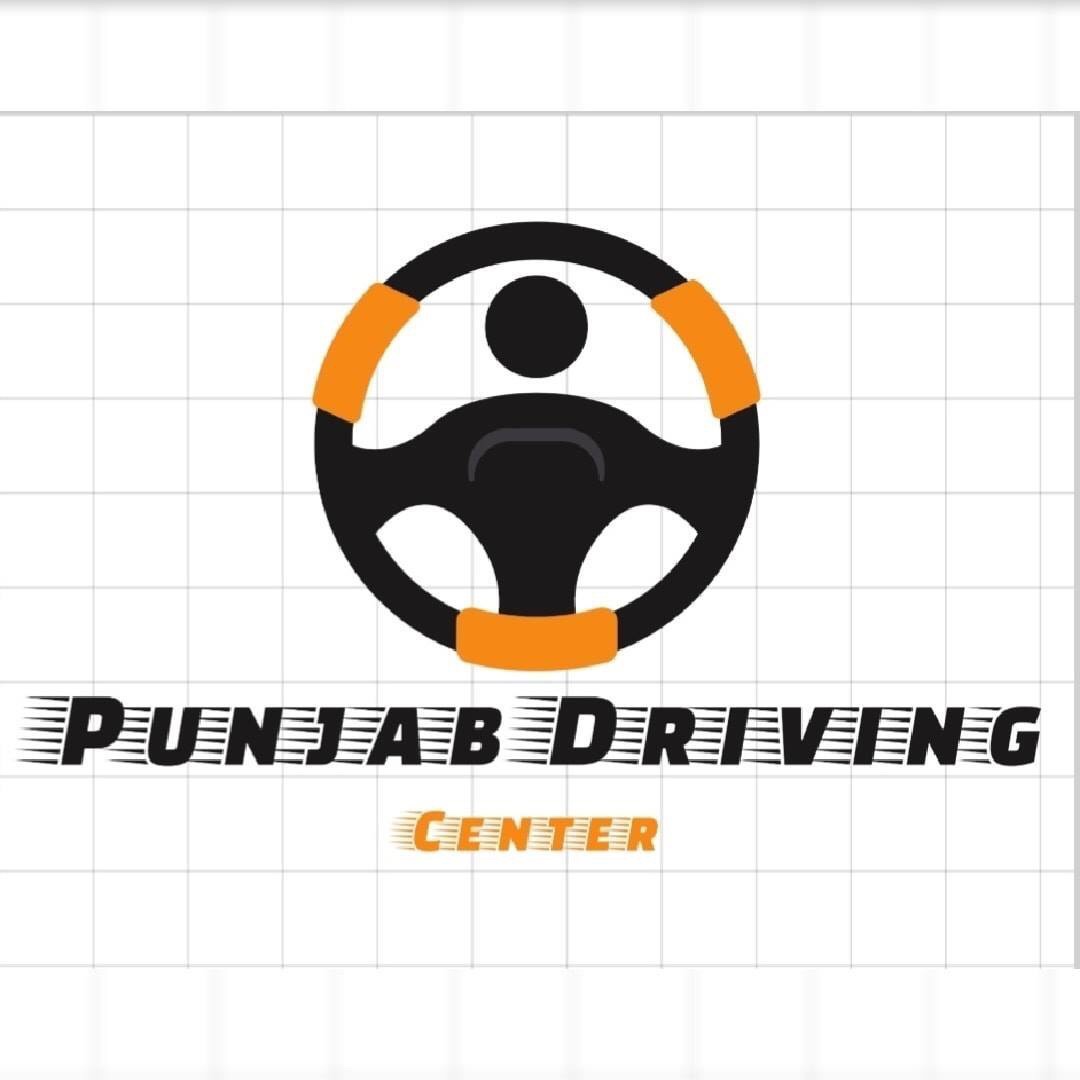 Punjab Driving Centre is a government owned driving school which provides training to become a safe and good driver. They have a wide range of cars in their fleet and also provide pick and drop services to students which giving lessons for traffic rules such as road safety, how to read road signs, etc. The centre provides both automatic and manual cars for students to practice on. Punjab Driving Centre is located in Garden Town and operates from 8am to 9pm.
Diana Driving School (Faisal Town and DHA)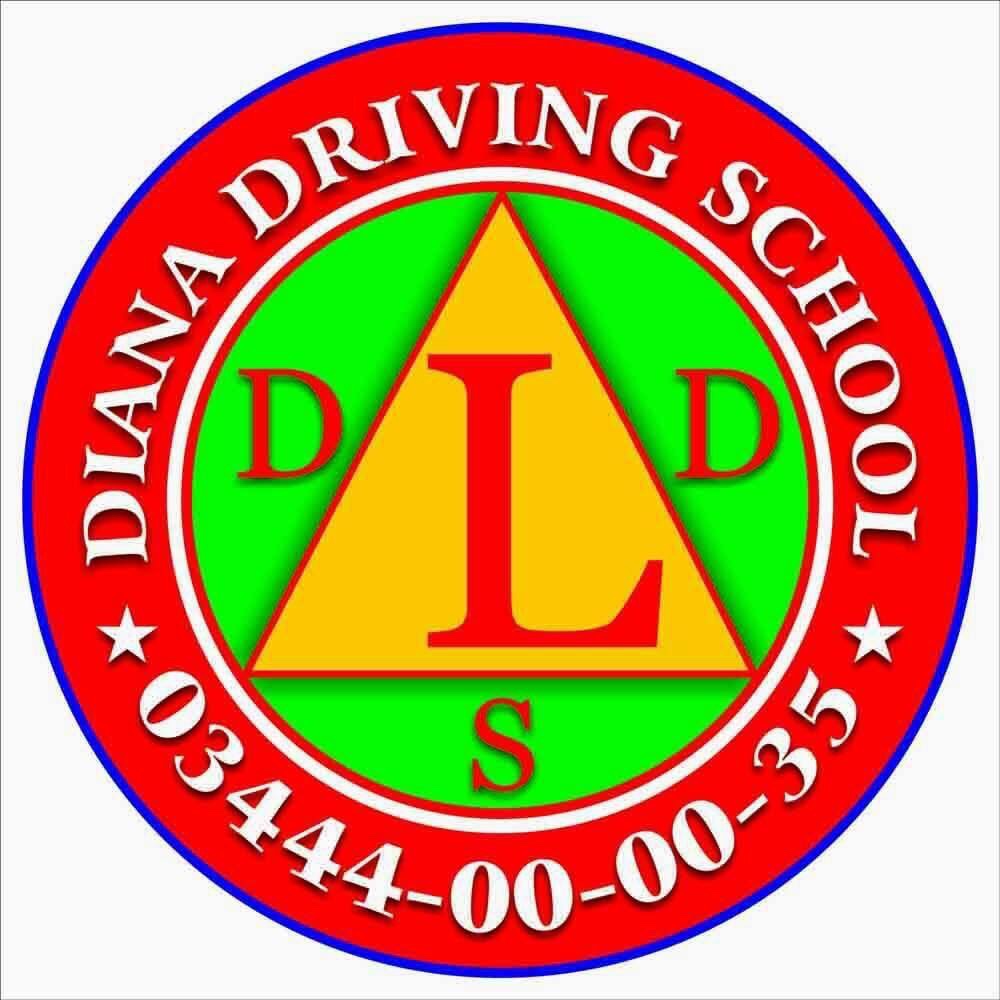 One of Lahore's well known and popular driving institutes is Diana Driving School. This institute has two branches operating in Lahore, one is in Faisal Town and the other is in DHA. The institute has been training drivers since 1998 and boasts of a wide range of cars for training purposes. Both male and female instructors are available for training purposes who have all the knowledge regarding driving and rules and regulations department. One just needs to call the institute and they come to your place to have you registered with them. They also provide pick and drop services to students which you can choose your own timings to he trained with them. The course of driving lasts 10 days after which you need to practice on your own and they can help you get a driving license made as well.