Aamir Liaquat is a Pakistani political figure and anchorperson. A yearly production on The 500 Most Influential Muslims by Royal Islamic Strategic Studies Center in Amman, Jordan, has counted in Aamir Liaquat Hussain in the rundown.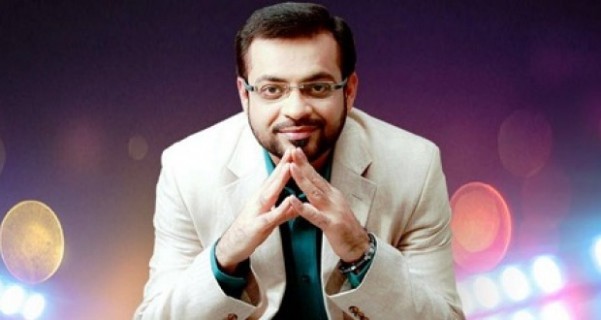 He is famous for his witty remarks. Recently he commented on the news that the Tamgha-i-Imtiaz receiver, Mehwish Hayat is playing the role of Benazir Bhutto in her next biopic. He criticized that Mehwish might end up doing an item song in Benazir's biopic.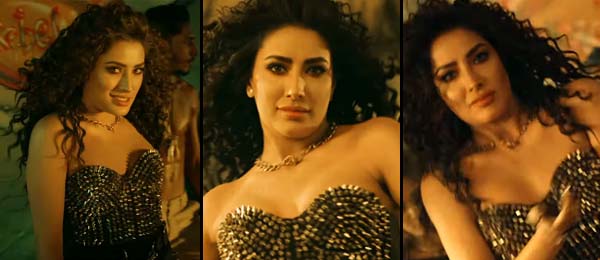 He criticized Mehwish and tweeted:
یا اللہ بے نظیر شہید پر رحم فرما!
کہیں یہ " تمغہ پارٹی" آئٹم سانگ نہ کردے! pic.twitter.com/LcUwBgn20T

— Aamir Liaquat Husain (@AamirLiaquat) November 4, 2019
Mehwish is pretty excited to play the role of Benazir. She said, "Benazir Bhutto is a hero to me and I love that woman. Her story is so inspirational to me."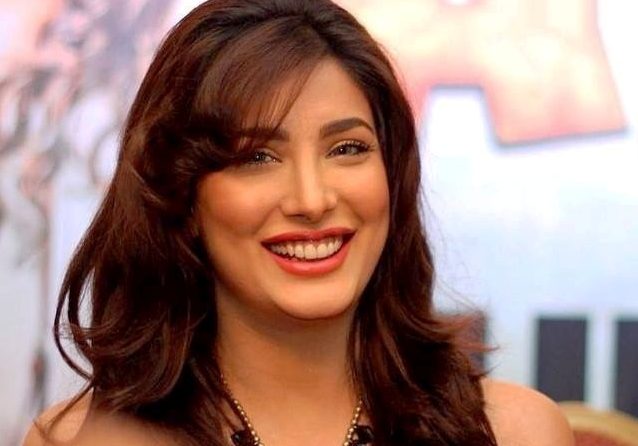 It's important that this generation and the generations ahead see her contributions, her struggles, and her progress. She was the first woman [to be] Prime Minister," Mehwish shared.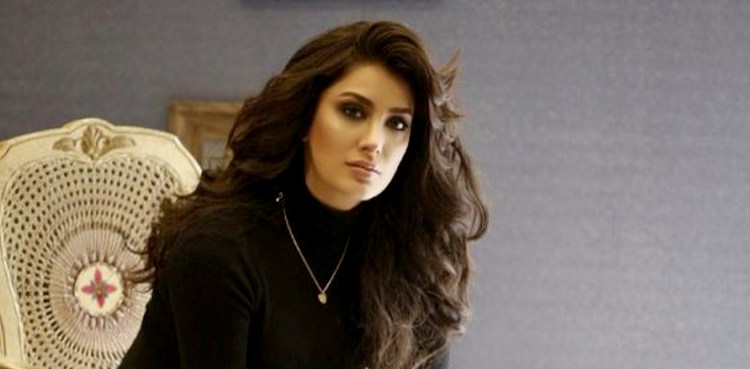 What do you think about this? Let us know in the comments section.