#ArrestMarviSirmed_295C is the top trend of Twitter right now.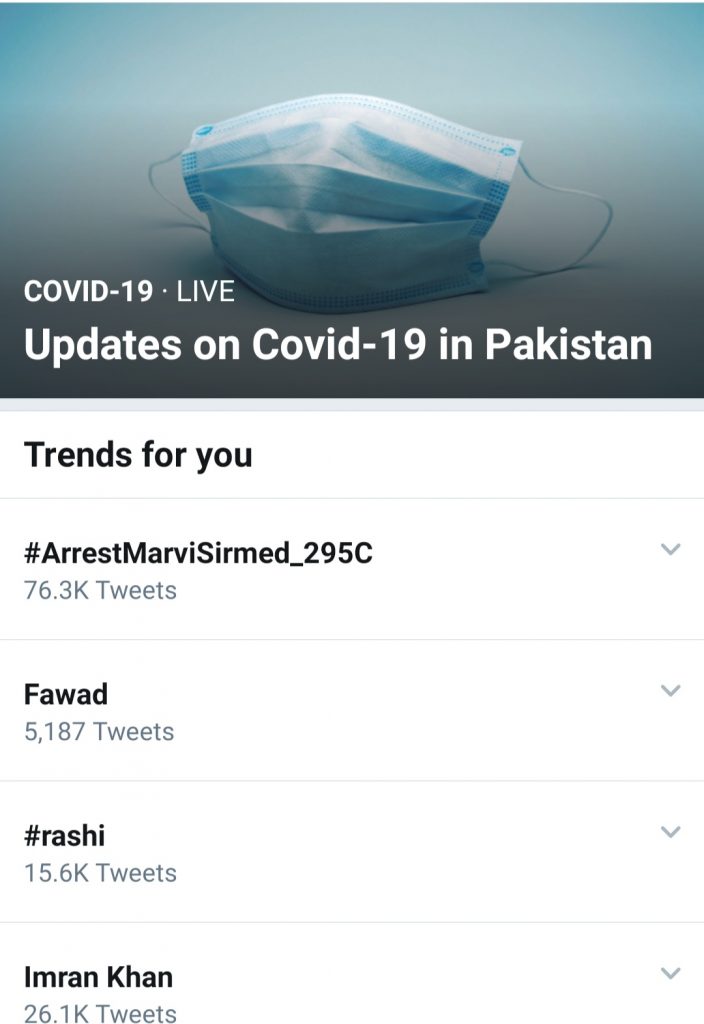 Marvi Sirmed jumped into hot waters herself by making some insensitive remarks about the religion. In one of her tweets Marvi  made a sarcastic comment about the state's practice of enforced disappearances in Baluchistan that was taken by many Pakistani's in blasphemy's context.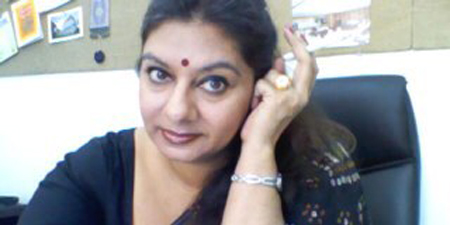 We all know that Marvi Sirmad is a human rights activist and also a journalist, she never missed a chance to become a apart of highlights. Few months back her live debate with Khalil-Ur-Rehman Qamar got her spot light and she got back of many Pakistanis who came forward in her support. But this time the matter is different and no one is ready to support her rather people are demanding her arrest under the blasphemy law.