Mohsin Abbas Haider and Nazish Jahangir once again became part of controversy.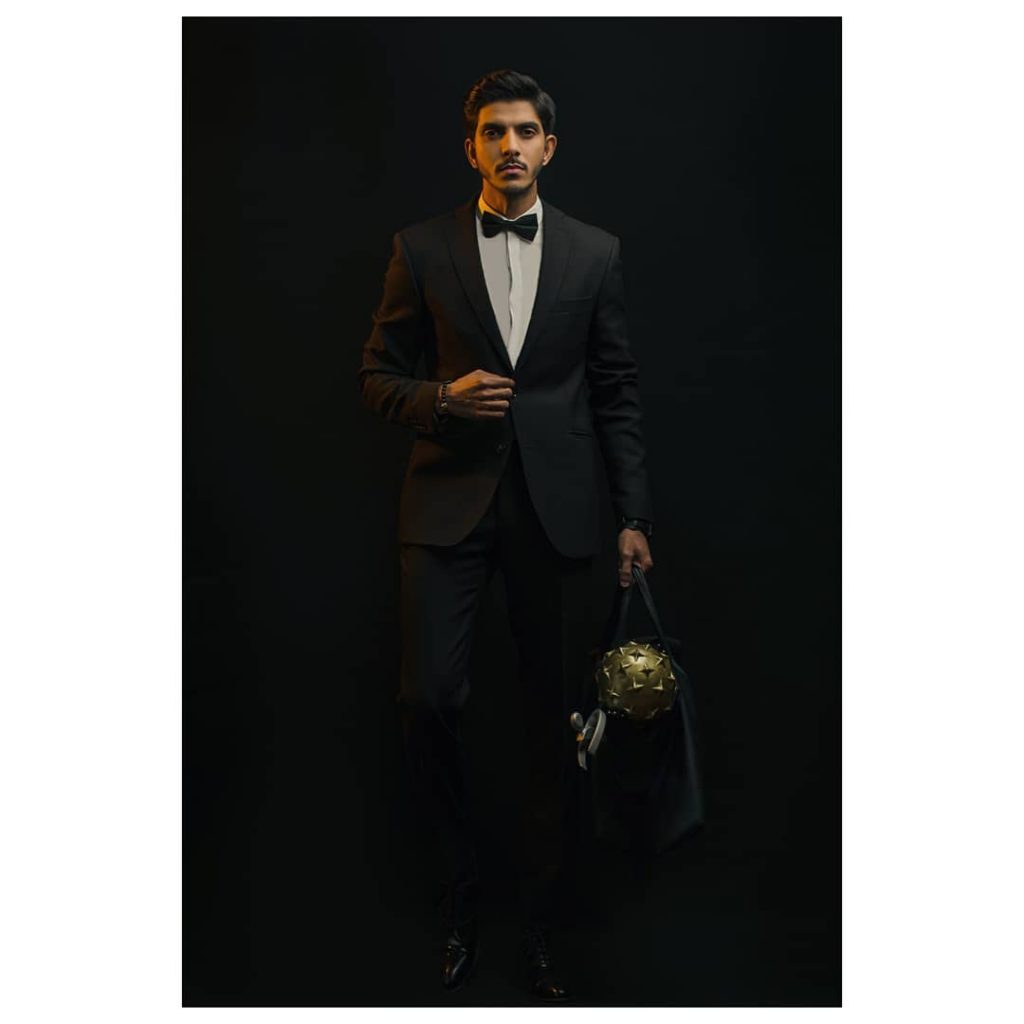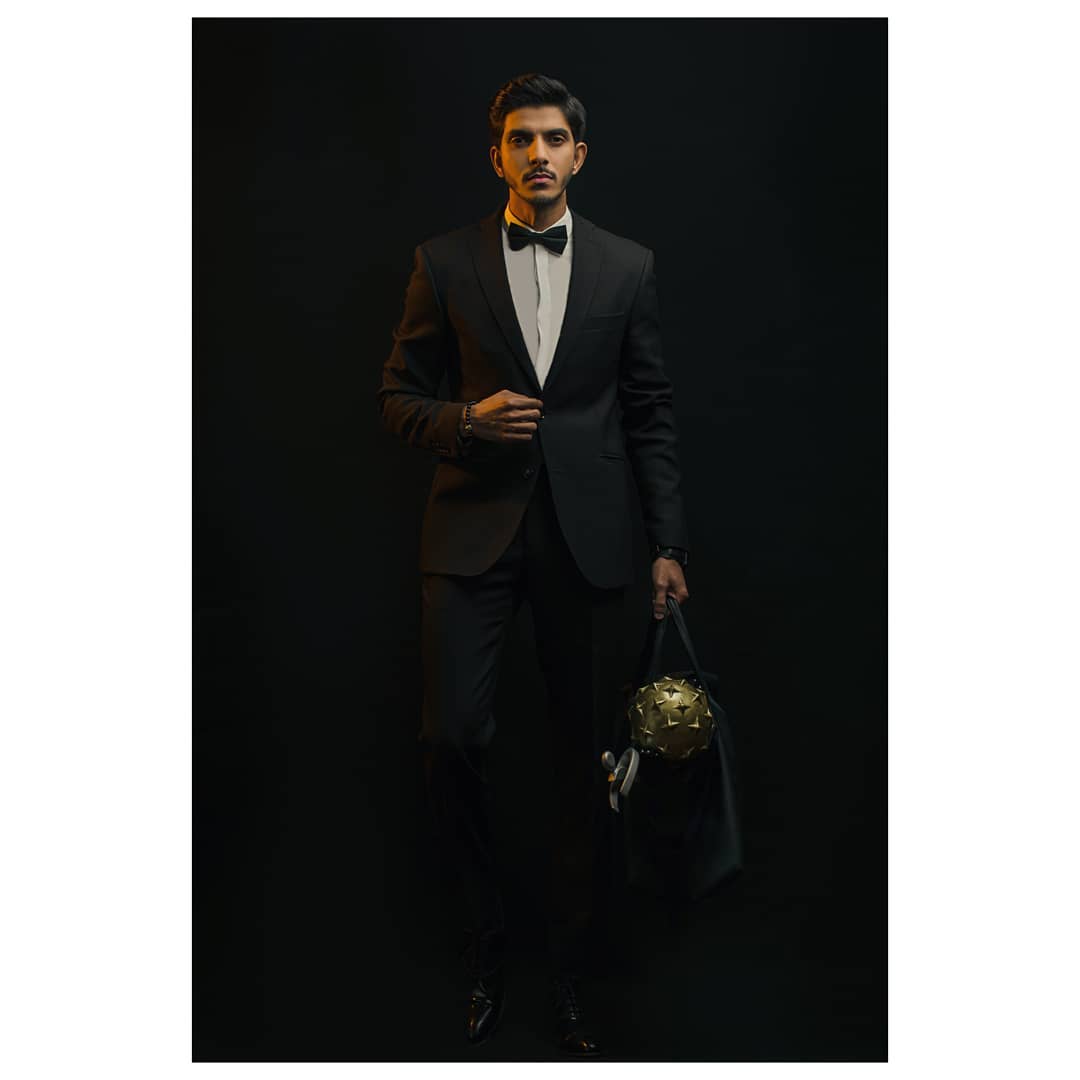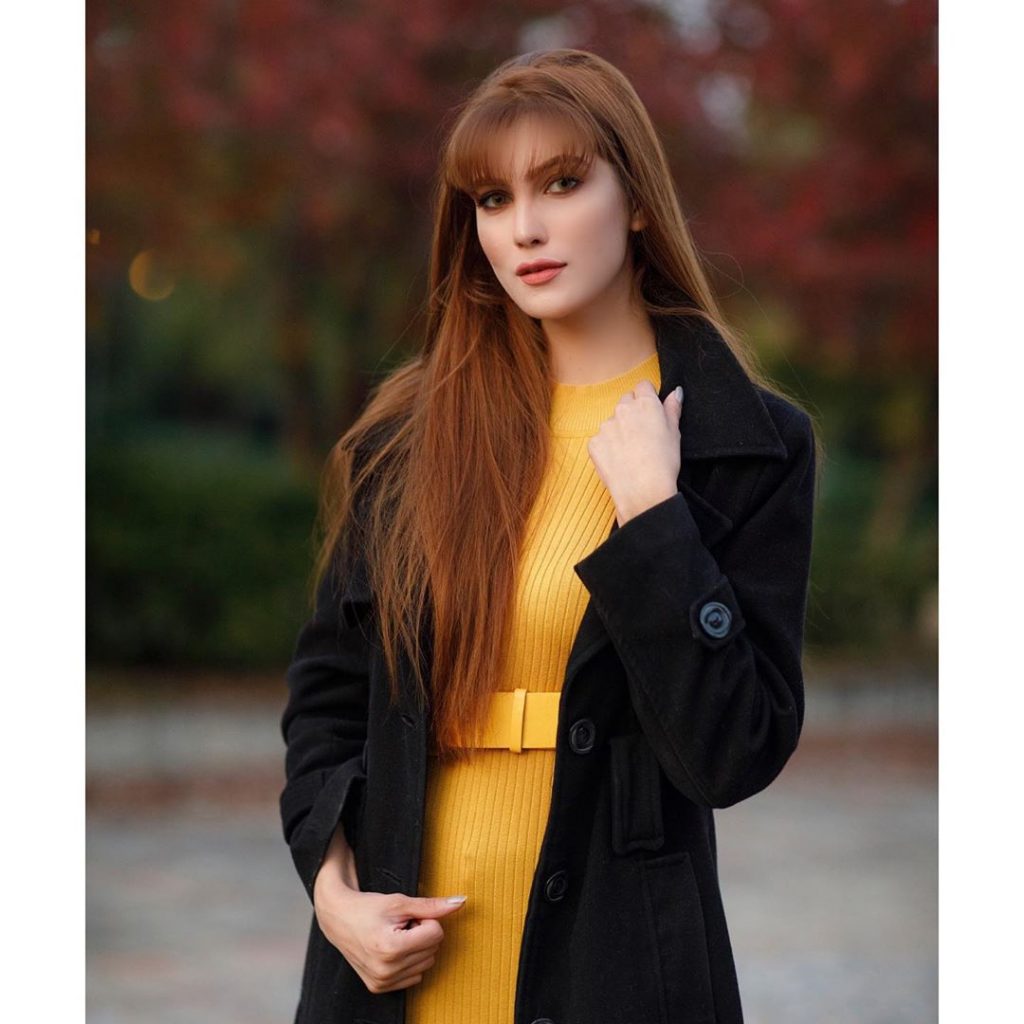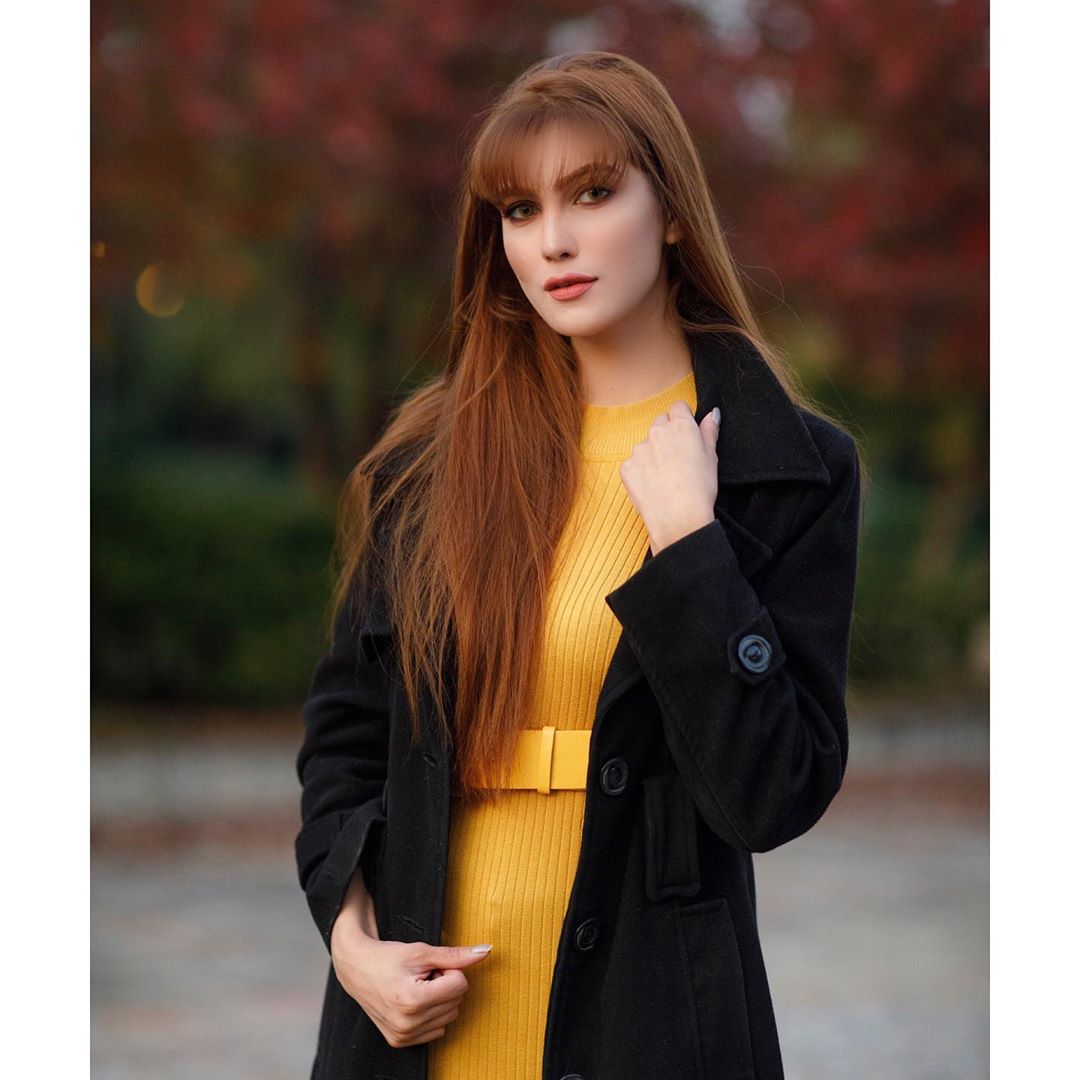 Mohsin Abbas Haider and Nazish Jahangir first became the target of public hate when Mohsin Abbas Haider's first wife came on media with proofs that Mohsin Abbas Haider used to beat her moreover, he is having an extra marital affair with Nazish Jahangir.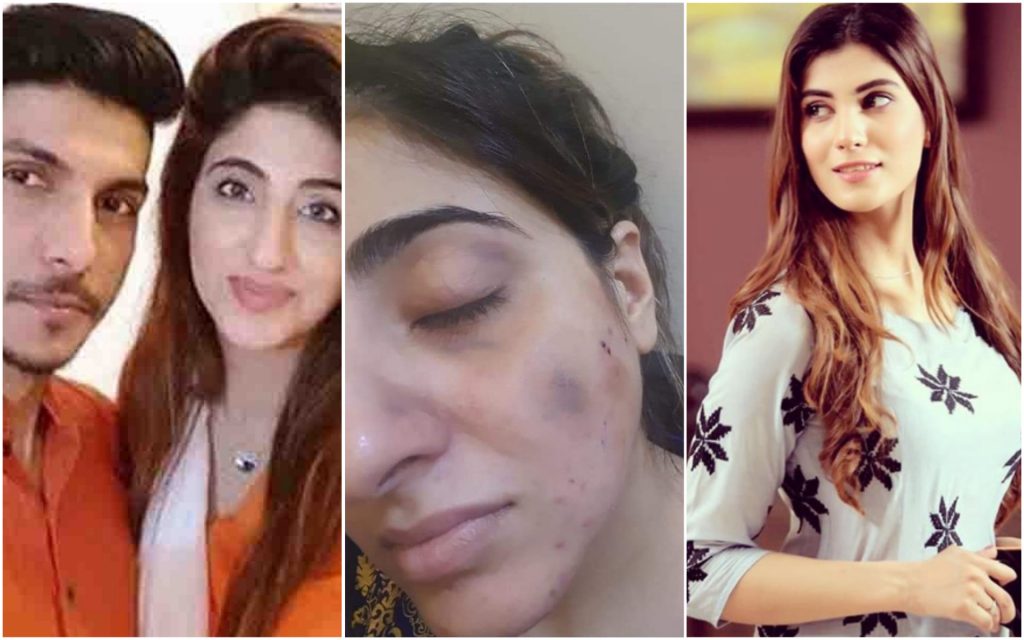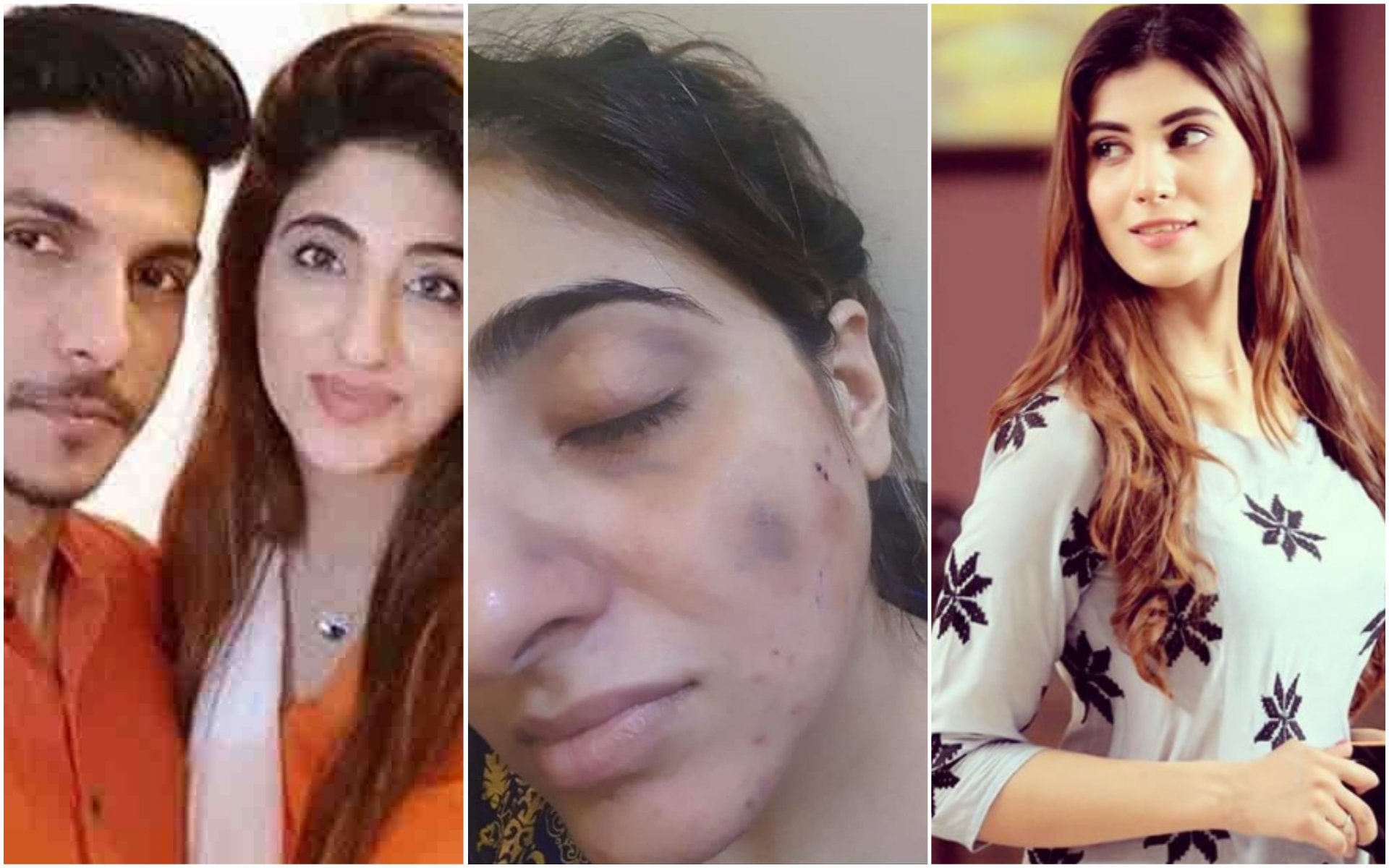 Both Nazish Jagangir and Moshin Abbas Haider  strongly denied this relationship.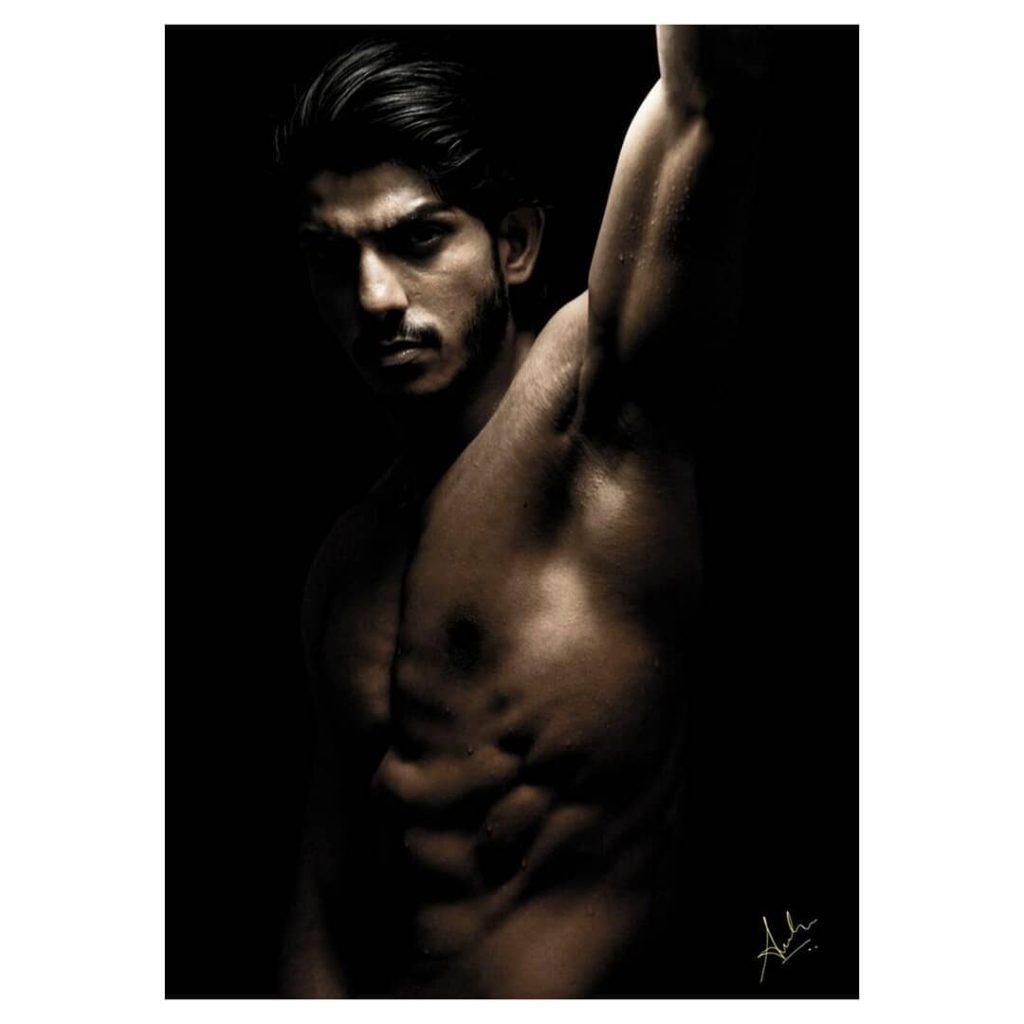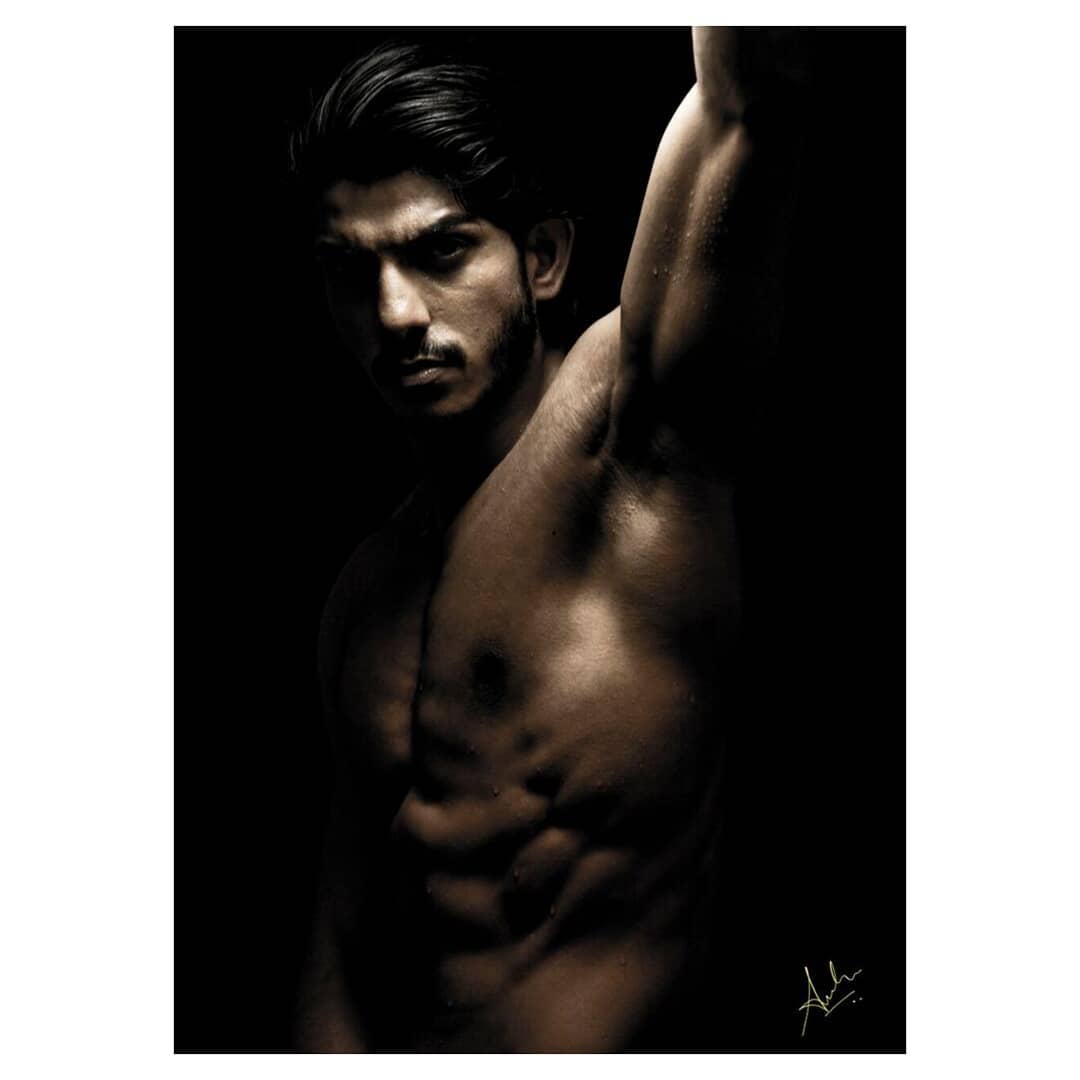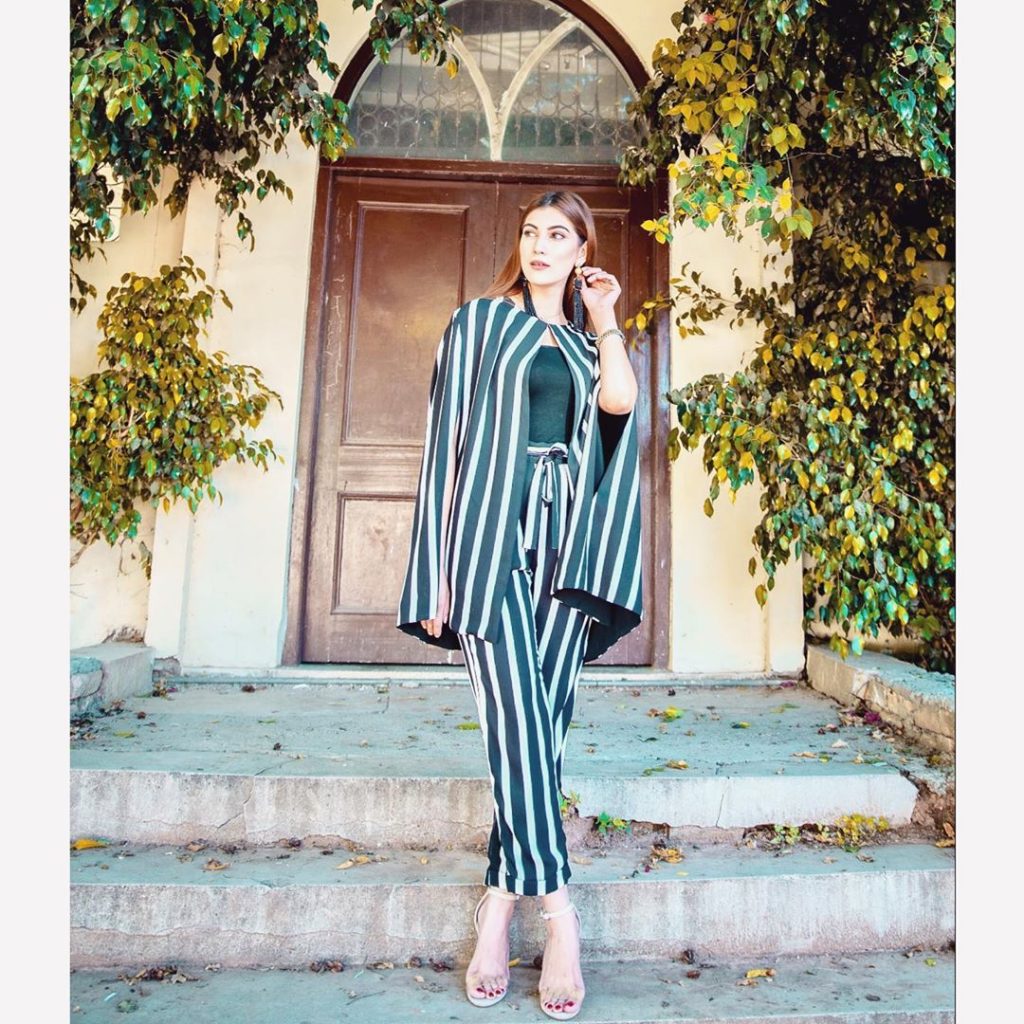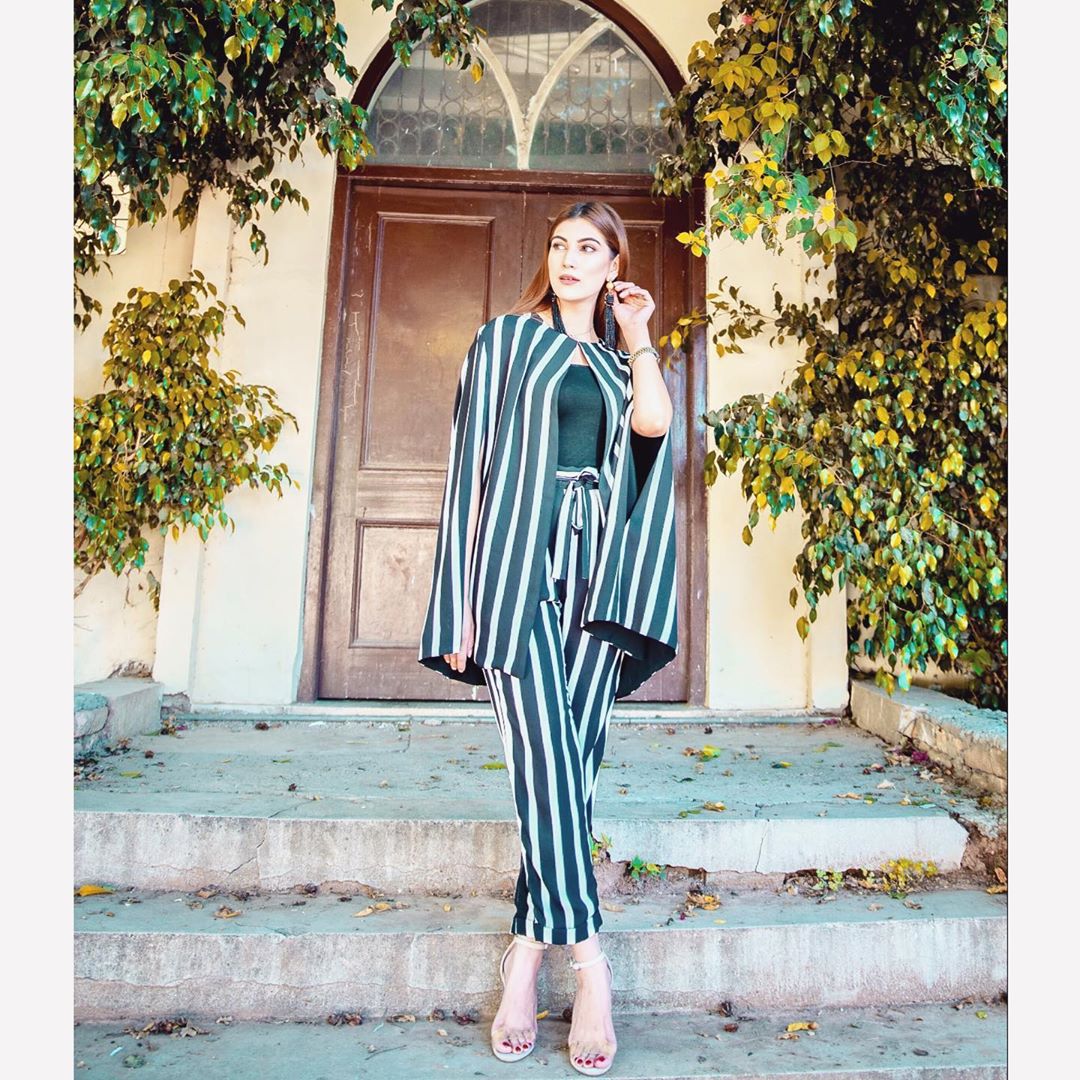 Recently, the news broke that Mohsin Abbas and Nazish Jahangir were arrested by FIA. Fatima Sohail through her Instagram thanked the authorities for taking the action where as Mohsin Abbas Haider denied the news.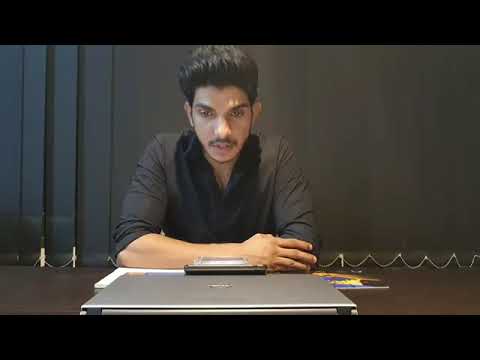 According to Entertainment and fashion blogger Irfanistan, Mohsin Abbas Haider and Nazish Jahangir are to be casted together for Ali Hassan's new project. According to Irfanistan Ali Hassan has confirmed that they are working together but they are waiting for right time to schedule the things. Mohsin Abbas Haider has said that they had a meeting with Ali Hassan and will update when the things will get mature.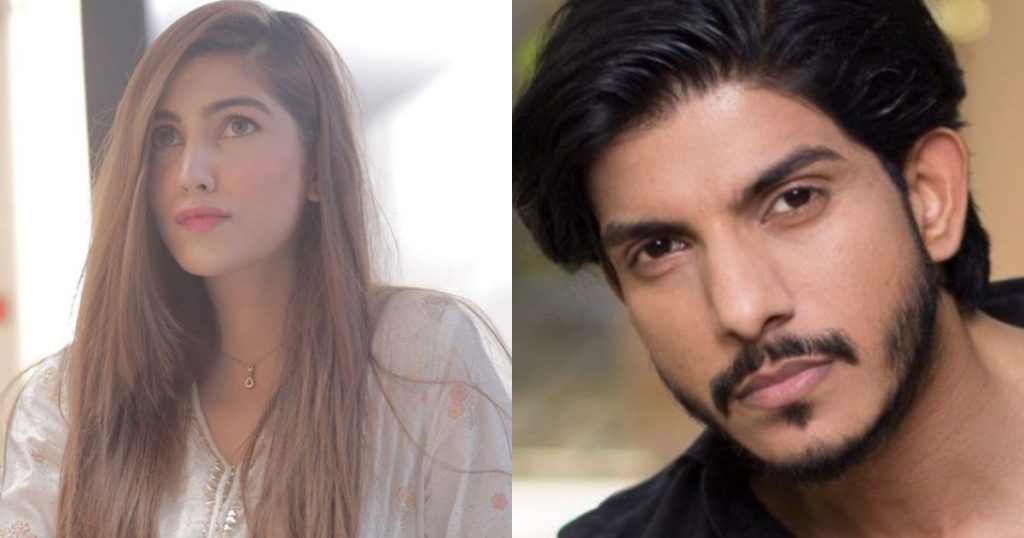 (News Source: Irfanistan)