Arsalan Naseer is a famous content creator with a significant fan following on YouTube and Facebook. He has been creating content for more than a decade. The famous YouTuber has just stepped into acting with a block buster drama Chupke Chupke and garnered huge success.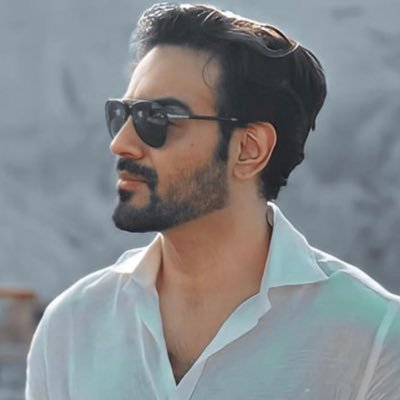 Arsalan has recently appeared in Ahsan Khan's show. Ahsan was already inspired by Arsalan's work and admitted that he is truly talented, Ahsan also asked the question about YouTube to be opted as a career.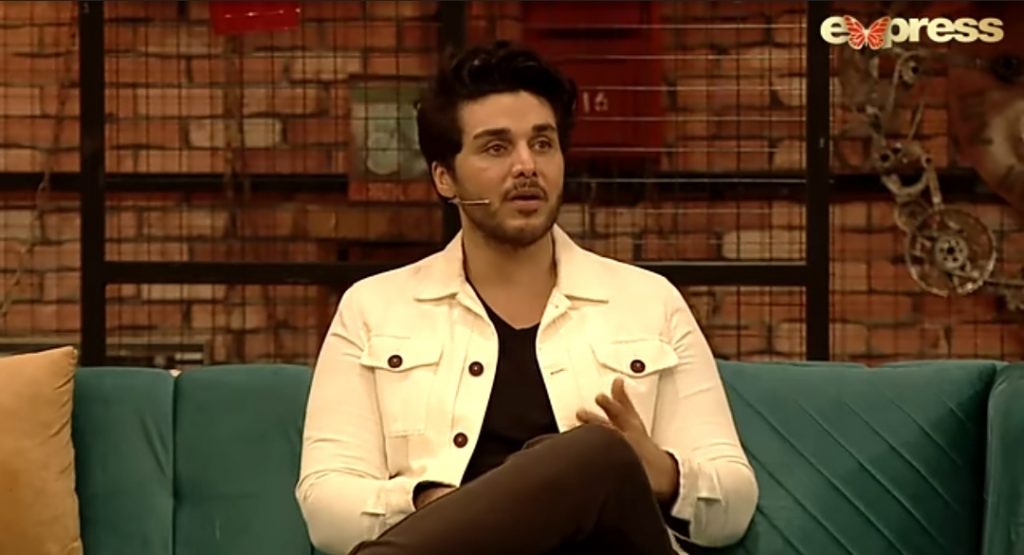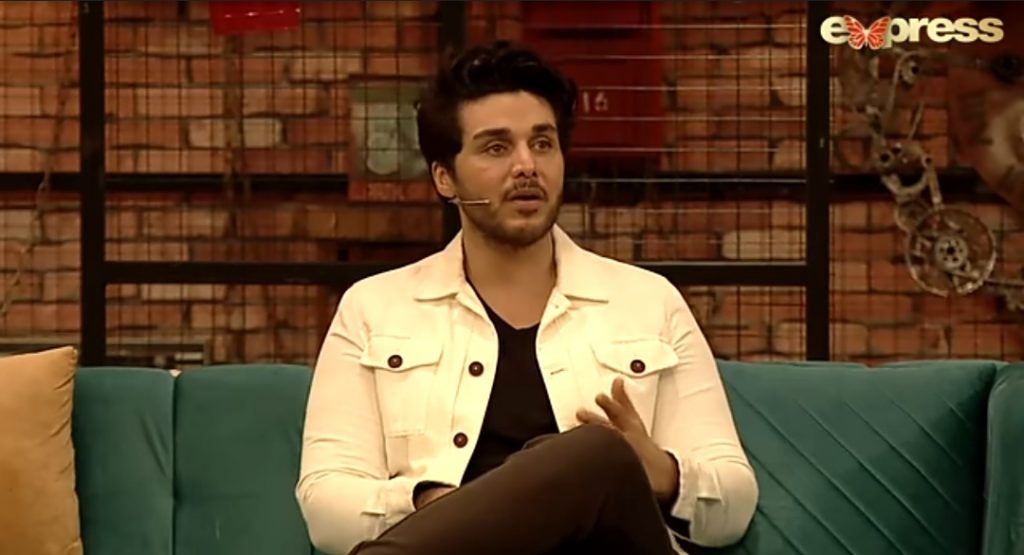 TO the question about making money on youtube Ahsan asked, "Arsalan have you made money from YouTube?"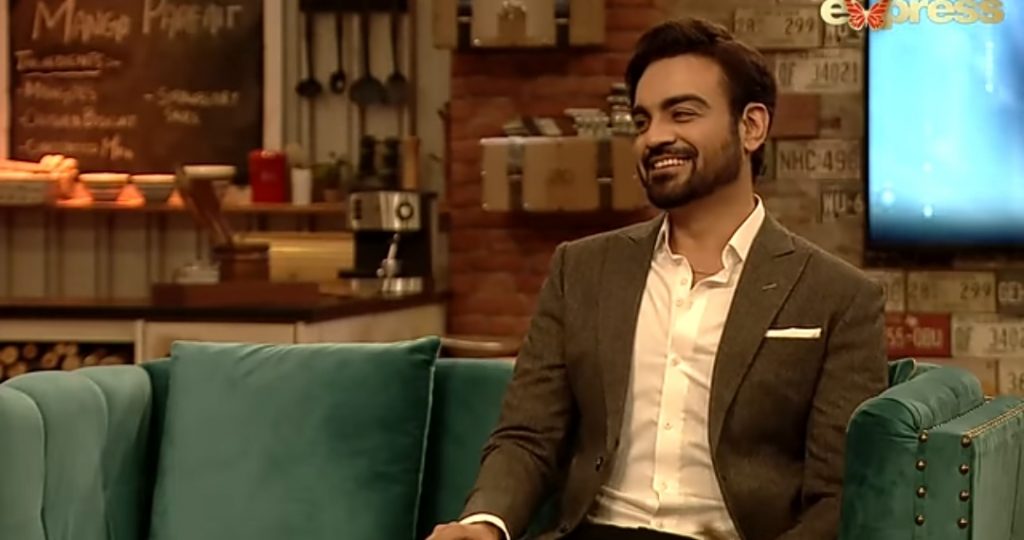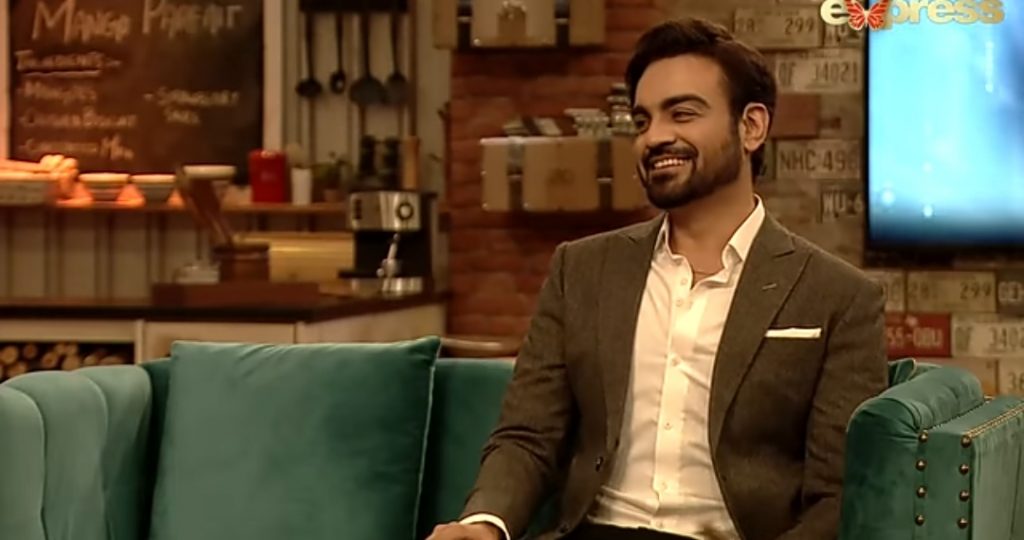 In reply to this question Arsalan said, " You can earn from anywhere"
Ahsan said to reply him specifically that if one can earn proper money from YouTube as a lot of people are making money from social media solely which is a good thing that social media has generated so many avenues, previously, it never existed. He once again asked as per information if it can be decent way of earning?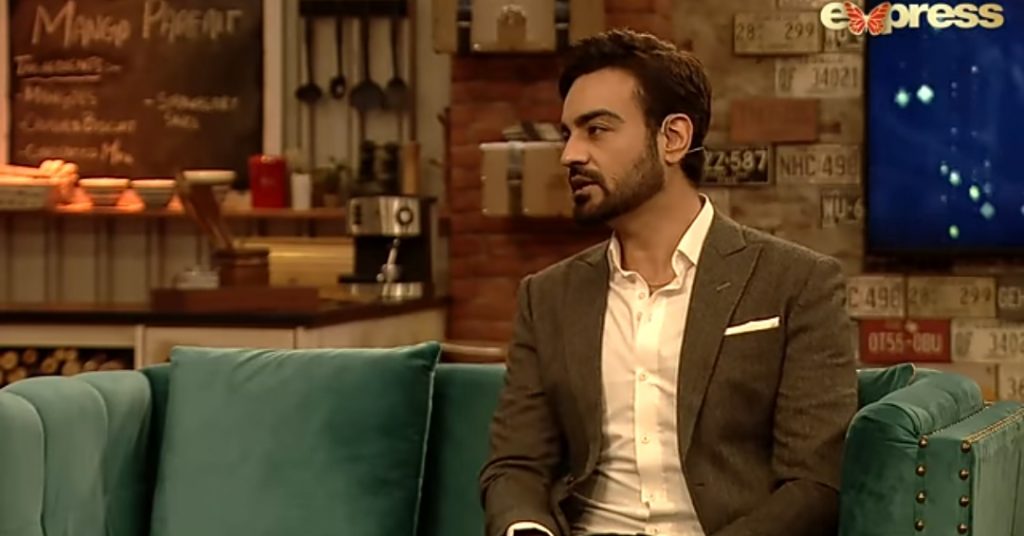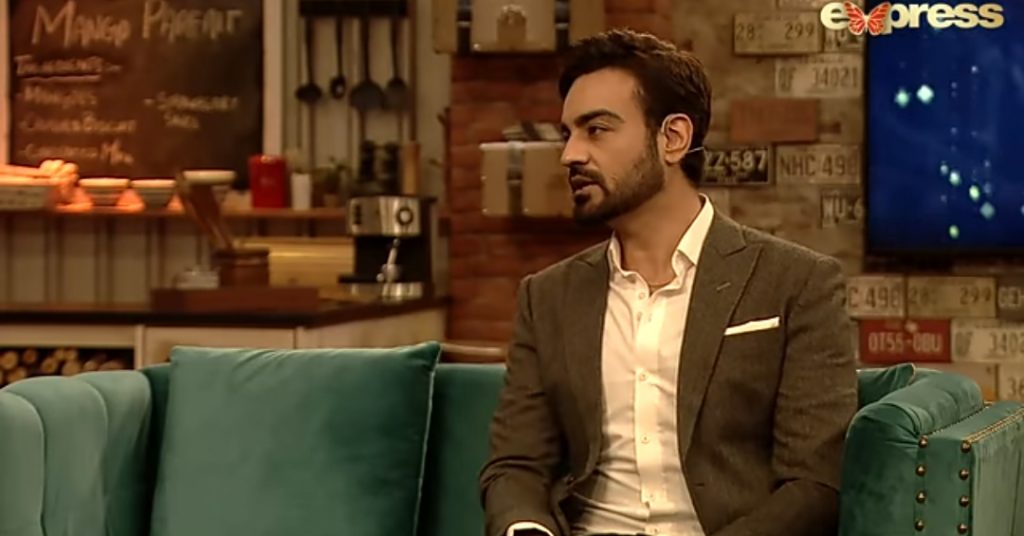 Talking about it Arsalan said that your thinking process is always compromised if you will only think about making money because the negative content spreads more quickly, he further said that only making money will make you fall for sensational content to match the previous views. He said that one has to come with more hype in order to match previous videos but he said that it can be opted as a profession for sure also a good amount of money can be earned keeping in mind, from where the followers and views are coming, for example if the views are from USA one can get way more earning than that from Pakistan.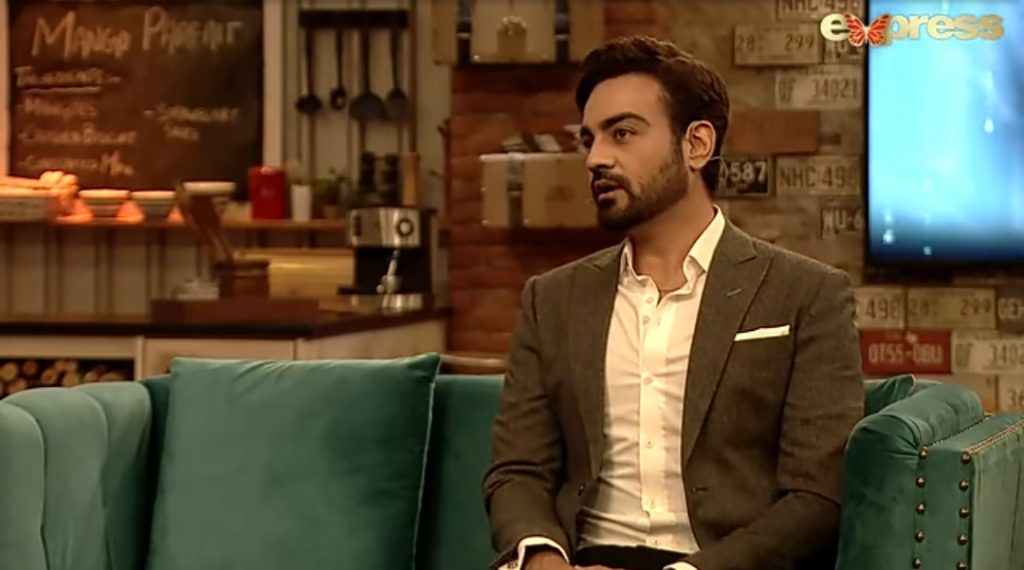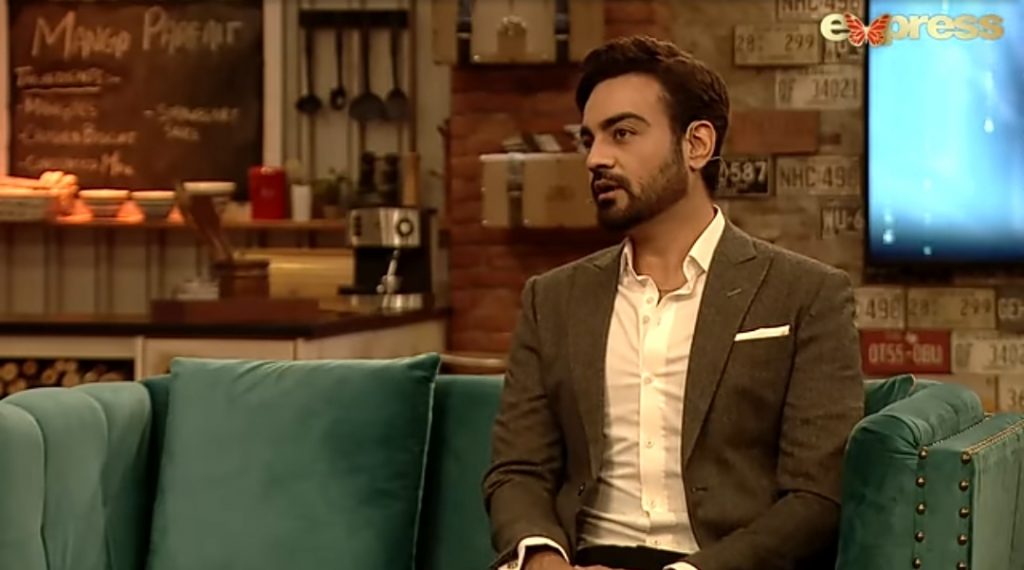 Ayemen Saleem also said that she has discussed it in detail with him and yes you can earn money from YouTube.
Have a look at the video.