Aymen Saleem and Arsalan Naseer became the most popular on-screen couple after their drama serial Chupke Chupke got hit earlier this year.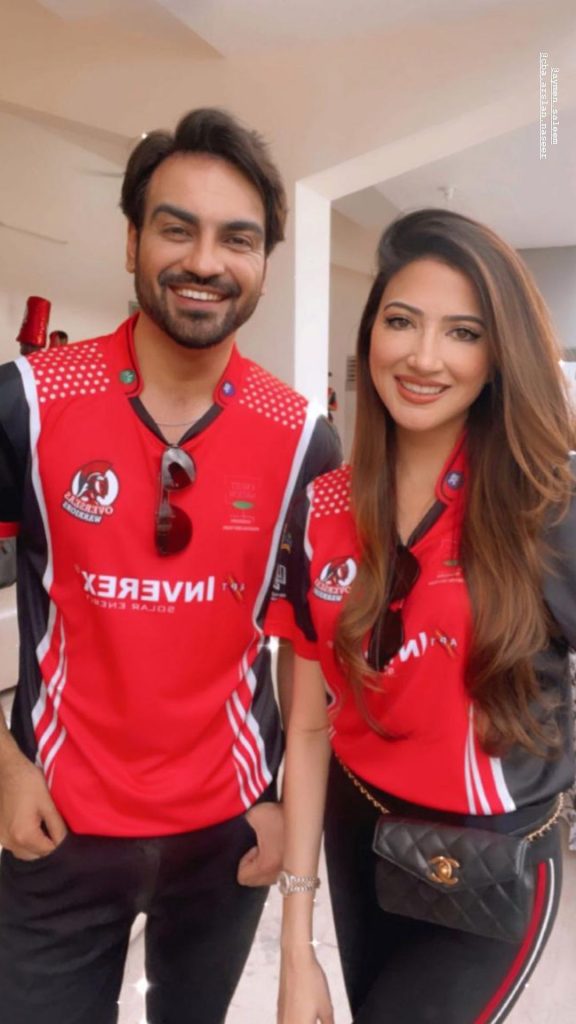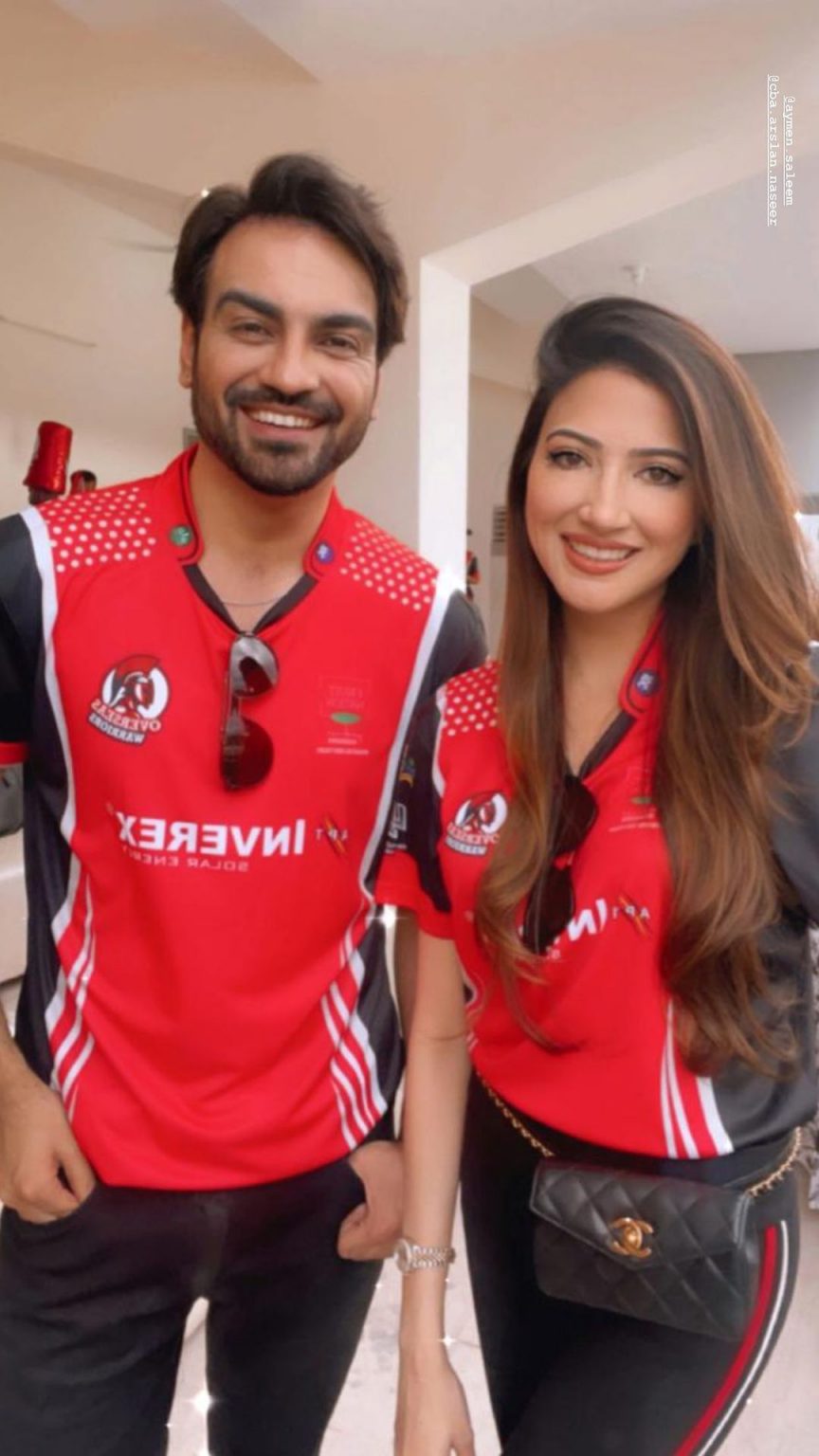 The two recently appeared in Ahsan Khan's show where Arsalan and Ayemen disclosed each other's funny secrets.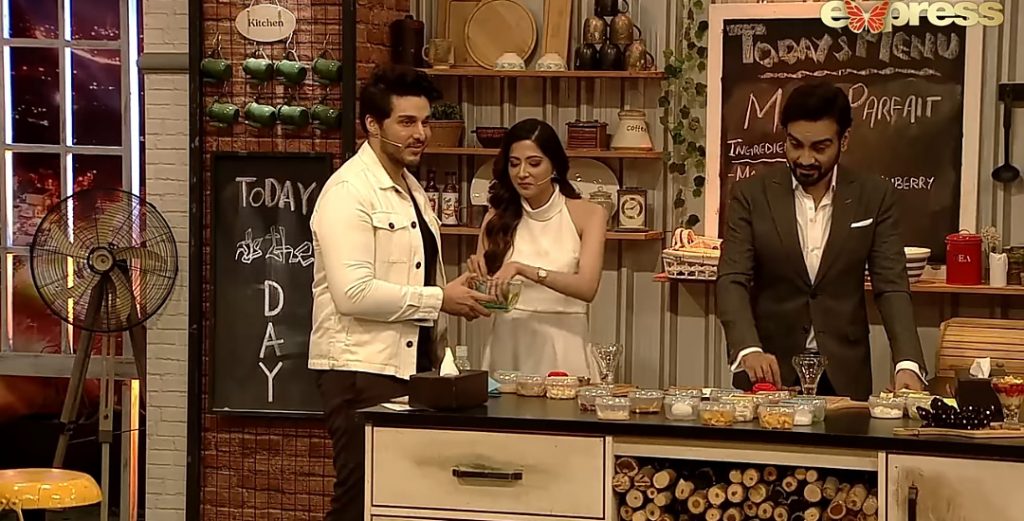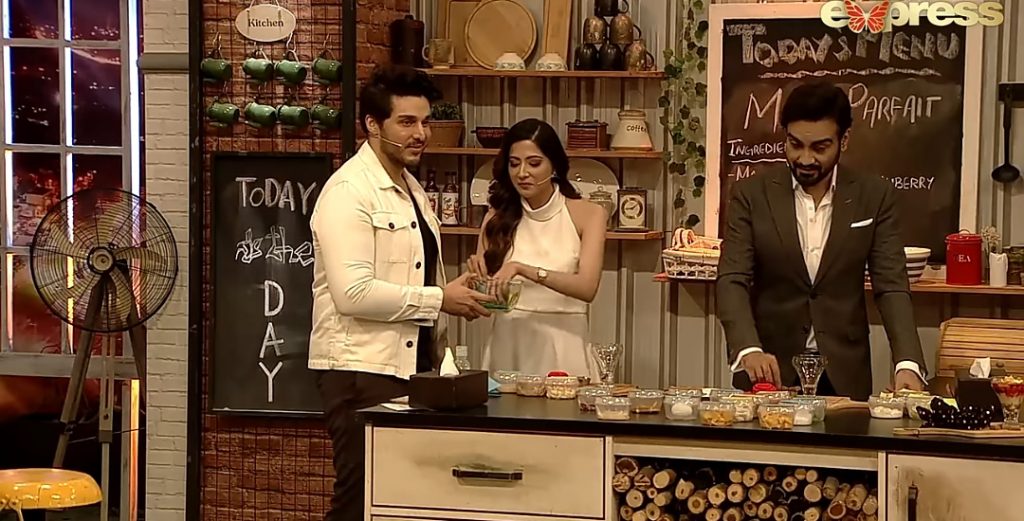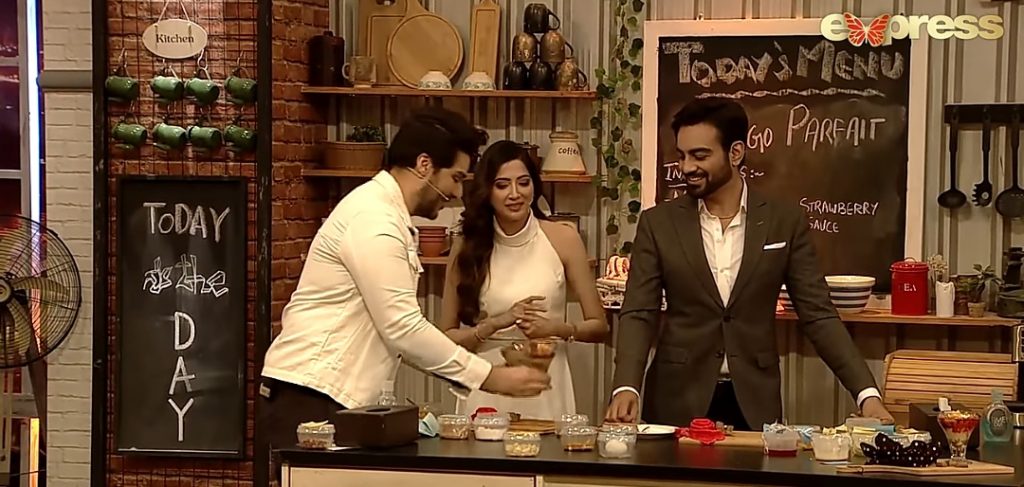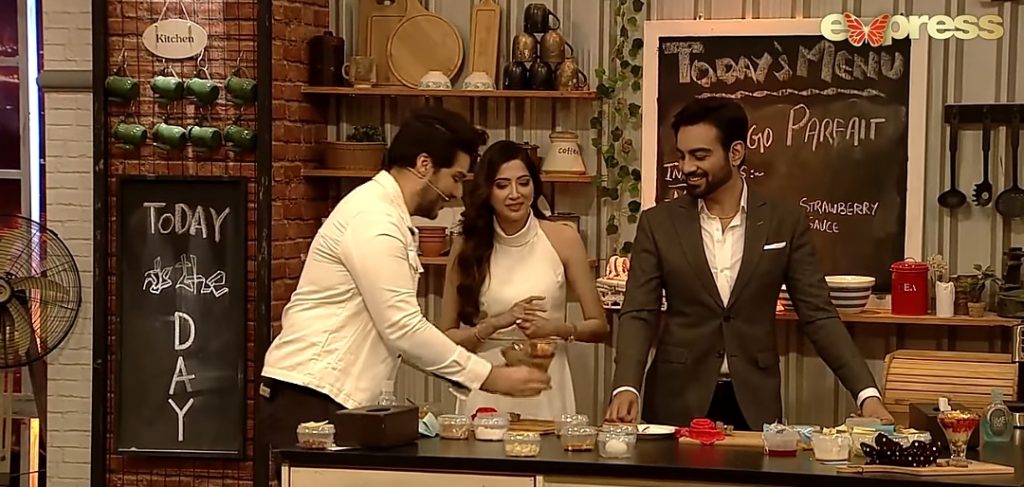 Talking about secrets of Aymen Saleem, Arsalan said that Aymen is a terrible singer and she is fond of singing too, the cast had to stop her from singing songs. He further revealed another secret that Aymen's coffee intake is insane as she drinks a lot of mugs per day and also she is a whole different personality with out a cup of coffee. Talking about third secret he said that she has a very friendly and easy kind of relationship with her parents which most of others do not share with their parents. He further said that another thing that Aymen does is "Over Speeding" on road and it's bad , she doesn't have a control over it, Ahsan also second Arsalan and said the kind of personality Aymen posses, she must have been doing over speeding for sure.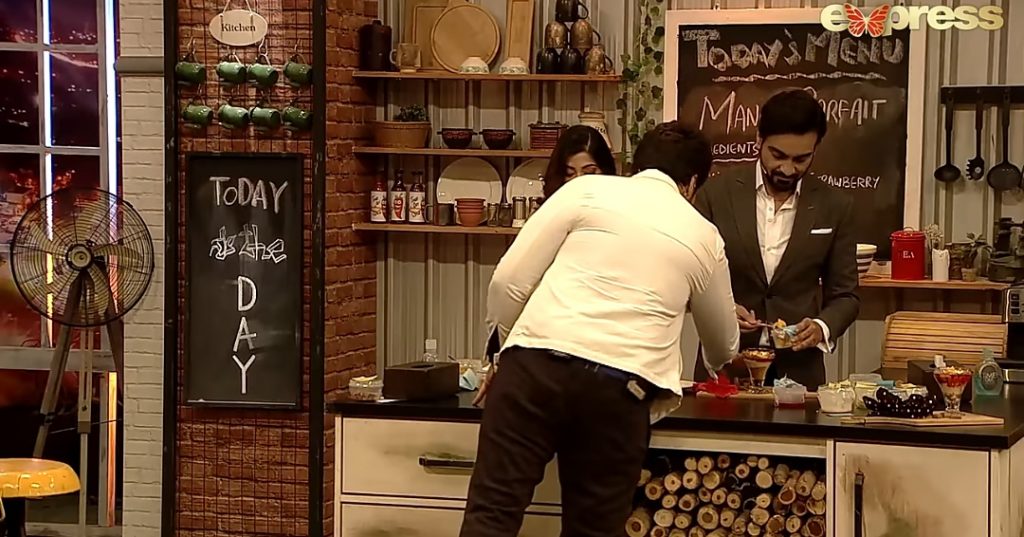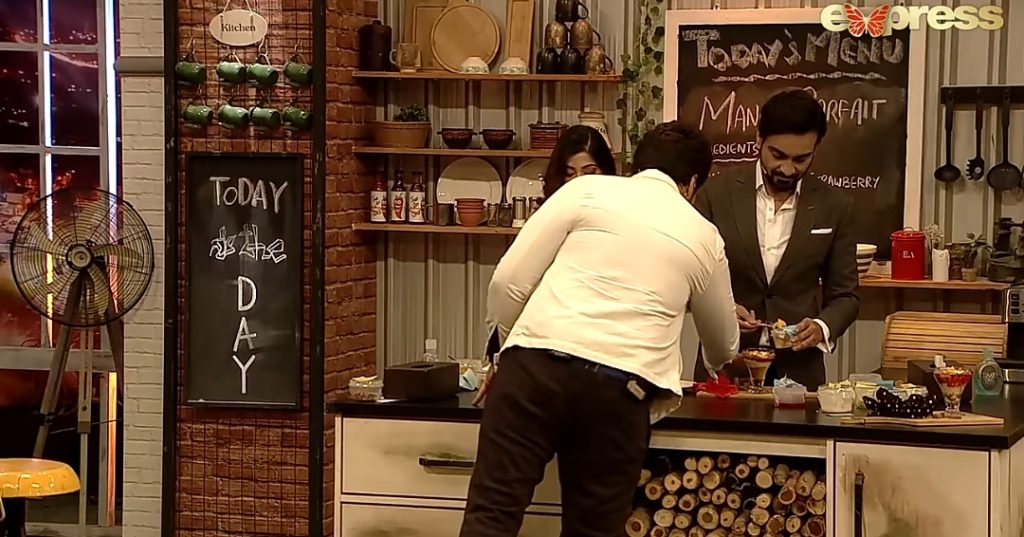 Talking about Arsalan, Aymen said that Arsalan cooks everything from Nihari, Paye to Biryani.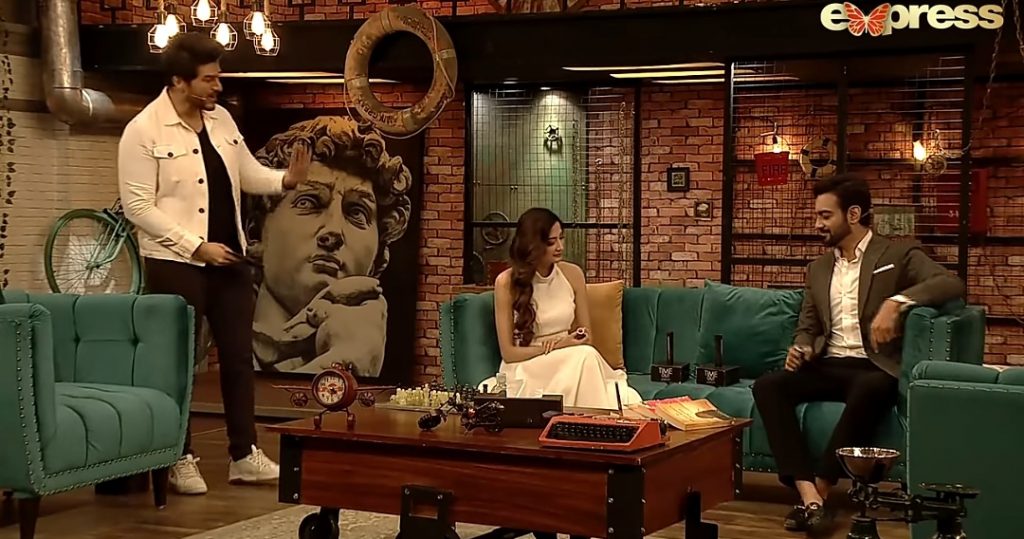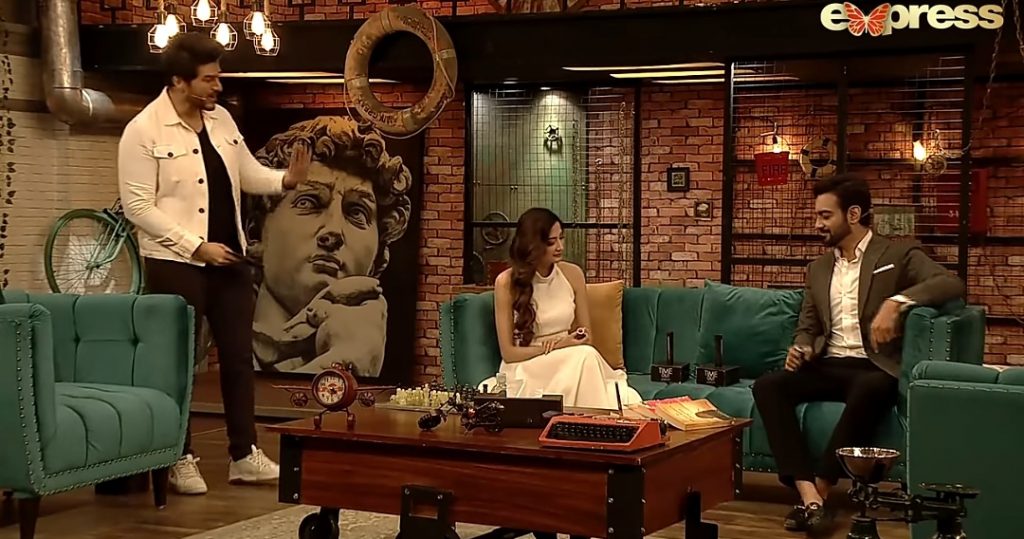 She revealed another secret that he doesn't know how to do make up but if anyone does it for him and it goes wrong then he minds it. Revealing another secret of Arsalan, Aymen said that he is too private about his personal life but he is very close with his sister, she is a complete support system for him. Have a look at the segment where they has to reveal the secrets in order to grab the ingredients for the dish.