The year 2022 has been very difficult for the people of Pakistan as internal and external factors have cause extreme inflation in the country. This has caused problems not only for the lower and middle classes but many people from upper middle class have also been crushed. The political instability and what followed after it has caused many moments of sadness and darkness in the country but what can never be reversed is the brutal targeted murder of famous journalist Arshad Sharif.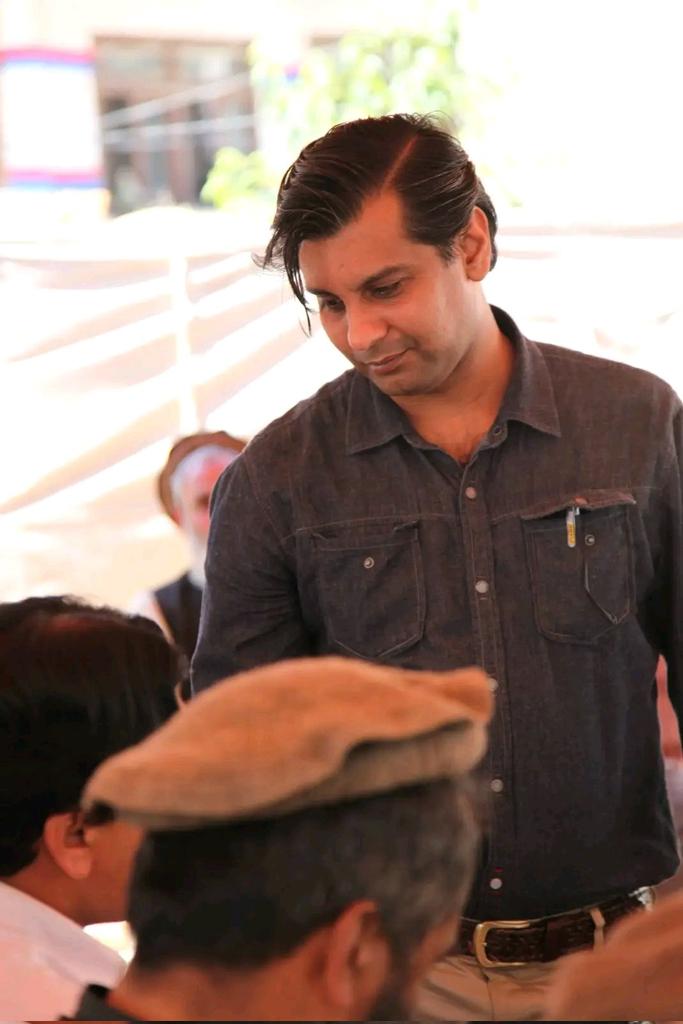 Arshad Sharif Shaheed comes from an army family. His father was a Naval officer and his brother was a Shaheed from Pakistan Army. Arshad Sharif's mother had to see her husband and elder's son's burials in one day and now she has lost her second son in a brutal way. Arshad's has left behind his five kids who are too young to bear this heavy weight and pain.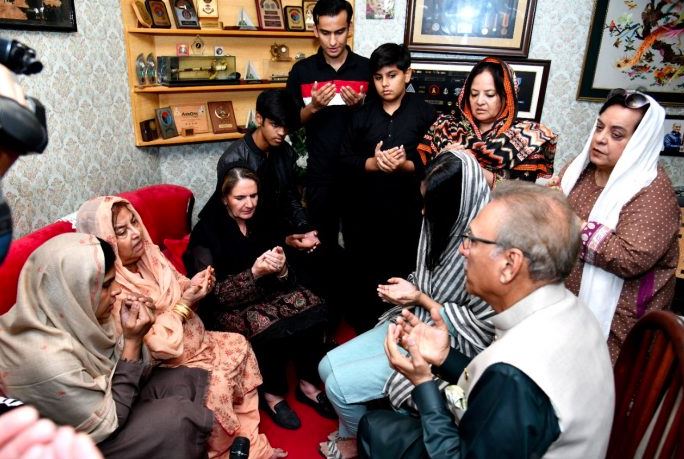 Arshad Sharif was a brave journalist and he stood by his ideals till his last breath. He had to leave his country and he came back in a coffin. Shaheed's daughter has written a letter for her father and when the video came on Arshad Sharif's YouTube channel, Pakistanis cried with the words of a daughter in pain and are asking for justice to be served.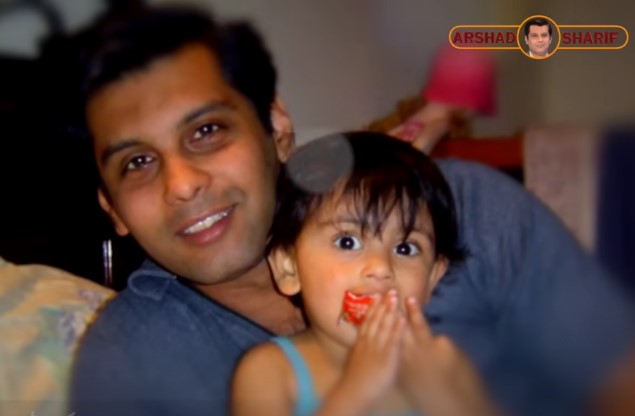 This is Shaheed's daughter's letter to her father:
Th letter brought tears to people's eyes as they prayed for the departed soul: