Zia Mohyeddin is a legend who is loved and appreciated by Pakistanis of all generations for his eye for great talent as well as poetry and prose recitation. From radio till social media, his voice has been echoing in the years of Pakistanis. Born in 1931, Zia Mohyeddin has been a pat of Pakistani films and television as well as British films and television. He is actually the first Pakistani artist ever to work in Hollywood.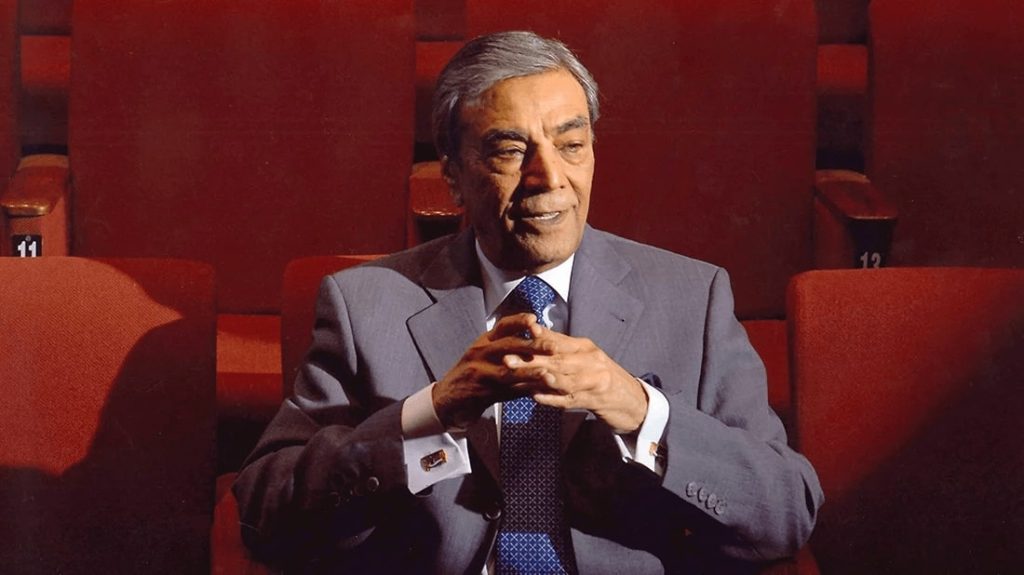 Zia Mohyeddin is also a mentor to many of our talented artists today as he is the President of National Academy of Performing Arts NAPA in Karachi. He performed to the tee himself and also created a great platform so new talent and faces keep coming on the horizon.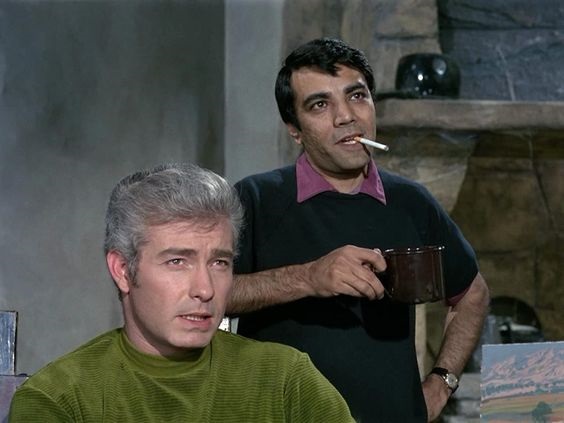 He has unfortunately passed away today in Karachi. He was unwell and was on life support at a hospital. He passed away today at 6.30 a.m. according to the family sources. He was 91.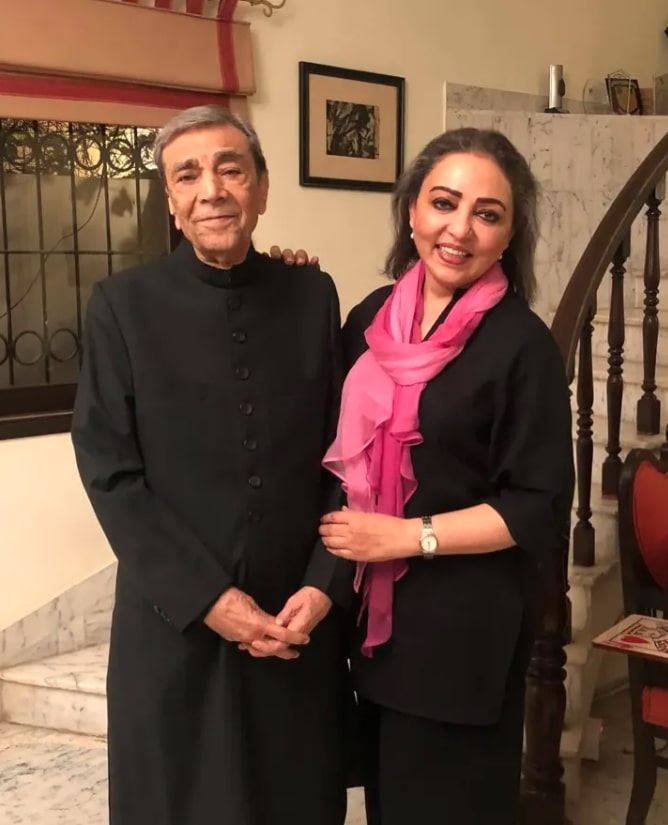 Zia Mohyeddin is also the recipient of Hilal e Imtiaz for his contribution to the field of arts. His passing away has left a whole too big to be filled in Pakistani entertainment and field of performing arts.