It has been said that the early you get married, the more are the chances of your marriage turning successful. The reason is obvious, mature minds show less flexibility when it comes to molding oneself according to the desires of their partner. So yes, I am in favor of those who get married in between 20-30 years of age. After that, complications are more and chances to live a happy married life are less(not in all cases, ofcourse.) I have compiled a list of artists who got married at the peak of their career. Here it is.
1 . Sahiba & Rambo 
Everyone is familiar of "John Rambo" of guest house and actress, Sahiba. They got married at very early age; Despite of her mother being against their marriage, Sahiba somehow managed to convince her and they are living a happily married life with two sons now.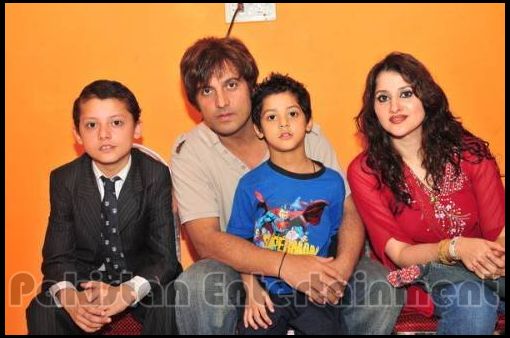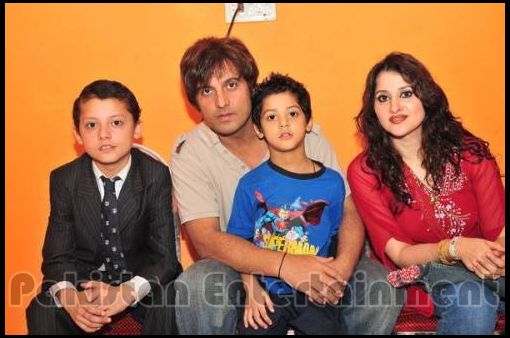 2. Ali Zafar  
Who knew that a person who drew portraits while sitting in lobby of Pearl Continental Hotel, will become one fine artist one day. Yes, he is Ali Zafar; He got married at young age when he met his soul mate Aisha. Till date, she accompanies him in all his tours and trips and is always standing by his side.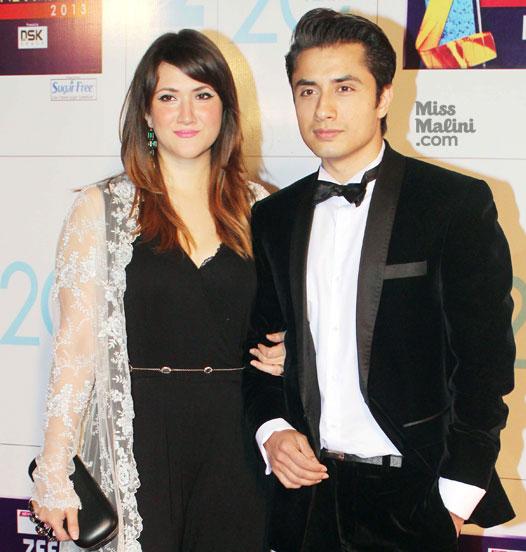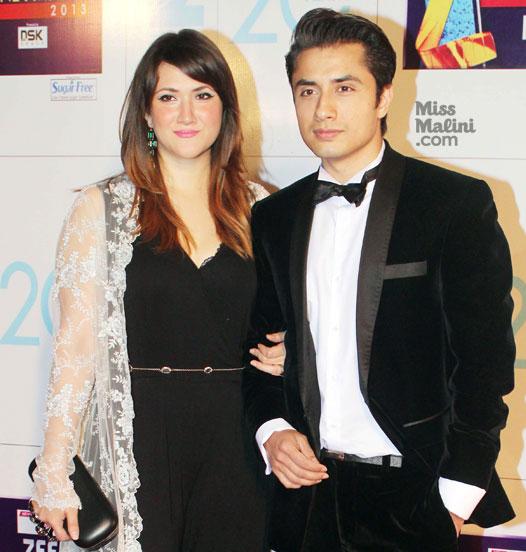 3. Atif Aslam
Kitni he larkyu k dil tornay walai ,Atif Aslam, got married to Sara Bharwana last year . It was indeed  peak of his career when he took the decision to start his family life and now they are enjoying their parenthood with a cute little son.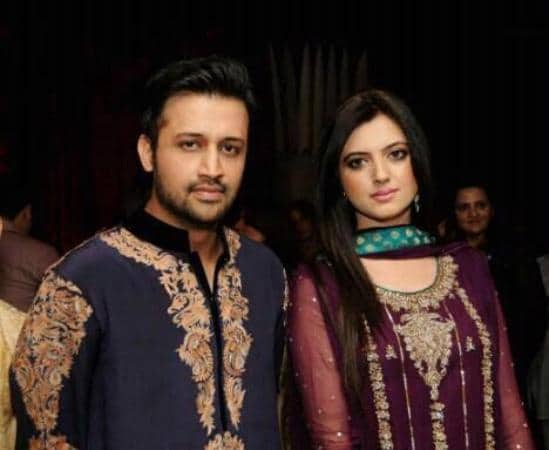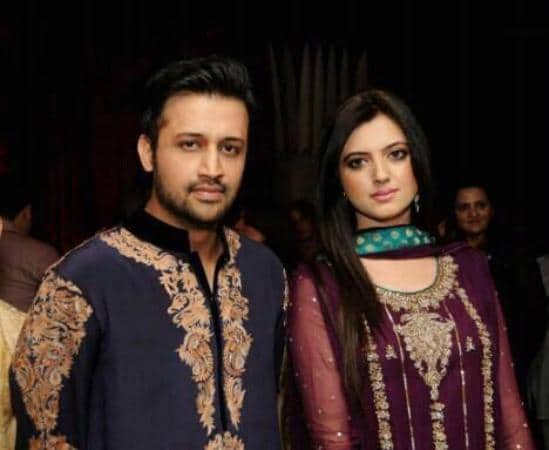 4. Sanam Baloch
Marriage news of Sanam Baloch was quite a surprise for me ,as there was no hype of her getting married in media ever before.. and then suddenly , we got to see her "surprise" wedding pictures that ensured us about her marriage.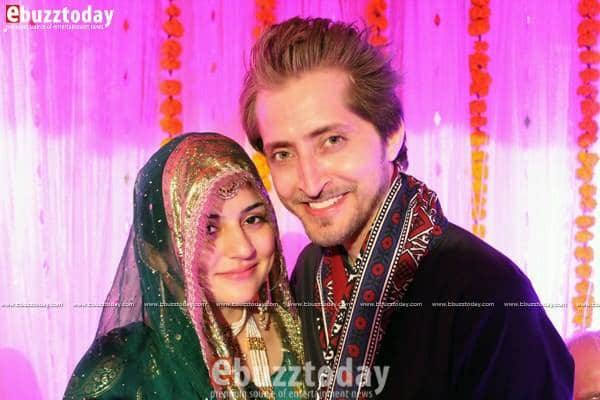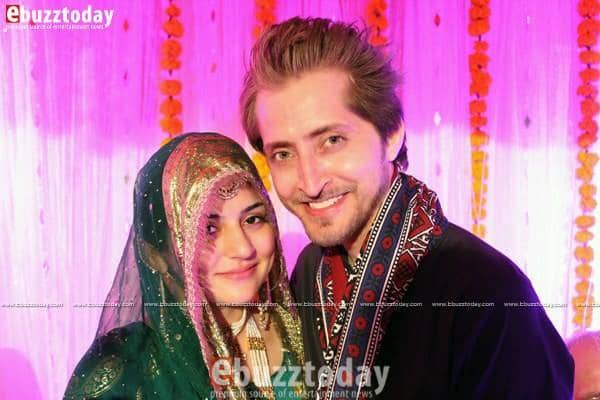 5. Syra & Shehroz 
I always liked Syra Yousaf for the way she carries herself; She always looked decent and poised and I think, she took right decision  of getting married at right time. Syra and Shehroz are living a very happy married life with their 3 months old daughter.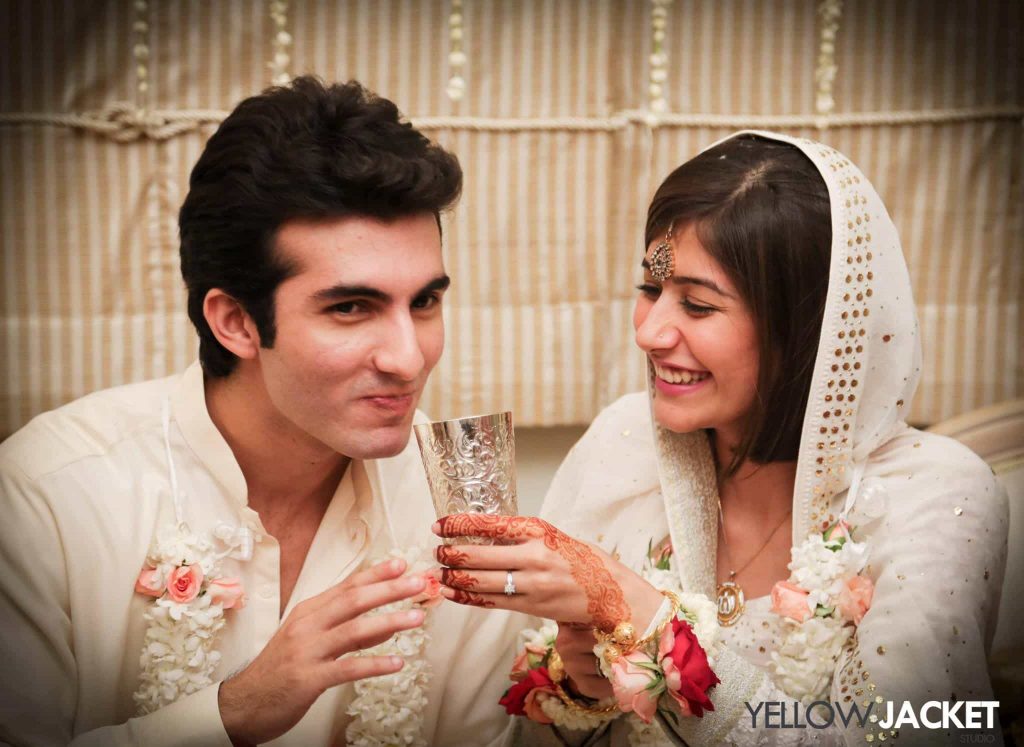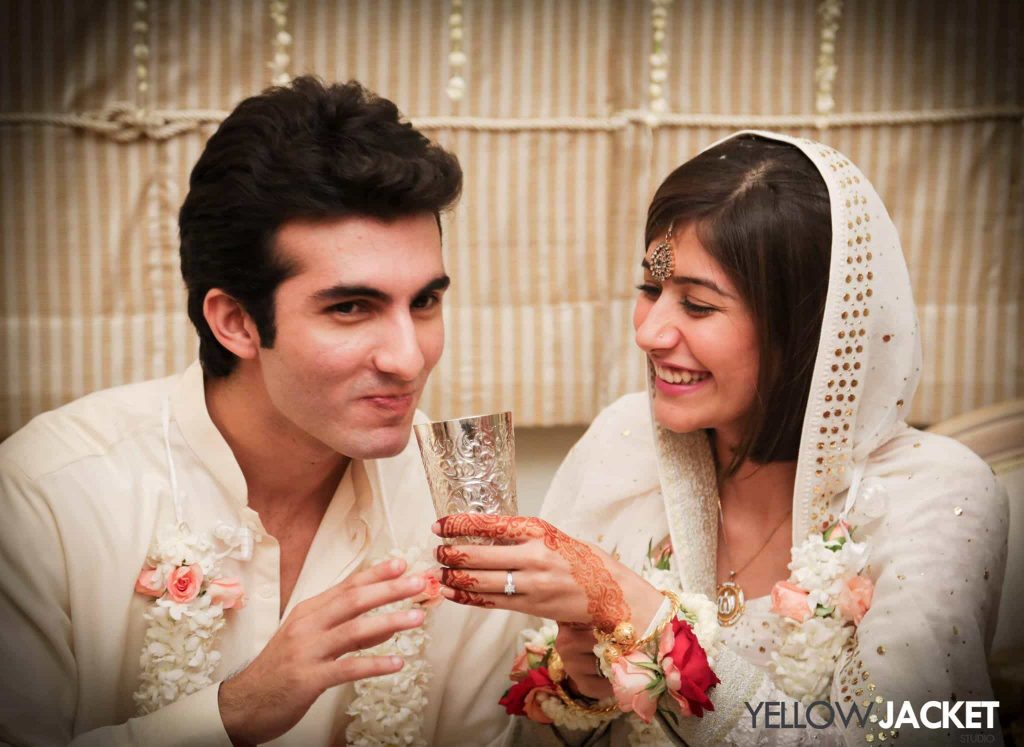 6. Annie Jaffery
Annie looks like a Barbie doll and I always thought that she is too young to be taken as lead female..par itni young hain nahi...  Right at the peak of her career, she announced her engagement with this UK mate,Faris Rehman. Within months, she got married but we are unable to see her onscreen till date. Come back soon Annie ,We miss you !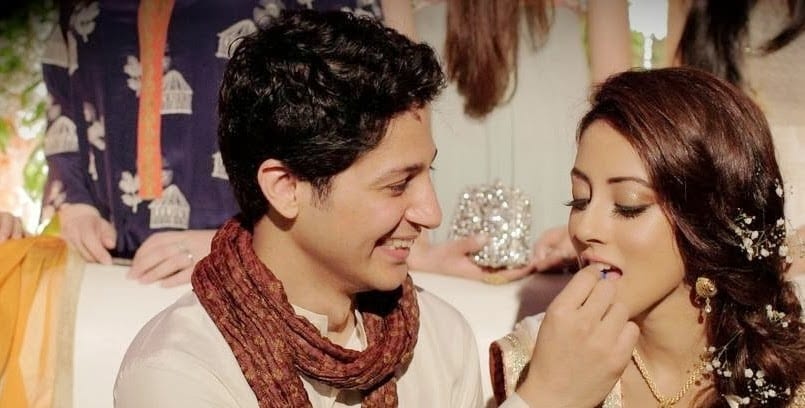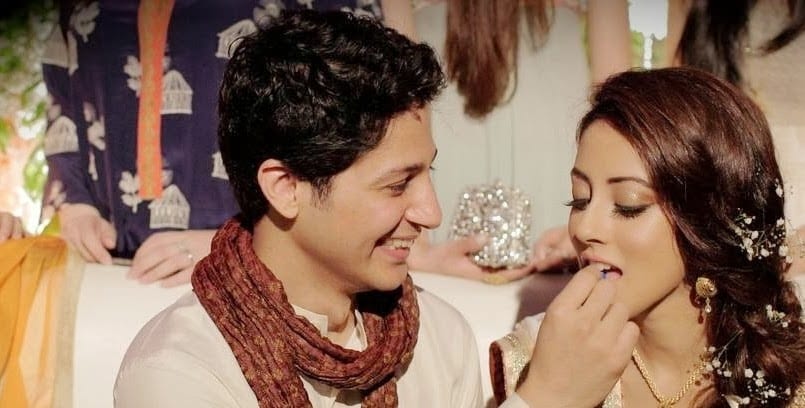 7. Fatima Affindi & Kanwar Arsalan
Fatima forms a part of emerging talents in Pakistan Showbiz fraternity. She did some promising roles in dramas and while working with Kanwar Arsalan, she decided to get married. They are blessed with a baby boy a couple of days ago.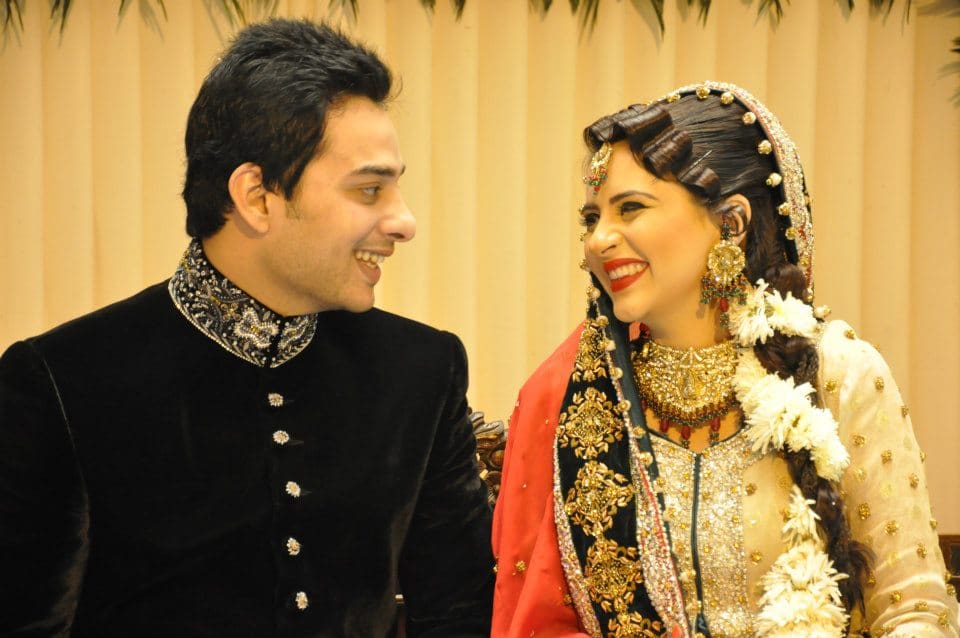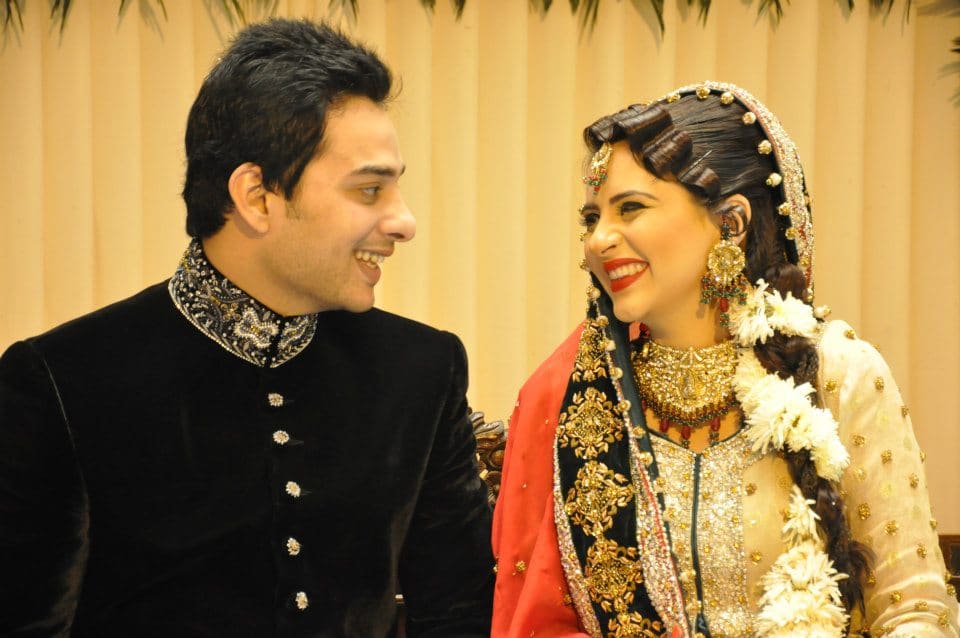 8. Soniya Hussain & Wasif 
One of my favorite actresses these days, Soniya Hussain, recently got wed-locked to model cum showstopper, Wasif.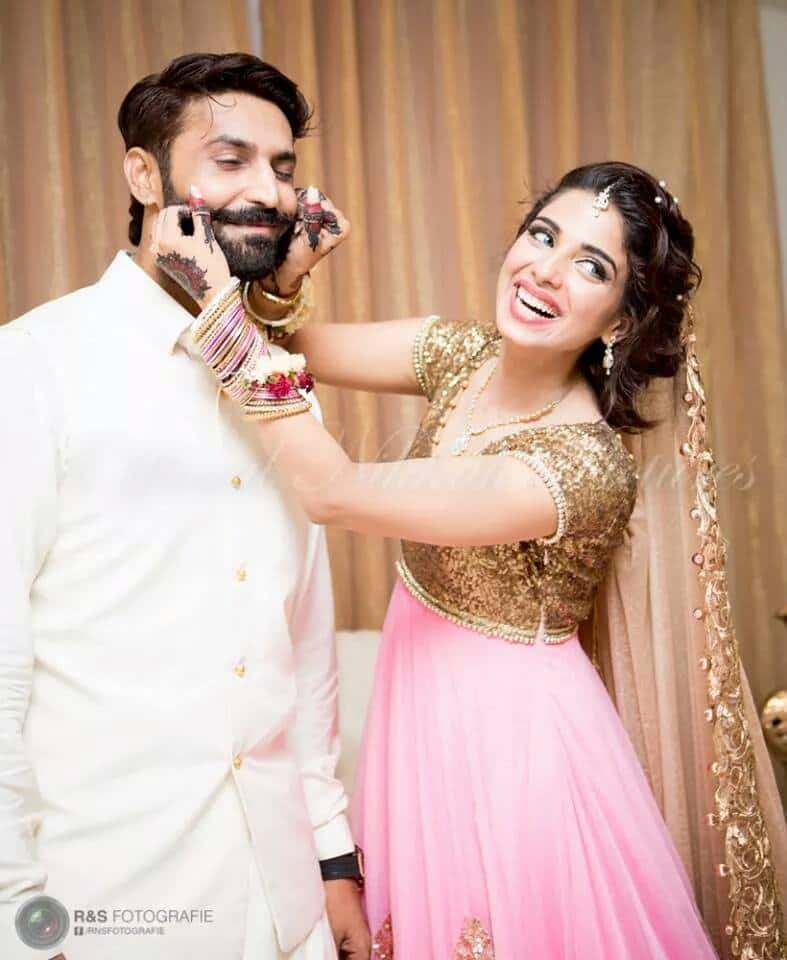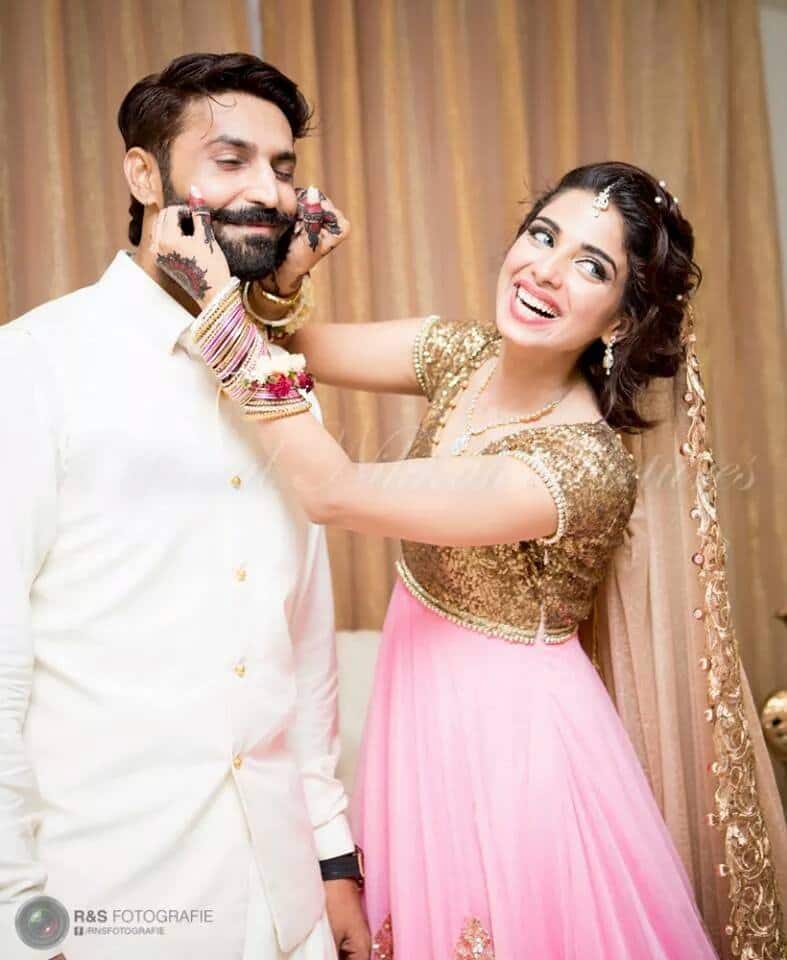 8. Aiza & Danish
Aiza and Danish, stepped into showbiz as a couple but they always preferred not to amalgamate their personal life with professional. Some people took their relation as rumor but this rumor proved to be true last month.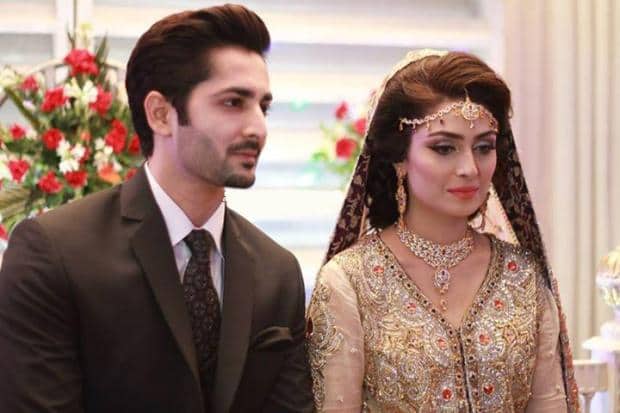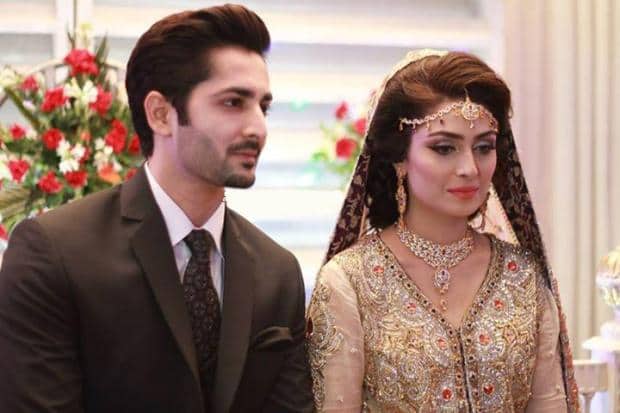 10. Sarwat Gillani & Fahad Mirza 
Sarwat Gillani needs no introduction ; Be it her role in Malaal or in Dil e Muztar, she proved herself as a versatile actress. Fahad Mirza has his short acting career but I can sense a potential lead male in him.They tied the knots last month too.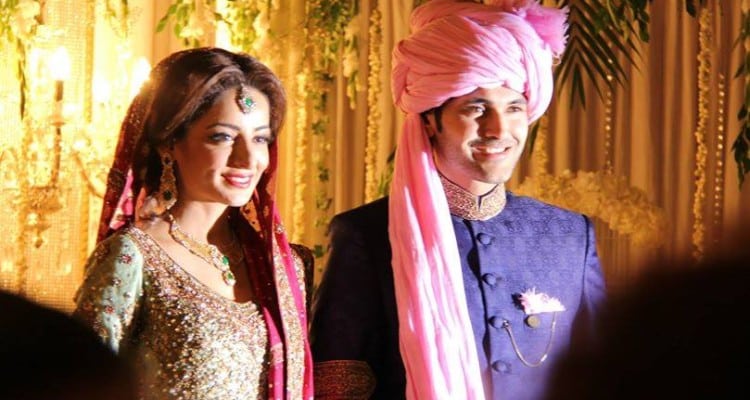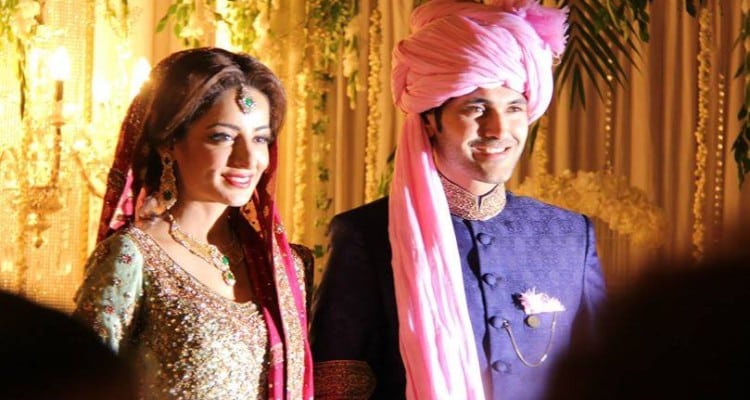 Do come up with your names of celebrity couples or artists who got married at the peak of their careers, if any.
Rabia Basharat.