ARY always tries to bring on different reality shows o their channel and they are at it again with a new show Tamasha. Tamasha will start airing tonight and reportedly will follow a very Big Boss like format with many stars appearing in a very different manner from what we normally see them doing. Adnan Siddiqui will be hosting the first season of Tamasha and we will probably get a lot of fun content.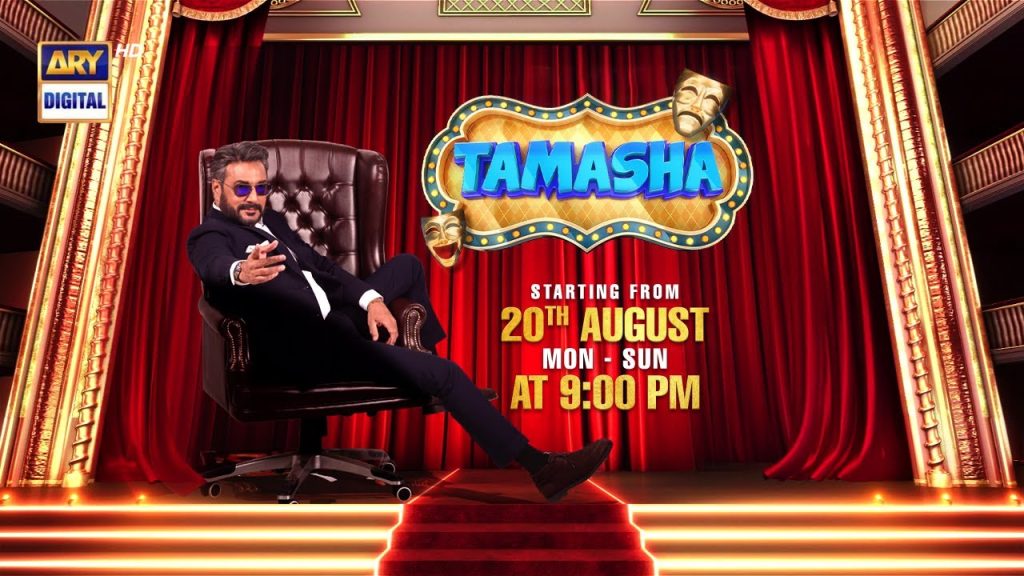 There are some very interesting names coming up who will be joining Tamasha and entertaining the audience. Check out the list below:
1. Omer Shahzad:
We are all watching him as Khurram making Hala's life hell in Mere Humsafar. Omer is a very open person and he does share his thoughts quite clearly in interviews. Let's see how he comes on Tamasha as himself.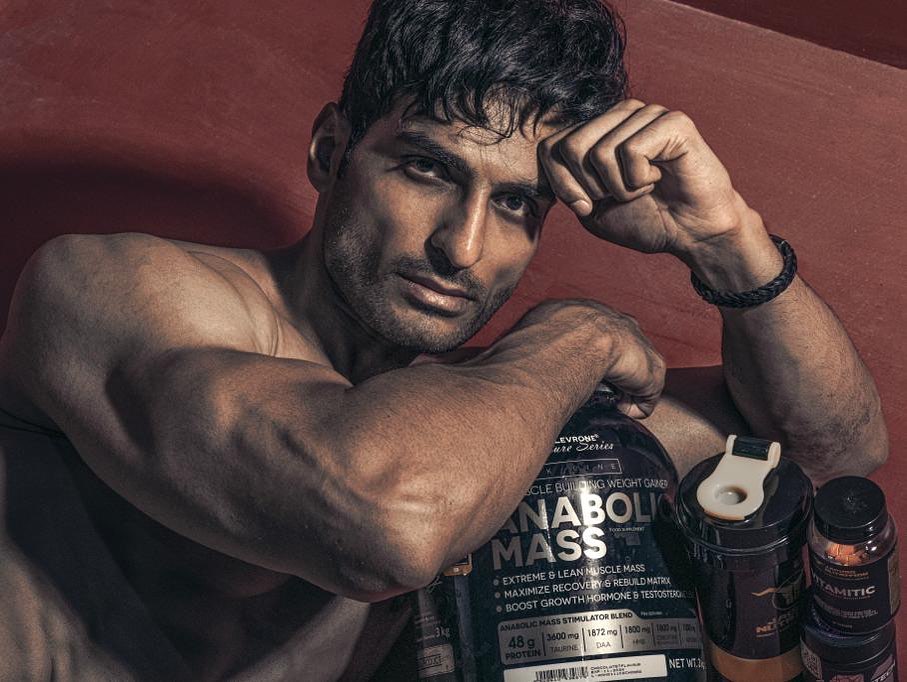 2. Saeeda Imtiaz:
Saeeda Imtiaz is generally known for playing Jemima Khan in an unreleased biopic on former Prime Minister Imran Khan's life. She was also seen in Wajood starring Danish Taimoor and recently in Thori Setting Thora Pyar.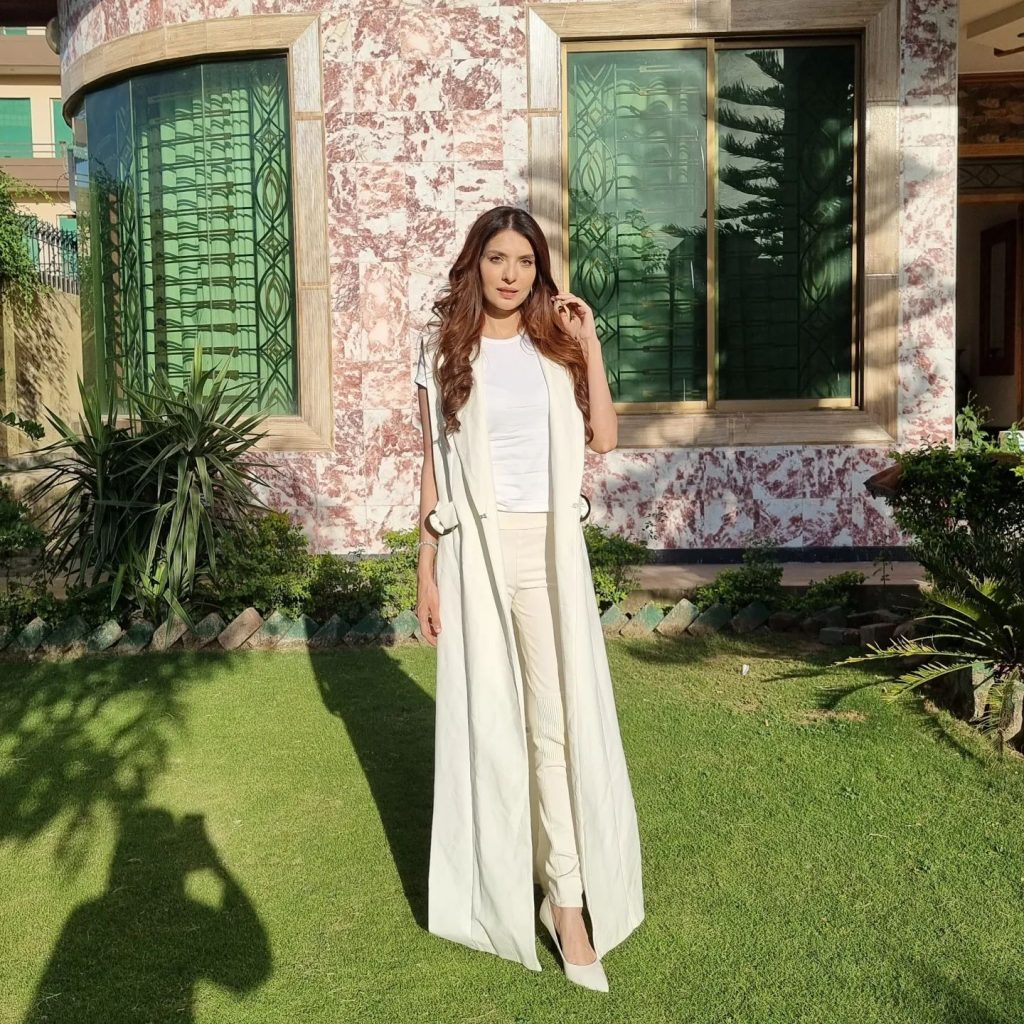 3. Maira Khan:
Maira Khan has been the part of this industry for many years now. She has done countless dramas. Her recent role in drama Cheekh was very well-received.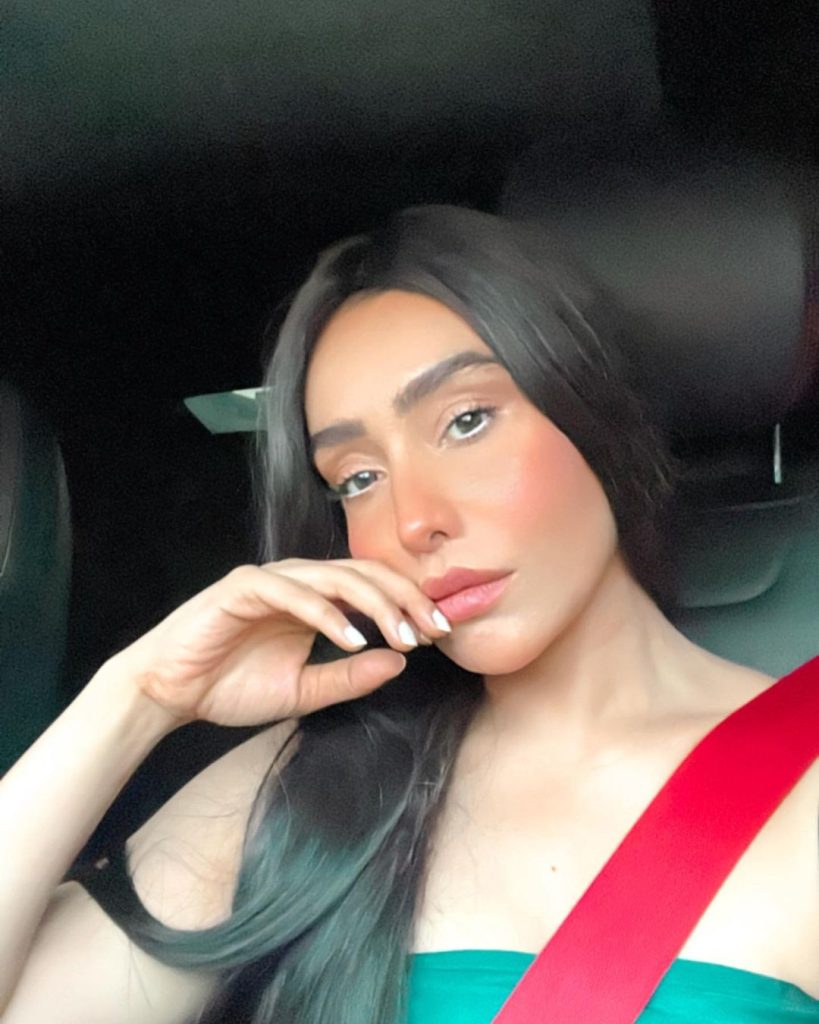 4. Rauf Lala:
The veteran comedian will also feature in Tamasha.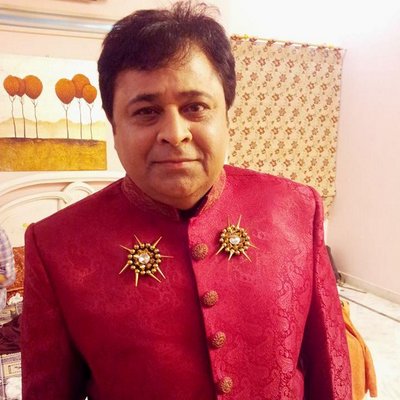 5. Nouman Javed:
Nouman Javed is a very talented musician. He has been in the news over the years for his talent as well as the ups and downs in his personal life.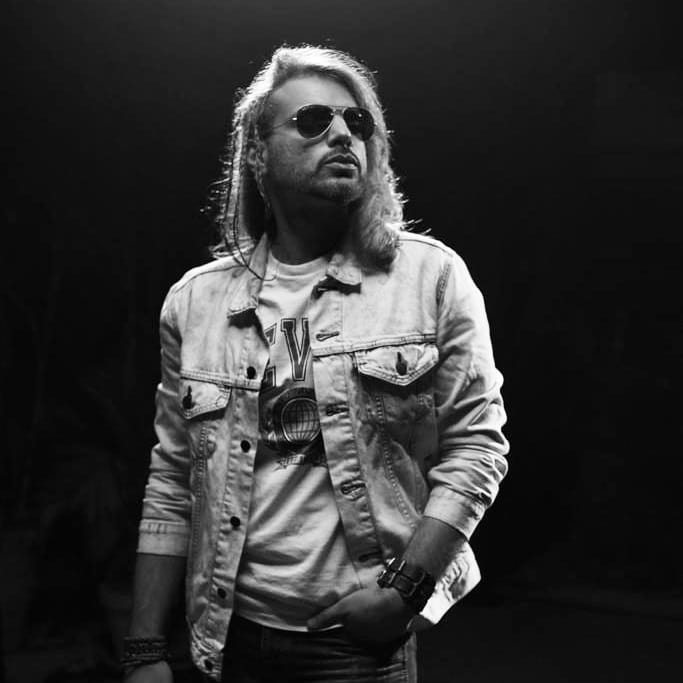 6. Faiza Khan:
Faiza Khan is an actress and model and a new entrant in the industry.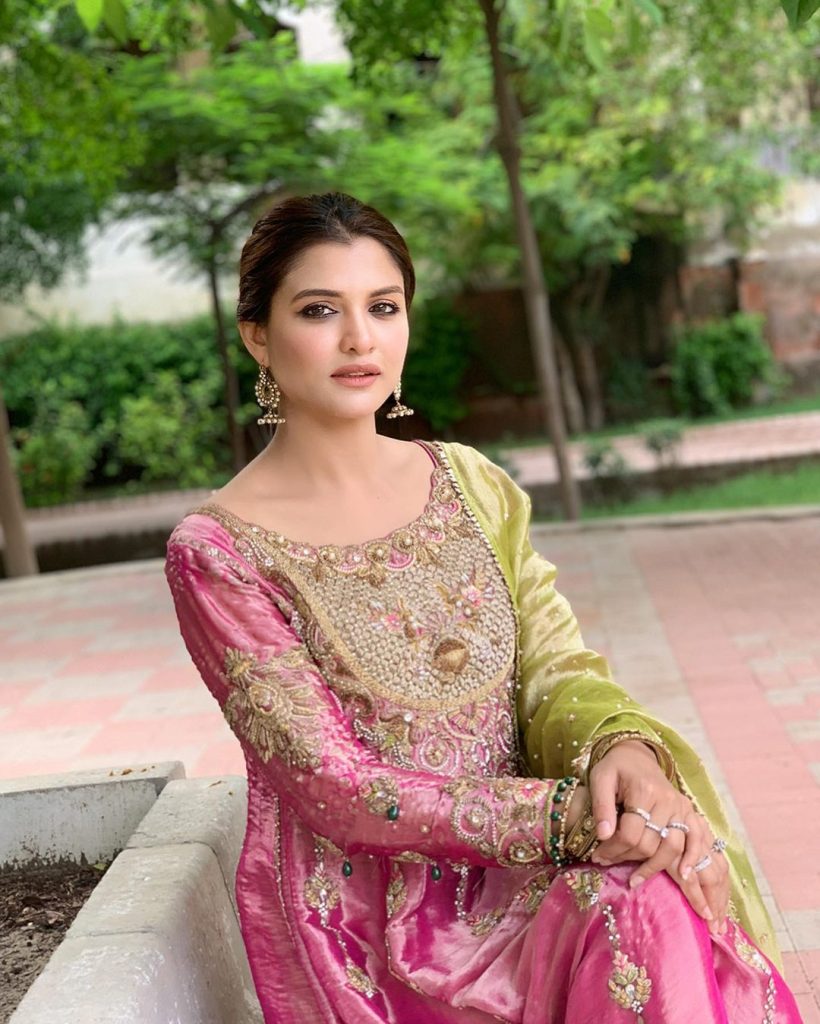 7. Nigah Jee:
Pakistani industry's favourite choreographer who has choreographed songs like Loota Rey from Quaid e Azam Zindabad and More Saiyaan from Parey Hut Love will also feature in the show.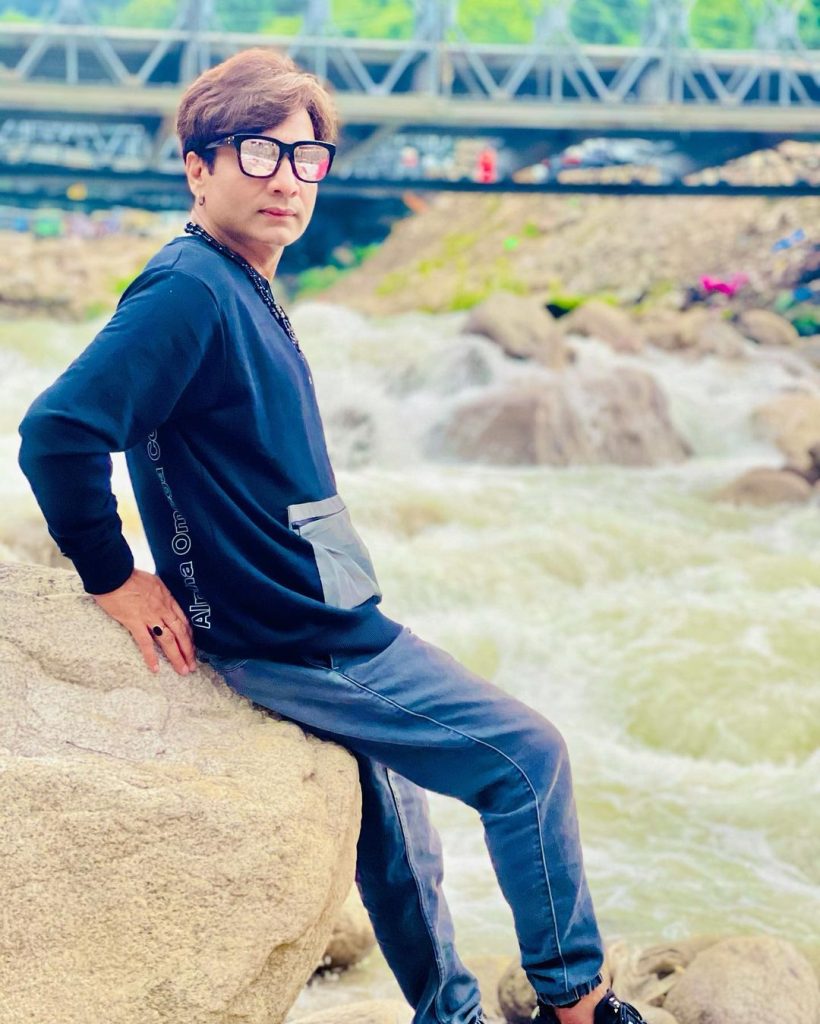 8. Saim Ali:
Saim is an actor and model and an entrant on Tamasha.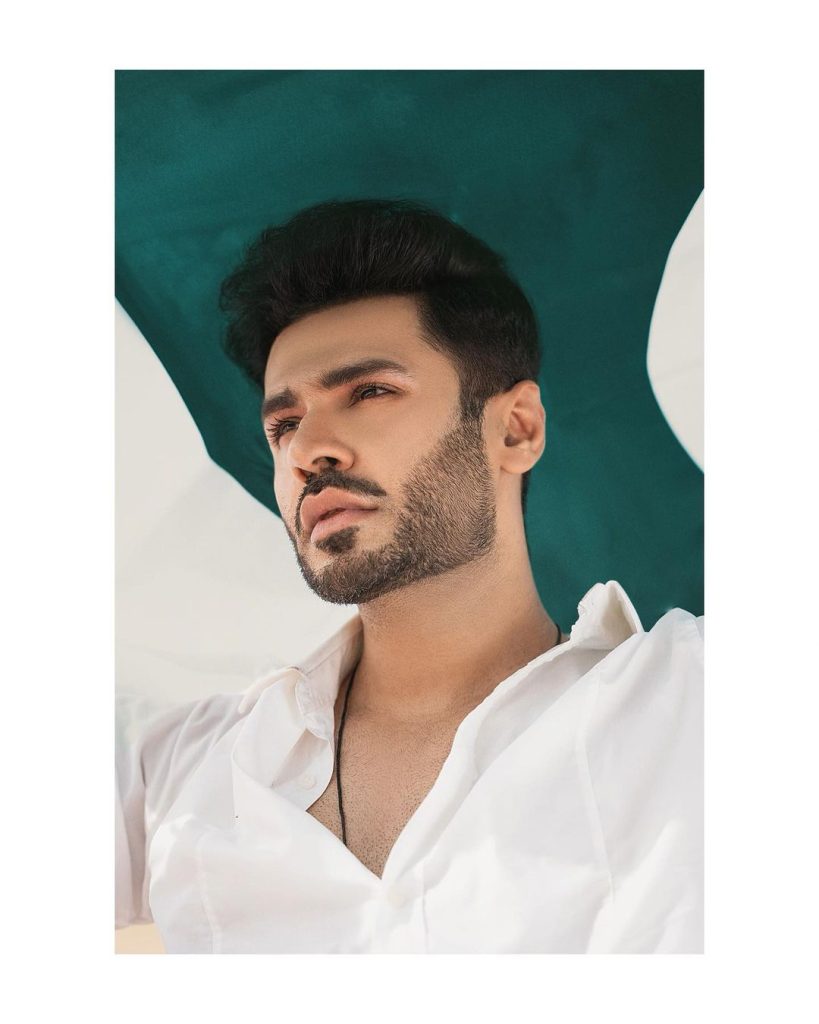 9. Aadi Adeel:
Comedian, actor and host Aadi Adeel will bring his magic to Tamasha.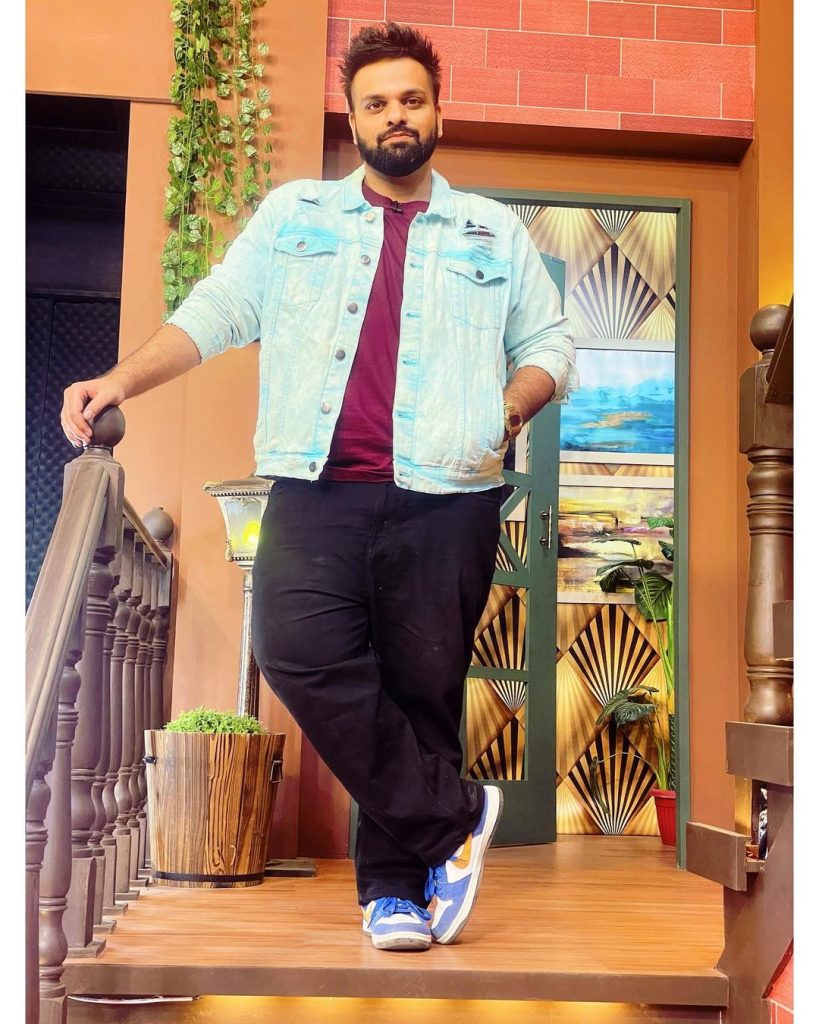 10. Humaira Ali:
The model turned actress Humaira Ali is also a part of the show.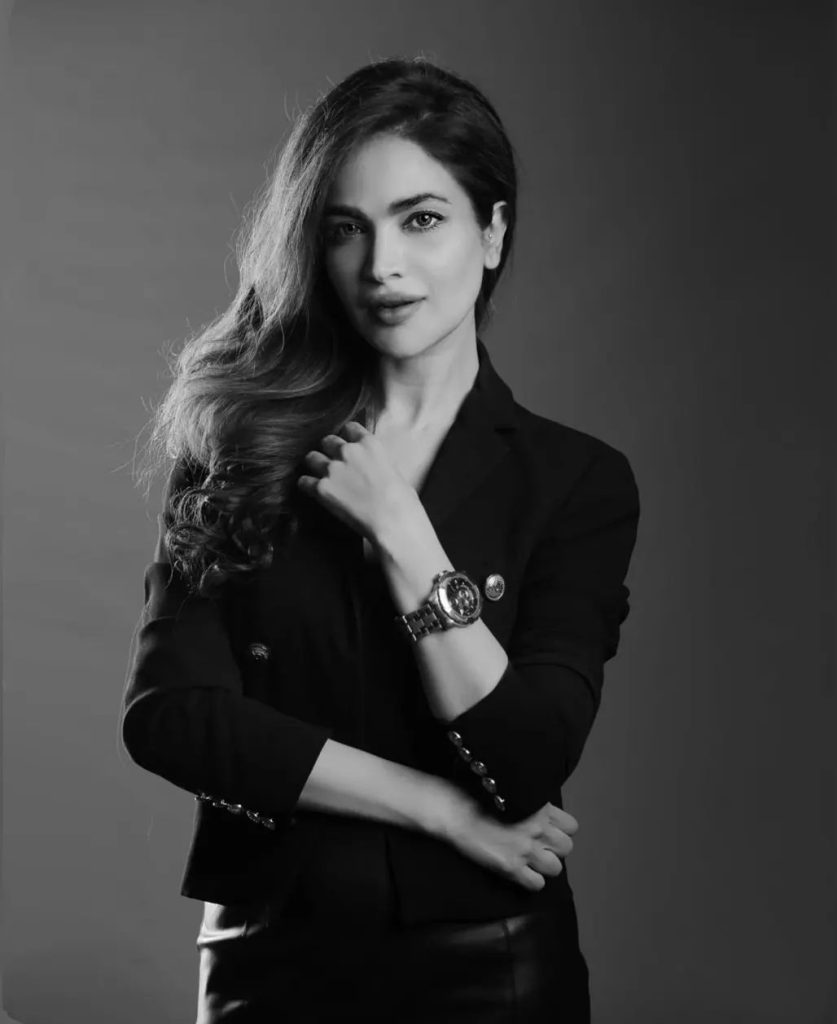 11. Umer Aalam:
Umer Aalam, a young entrant who we saw in Pehli Si Mohabbat is also joining the gang.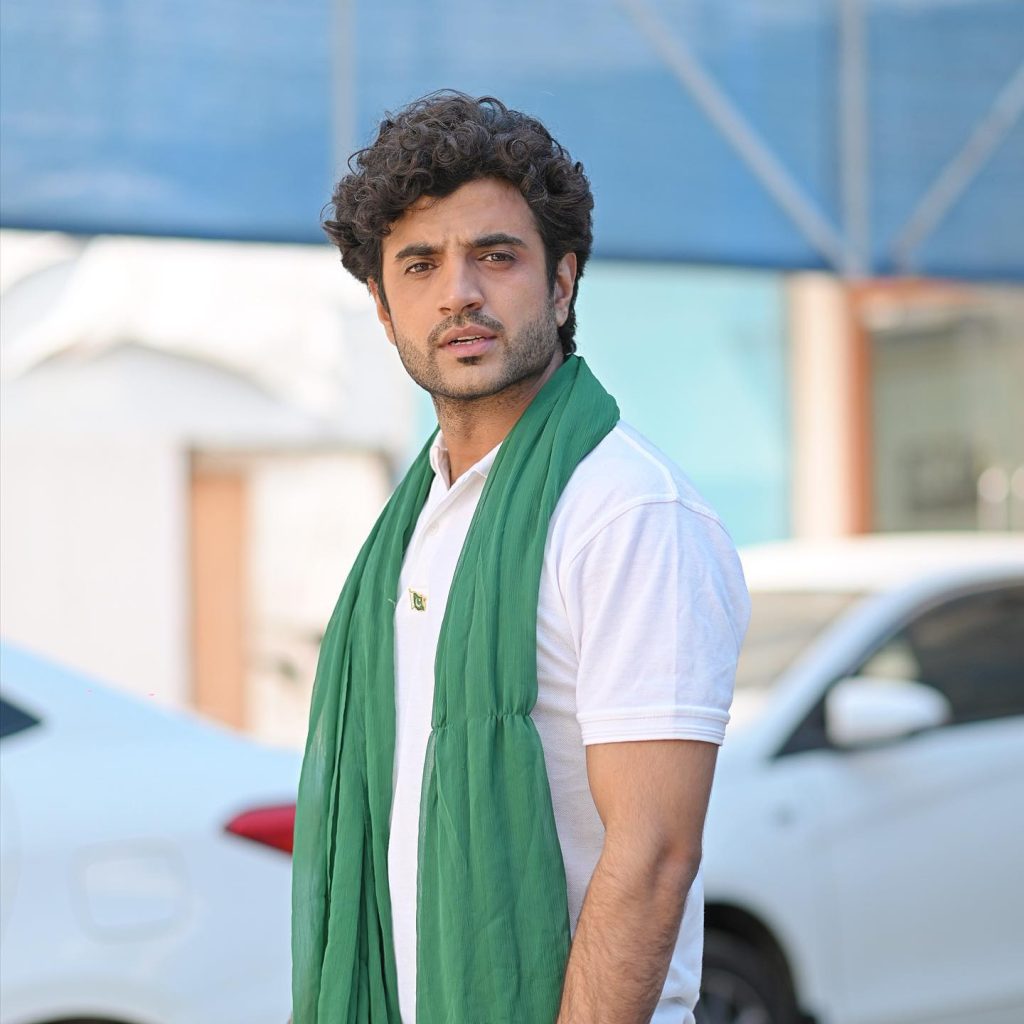 As the show premiers tonight, let's see how people take Tamasha. Here are the official posters of Tamasha cast: