Sarah Khan is a talented actress, loving wife a nd a fun mom. The actress is one of the A-listers of Pakistani drama industry and she has a huge fan following. Sarah always shares moments of her little one Alyana Falak with her fans. People love watching her family and her baby being a naughty little thing. The family is on vacations these days with stop overs at multiple locations. They went to Norway for Falak's performance on Independence Day while Sarah also received an award there. The couple is in France these days.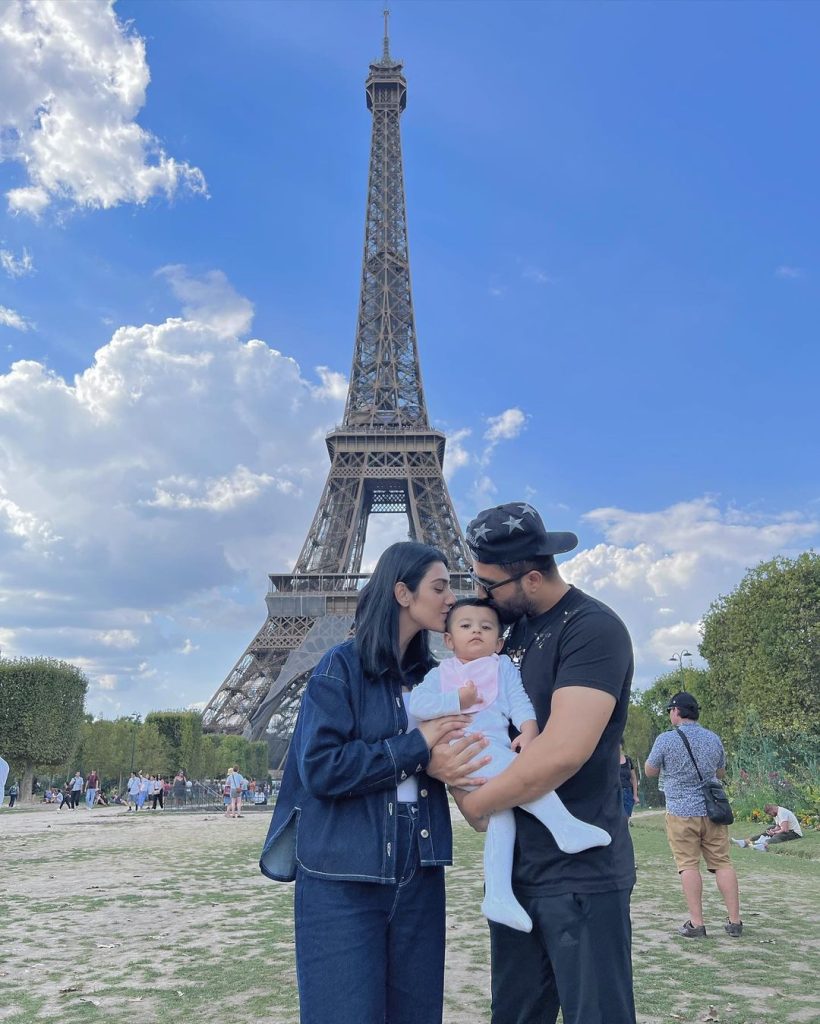 Sarah and Falak rea also accompanied by Sarah's sisters Noor and Ayesha and her brother in law. The family had a great time at the Disneyland and then we spotted Sarah, Falak and Alyana at the Opera House. The little family is now out to have fun at Opera House Paris and Sarah shared some beautiful clicks with daughter Alyana who was being her naughty little self. Here are some photos of the mother-daughter duo from the trip to Opera house: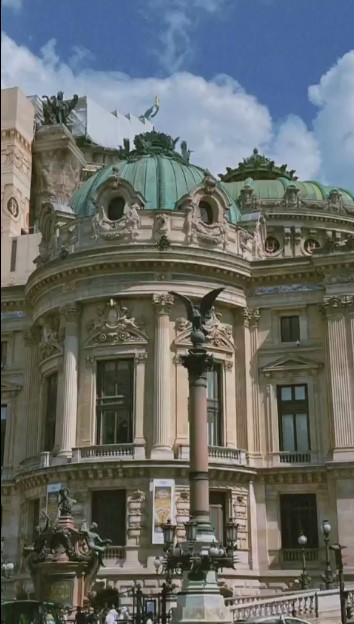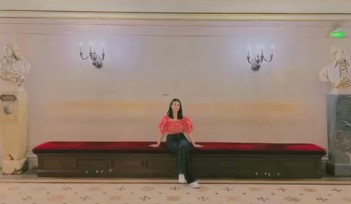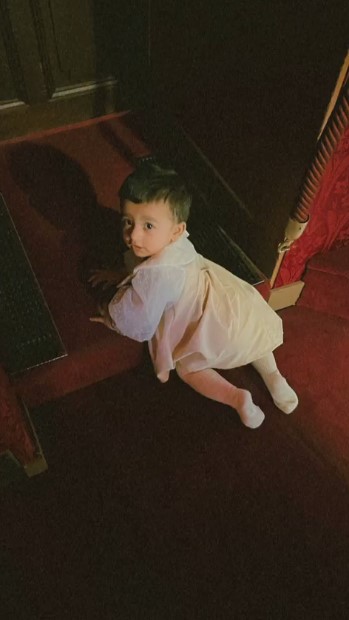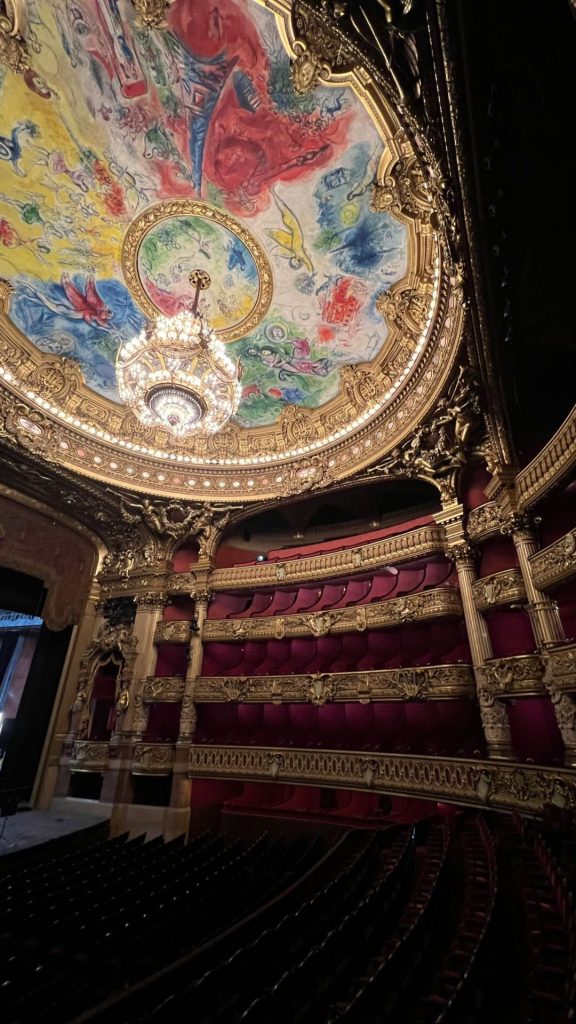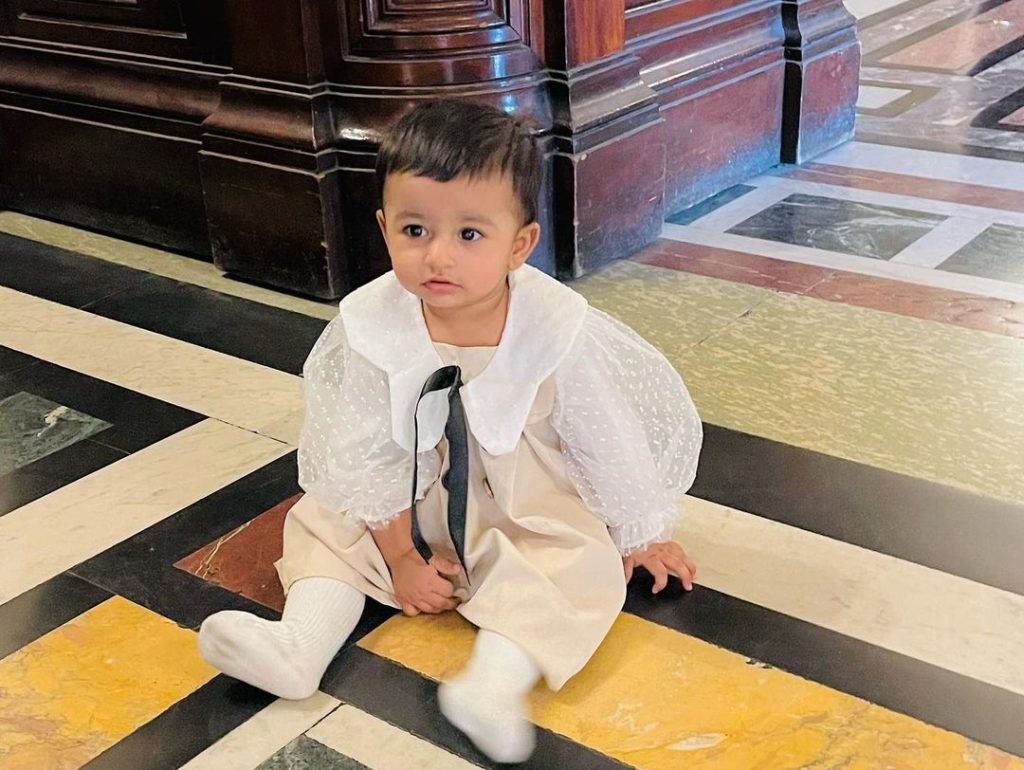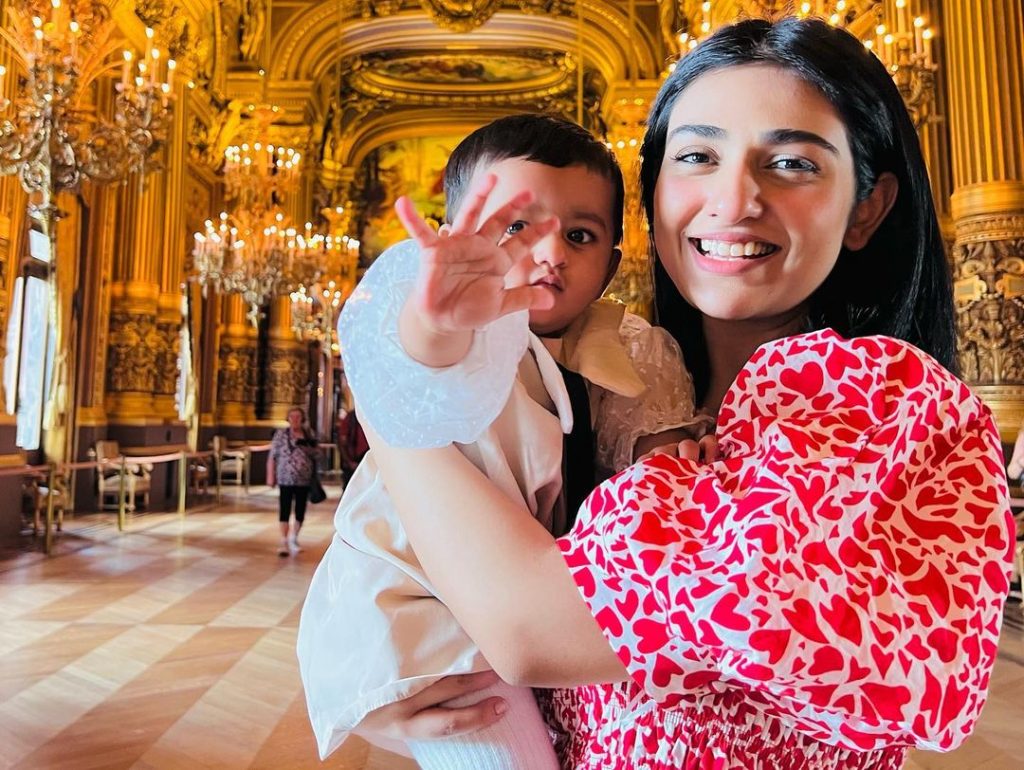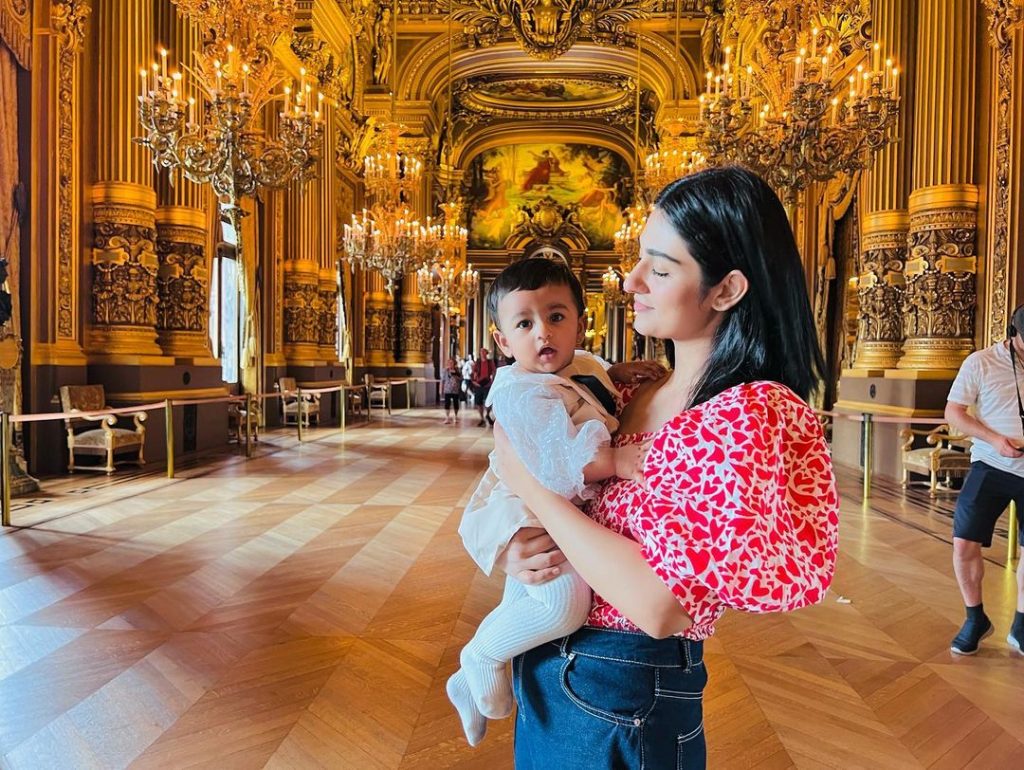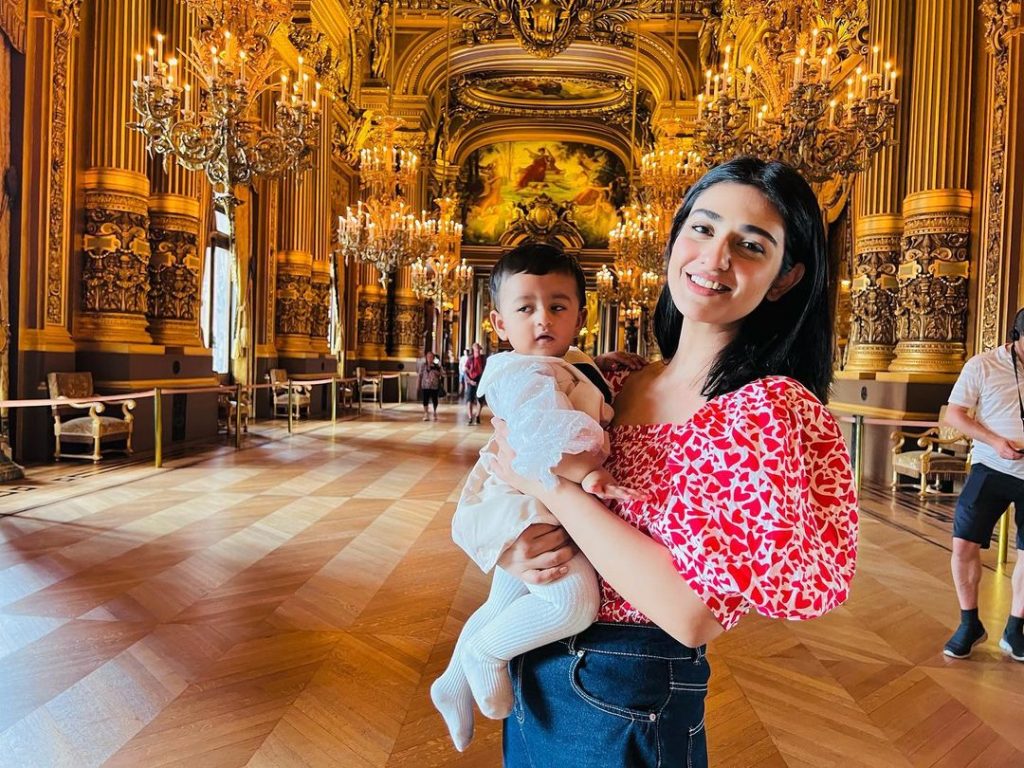 Sarah Khan sure knows how to keep her fans happy and never forgets to share moments from her personal life with her fans on social media!