Saieen Zahoor is one of the legendary talents that came out of Pakistan. His story is both unique and inspiring. Born in a rural household, Saieen Zahoor started singing at the age of seven. He would sing at the shrines of sufis where he met Raunka Ali from Patiala Gharana of music and trained under him. He shot to fame when he was awarded Voice of The Year in 2006 by BBC.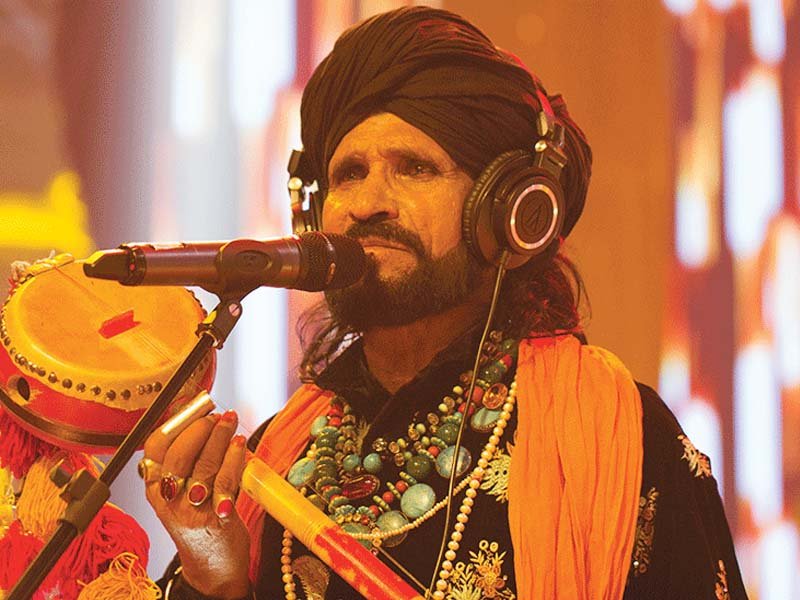 Saieen Zahoor has given countless hits which are evergreen and will remain in our heads forever. He helped produce the album of 2007 film Khuda Ke Liye. His Allah Hoo is still ringing in everyone's years after all these years.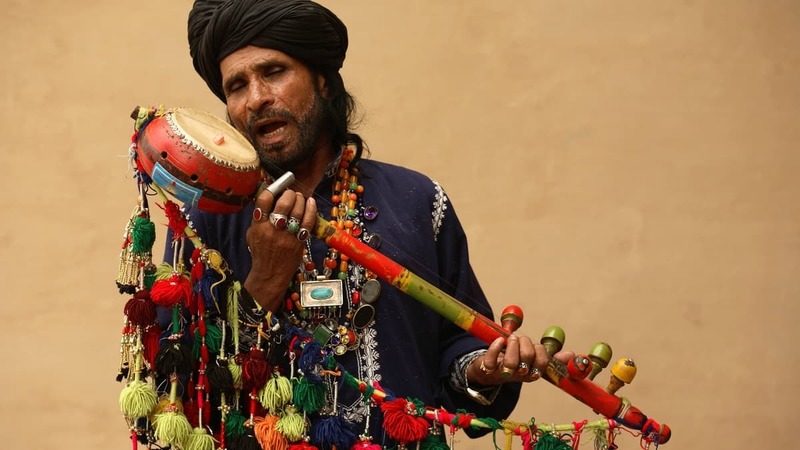 Saieen Zahoor was performing at a concert in London this week where he passed out suddenly. He was rushed to the hospital for treatment and diagnosis. Doctors said that it was probably due to fatigue and he was under observation. According to latest reports, he is stable but has not gained consciousness yet. Further checkup is also being done for now.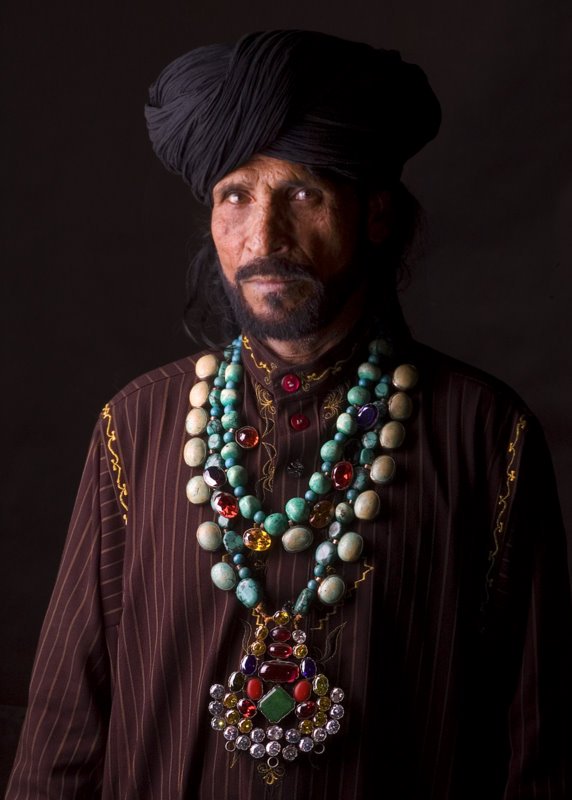 Our prayers and best wishes are with Saieen Zahoor. May he gets back on his feet at the earliest and keeps entertaining us forever with his magical voice and beautiful music!