Saba Qamar Zaman is a brilliant actress and an international star. She is popular for being a hard working actress who can pull difficult characters with ease. The actress, who is popular for her roles in television series like Baaghi, Bunty I Love You, Baaghi, Cheekh & Fraud. Lately the most fit and active actress has posted a video on her Instagram in which she's flaunting her fitness routine.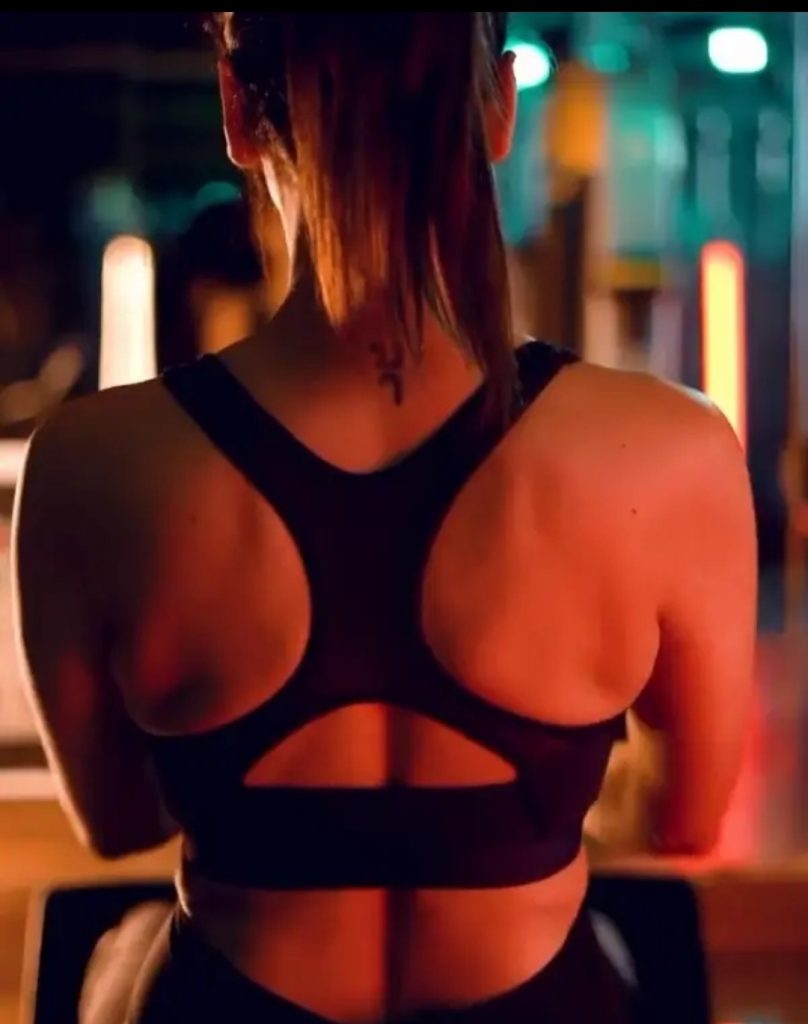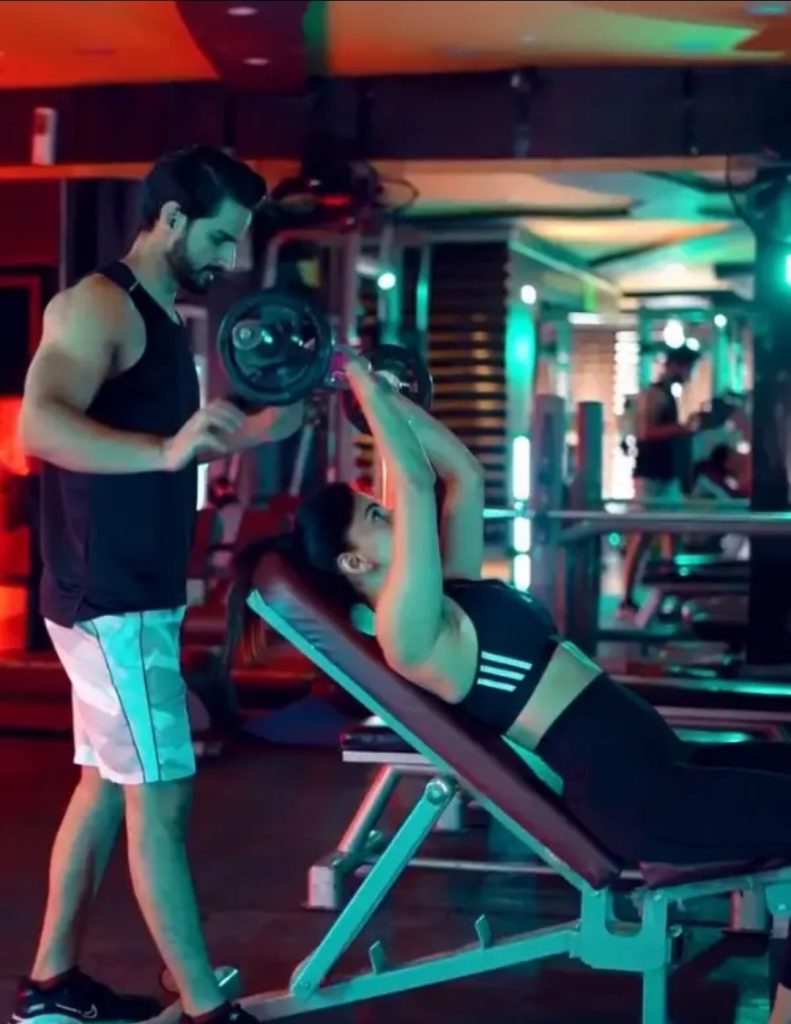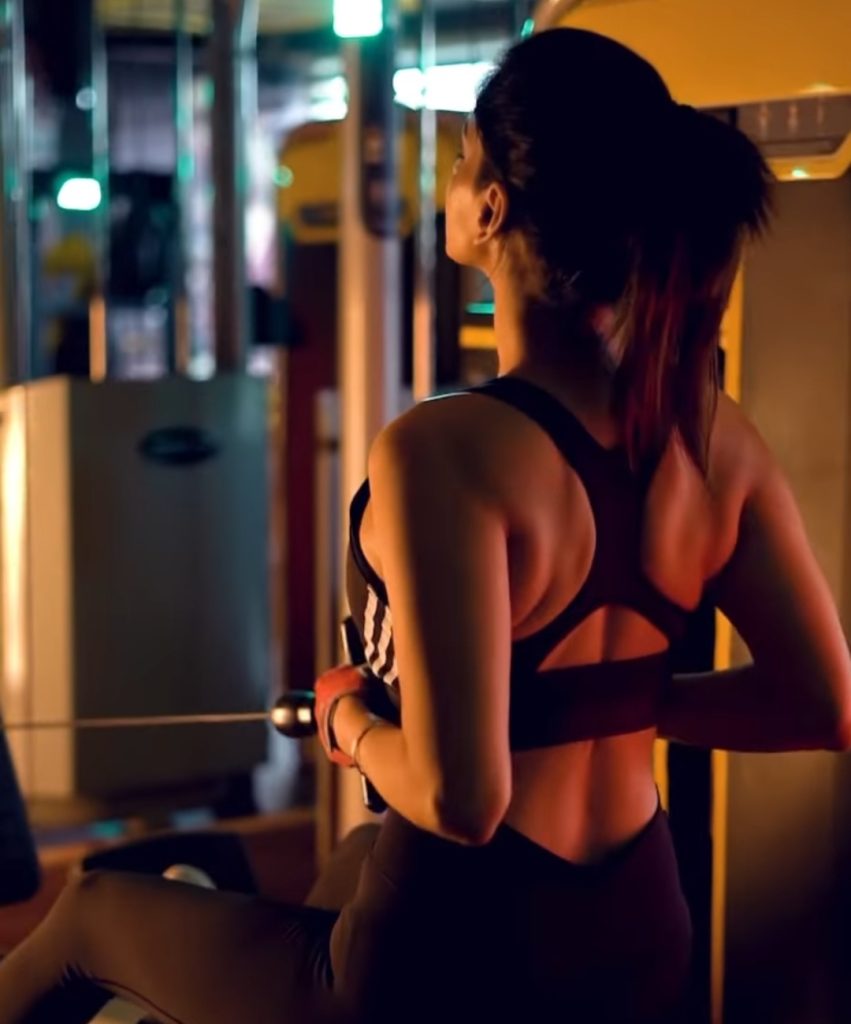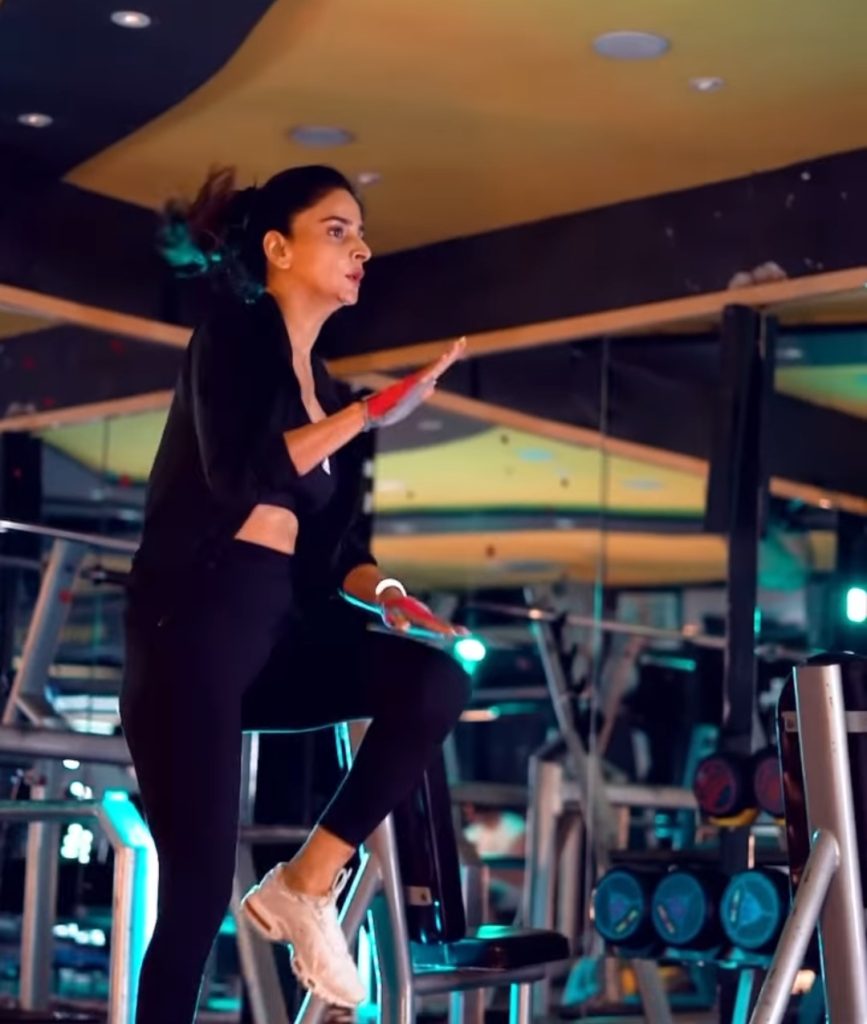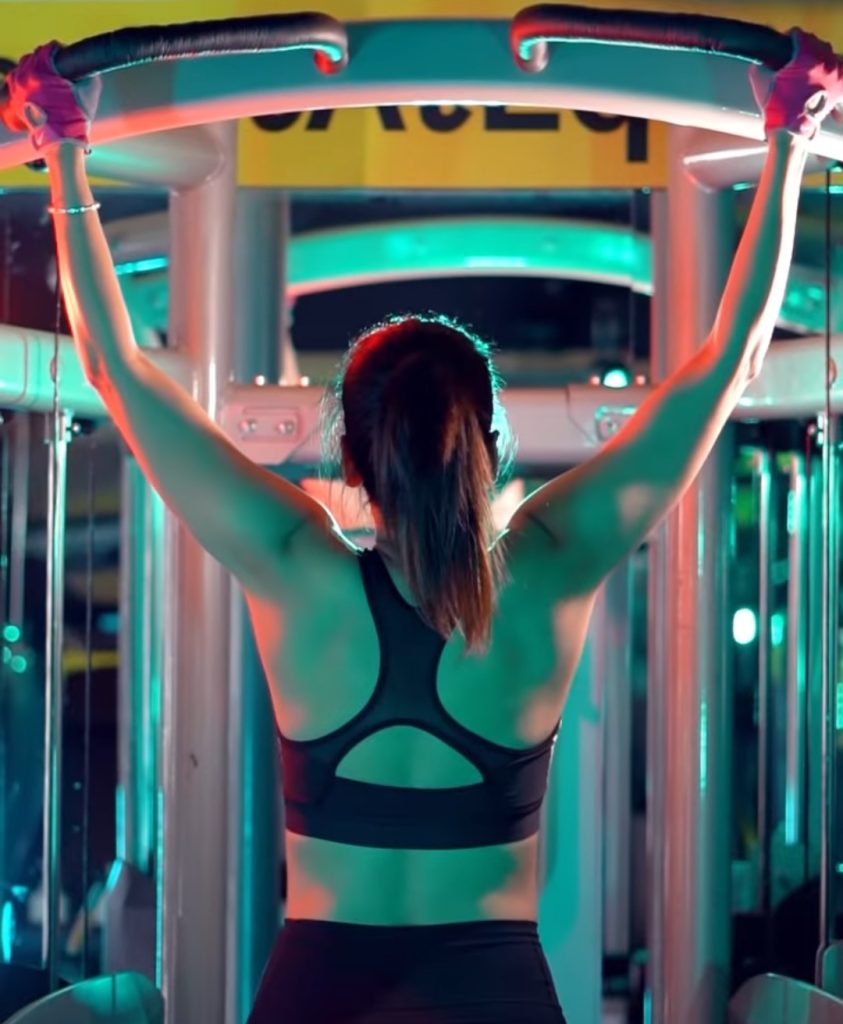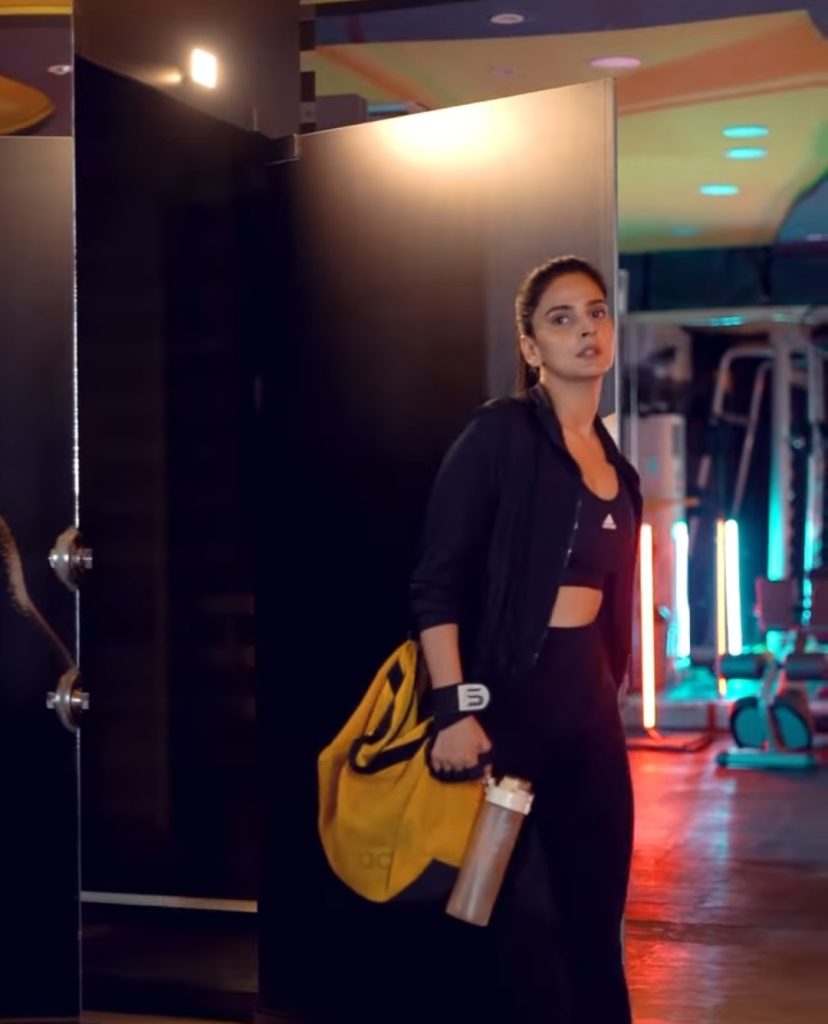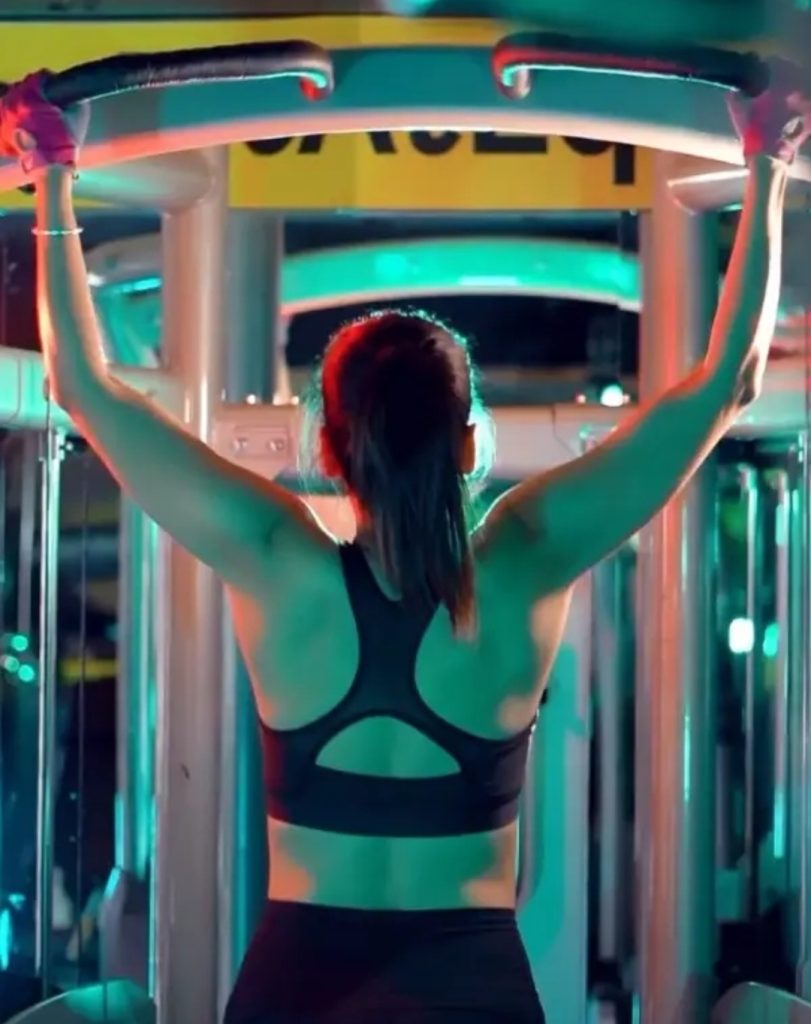 Well, in the video, Saba Qamar Zaman is wearing bold gym outfit and flexing her fit physique, she addresses her fans with motivational quote that one can achieve anything if he/she puts in good effort. She writes, "Never give up on something you believe in". Saba also performed many exercises and gave an insight into cardio and other exercises. Here is the video.
After fans saw her video, they were angered with her very tiny outfit and said that she needs to do a little hard work to achieve the sense of religion or the importance of covering up body as Muslim girl. They said she's beautiful without showing her body. They said that she's getting bold day by day. "She has received success but it's of no use if she doesn't get knowledge about Akhirah", says a fan. Here are comments.