Asad and Nimra who are considered as one of the young couples of Pakistan, have just become the parents of a cute baby boy. They took the news to YouTube and fans congratulated them. Lately, the couple has been vlogging on daily basis about their parenthood . In a latest vlog, when Asad ordered meal for the couple, their kid woke up and started crying. Well Nimra, then held her baby and left food. Asad said, "one of the drawbacks of becoming parents at young age that you have to sacrifice but it's okay", here is what he said.
Netizens schooled the couple on their statement about dealing with parenthood at a young age. People criticized the couple and said that 21 isn't a young age for a mother. A lot of other young mothers came into the inbox and started schooling Asad & Nimra and said that they are also young mothers and in young age parents have more energy to take care of baby and in old age it's hard for parents to take care of kids. Here are comments.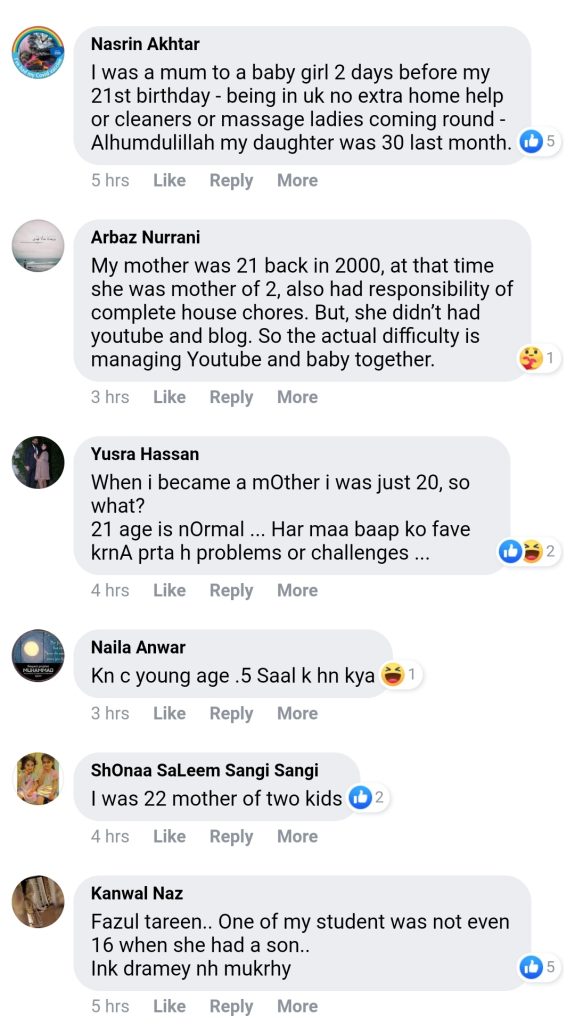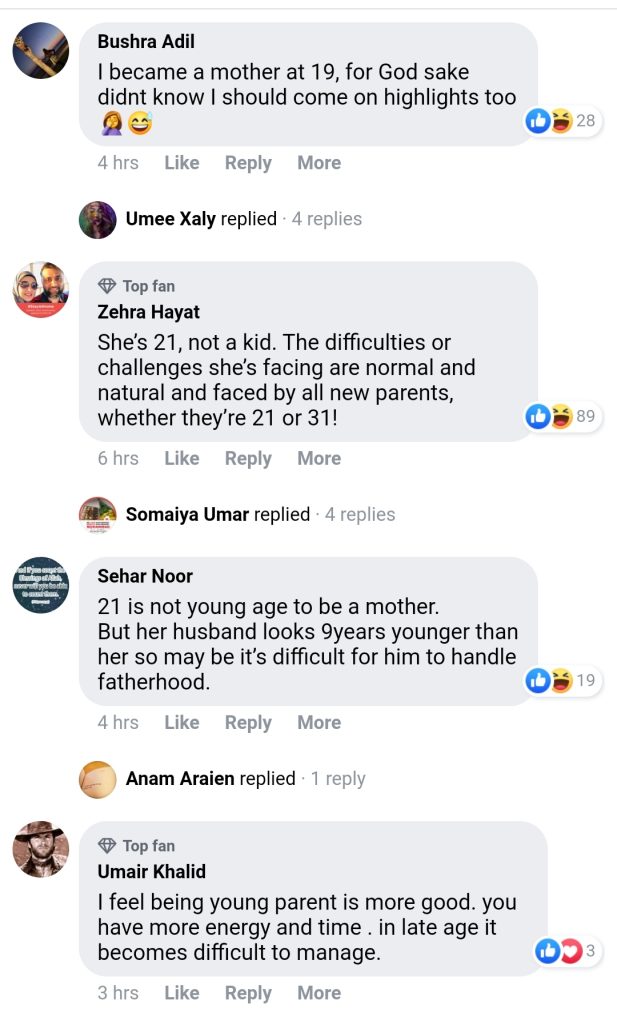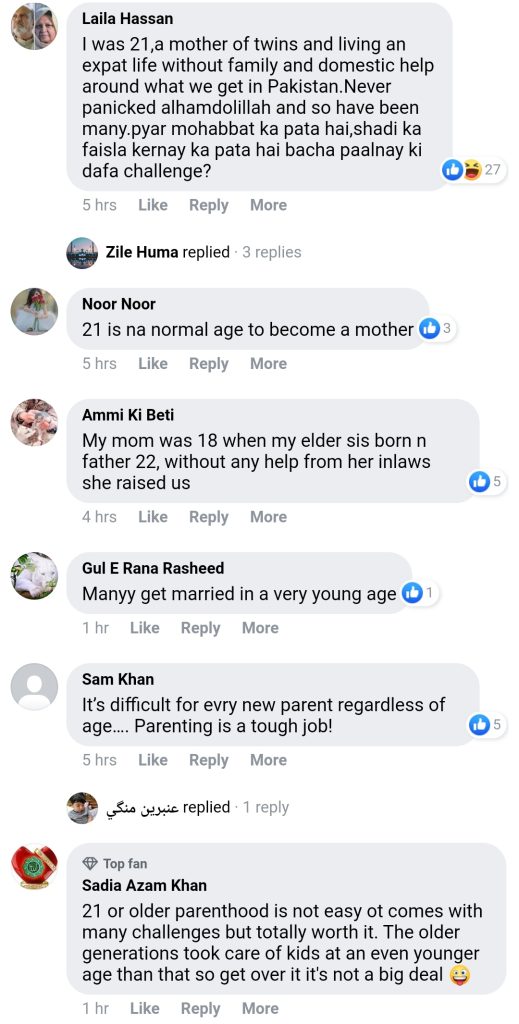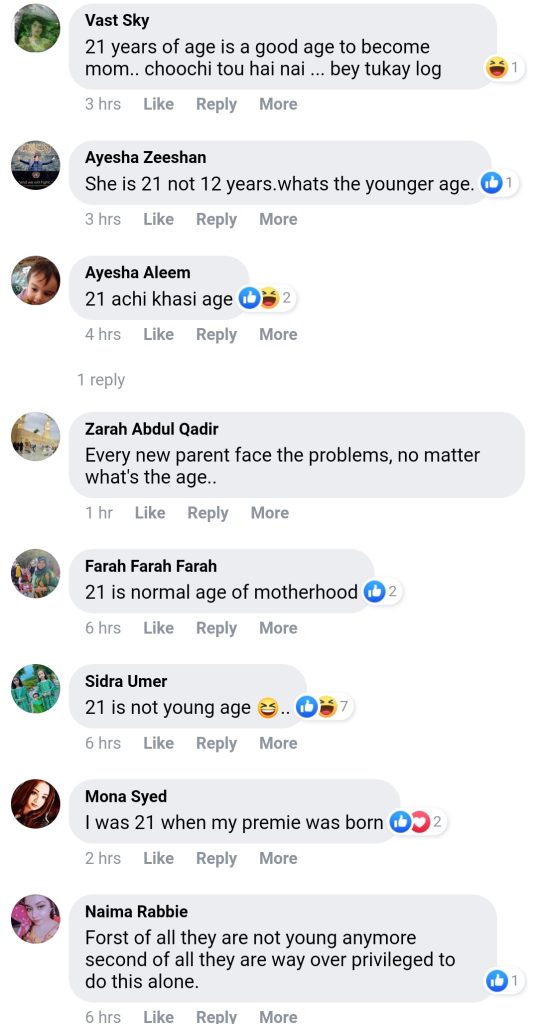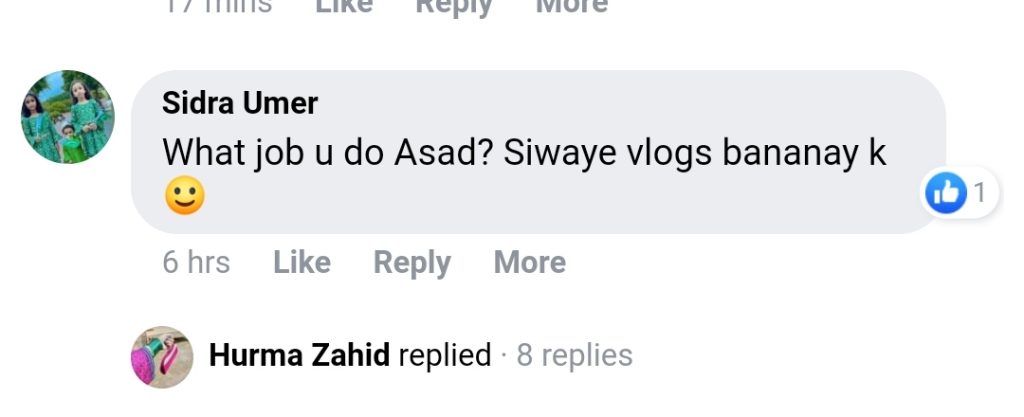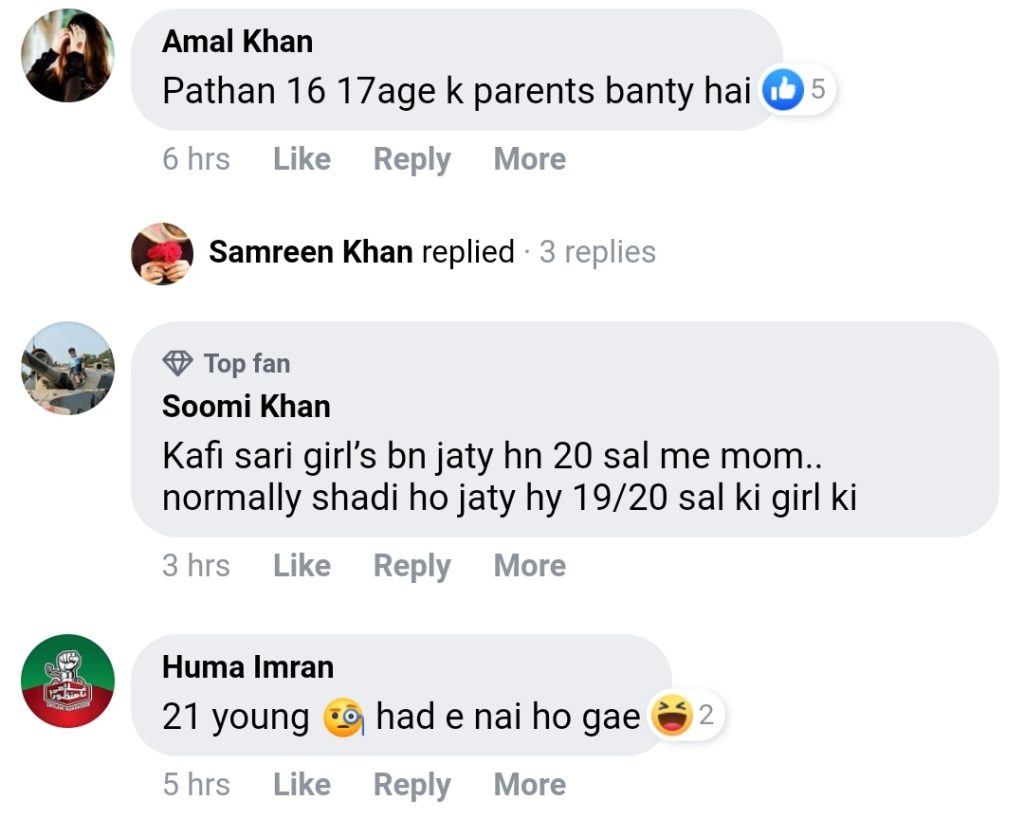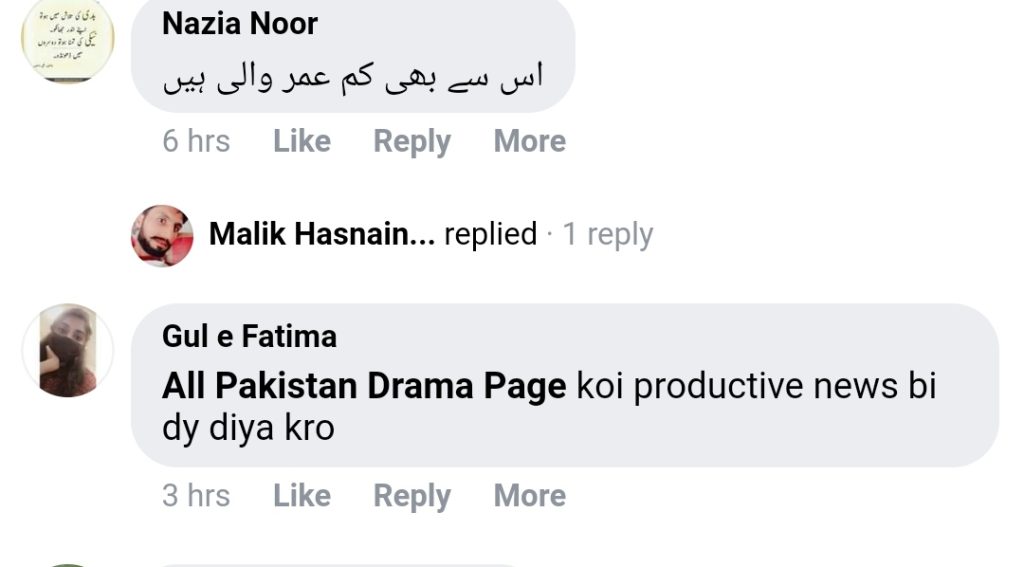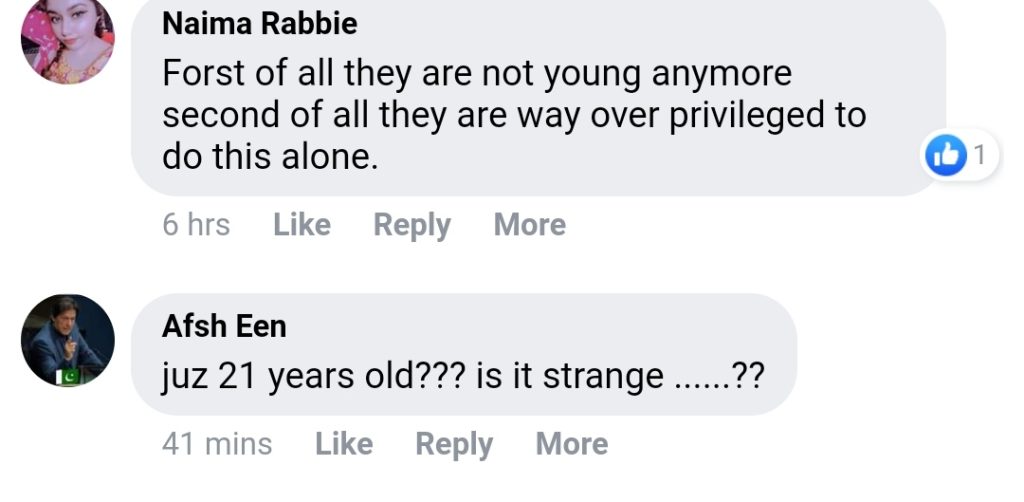 What do think about the post and the vlog, did you like it? Do let us know!