Sumbul Iqbal has been a part of the industry for many years now. She has given us countless dramas in her career with some gaining huge success while others performing average. Her performance however, is never lacking and she gives her hundred percent to every project. Sumbul also loves to share her family moments with her fans majorly with her sister Kompal Iqbal. The diva has taken some much needed time off and she is vacationing in the United States of America.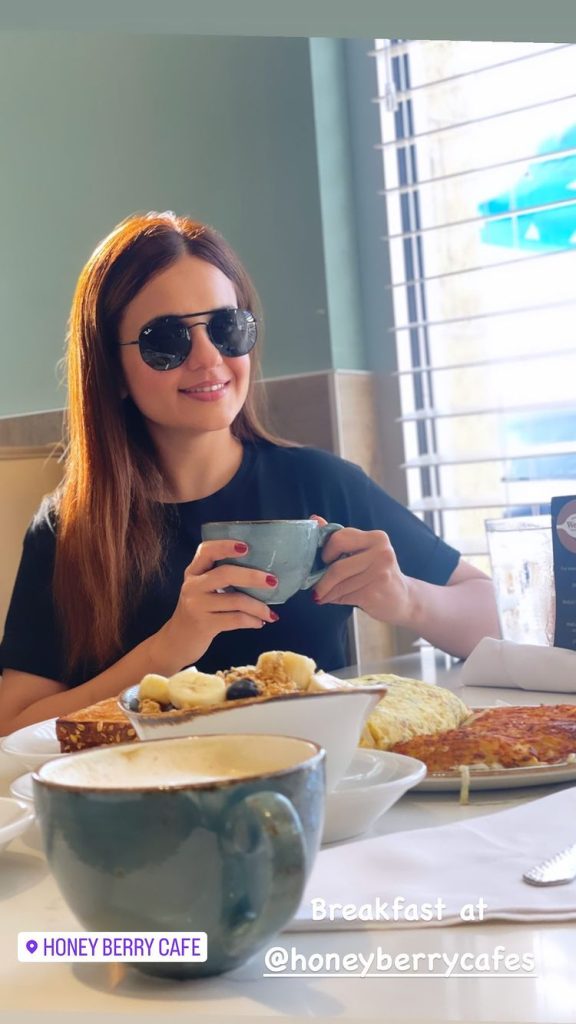 Sumbul is scouring the country while she also had fun with her friends from the industry. Now a days she is in Dallas and decided to do a fun outing at the Dallas World Aquarium. Sumbul adopted her usual casual chic fashion and looked super cute on her trip. She can make a simple jeans and tee work as great as a gown. Here check out some moments that Sumbul Iqbal had at her excursion and decided to share the merriment with her fans: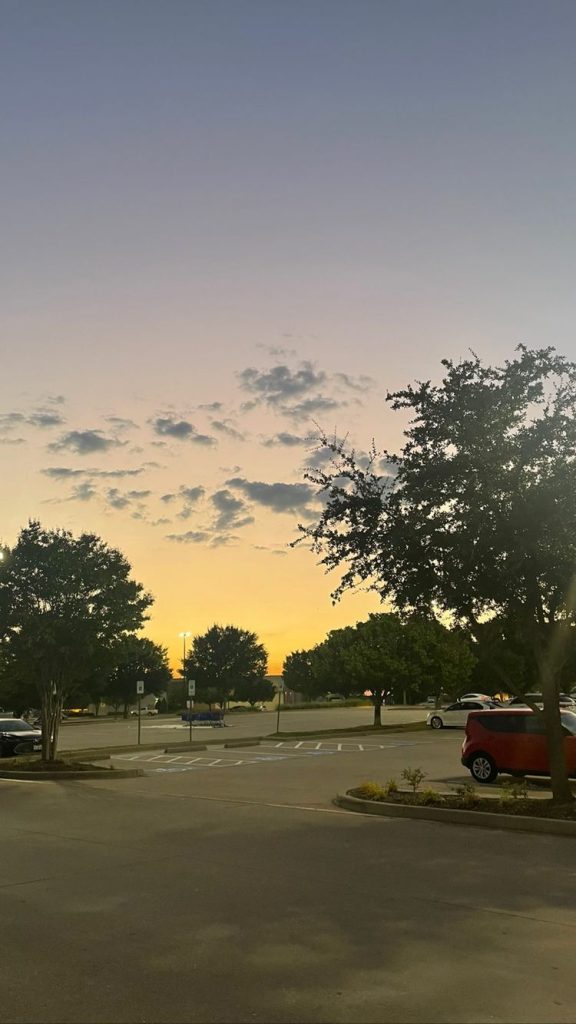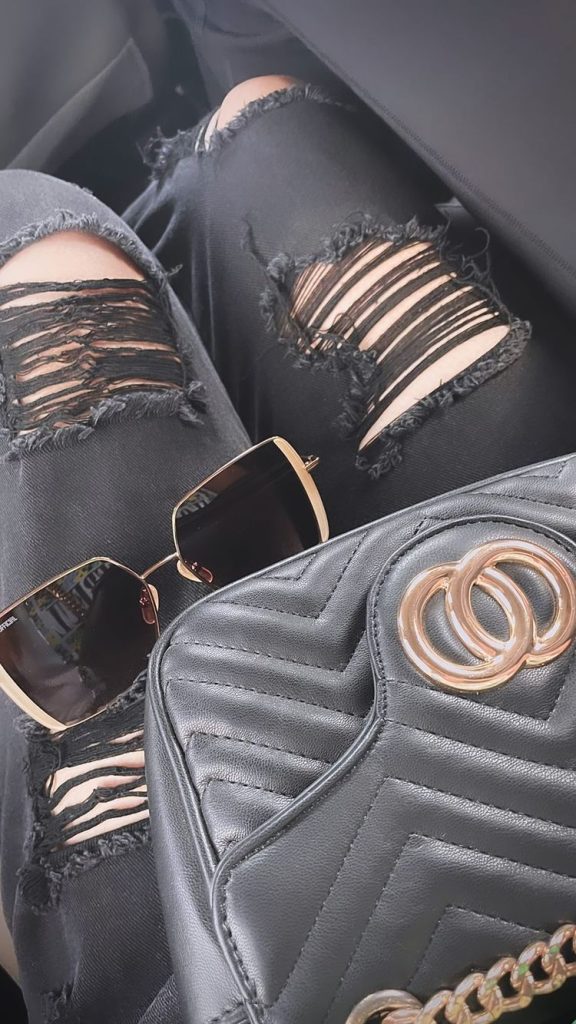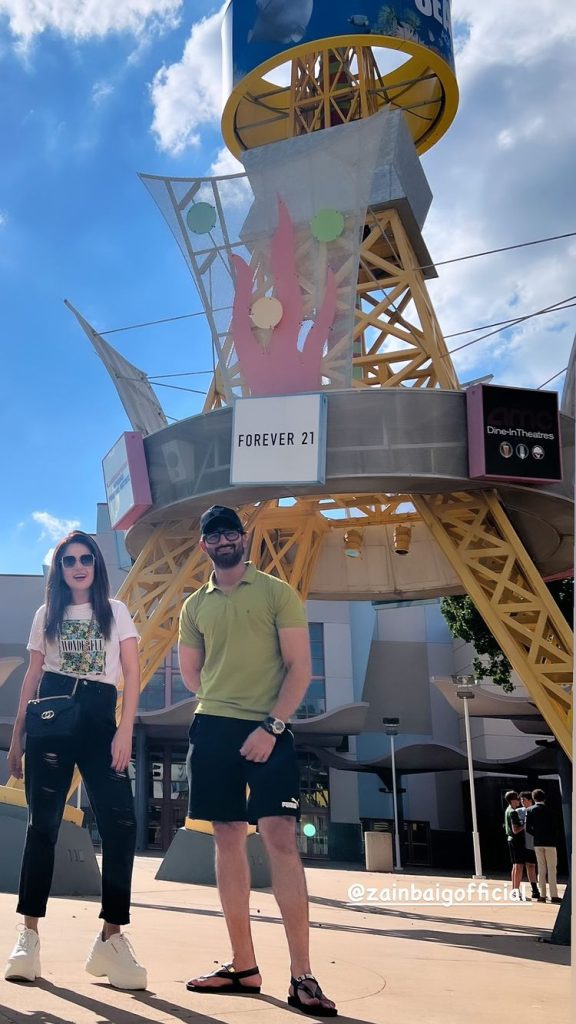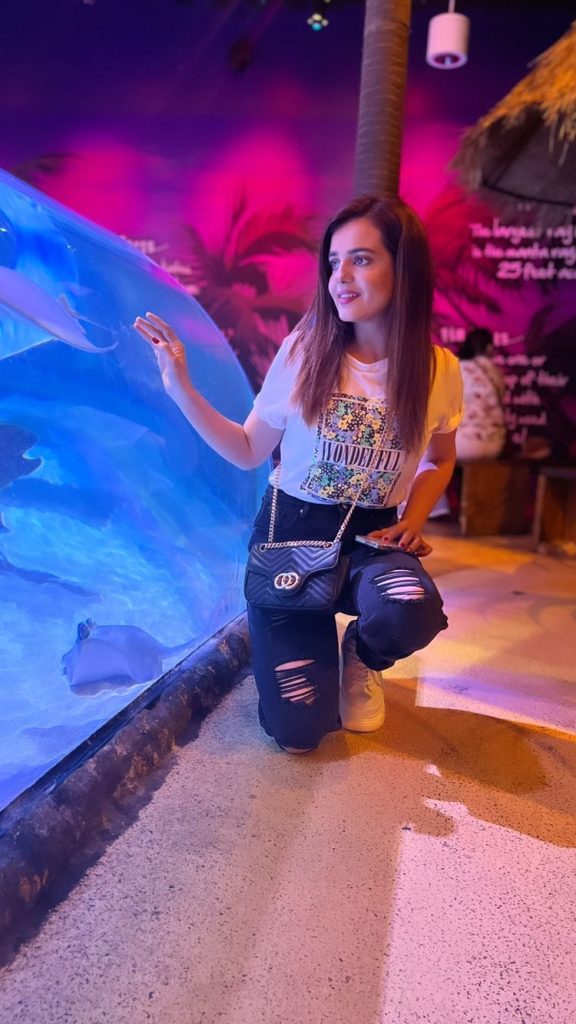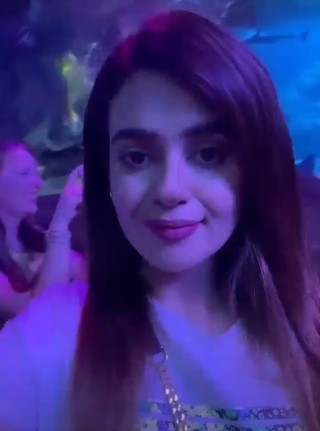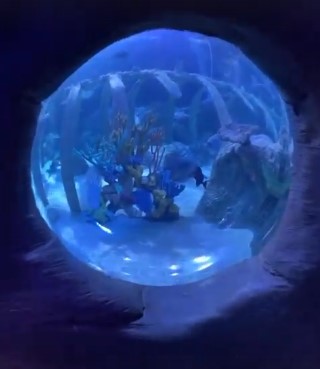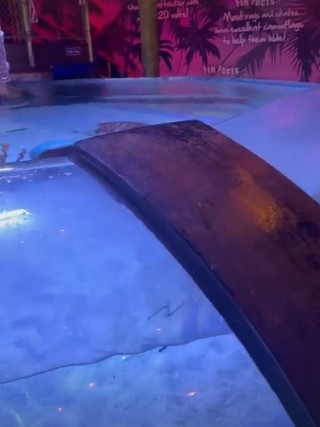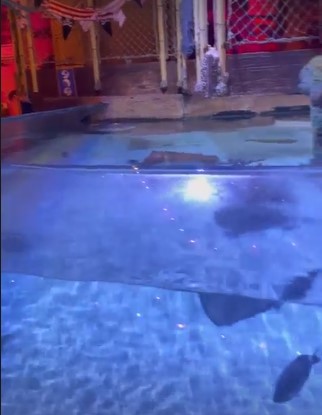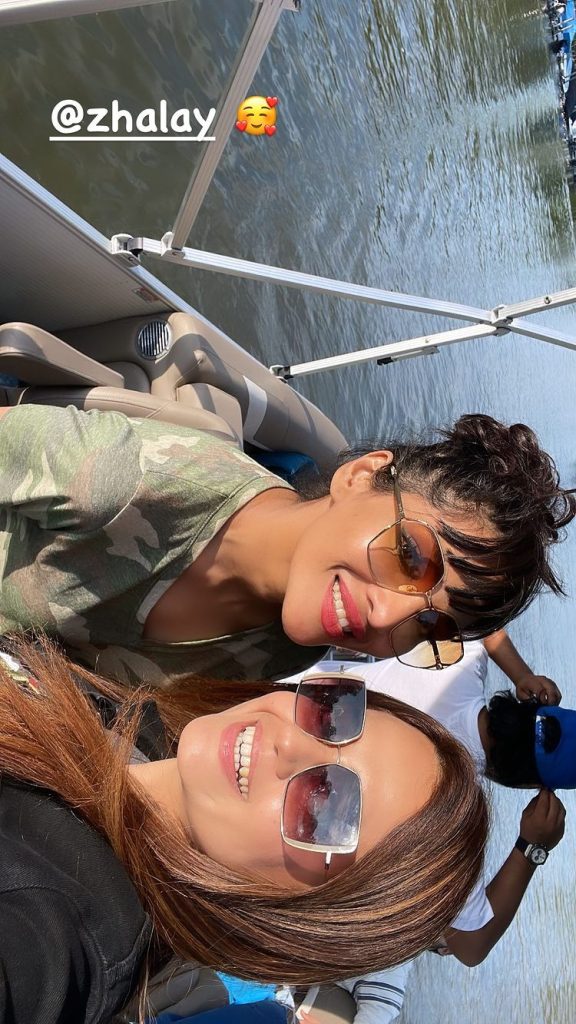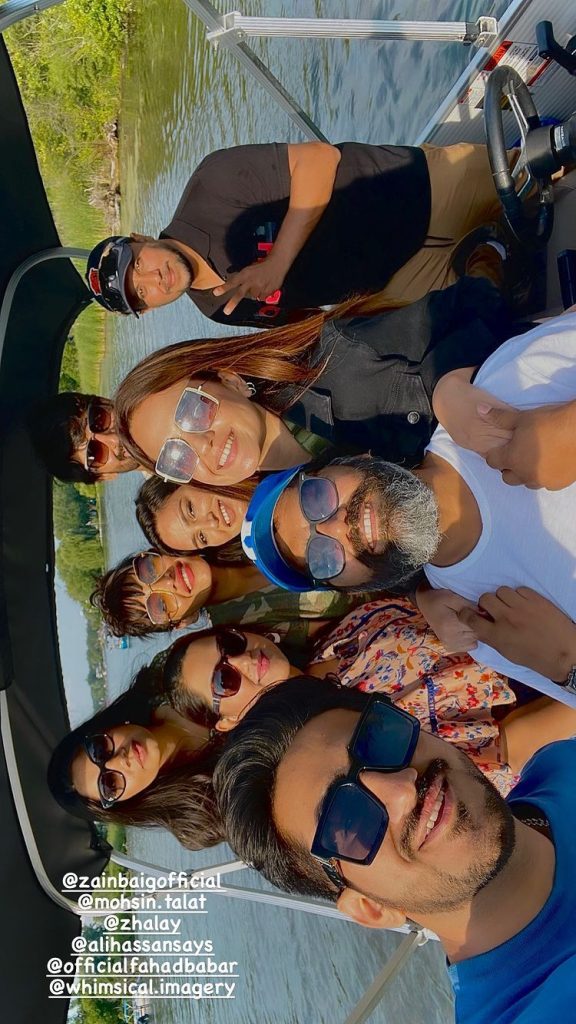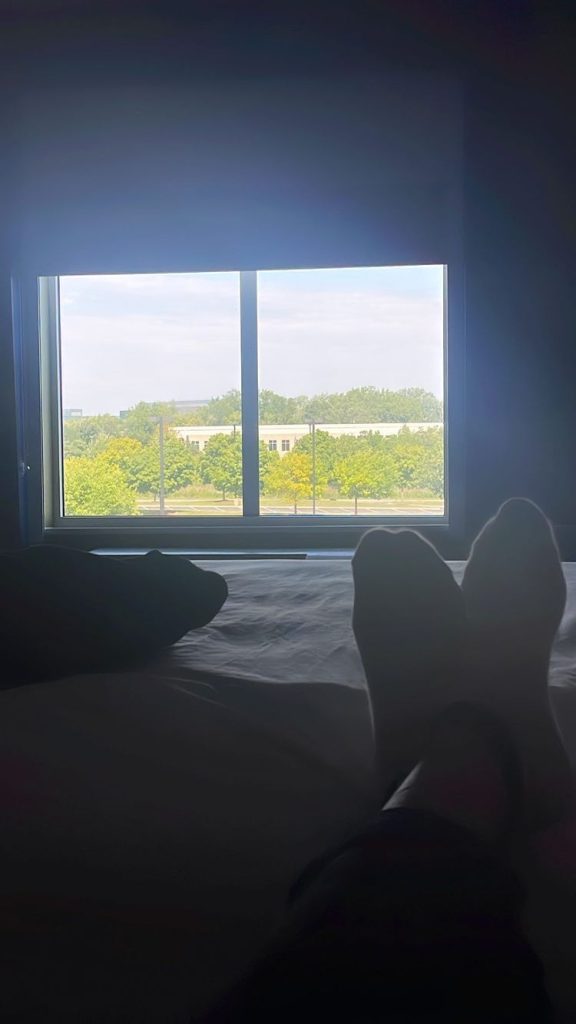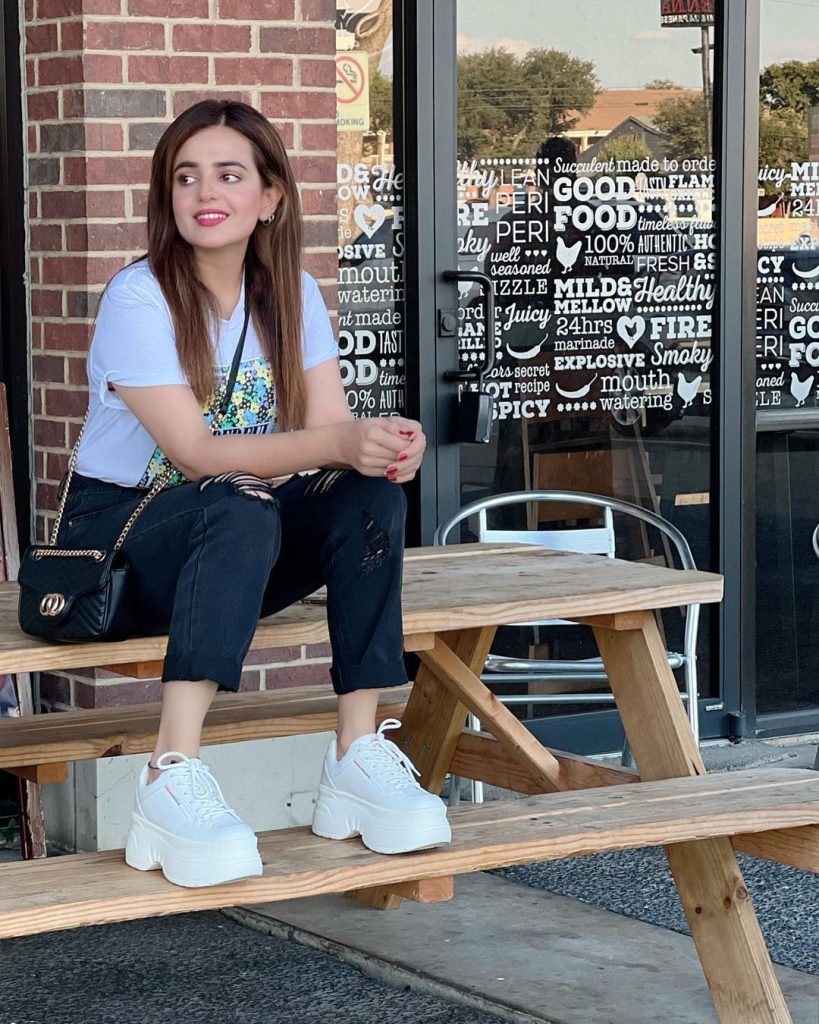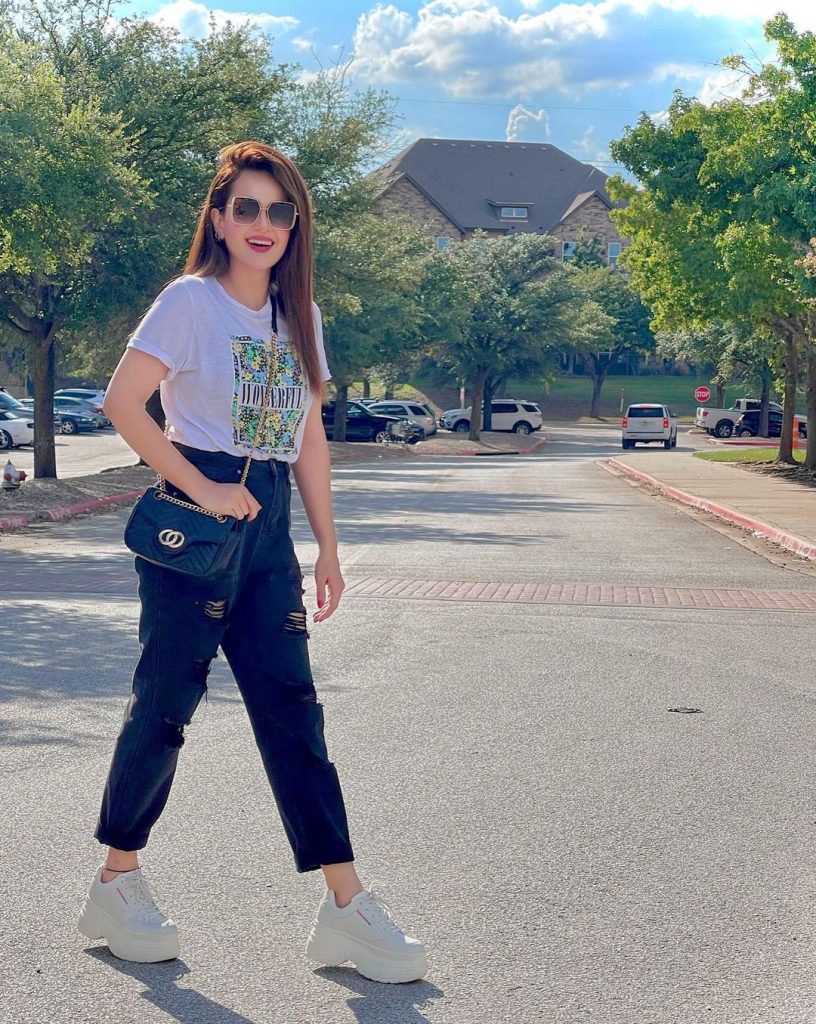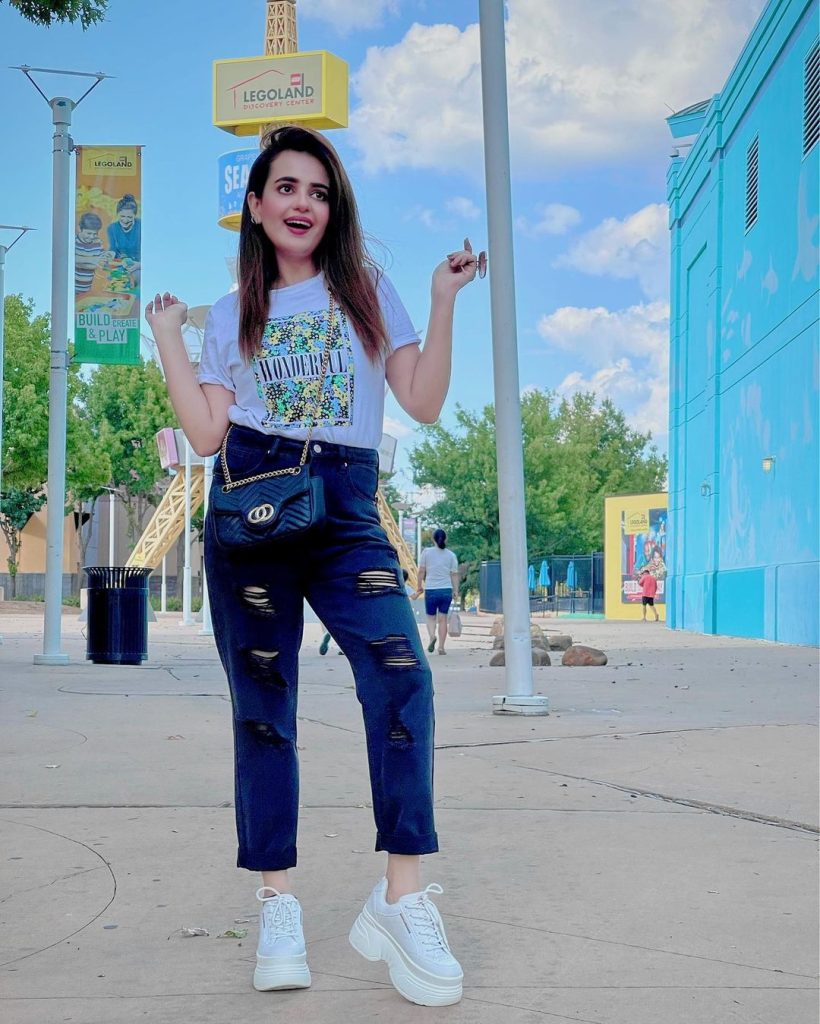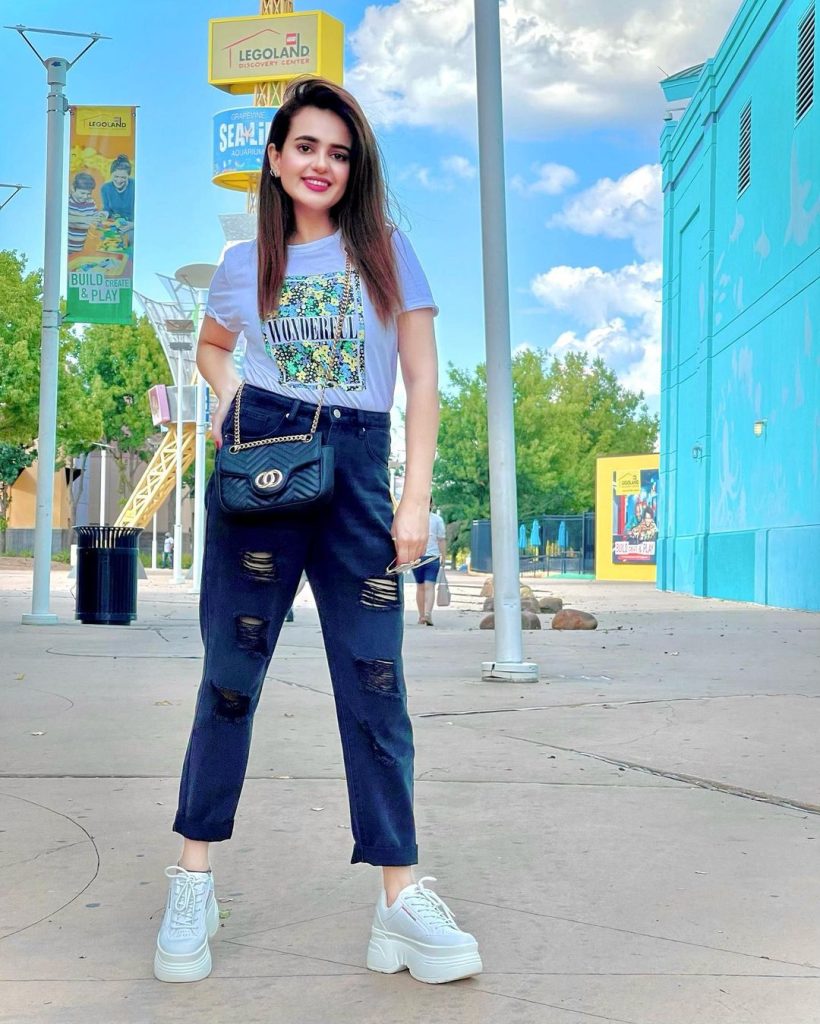 Sumbul Iqbal is surely having a great time and inspiring us too to just pack our bags and get on the next ride for a lovely vacations like hers!