Mere Hamsafar is a popular ARY Digital drama serial which grabs good viewership and trending every week. This week's episode also remained in the news because of Farhan Saeed's amazing character 'Hamza' who is shown to be too loving and caring and can't even live without the love of his life, Hala. The character Hamza loves Hala a lot besides the propaganda of his mother against Hala. Fans are loving his love and care for Hala.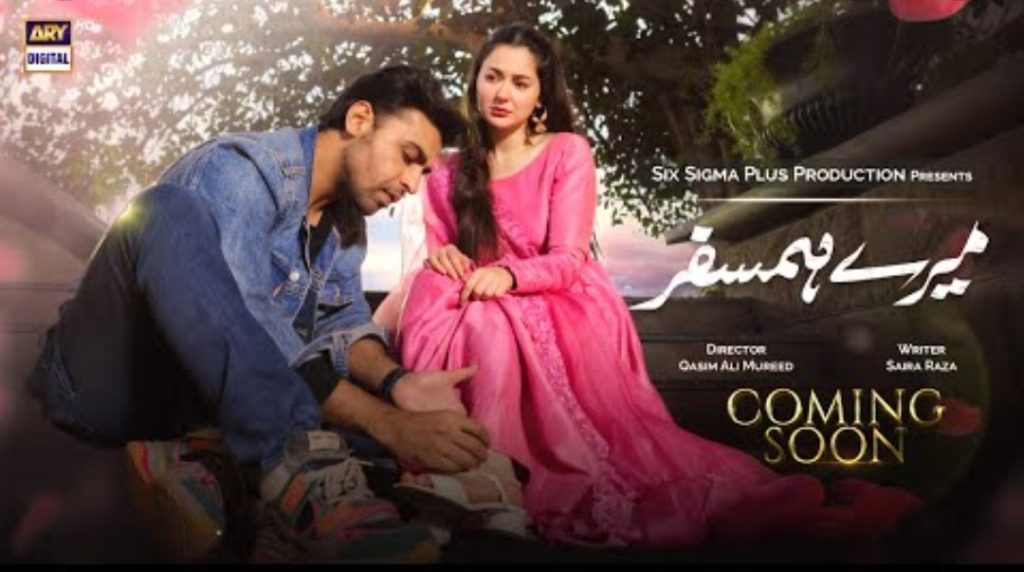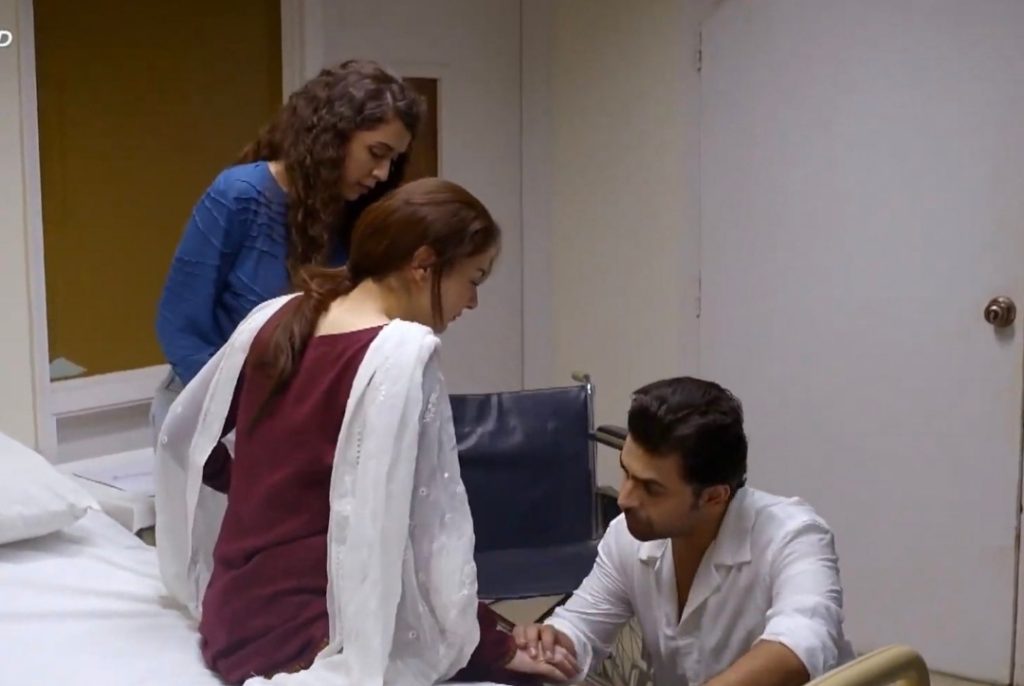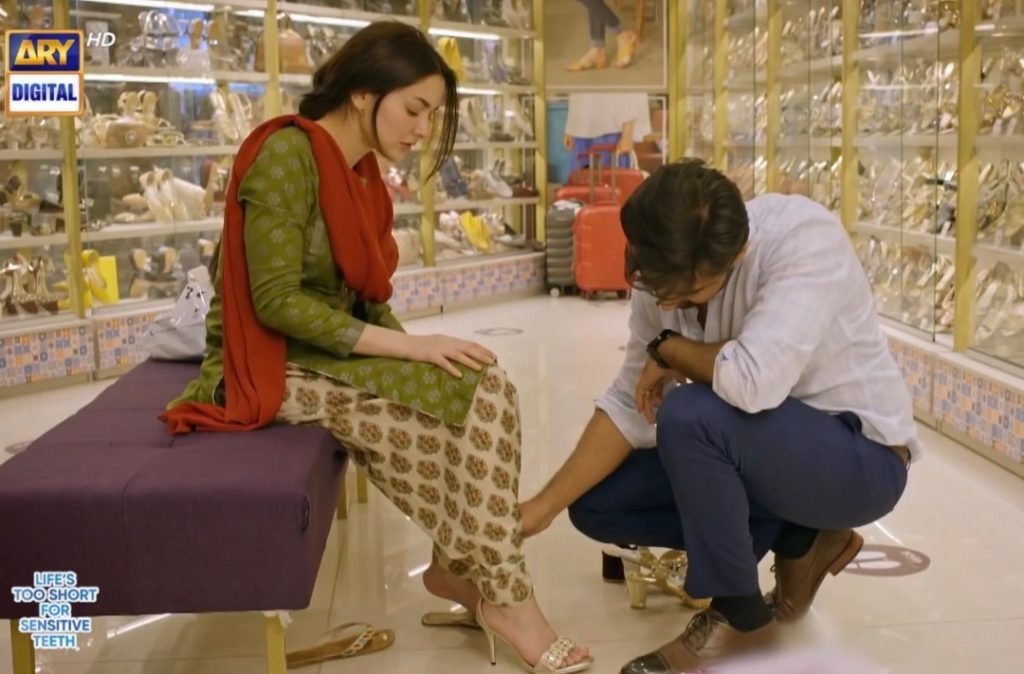 Well, the fans have given Hala and Hamza a fan name as "HalZa" and they are posting tweets in praise of both Hala and Hamza. Fans are saying that the character of Hamza is keep on winning their hearts through his love, passion, obsession and care for Hala. Girls were going gaga over the conversations between Hala and Hamza in recent episode. They loved the scene in which Farhan put Hala's shoes in her feet. They also recalled all old scenes when Hamza showed care for Hala.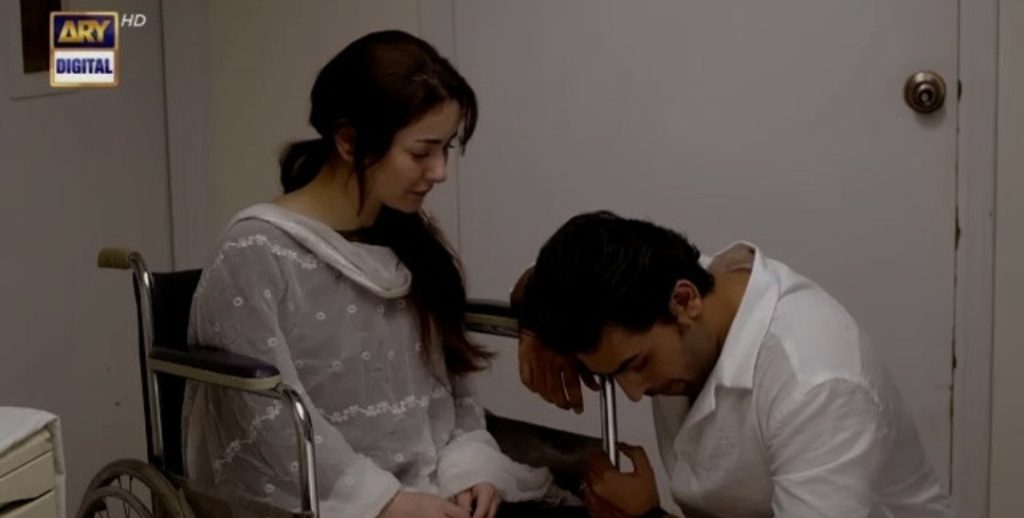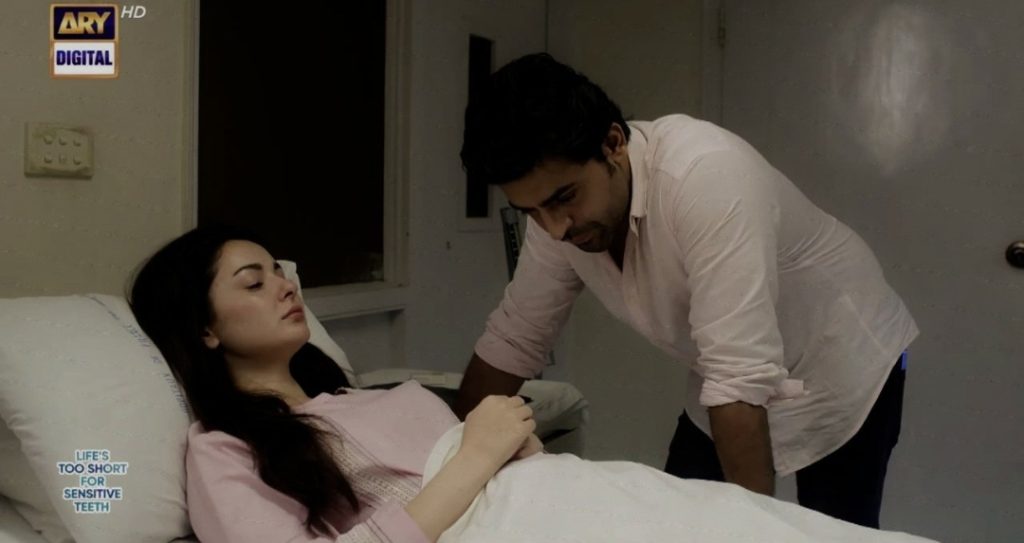 One fan prayed, "Oh my creator, send me a Hamza". Fans loved Farhan's expression when Hala said that she will go with her dad, fans said that their hearts were aching while seeing Hamza in such condition. Another fan said, "The tears in his eyes… Because he was missing Hala a lot". One fan writes, "The way Maryam is telling Hamza each and every thing about Hala and the love and care is completely visible in his eyes". Here are all tweets.