ARY Film Awards – Choose Your Favorites And Make Them Win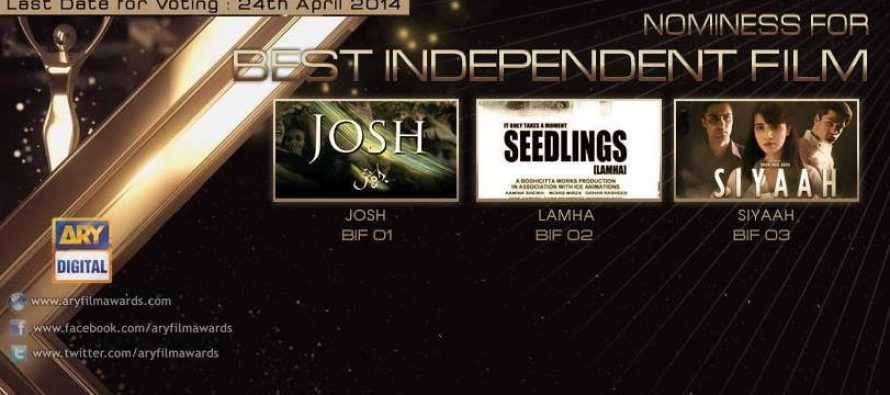 As already reported by a co writer the viewer's choice nominations for the upcoming ARY Film Awards are out. 2013 was a great year for Pakistani cinema, many good movies were made particularly for those viewers who do not have a reason to watch Pakistani movies because they are not up to the mark.
Following are the nominations for different categories and you will also find the links here where you can go and cast your vote. The voting ends on 24th of April so hurry up and vote for your favorites. These film awards are a step in the right direction, we can make it a success by pitching in where needed.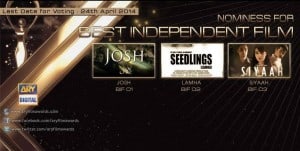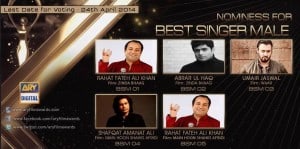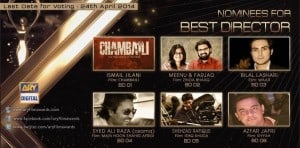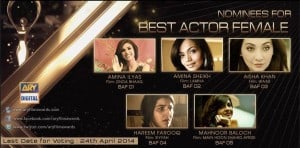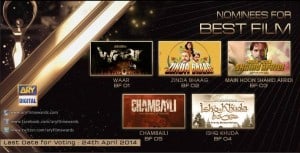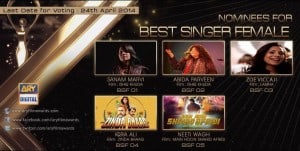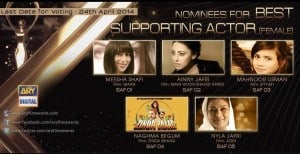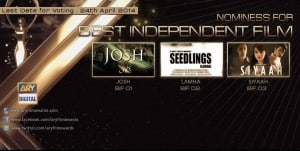 ---