Bridal Couture Week to be held in Karachi in May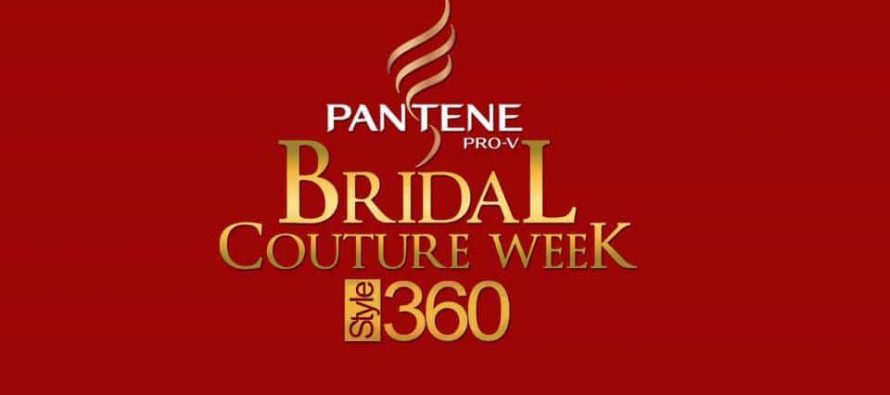 Bridal Couture Week is an event held twice every year by HUM TV in Karachi and Lahore. HUM TV has announced the schedule of first edition of this years Bridal Couture Week. The even will be held in Karachi from May 9 – 11.
Since its inception the event is sponsored by Pantene. This year more than 20 designers will showcase their bridal collection. The event will be choreographed by Hassan Sheharyar Yaseen.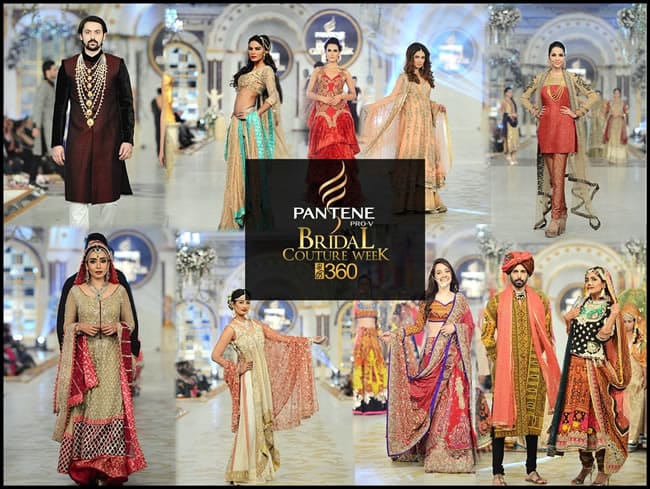 Rashid Nazir Ali
---