ARY Network Completes 17 Years!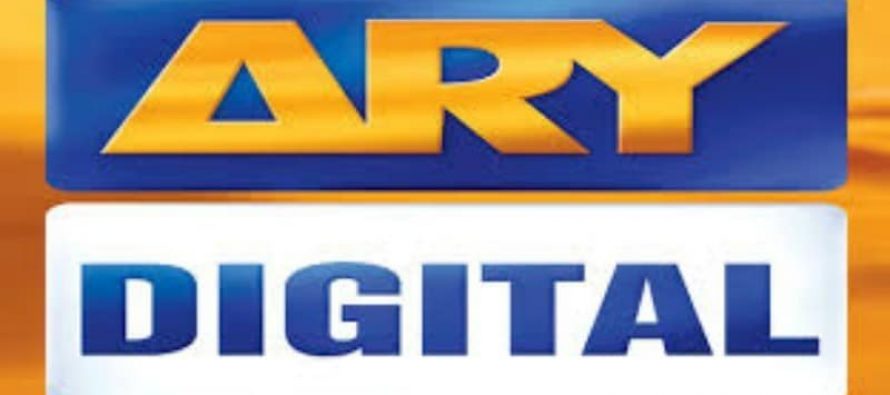 There was a time when Pakistan only had National television in the name of media. From news to entertainment every thing was handled by the government's network. But then came the time of private media and millions of channels emerged on the scene with some getting more popularity than the others. ARY Digital Network is one of the biggest media networks we have in Pakistan. They cover everything from music to film industry to news. They have also ventured into film industry and have produced some huge hits with Punjab Nahin Jaongi the latest addition in the bunch.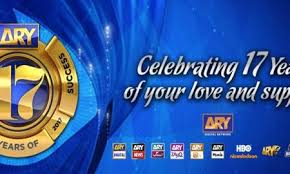 CEO of ARY Network Salman Iqbal on the completion of 17 years thanked Allah, his family and all the viewers who have made the channel which started in a small office in London reach such heights it has today!
---
---