ARY Zindagi – latest addition to ARY Digital family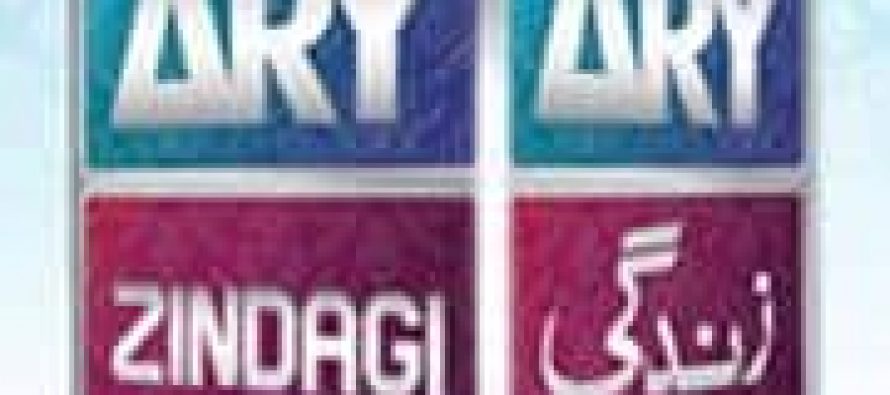 ARY media house is adding another channel ARY Zindagi in their family. This new channel will be an entertainment channel consisting of foreign and local entertainment programs. The official facebook page of the channel has listed a variety of indian, turkish and pakistani programs. On the whole Indian programs are in majority consisting of dramas, laughter challenge and variety shows.
The channel seems to be similar to Geo Kahani and HUM Sitaray, launched by Geo group and HUM group respectively the other two big media groups. Both Geo Kahani and HUM Sitaray telecast entertainment programs of Turkey, India and Pakistan and ARY Zindagi is expected to run on the same lines. It is also unclear whether ARY will launch a new channel or convert its existing cooking/entertainment channel ARY Zauq into ARY Zindagi.

Rashid Nazir Ali
---