Asad Siddiqui and Zara Noor Abbas are a celebrity couple that is loved by millions. The stars got married in an intimate ceremony which was followed by a star-studded reception. The couple has since been seen together at many events and functions but now they are all set to share the screen space.
Director Wajaht Rauf has done Karachi Se Lahore franchise before and when he announced his third film, people were expecting it to be the next in the series since Wajaht had planned to make it previously. But his next movie is a stand-alone and the director has already shared that Mehwish Hayat and Zara Noor Abbas will be the leading ladies and now the leading actor opposite Zara is confirmed and he is none other than her husband Asad Siddiqui.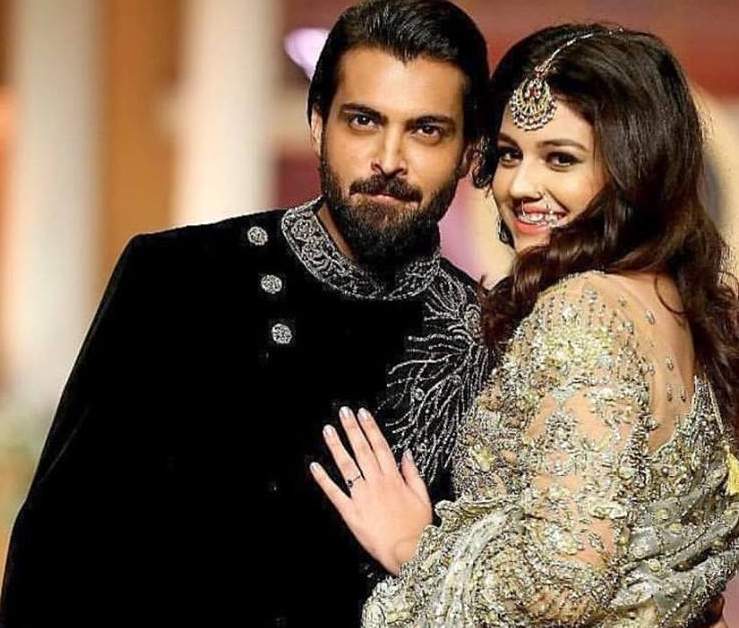 Asad has recently worked with Wajaht Rauf in his debut web series Ennaya and now will be part of his silver screen project too. Wajahat's third film will be released this year and this will be the first time the audience will get to see Zara Noor Abbas and Asad Siddiqui together on the silver screen!