Asad Umar is a famous Pakistani politician who has been a member of the Pakistan National Assembly since 2013. He worked as a Finance Minister of Pakistan for a couple of years under the government of Pakistan Tehreek-e-Insaaf. He has previously served as Chairman House Standing Committee on Finance, Revenue and Economic Affairs from 8 May 2019 till 30 November 2019 and Finance, Revenue, and Economic Affairs Minister of Pakistan from 20 August 2018 to 18 April 2019. Prior to entering politics, he was a business executive, serving as the chief executive officer (CEO) of Engro Corporation from 2004 to 2012.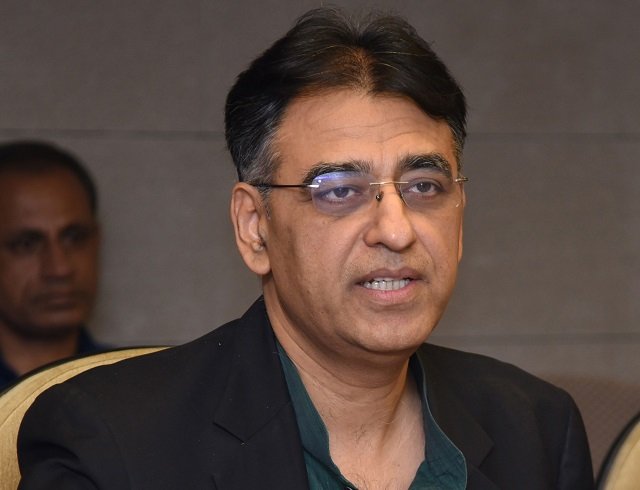 A video of Asad Umar is currently making rounds on the internet in which Asad Umar is seen dancing at a family wedding. the cute video grabbed the attention of everyone online. Asad Umer shook his leg on the famous song by Abrar-ul-Haq "Billo De Ghar" and folk song "Mubarak Mubarak".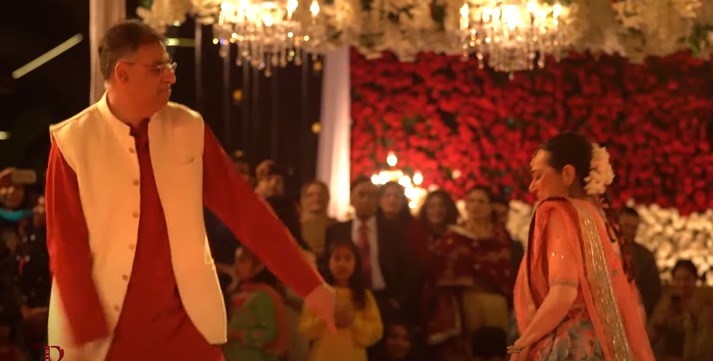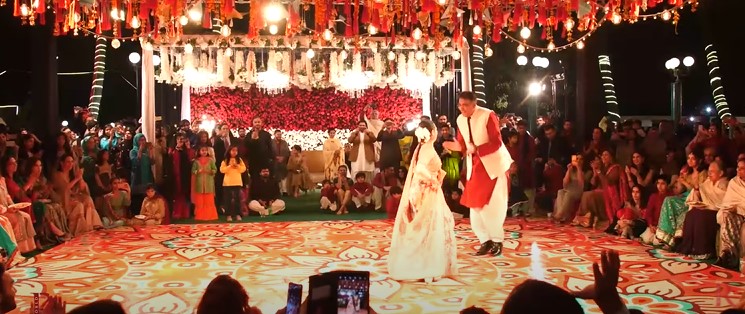 Let's have a look at the video:
Have you guys seen the video? Isn't it lovable? Want to add something to the story? Feel free to share your views with us!