Veteran actor Asif Raza is all set to feature in a British-American television series. The story revolves around struggles between rival gangs and other criminal organisations in present-day London.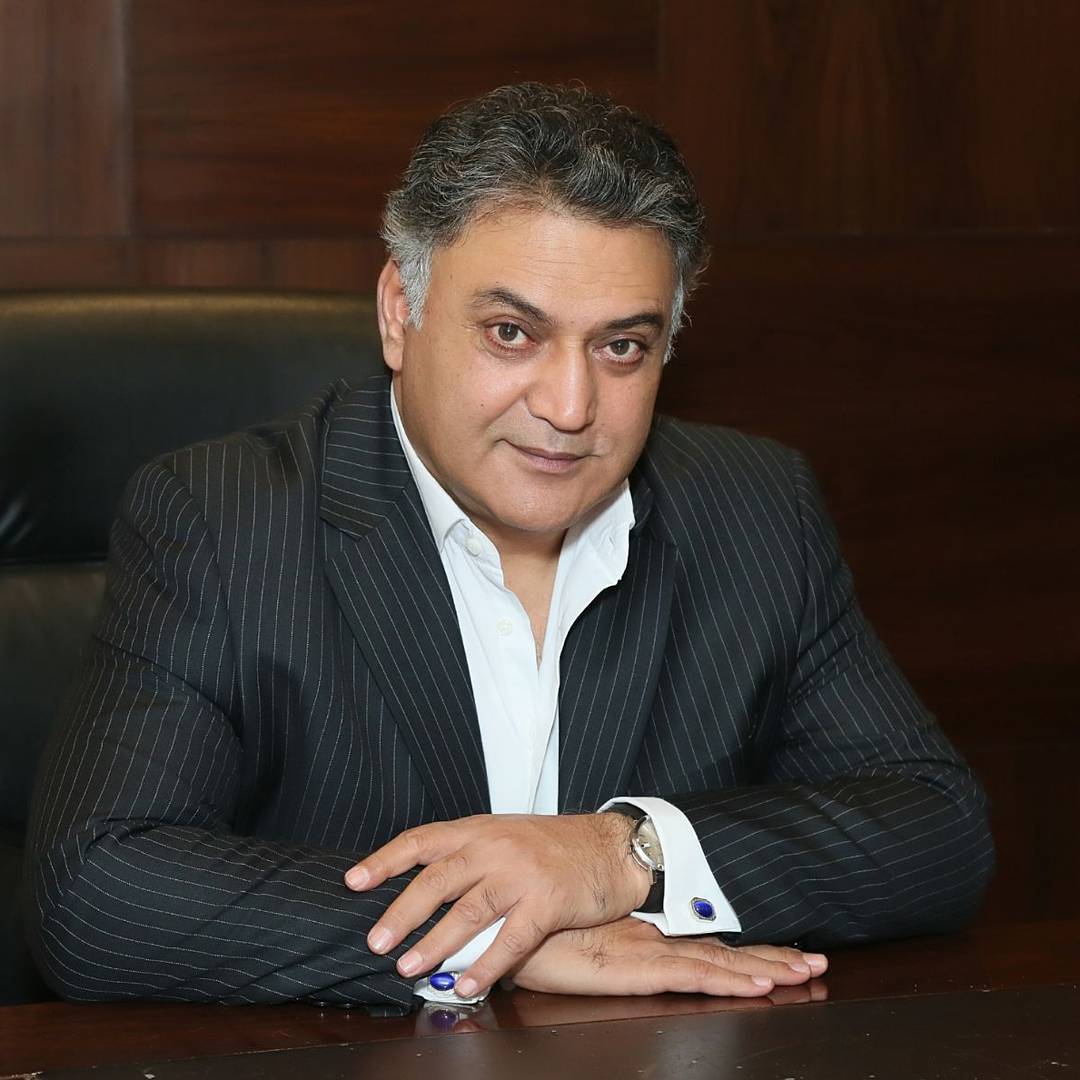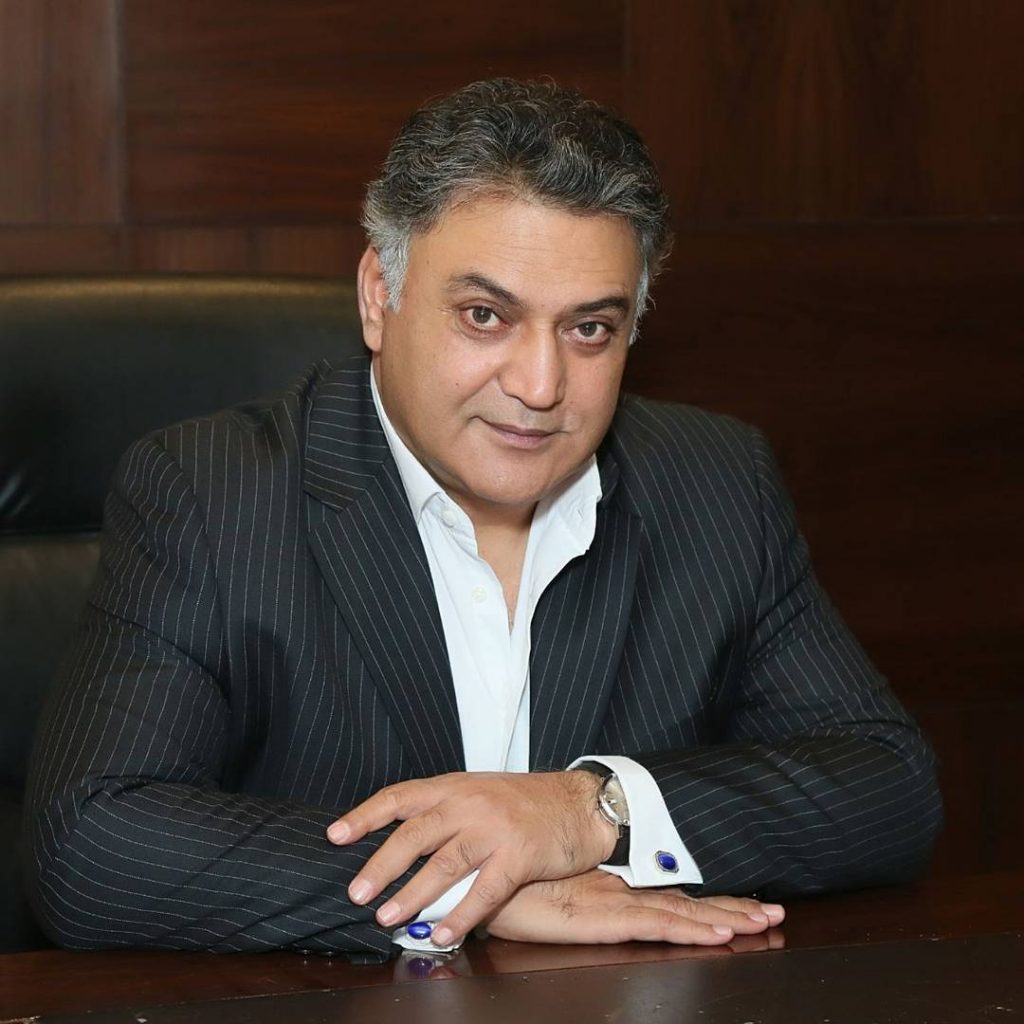 Gangs of London tells the story of the city being torn apart by the turbulent power struggles of the international gangs that control it and the sudden power vacuum that's created when the head of London's most powerful crime family is assassinated.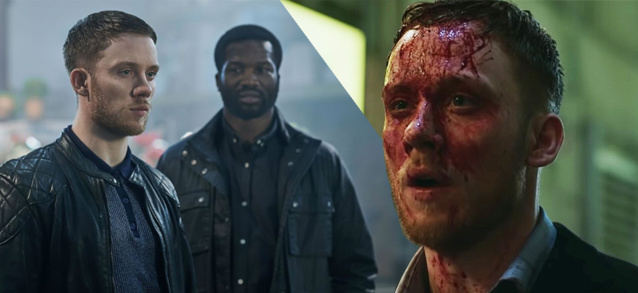 The series is set to air all nine episodes in the UK on the 23 April on Sky Atlantic and in the US on Cinemax.
Gangs Of London features; Joe Cole, Sope Dirisu, Jing Lusi, Asif Raza Mir and many other prominent actors.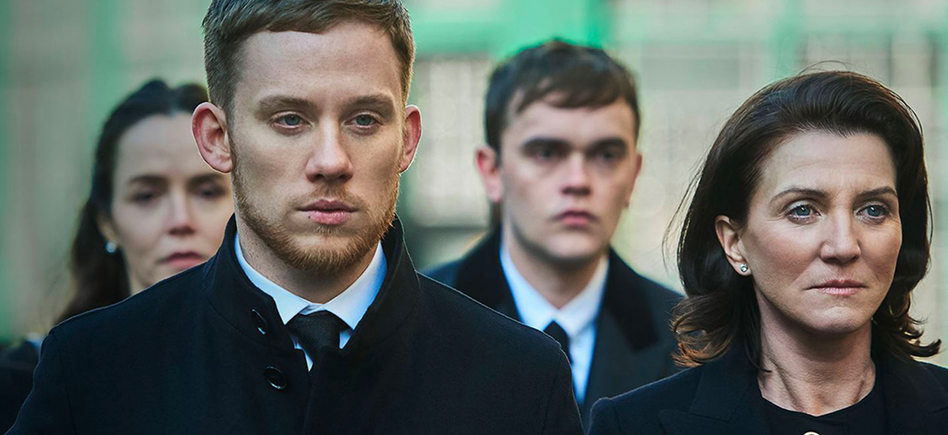 "What's bad for me, is bad for you", said Asif Raza Mir in the trailer of upcoming series Gangs Of London.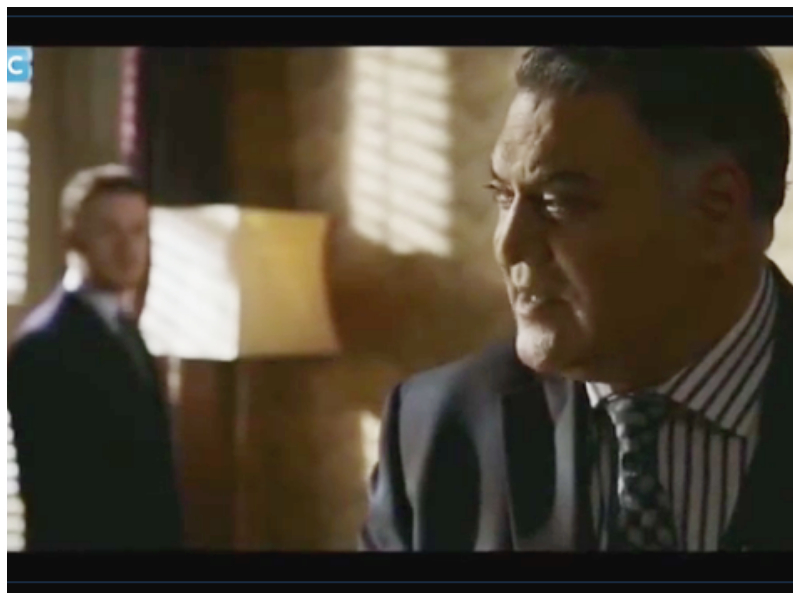 Asif Raza Mir will make appearance in all nine episodes of the crime thriller.
Check out the second trailer of Gangs Of London: