After Syra and Shahroz got divorced, people started suspecting that Sadaf Kanwal and Shahroz are dating.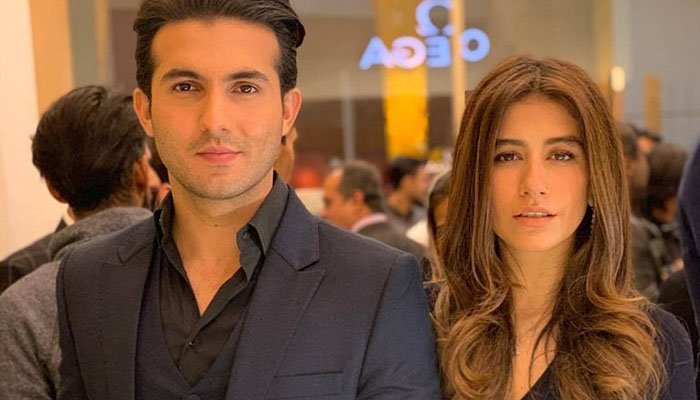 However, Sadaf Kanwal and Shahroz Sabzwari both clarified that they are not dating but people couldn't believe it.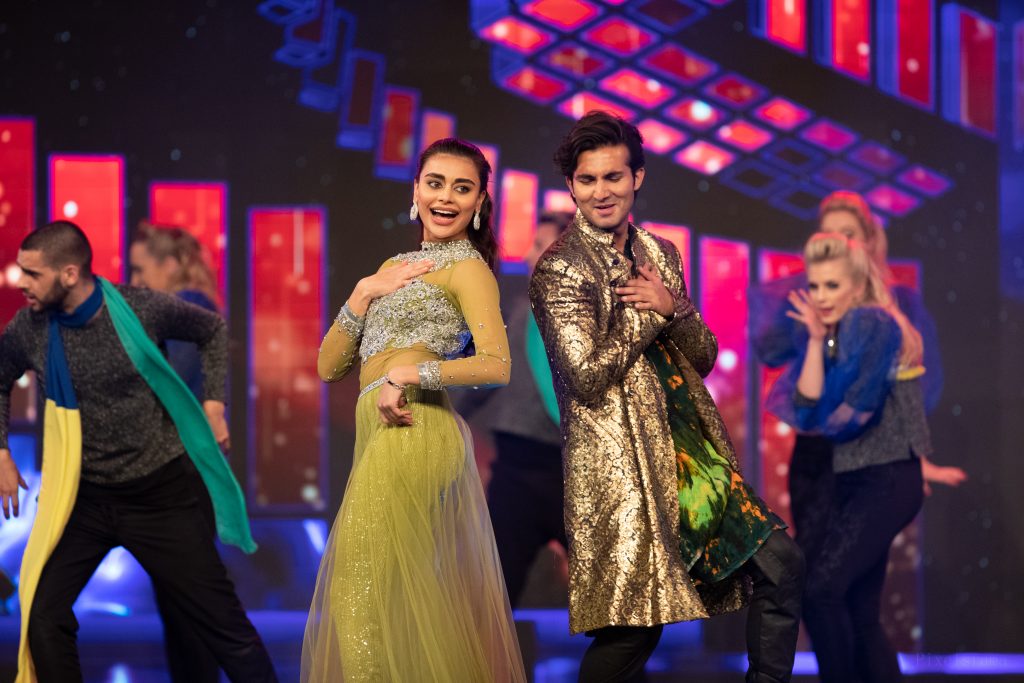 Recently, when Shahoz Sabzwari posted his mother's picture on her birthday, Sadaf Kanwal jumped in and wrote, "Happy birthday mama".