Asif Raza is a valuable asset to our showbiz industry. In his youth period, he made his mark in the showbiz industry as an actor, and now he is serving the industry as a senior producer.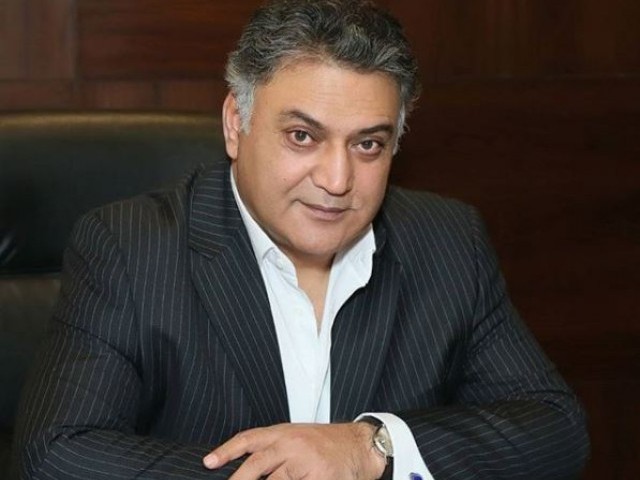 Asif Raza Mir in his recent interview with "VCast Online" gives his take on the change in mindset needed to upgrade media production in Pakistan.
Asif Raza Mir explained the reason of our content not being recognized internationally. "It's not because of the content, it is because of the quality of the content," he said. He further explained how his own experience in the media industry has forced him to draw these conclusions. "The period that I was in Geo for the first time, we started exporting our content to places like Barbados, Poland and Australia. Our content started going global, even to India for that matter. People loved our content but there was an issue "quality"."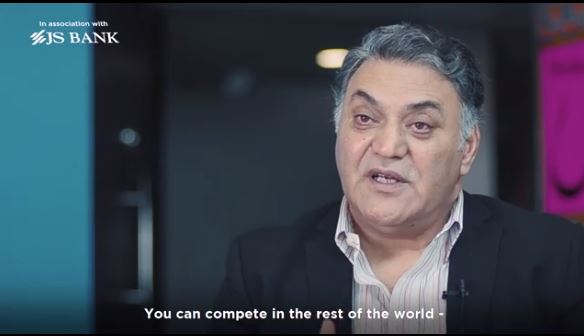 "When we don't see competitors and don't create comparisons, we'll think our content is great but it is not. It is not great technically. It is beautiful as far as the concept is concerned, great performances, great direction but technically worthless. Our audio is useless. Our visuals are crap. Our editing is not worth talking about," said the veteran actor.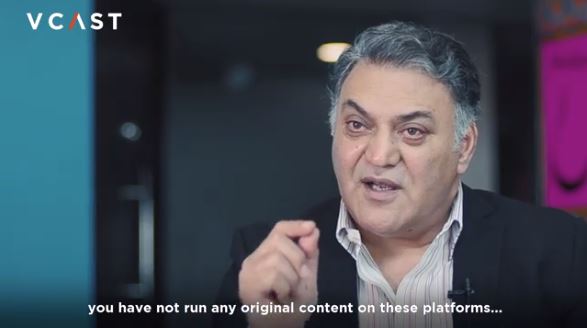 "I know people will not like what I am saying but that is a true fact. In today's world, platforms such as Netflix have the highest standards of quality", he added. Asir Raza Mir lamented how channels and production houses don't invest in talent to help make content technically greater than it is. He explained that Pakistan has a lot of potential to entertain such opportunities from abroad.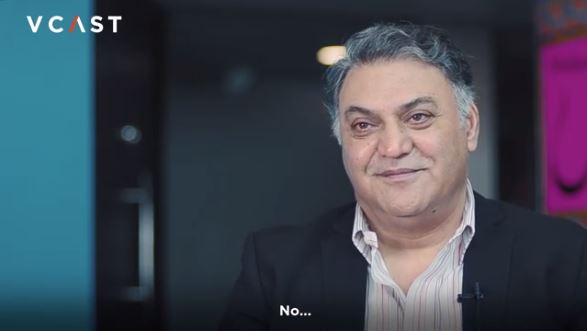 The veteran actor spoke about his personal journey beyond his early career in acting as well. He explained why he stepped into production and post-production work. Asif Raza Mir has acted in PTV serials such as Samundar and Tanhaiyaan. He was also seen in later television serials such as Ishq Gumshuda and Choti Choti Baatein.