Azam Khan is a Pakistani cricketer who plays for Quetta Gladiators and Sindh. He made his international debut for the Pakistan cricket team in July 2021. He is the son of former Pakistani cricketer Moin Khan.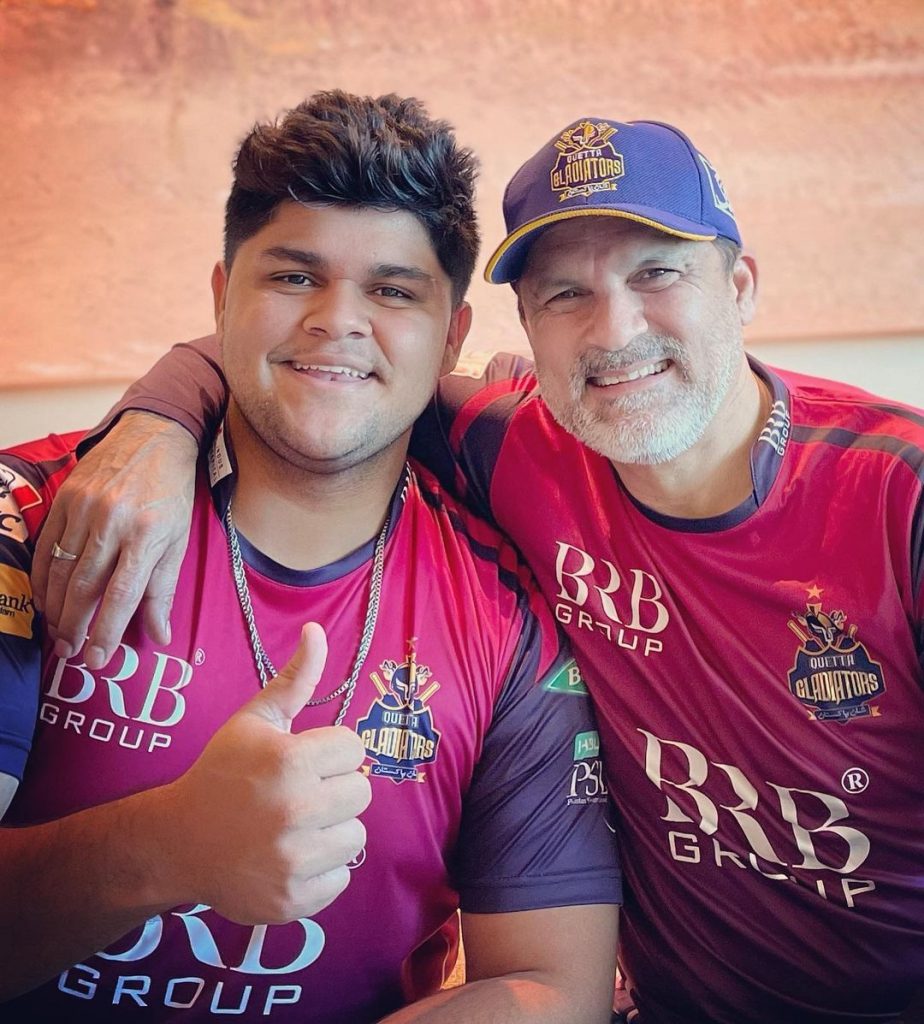 Azam Khan was selected to play on the team for Quetta Gladiators for which his father Moin Khan was the coach. What we also know is that as this young man walked on to the field, full of hope, nervous anxiety making him sick probably, the pressure to prove himself looming large over his shoulders, there were many who laughed at him. He was subjected to body-shaming online and in the field.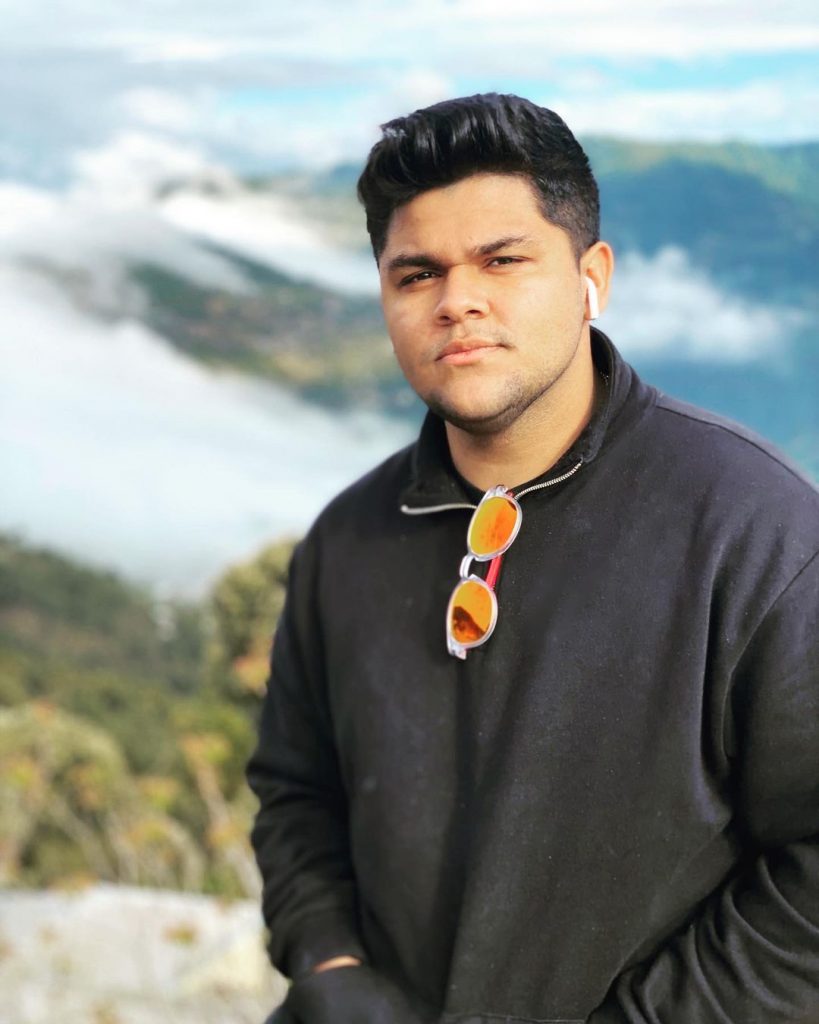 Recently the same incident happened again. A national TV channel mocked Azam Khan for his appearance, thinking that it's funny.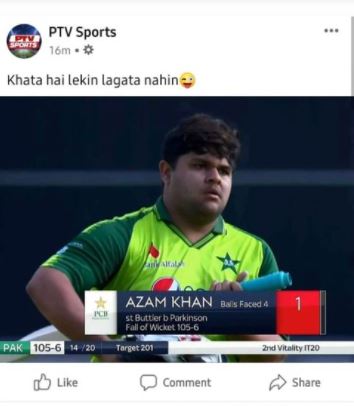 This time, some of the famous celebrities of Pakistan including Faysal Quraishi, Haroon Shahid and Ali Ansari stood up and called out national TV channel for body-shaming cricketer Azam Khan and declared it as a shameful act. Check it Out!