Yumna is one of the most innocent, decent and alluring faces we have in our industry. This young actress is making her ways in the industry and is winning the hearts of people with her innocent face and phenomenal acting.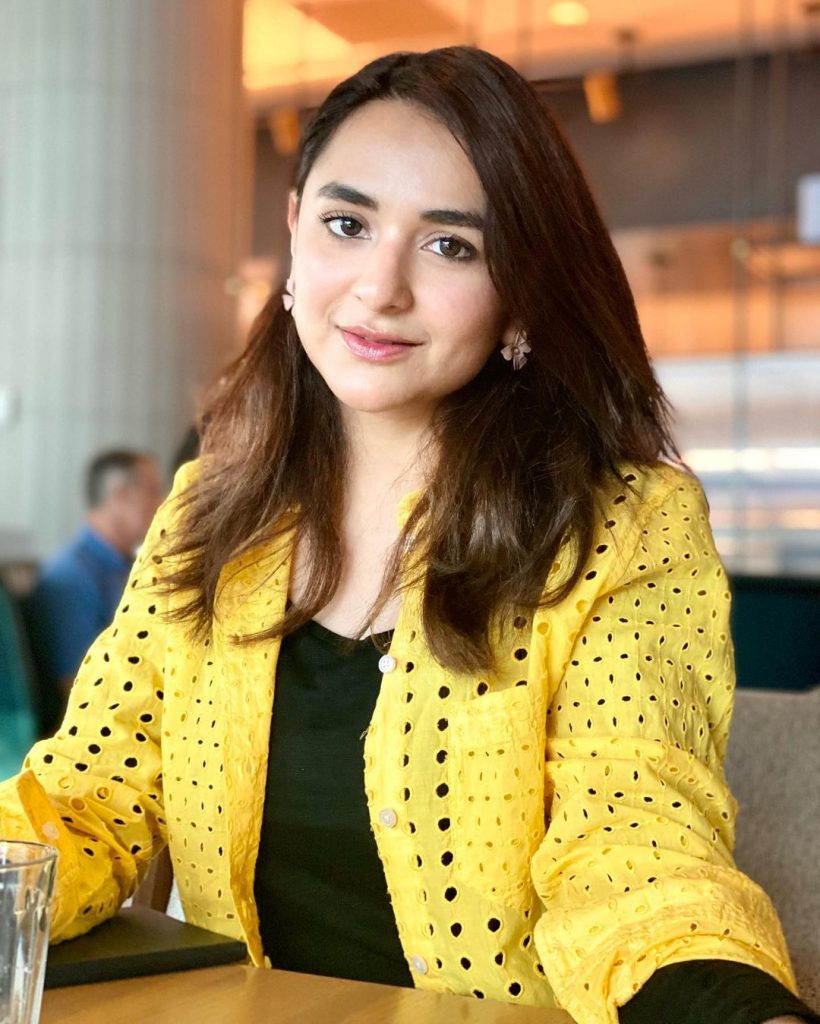 Lately, Pakistan's multi-talented showbiz star Yumna Zaidi has stunned fans with her latest piece of poetry that she read out herself in quite a beautiful way that won hearts. Yumna amazed the audience with her melodious voice and fascinating words as she shared the video clip on her Instagram account and received huge applause from her admirers. Check it out!
Her unique way of presenting such golden and pure words with a beautiful smile kept fans engaged!