It's the 27th of Ramzan and like all the other days of Ramzan, there were two very special guests who were invited on the set of Jeeto Pakistan League, Asim Azhar and Kinza Hashmi. 
The young and talented actors of Pakistan entertainment industry have won the hearts of millions of fans with their tremendous acting skills and beautiful voice. The Ishq Tamasha superstar is getting a lot of love and appreciation from the audience for her innocent looks and beautiful personality. 
Who doesn't know Asim Azhar? A famous Pakistani singer who is becoming popular not only in Pakistan but nationwide. He also appeared as an actor on the television screen and people encouraged him for stepping into a new field. 
Asim and Kinza had a really fun time on the show and made today's episode even more entertaining for the audience. Scroll down to see the latest pictures of Asim Azhar and Kinza Hashmi from the set of Jeeto Pakistan League Ramzan Special.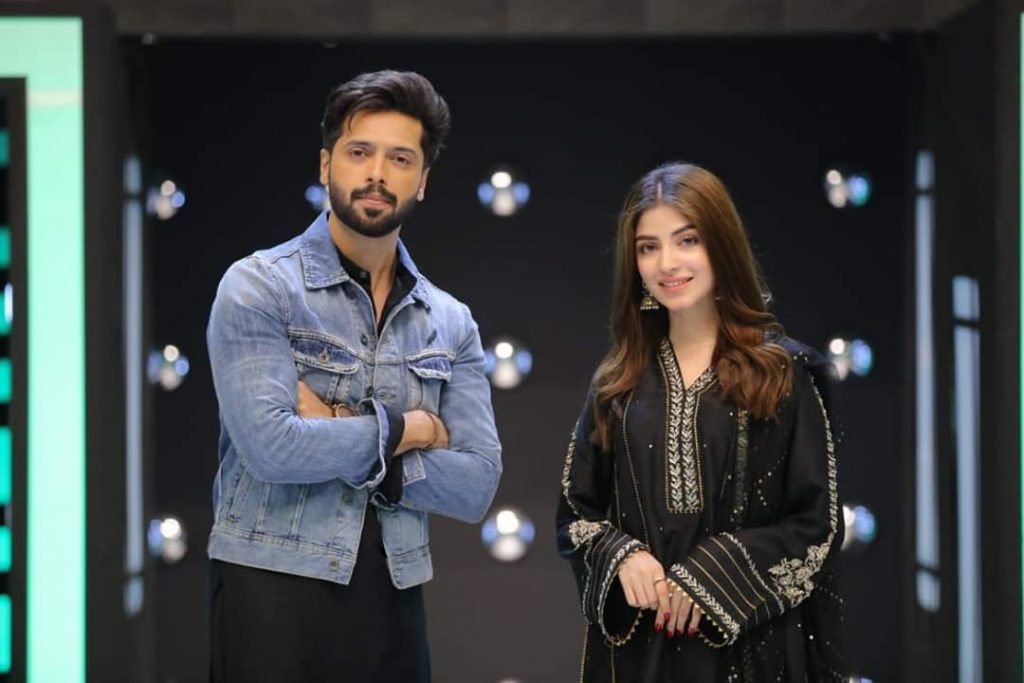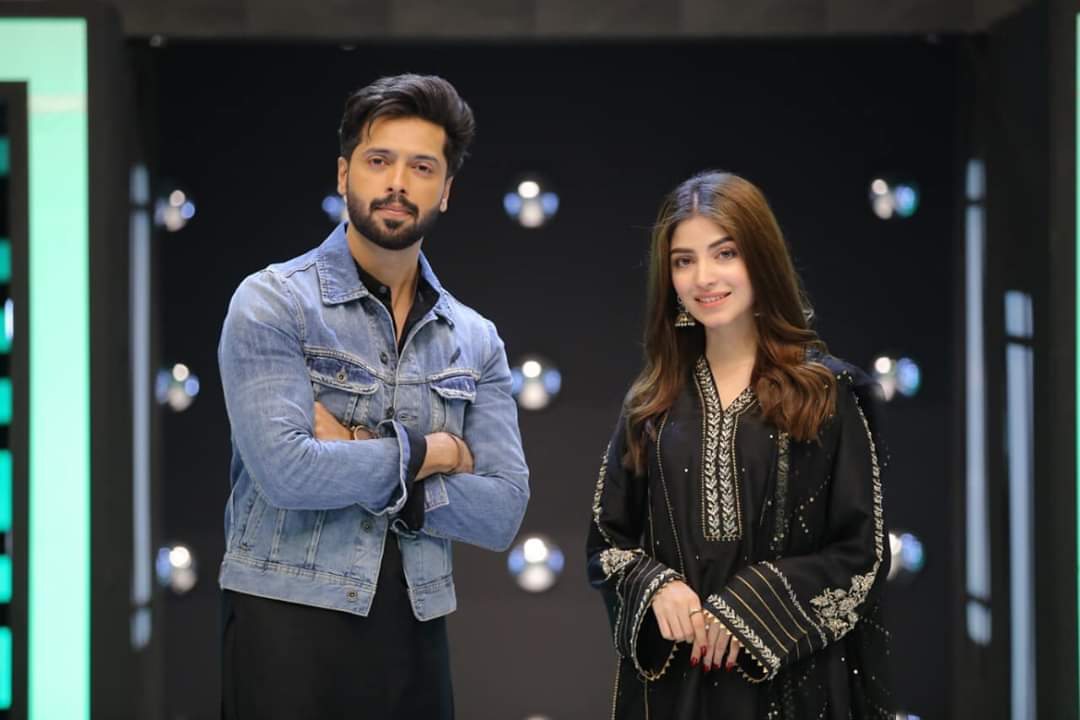 L