Rockstar Ali Zafar celebrated his birthday with his wife Ayesha Fazli in a small intimate gathering including only his close family members.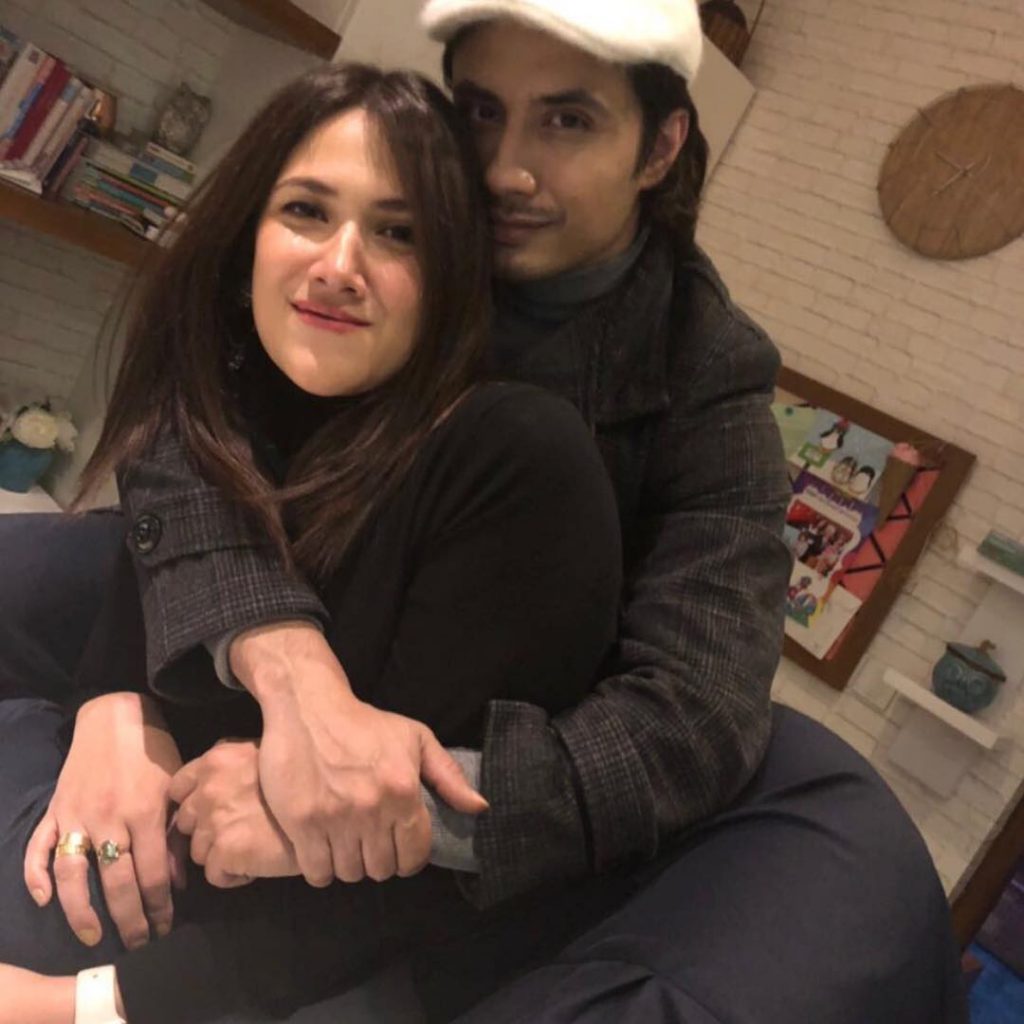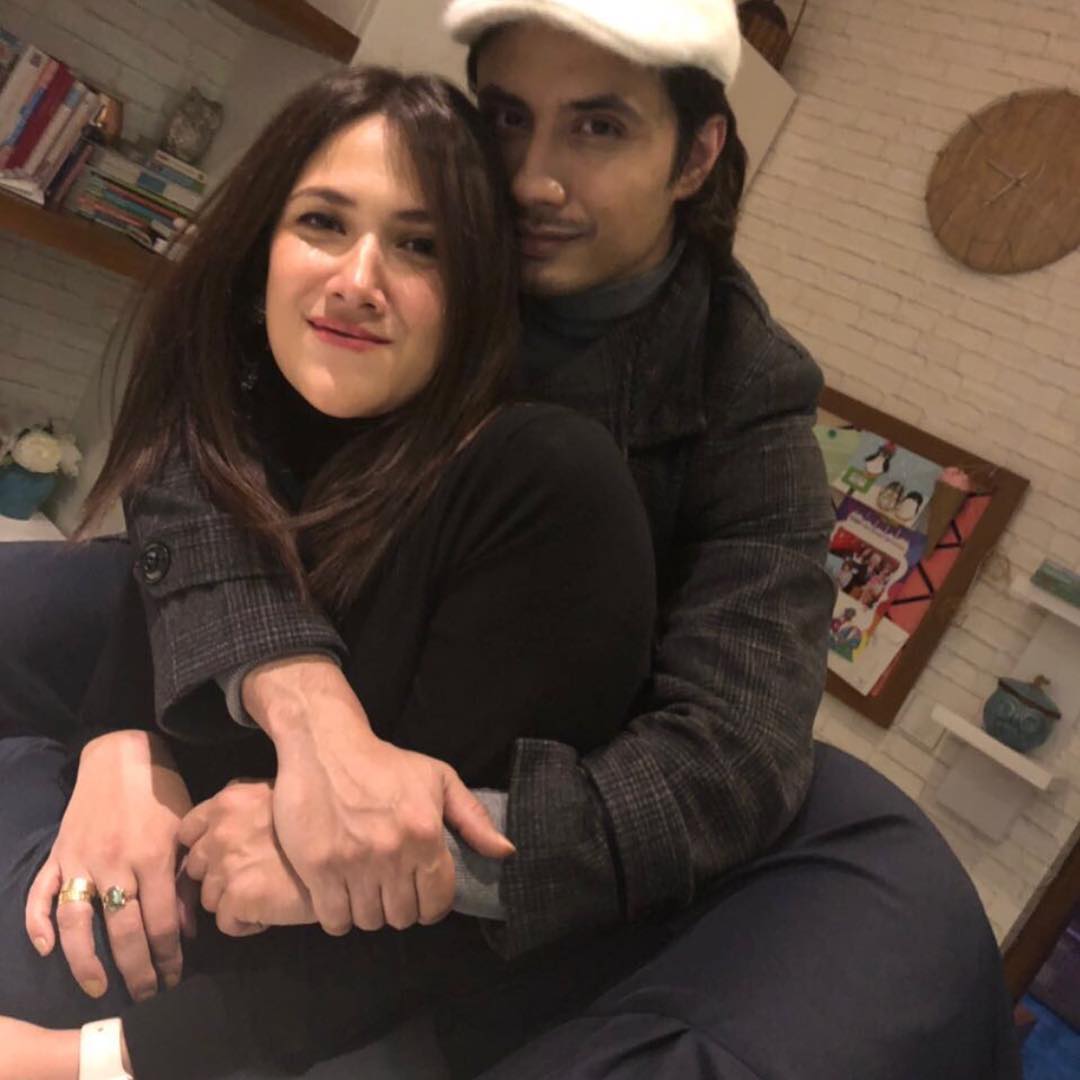 No one from outside were invited amidst the COVID-19 red alert.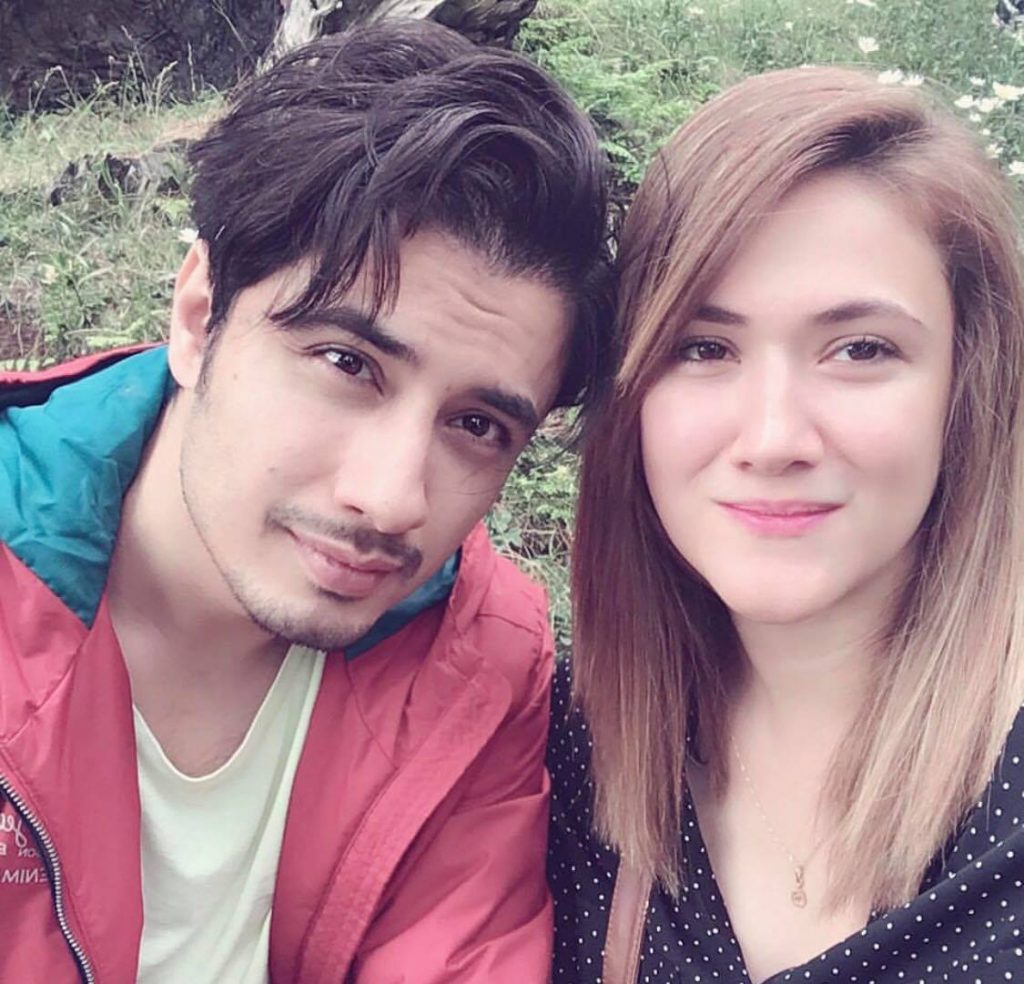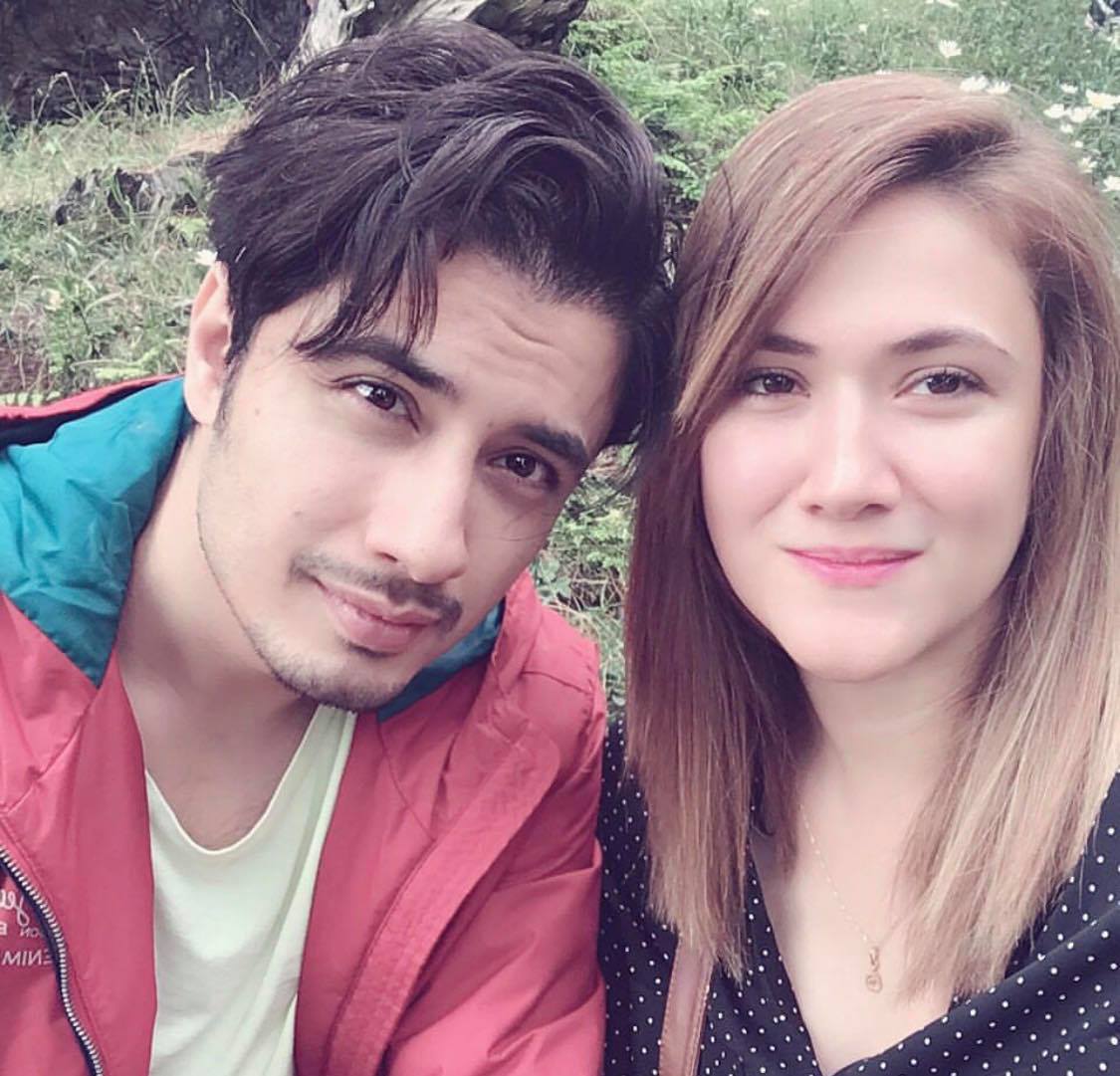 Ayesha Fazli gave us a peek from Ali Zafar's Birthday Celebration by sharing a picture on her Instagram account. She wrote: "Happy Birthday my love! You have brought so much love, joy and light into my life! We have been through all the ups and downs that life has thrown our way together. May the following years bring lots and lots of happiness and success in everything that you do! I love you!"
The Instagram story game also went strong between husband and wife on Ali Zafar's Birthday. Ayesha Fazli also wished Ali Zafar through Instagram story and Ali make her wife's story his own story to give her a reply.
Let's have a look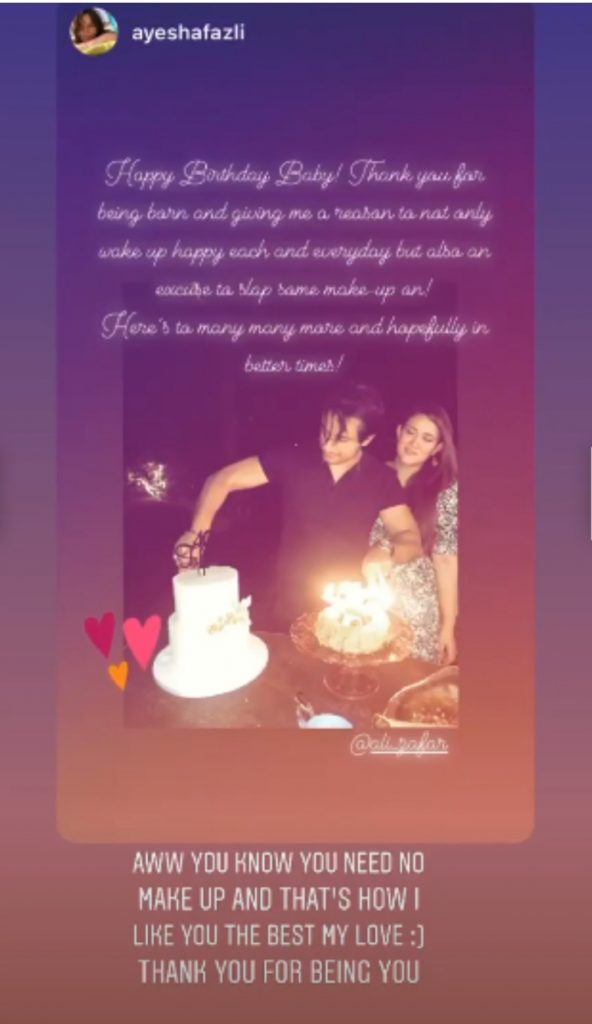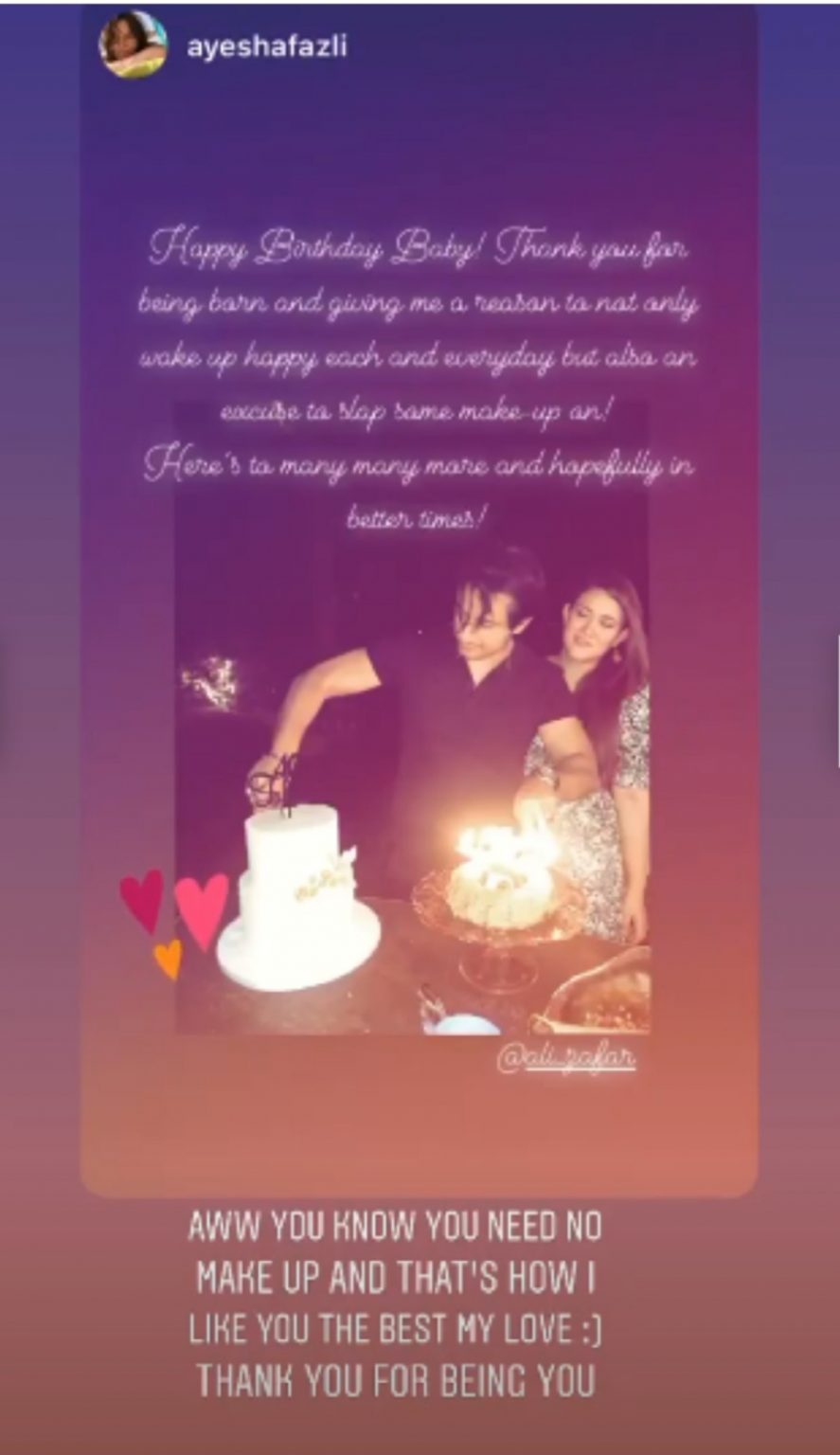 Ali Zafar recieved many birthday wished from hsi fans and also from his friends in media industry.